There are unlucky people, extremely unfortunate ones and then there are those who work on weekends. If you think your 9 to 5 is painful, you haven't met anyone who works Sundays (yes, they exist). Grab a box of tissues. The struggle is real.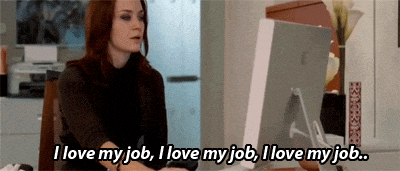 Neverending FOMO
Only you know what FOMO (fear of missing out) really means. Be it family gatherings or parties, you've missed it all.  Sometimes, you feel like you actually attended your best friend's baby shower but you didn't. That was just you living vicariously through your friends, literally watching every Instagram story you could find.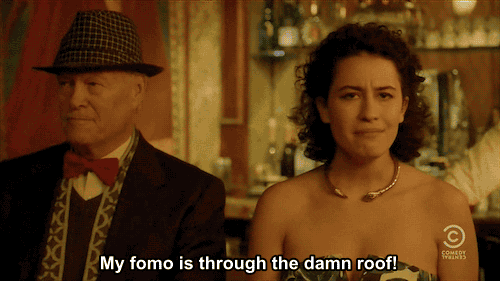 Loners For Eternity
When you finally do get a day off, you realise that you're the only human on the planet who plans a beach trip on a Monday. You do the only thing you can: sit in front of the television and whine. The loneliness is real.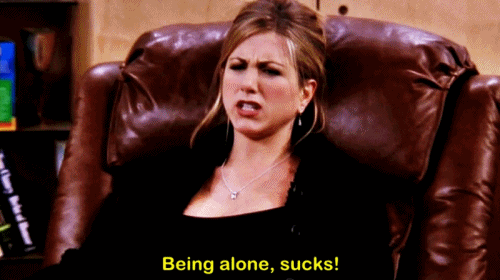 Sale Or No Sale?
The biggest tragedy of them all: you never feel the joy of sales because they all take place on weekends. Imagine missing out on your favourite outfit at half the price, for a LIFETIME. Sunday Might As Well Be Monday
Sunday brunch or a family picnic at the beach? Not in this lifetime. You now spend Sundays reminiscing about the last time you picked up a sun-kissed tan or had a nice meal outside the confines of your cubicle.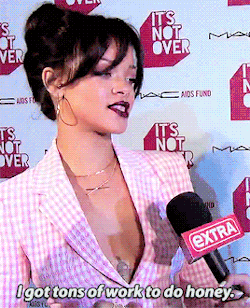 Bye Bye Friends
There's only so many times your friends will call you to hang out, only to hear the same excuse again and again. Slowly, the calls will disappear and you'll catch your BFF with a new BFF. Betrayal is a dish best served … inside your cubicle.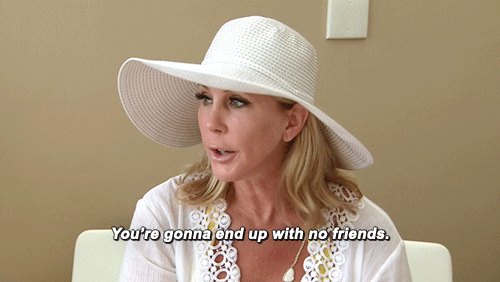 The silver lining?
…..
……..
…………
brb