It's almost as if your clear skin and upbeat mood come with alarms: alarms that signal your monthly guest. Unlike other guests, this one doesn't come alone. It brings a basket of gifts — PMS, cramps, fatigue, and worst of all, acne. Period or premenstrual acne is real, and an outburst of bumps coinciding with your menstrual cycle is an average, and common occurrence for most women. In fact, various studies estimate about 50% to 80% of women suffer from skin problems during their periods. Thankfully, every problem comes with a solution. You don't have to suffer from period acne in silence anymore! Read on to know all about this unwanted monthly present!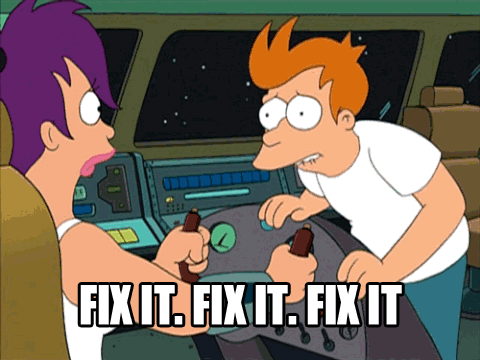 What Causes Period Acne?
The short of it is hormones. Though the length of menstrual cycles vary from woman to woman, the average cycle for most is 28 day. The activity of these hormones is different each day as well. The predominant hormones during the first and second half of a woman's menstrual cycle — oestrogen and progesterone — fall around seven to fourteen days before the start of a girls period. Meanwhile, the testosterone levels remain at higher levels. This imbalance of hormones makes your skin oilier, which leads to acne, as well as the clogging of pores.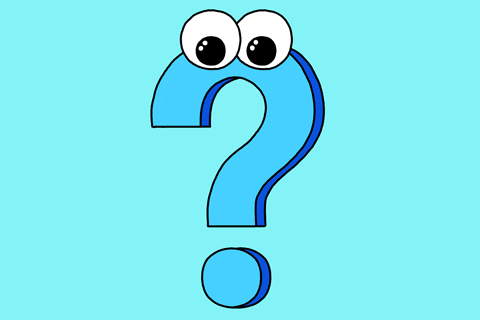 Medical Treatment
Biology can explain these breakouts, but that doesn't mean you have to endure them. There are some common treatments for treating period acne. However, considering your health, as well as skin type, these medications are by no means a blanket cure for everyone. Have these medicines approved by your doctor and dermatologist before use.
Spironolactone: This is a blood pressure prescription medication as well as a hormone regulator. It can balance your hormones out by reducing your bodies testosterone production.
Benzoyl peroxide: This common topical medication for acne works for hormonal breakouts too. For mild acne, an OTC benzoyl peroxide may be enough. However for something stronger, opt for prescription benzoyl peroxide.
Topical retinoids: Topical retinoids such as creams, lotions and gels are usually prescribed for adult breakouts. They also help clear up pores and reduce wrinkles as added benefits.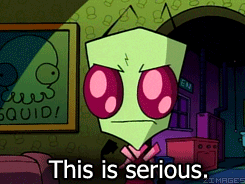 Tips To Reduce Period Acne
Rather than taking medications right off the bat, give these simpler tips a try and see if they work. Taking a little extra care of your skins hygiene could be enough for you! 
Opt For A Gentle Face Wash: Make sure your face wash doesn't contain any harsh, harmful ingredients. Pick ones labelled as 'non-comedogenic' as they prevent pores from clogging with oil.
Keep Your Hands Off Your Face:

 

Avoid leaning your face into your hands or touching it continuously, as this transfers the bacteria and dirt from your hands to your skin, causing acne breakouts.
Take A Shower After Working Out: The sweat build-up, bacteria, and oil produced while exercising only adds to and worsens the preexisting menstrual acne you're experiencing. Shower immediately after completing your workout. It'll actually make your skin better, by clearing out your pores of built up dirt before it can accumulate.

 

Keep Your Cell Phone Clean: You may not realise, but our cell phones play a huge role in causing acne. Billions of germs live on the screens of cell phones which cause breakouts on the cheeks and jawline, the areas most frequently in contact with our skin.