Can't deny the fact that life gets a little bit unorganized but with the new generation of up-and-comers creating the next IT-bags, there is an overarching momentum toward designs that straddle the line between trendy and timeless. As Summer approaches with its crazy summer internships, these Fashion-Forward bags will keep your intern life and lazy mornings well organized.
Scroll on for a full list of the noteworthy bags that could well be considered the icons du jour
Citrus Yellow
Throw this Next bucket bag over your shoulders and leave your hands free to do other things!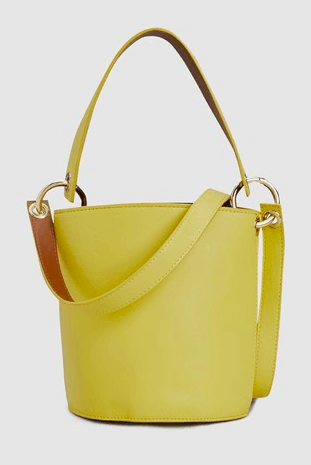 Snake Print
This attention grabber is a no-brainer and lets not forget the affordable price tag this Mango bag comes with.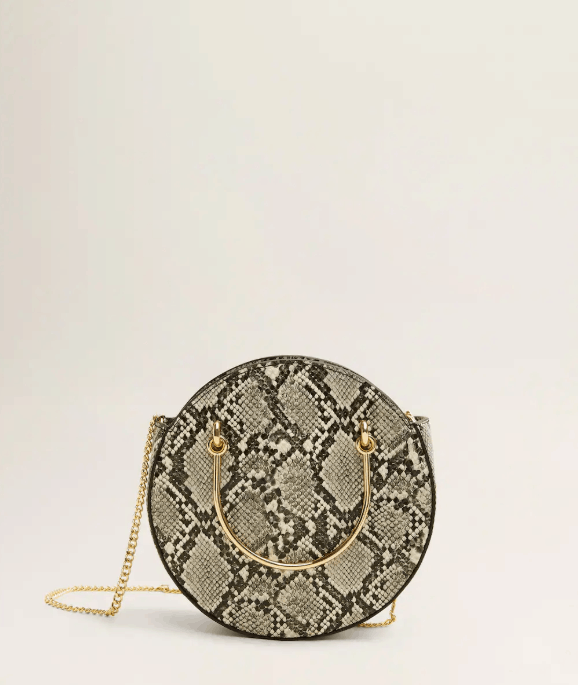 Warm Gold
Marigold is one of the hottest colors. And this Beechtree shade is perfectly muted, so it wont be too hard to incorporate into your office life.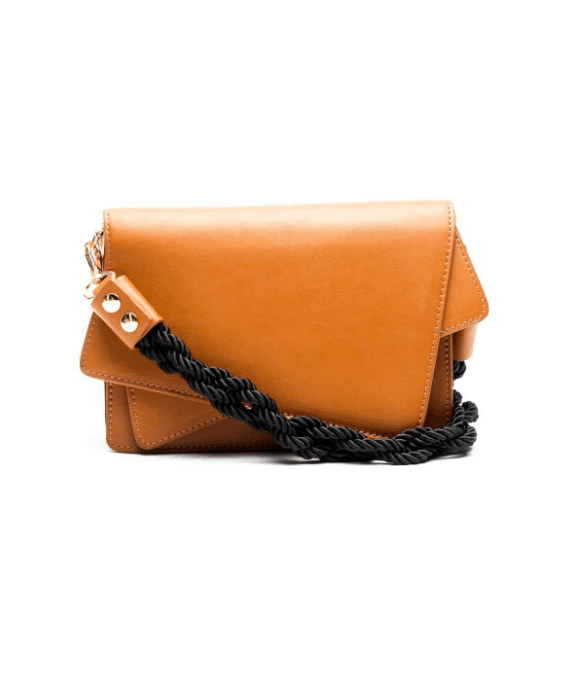 Cool Grey
What's better than having an Aldo bag that goes with literally every single thing in your closet?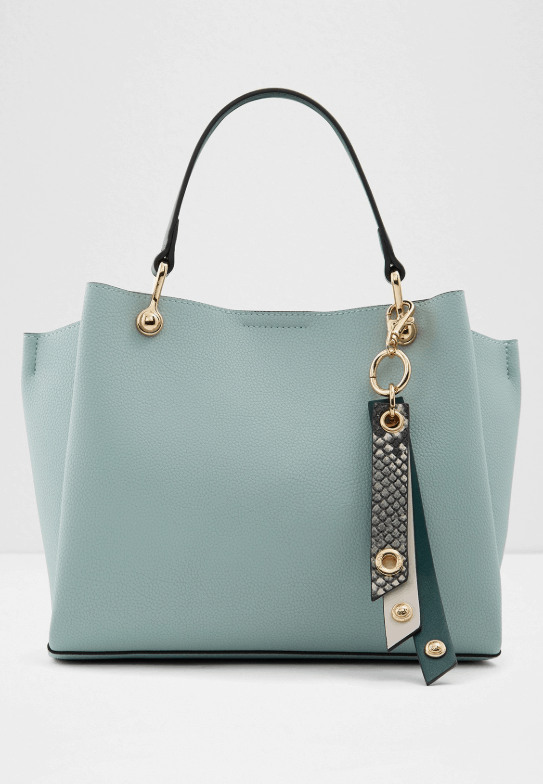 Easy Peasy Lemon Squeezy
When life gives you lemons, make lemonade. Bring a fresh squeeze of flavor to your look with 9Lines novelty lemonade carton across-body bag, designed with a 3d straw appliqué, embroidered lemons, and an adjustable shoulder strap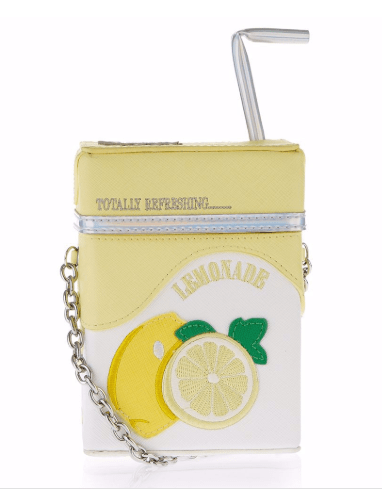 Business Casual
Your friends will think you spent a lot more than you did on Almas faux snakeskin textured strap, tassel detailing and back pocket.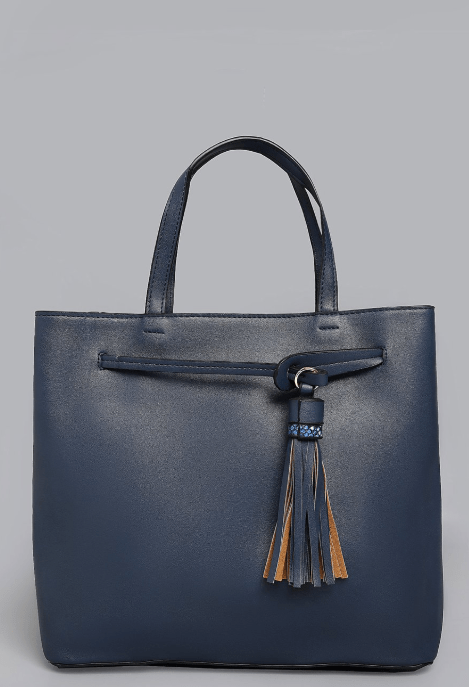 Conversation Starter
You'll grab everyone's attention with this sea blue Hobo bag.