A feminine room doesn't have to be synonymous with a doll house. There are more ways than one to add femininity to your living space, and they don't include binding yourself to one specific colour. While every style, object, or colour can be enjoyed by both genders, there are certain elements that we've come to associate more or less masculine or feminine energies. Surprisingly, more than the colour of the walls, it's the accents and textures that play a key role in categorising a 'girly' room from a 'boyish' room. Give your room a quick feminine update with the simple elements below!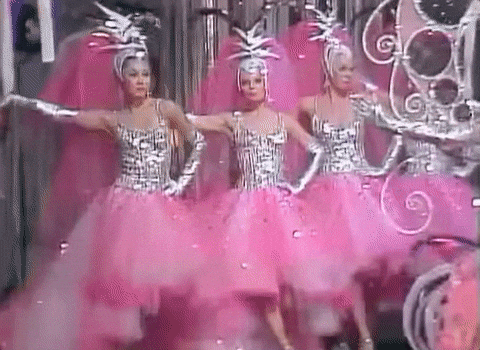 1. Introduce Muted Tones
A feminine room generally leans more towards soft, muted colours. Not necessarily shades of pink, but soft pastels and creamy neutrals get the job done too. Team the colours up with darker and brighter accents to make the room appear more visually interesting and dynamic.
2. The Right Textures
Picking the right textures and combinations is the key to a well-designed space, because textures can really make or break your room. Cotton, silk, velvet, linen, chenille, and cashmere are the essentials for a feminine room. Add depth to it by mixing up the textures, such as satin with faux fur, soft with hard, and shiny with matte.
3. Decorate The Wall
The easiest way to spruce up a boring area is with the use of wall décor. Especially when it comes to a girls room! Blank walls just don't cut it. Give the wall a chic update by accessorising it with frames, hanging mirrors, and make sure to add some golden accents if that fits your aesthetic. Need more ideas to decorate a wall? Click here.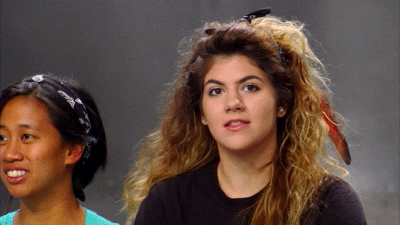 4. Incorporate Fancy Pillows
Whether it's your bedroom or living room, make either space more feminine by including fancy throw pillows on the chairs and sofas. Opt for pillows featuring ruffles, pom-poms, sequins or other fancy details. Pick ones in soft, pastel shades like baby pink, lilacs, and greys.
5. Play With Prints And Patterns
Whether in the form of upholstery, curtains, wallpapers or accessories — make sure to add fun prints and patterns into the room. Patterns are what set apart a boyish room from a feminine one. While the former tends to feature more stripes and plaids; patterns such as florals, damask, and polka dots complement the latter.
6. Consider The Shapes
If you want to achieve a feminine aesthetic without adding pink frills and being on the nose about it, focus on incorporating items with soft and round edges. Feminine spaces feature more soft curves instead of hard lines and geometric shapes. But don't ditch the linear items entirely — no room is complete without a combination of straight with curvy.