With Instagram as our go-to for fashion inspiration, the feeds of our favourite Pakistani fashionistas is all we need to stay on top of the latest trends. But did you know our neighbours are also slaying the style game? Indian bloggers are taking over Instagram's fashion realm with their eccentric style and killer aesthetic, which is why we couldn't resist giving them a shout-out! Check out the fashion game of these six Indian bloggers and don't forget to hit that follow button!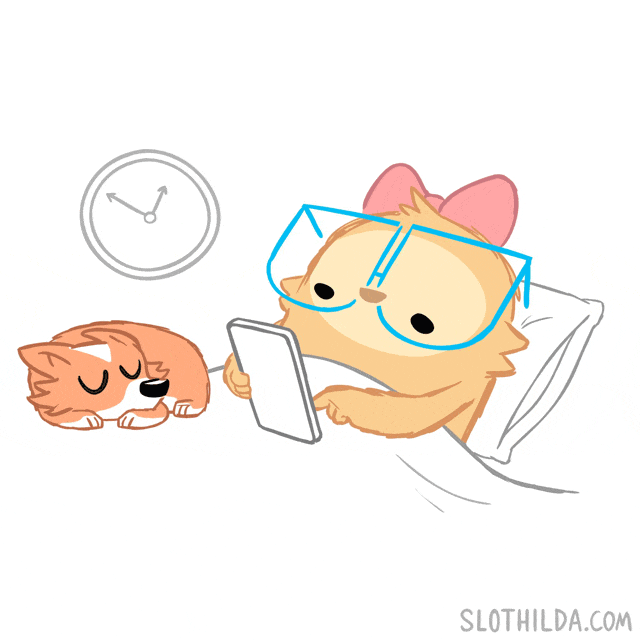 1. Santoshi Shetty
You may not see a ton of Indian wear on her feed, but her trendy streetwear and summery jumpsuits are sure to make you fall in love with her wardrobe. Her Insta feed gives us fashion goals as well as some serious travel inspo – get ready for some serious holiday inspiration!
[twl_embed link="https://www.instagram.com/p/BzXQgcinLpd/"]
2. Divyanshi Tripathi
Be it a plain, white button-down or a quirky, graphic tee, Divyanshi sure knows how to rock them all! Her love for tees make it easy for us to get inspiration from her style. From everyday, casual looks to sultry shoots, her Insta feed is a one-stop destination for every fashion girl.
[twl_embed link="https://www.instagram.com/p/Bw8vvgyAQDK/"]
3. Riya Jain
If looks could kill, Riya would have slayed us with her classic style ages ago! Whether it's an elegant lehnga-choli or a summer dress, this girl can pull off anything she dons – even a bathrobe!
[twl_embed link="https://www.instagram.com/p/ByVF68IgzKs/"]
4. Sejal Kumar
Jab we met Sejal (sorry, we couldn't resist!); we instantly fell in love with her cute and chic style. Her Insta-feed is the perfect place for college going girls to get inspo! From quirky prints to adorable t-shirts and dresses, Sejal is one fashion blogger you can totally relate to!
[twl_embed link="https://www.instagram.com/p/ByuVWAGAiWM/"]
5. Komal Pandey
With her witty personality and fuss-free style game, Komal is the ultimate fashion icon. From wearing shirts with lehngas to jhumkas with tees, she mixes Eastern and Western fashion like it's NBD and that's what makes her a flawless fusion queen! P.S: Her 'Fashion Therapy' sessions, where she styles one piece in 6 ways, are the best!
[twl_embed link="https://www.instagram.com/p/By6waMgDynh/"]
6. Roshni Daswani
Roshni, or That Girl Posh, is a fashion blogger currently residing in Bahrain, but who also lived in Hong Kong and London. So other than seeing her insanely unique style, on her blog you'll also get to see a whole lot of travel inspiration. Other than her trendy Western wear, she pulls off Eastern looks in the chicest of ways – one of her favorites being our very own Faraz Manan!
[twl_embed link="https://www.instagram.com/p/By5ec3xH4f3/"]