Skincare isn't important said no girl, ever. And if you're anything like us, you're constantly reading up on skincare tips and products to try out. The good news is ladies, we've done our homework and we're telling you everything we've learned (you're welcome). Scroll down to shop the best summer beauty products that will keep you refreshed and bring out that summer glow!
A Facial Moisturizer
Khaadi just came out with their beauty line and this vitamin E facial moisturizer is one of our favorites from the collection. It contains shea butter and jojoba oil – ingredients that will enhance your inner glow and leave you looking radiant through out the day. The best part – here's your chance to support a local business!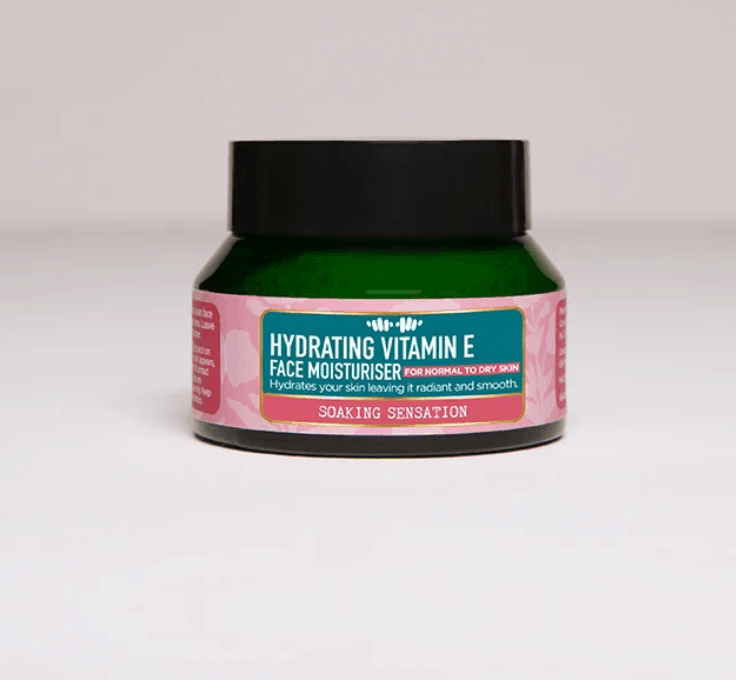 A Oil-Based Facial Mask
We all love our quality R&R time with a good clay mask in the hope of tightening pores only. But our go-to product has to be Conatural's Radiance Mask. It will leave your skin hydrated and fresh and that's all you really need at the end of a hot summer day. Right?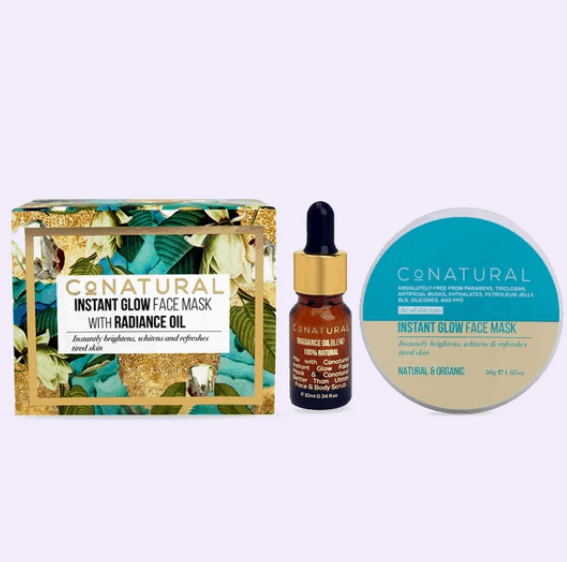 An Almond Scrub
Rich in vitamin E and almond oil, this product will leave your skin feeling oh-so soft. Unless you've been living under a rock, you know that an almond scrub is possibly the best thing for your skin (it's micro-tears free!). So basically, we should thank Botanical for making life a little easier and smoother with this almond scrub. See what we just did there?
A Sheet Mask
The Body Shop's sheet mask is an ideal travel companion. If you're someone with oily or combination skin, this one will help you mattify and hydrate is just 15 seconds. Cool right? We thought so too!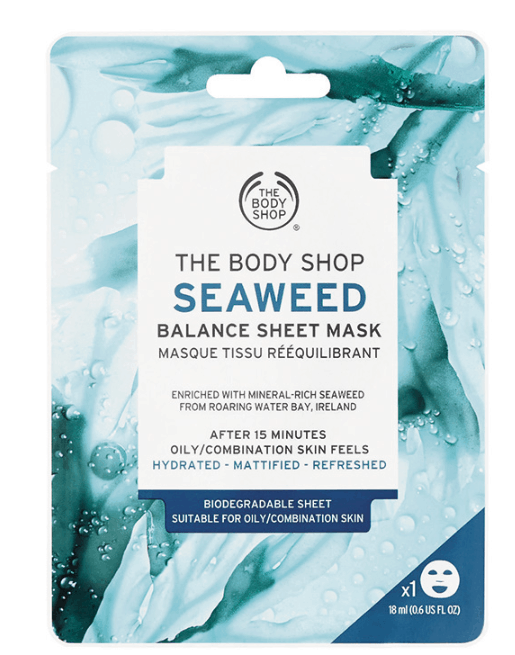 A Lip Balm
If there's one thing we can't stand, it's the feeling of scaly, dry lips. Another downside of this is that it's nearly impossible to seamlessly apply a lipstick (especially the matte kinds). We swear by this honey lip balm by Sephora available at The Vault. Carry it with you to ensure your lips stay supple and moisturized.