Figuring out what to wear to work in the morning can be a struggle for many of us. It's already hard to nail your signature style, let alone learning how to tone it down for a work environment. And if you're not a morning person – like most of us – you don't want the extra stress of planning a work appropriate outfit. But worry no more because we did all the work for you. Here's a line up of ten kurtas that'll keep your work style top notch!
Denim for Days
This denim-inspired linen outfit by Sapphire is for all those people who love wearing denim but still want to beat the heat. Pair this kurta with a neutral pants for an effortless work look.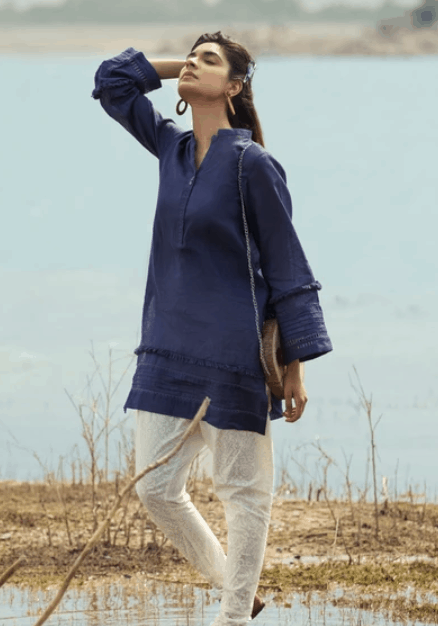 Mixtaupe
Take this simplistic kurta by Edenrobe and pair it with a few vibrant accessories  to make it a fashion statement that's still suitable for work.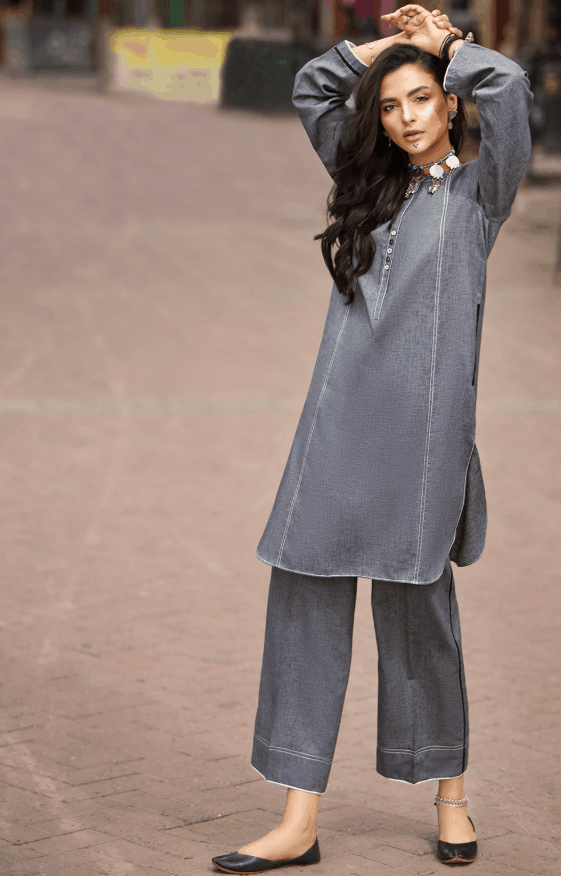 The Basics
A white kurta is like a blank canvas so why not introduce it into your work wardrobe? You can style this Khaadi kurta with almost any colour and it will look trendy and bright. Besides, white is flattering on everyone!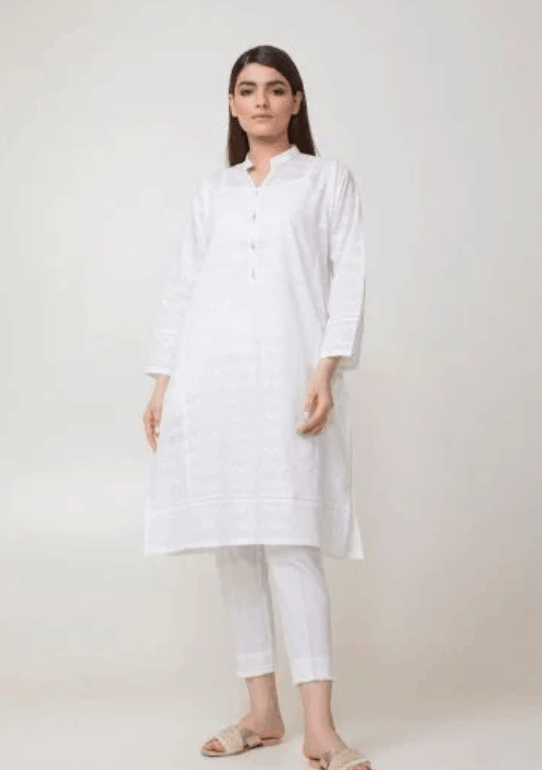 For Formal Events
This silk tunic by Farah Talib Aziz is a closet must-have for all your formal work affairs. From the vibrant print to the easy-going fabric, this shirt hits all the right style notes in our books!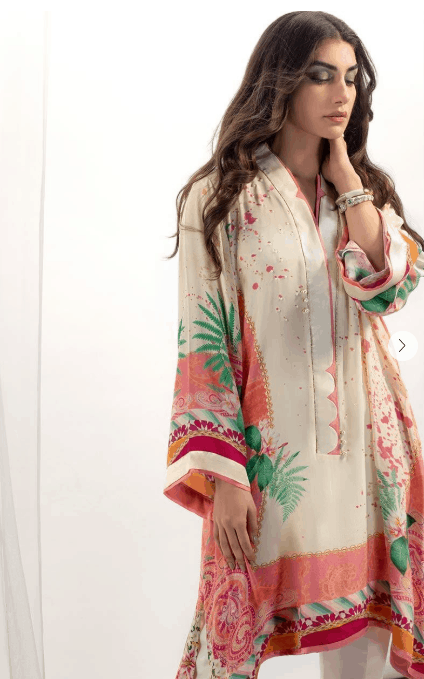 The Summer Look
This summer is all about the vibrants prints, which is why Sania Maskatiya is here to make sure that you don't miss out on this trend. With this shirt, you needn't do much else – it does all the talking for you!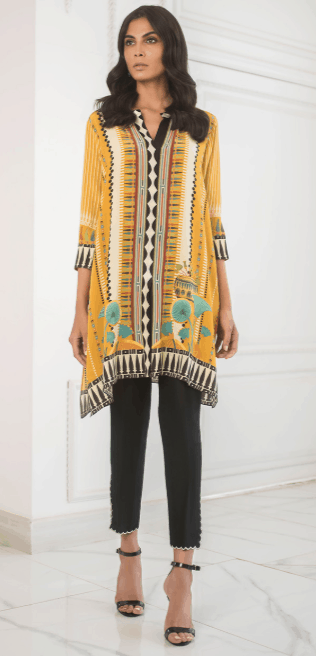 The Lady in Red
Leave it to Tena Durrani's classic red outfit to make you feel bold, empowered and massively stylish in the board room. Although it's daring, this is the outfit you need when you want to seize the day with confidence!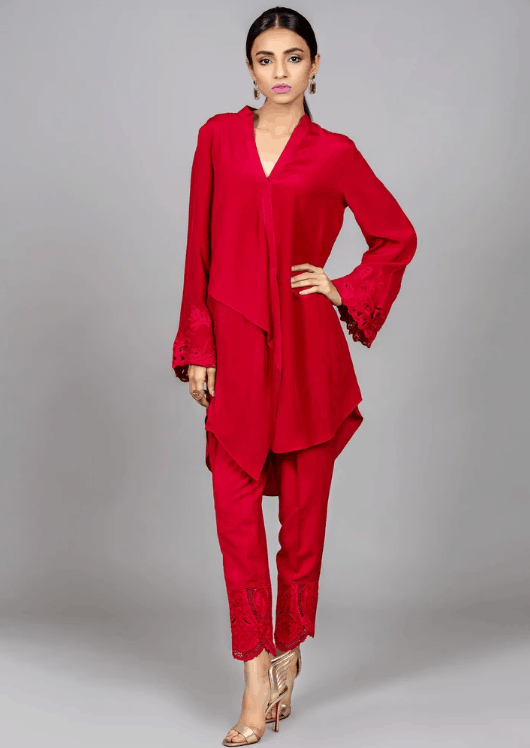 Colour Block
For days when you want to wear a non-traditional kurta, Khaadi has got you covered with this colour-block, boxy kurta. It's easy to style, will elevate your work wardrobe and upgrade your off-duty style. This one's a keeper!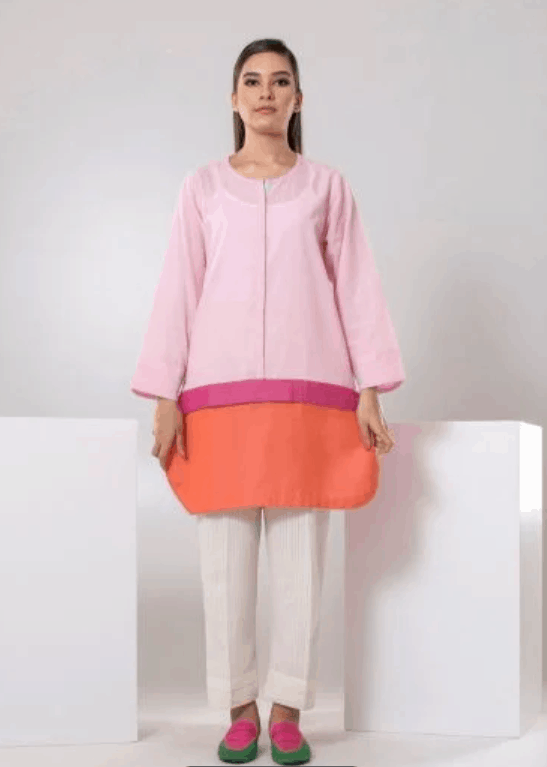 Between The Seats
We're firm believers in the fact that there is no such thing as too much white! When your office look calls for something elaborate but not over-the-top, this white kurta from Sana Safinaz will definitely come in handy.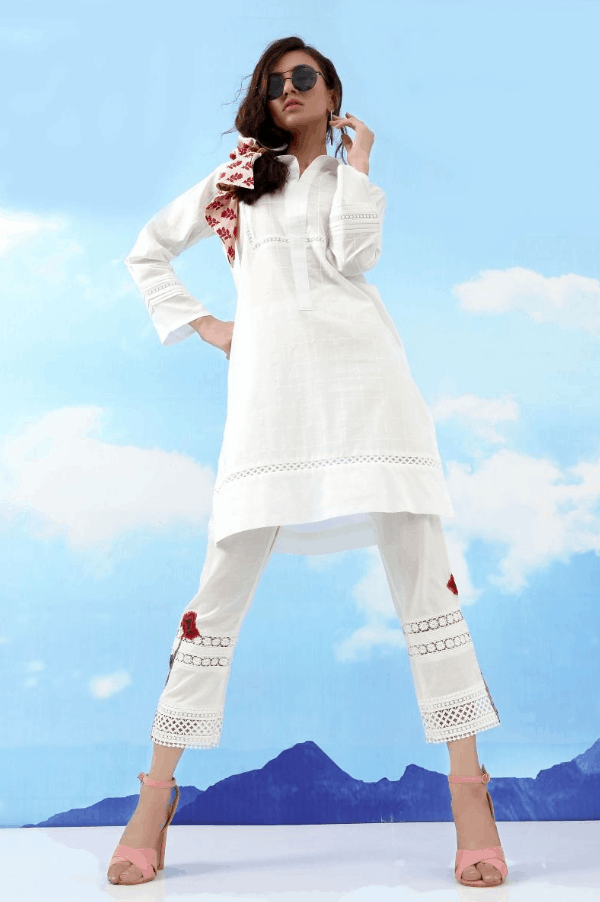 Classic Em-BOSS-ment
This printed, embossed kurta by Nida Azwer is for those days when you want to channel your ambitious personality through your style. All eyes will be on you, we promise!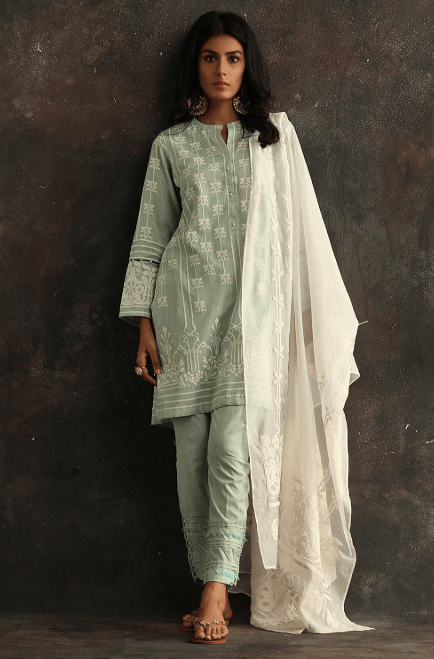 Comfort In Style
Oversized outfits are the latest trend and there's no reason why we shouldn't be sporting this trend with our kurtas too. Misha Lakhani is here to be our style guide with her trendy casual kurtas for those lazy Mondays!