Self-doubt can make even the most stable person go crazy. A small and insignificant mistake or failure makes you doubt all your capabilities and that just plays with your mind. You go from being confident to hesitant in no time. At some point in life, we've all experienced it. But some people overcome it easily, while others get stuck with it for a lifetime. Dealing with self-doubt is definitely a challenge, but by taking the right steps, it can be overcome. Read on to find out how you can free yourself from self-doubt in seven simple ways.
1. Focus On Previous Successes
Your past may not define you, but how you remember it determines how you feel about your present. The more you think about your failures and mistakes, the more discouraged you'll feel. Self-doubt gives birth to negative feelings such as uselessness, hopelessness and self-hatred. Instead, recall your successes that will give you positive vibes. Thinking back on your wins will motivate you to do better and not give up!
2. Be Quick To Shut Your Inner Doubts
The moment you hear your inner doubts whispering — shut them down! Don't let that discouraging voice become too loud and powerful. Talk back to your inner critic and drown out negative thoughts with chants of self-love. Doing this can help distract you, change your thought pattern and eventually kick the inner doubts away. Make little notes of affirmation on your phone or stick them on your mirror to keep yourself positive.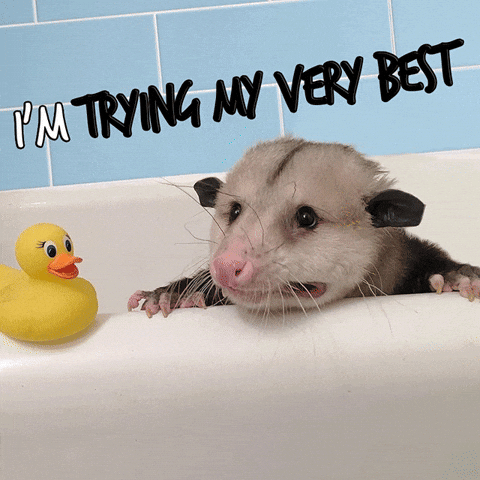 3. Share Your Thoughts With Someone
We all know how bottling up feelings can mess with your mind. But things get worse with self-doubt. The more you suppress them, the stronger they get. Instead, let your doubts out and share them with a confidante. Many times, we fail to recognise our own capabilities, while others see them clear as day. We all need that gentle reminder of how awesome we truly are, so vent to your bestie to help change your perspective.
4. Steer Clear Of Comparison
Nothing destroys your self-confidence like comparison with others. Someone else's life always looks better; but that's only because they don't show us their flaws and failures. Don't let someone else's strengths and successes make you doubt your own. Instead, be mindful of how you've evolved as a person. This self-reflection will help you improve on yourself and get rid of negative thoughts.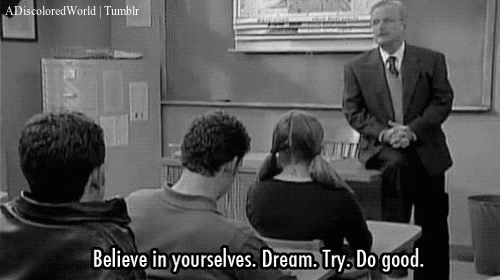 5. Celebrate Small Wins
When in the process of self-discovery, even the smallest achievements may seem significant; so don't shy away from celebrating them! Acknowledging your calibre and worth is the stepping stone towards wiping away any self-doubt. Celebrating small wins encourages you to take more action and build your momentum. And with such confidence, you can defeat any doubts in an instant.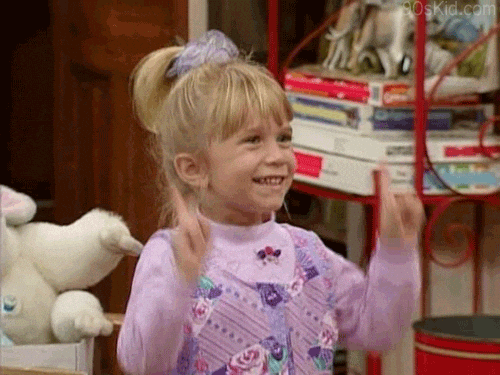 6. Take A Break
If you're putting too much effort into something and it's not turning out the way you want it to, it's better to take a break. Being too consumed with something can keep you from making progress. Meanwhile, get yourself involved in some other projects or activities to distract yourself. Shifting your focus from something that has you stuck is a great way to gain a new perspective. When you gave to that project, you'll go in with a fresh and open mind, and sometimes that's all you need!
7. Be Constructive Towards Yourself
A lot of people try to handle self-doubt by beating themselves up or being too hard on themselves. But that does way more harm than good. A great way to deal with self-doubt is by being constructive. Be kind to yourself, take your time, have faith and take small, productive steps to overcome it.