Moving into dorms can be just as hectic as it is fun! It's all great until you realise you're no longer living in the comfort and luxury of your own home. Since it can be such an overwhelming experience, we don't want you to forget the important stuff that you'll absolutely need in your college dorm. Here's a list of all the essentials we believe will keep you prepared as you step into the world of adult-ing!
Mattress Pad
It might seem like you don't need this, but trust us when we say that you really do. Your dorm room bed has most likely been used by many students before you; having a mattress pad, like this one from Molty Foam, is just a much more hygienic option. Plus, dorm beds can be a little uncomfortable so this will help make your bed cozy and comfy!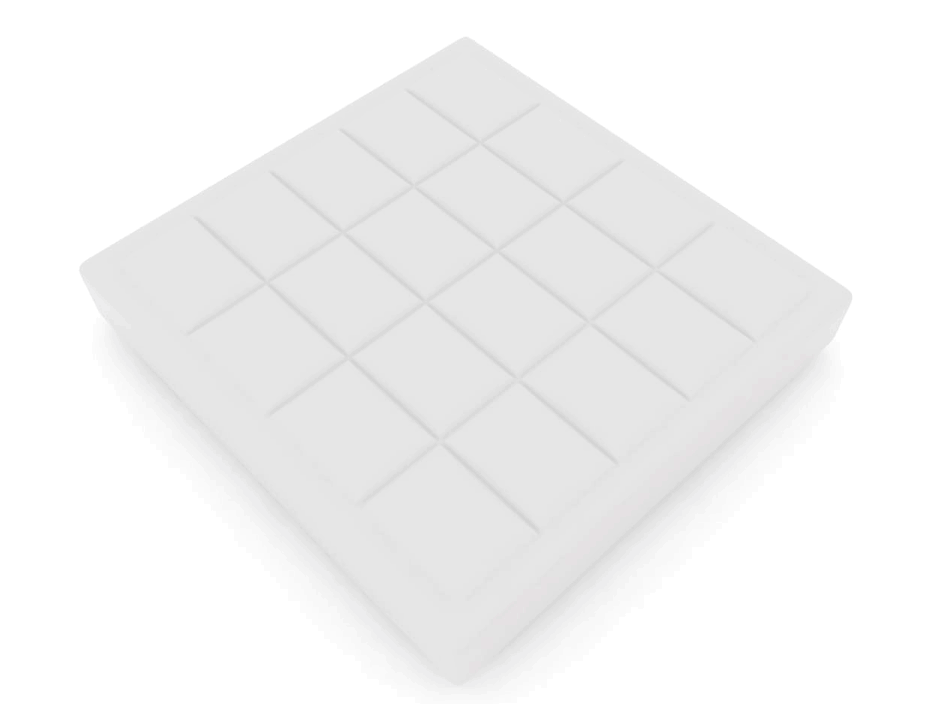 Laundry Basket
You don't want to be that person who has all their dirty clothes piled up on a chair in the corner. This laundry bin from JB Saeed is an essential; it'll save you a whole lot of trouble and embarrassment and look super chic in your room!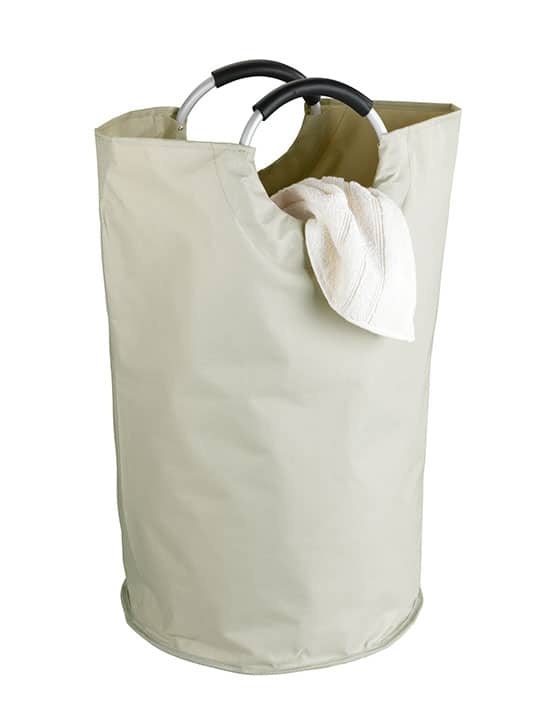 Bed Sheets
We know this one's obvious, but the importance of your bed sheets is often overlooked! You can't move into your dorm with just any bed set – it has to add some colour and personality to your room. These one's from Araish are the perfect option for just that. You'll never want to get out of bed!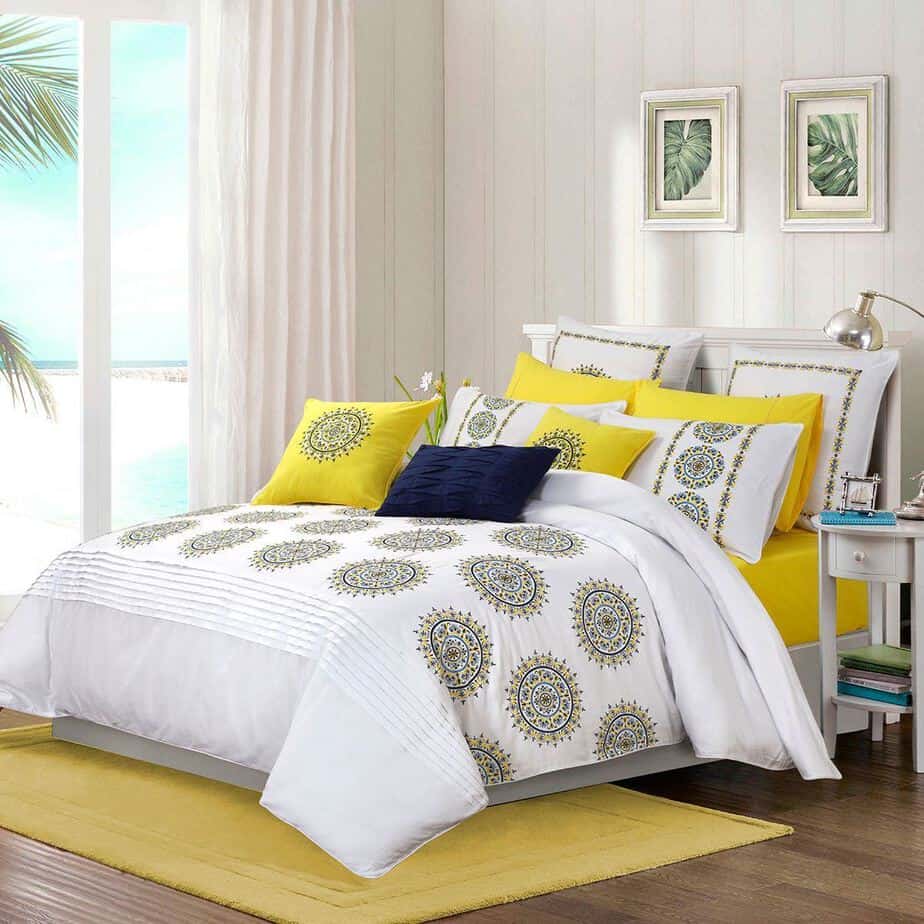 Shower Caddy/Tote
Most girls (including us!) use a handful of products for our hair and body in the shower. This shower tote from Daraz is the best way to carry all your bathroom products with you, without having to run back and forth to get something!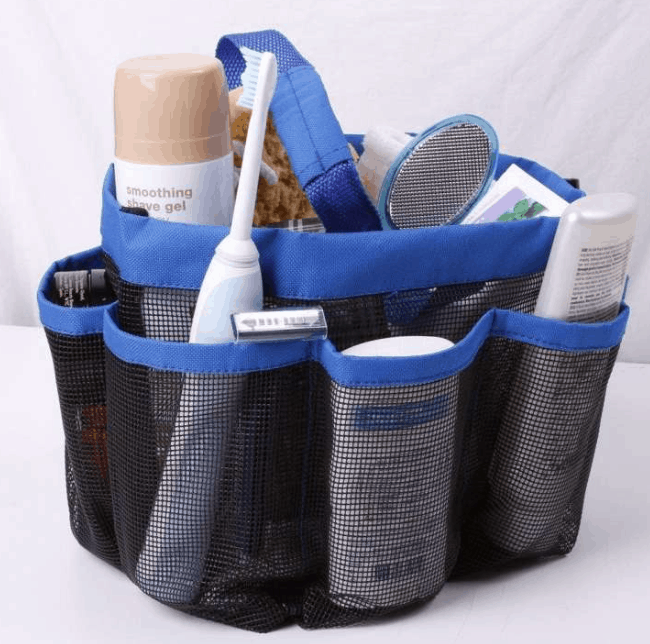 Closet Hangers
Let's just say when you're in college, you don't really have the time to iron your clothes in the morning – although if you can make time for that, it's great! Get non-slip hangers, like these ones from Adnan Store, so your freshly laundered clothes don't end up in a pile on the floor. They're also super thin, which means you can fit more in your closet!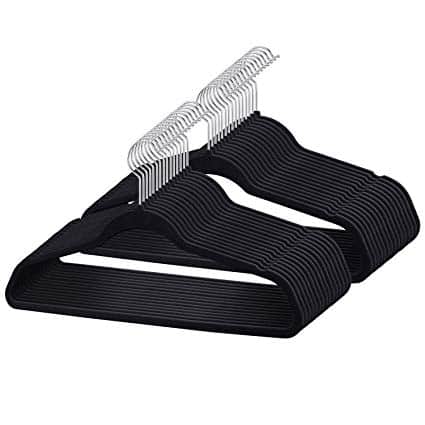 Vanity Organizers
The key to living in a dorm room is by saving space wherever you can. This vanity organiser from Zahra Stores will not only save you a lot of space but will also be helpful for days when youre running late! Having everything in one place is a godsend!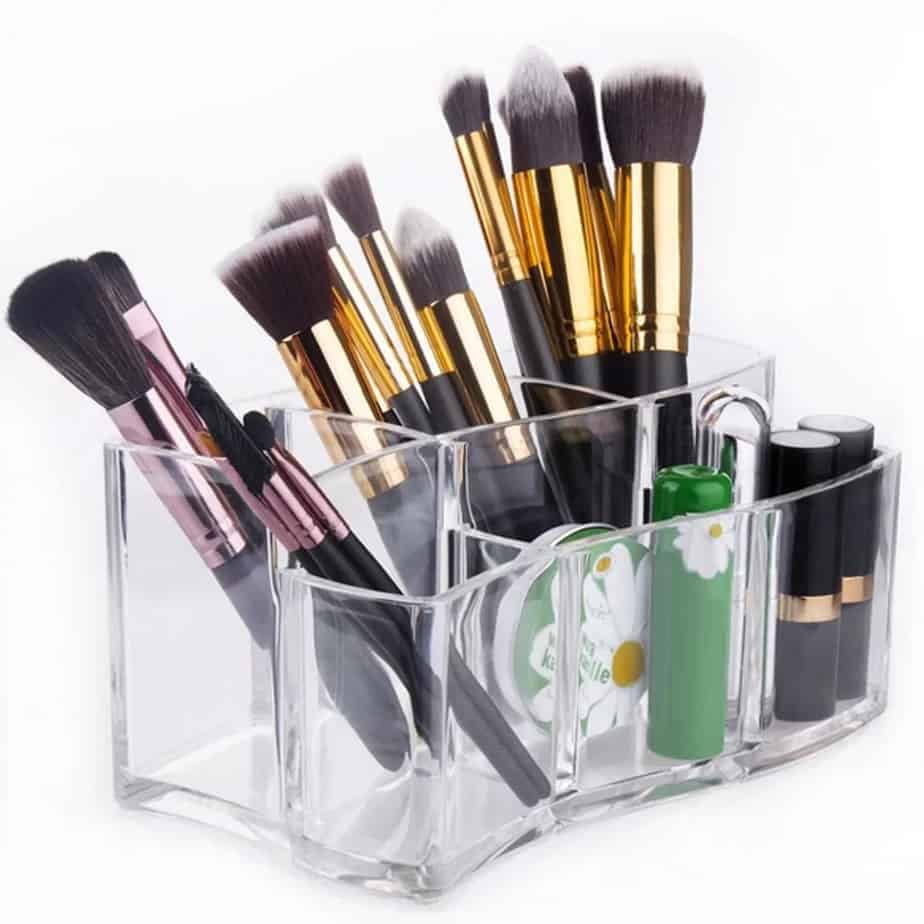 Vacuum
Cleaning is a pain but it's a necessary evil. This Panasonic vacuum is the warrior of cleaning tools and really helpful when you make a mess trying to cook in a microwave. Whip this bad boy out when your parents are due for a visit and they'll be highly impressed by your cleanliness!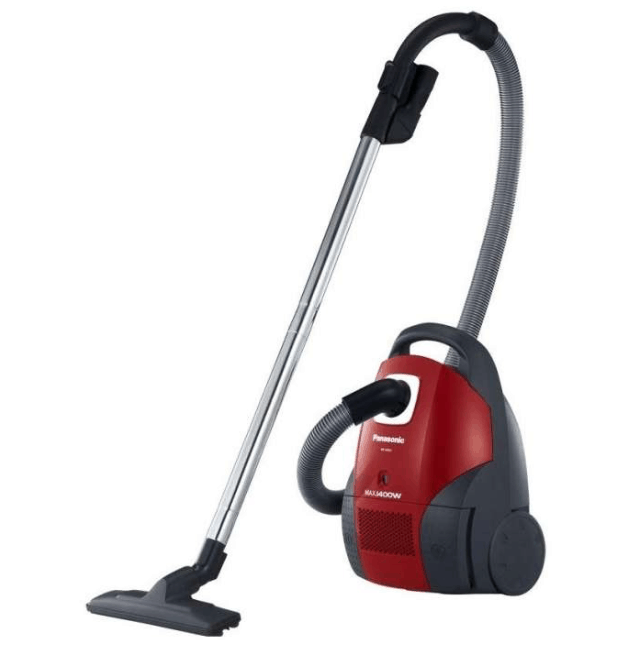 Clip Fan
Dorm rooms aren't always equipped with AC's and in Pakistan's heat, having a second source of cool air is necessary! This clip fan from Daraz is not only environmentally friendly and portable, but is also a great alternative for air conditioning. While it may not cool your entire room, point it at your face and you should be good to go!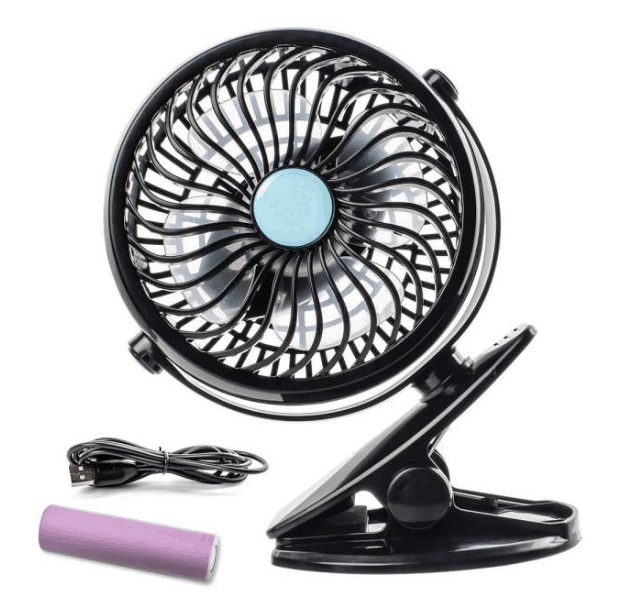 Card Holder
Worried about losing all your college and debit cards? A cardholder is the ultimate solution to that. This one from Mango is easy to carry around and keeps all your cards in one place. It's also super cute and chic!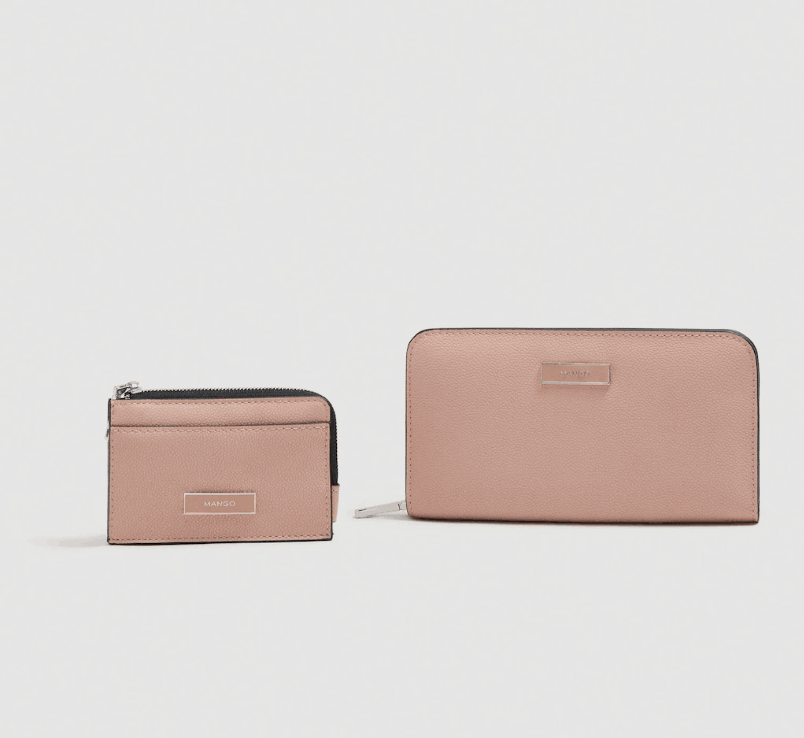 Lap Desk
As much as we'd like to think otherwise, most of us end up doing our homework and watching TV shows on our bed. This Relaxsit lap desk is perfect for nights when you want to watch your Netflix show without the worry of spilling your biryani in bed!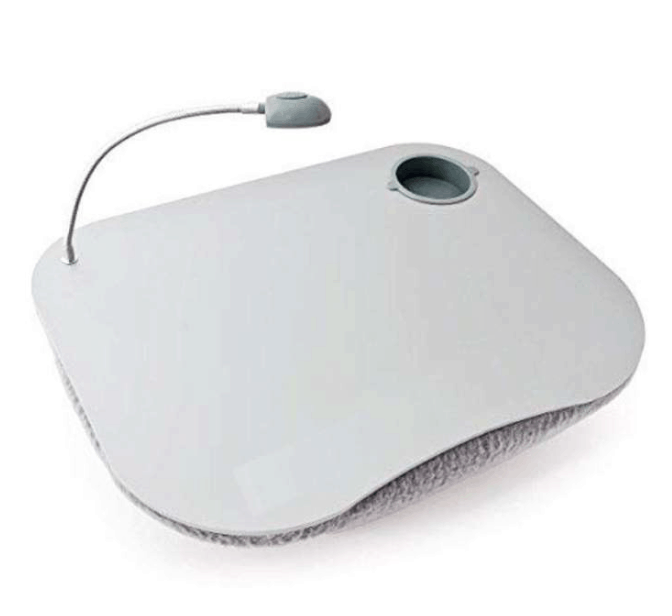 Speakers
We think that speakers are the one thing your roommates might actually thank you for getting! Nothing beats bonding with your roommates over some chilled out music. These portable speakers from Media Centre will make sure you can take the party with you everywhere!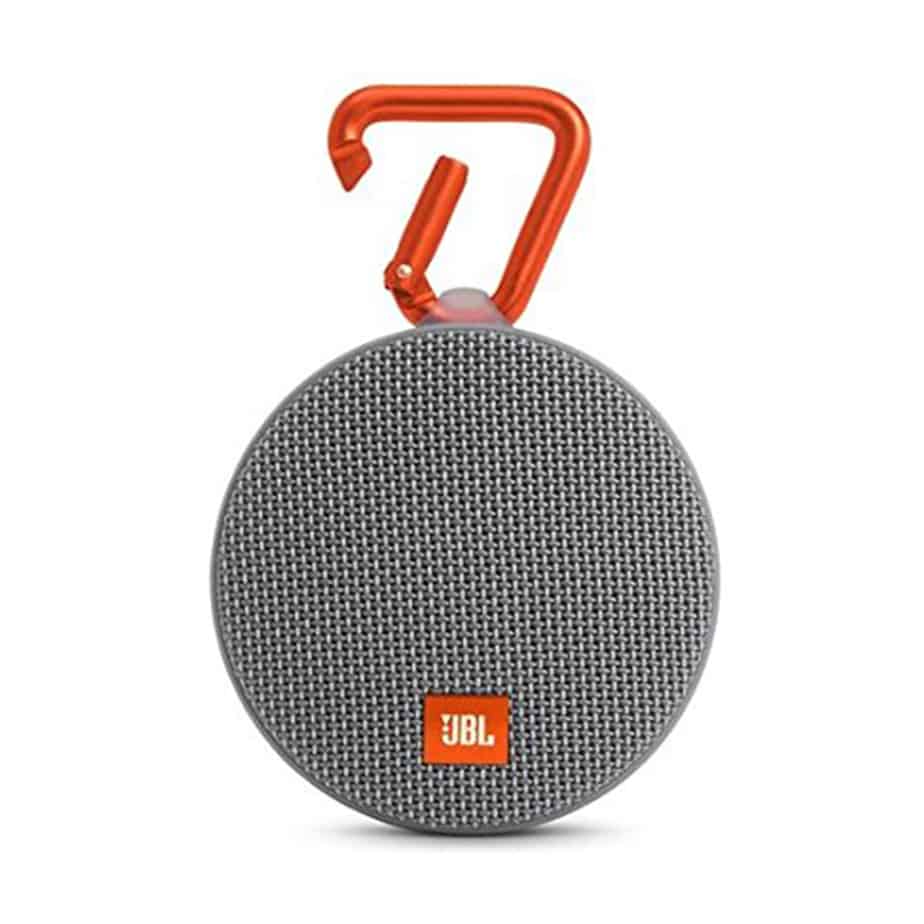 Shower Curtain
No one – absolutely no one – likes a wet bathroom. This shower curtain from Habitt will not only prevent that, it will give you the privacy you need. It doesn't hurt that it'll spruce up the bathroom by adding a pop of colour. And in case you can't put up a shower curtain in your dorm bathroom, it also serves as a great replacement for a closet door!