We're sure most of you will agree with us when we say that kurtas are by far the comfiest thing to wear during this hot and humid weather! We decided it'd be wise for us (and our bank accounts) to consider a budget-friendly version of this staple. Whether straight shirts, loose fit or that androgynous style we love, these options deliver on style and cost! Here are seven stylish kurtas, all under Rs. 5,000.
Sweet As Pie
This Zaha kurta is that perfect trendy–meets–classic wardrobe staple that you need, at an amazingly affordable price point! Fresh and summery, this green with tribal motives shirt will stun with chandni jewelry for an edgy spin.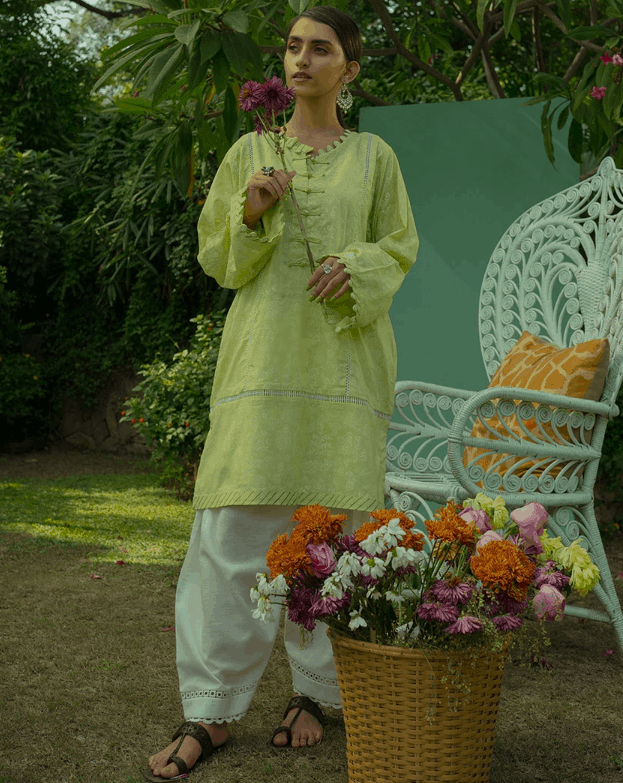 Budget Beige
Simple separates are essential when you want to mix and match with the rest of your wardrobe. This Cross Stitch beige kurta is ideal for creating multiple looks on a budget!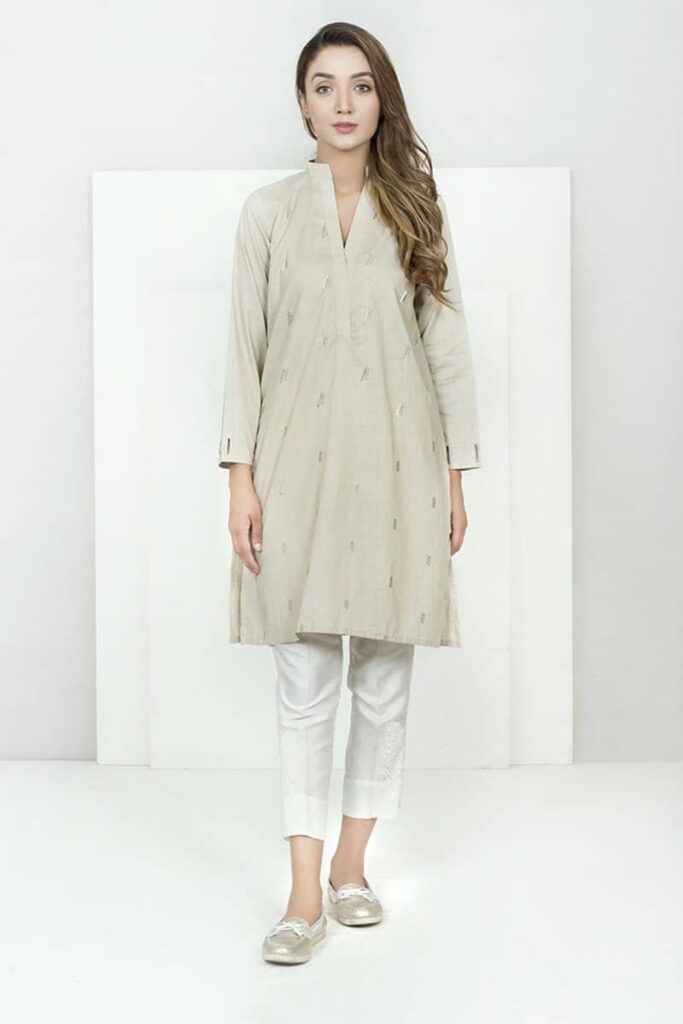 Gimme Some Pop
This one comes as no surprise; Sana Safinaz has always been the go-to for an assortment of pieces that are friendly on the wallet. This basic kurta serves as a saviour on days you don't want to indulge in the extra styling!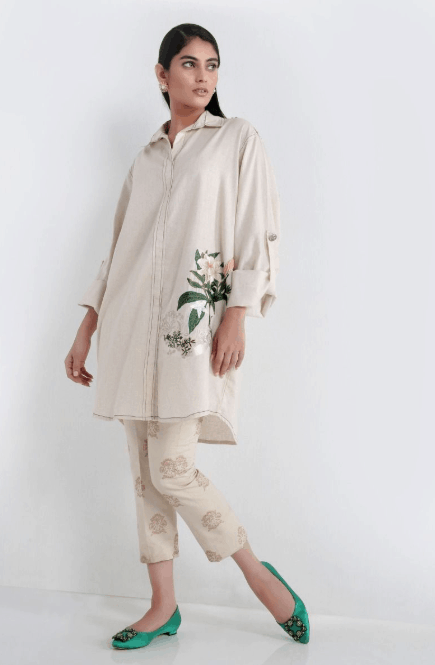 Fall For Me
All minimalist-lovers know Chapter 2 is chock-full of clean, refined pieces you can wear everywhere and with anything. This orange handwoven kurta comes at a great price and can be styled with almost any color to create multiple looks. It's an all season wardrobe staple!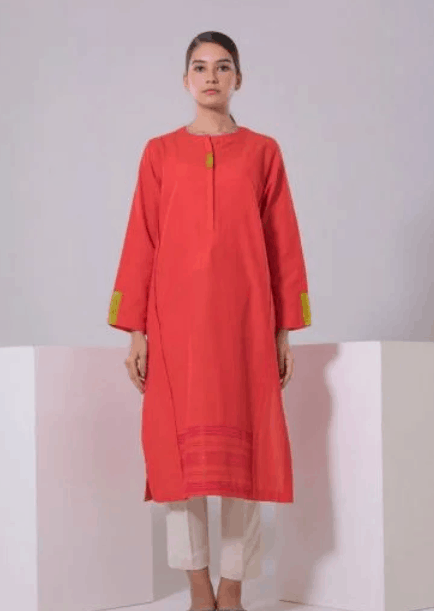 Vision In White
If you're visiting Khaadi, don't miss out on their affordable range of embroidered kurtas. The brand caters to all the latest trends with a knack for timeless style, like this classic white one!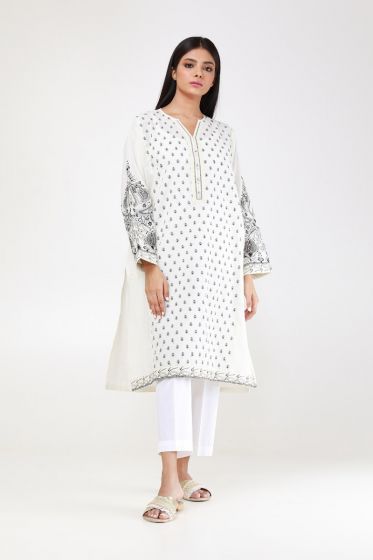 It's a no-brainer purchase; Generation's 3-piece suits come at a great price and you have to snatch them up! A great way to style is wearing them as all as separates to create new looks for any occasion. Honestly, it's a steal!