Scarves are a great way to take your overall look up a notch. Whether you're donning a top, t-shirt or a kurta, the one accessory that'll go with everything is a scarf. But even though scarves can take your look a whole new level, wearing them the right way is one hell of a talent! Here are the coolest ways to accessorize your look with a scarf!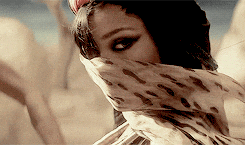 1. Knot It Around
The simplest, yet chicest, way to rock a scarf is by knotting it around your neck. Simply wrap it around and tie a loose, single or double knot. It'll instantly give you a classy, refined and polished look!
2. Belt It From The Waist
Cinching in dupattas and scarves with belts has been trending almost everywhere. This elegant way of styling a scarf is great for formal occasions as well as high tea with the besties! Rest it on your shoulder, drape it over the front and then tie a belt around your waist to form a silhouette. All set!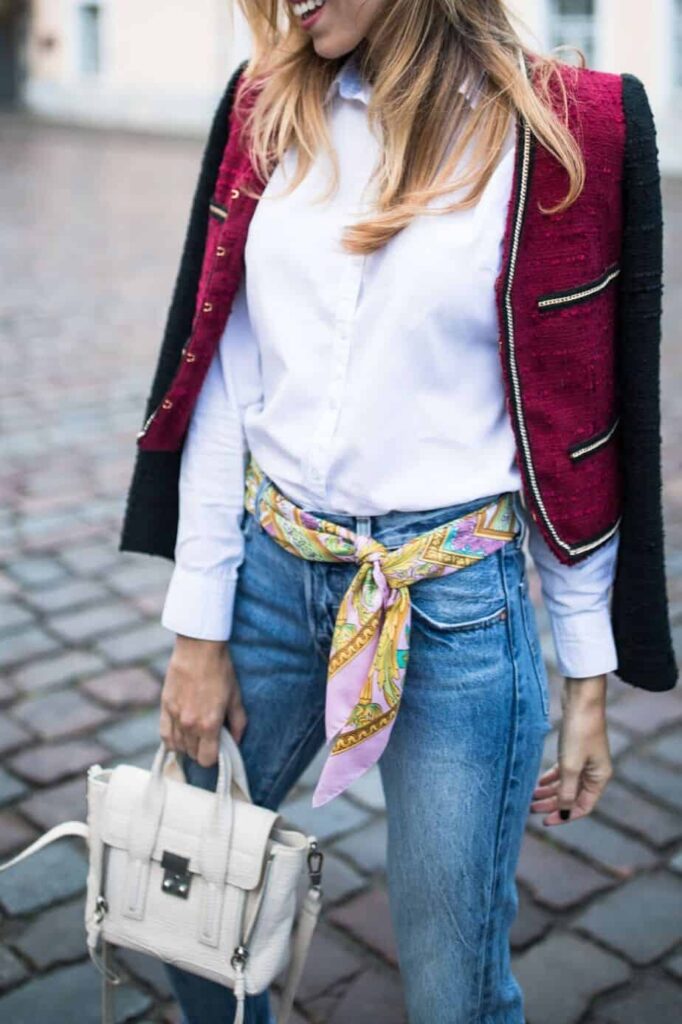 3. Tie It Over A Bun
Replace your hair tie with a retro scarf and use it to hold your bun in place. For this, you need to make a bun, wrap your scarf around it and tie a knot to keep it fixed. The most laid-back yet chic look; perfect for a day out with your girls!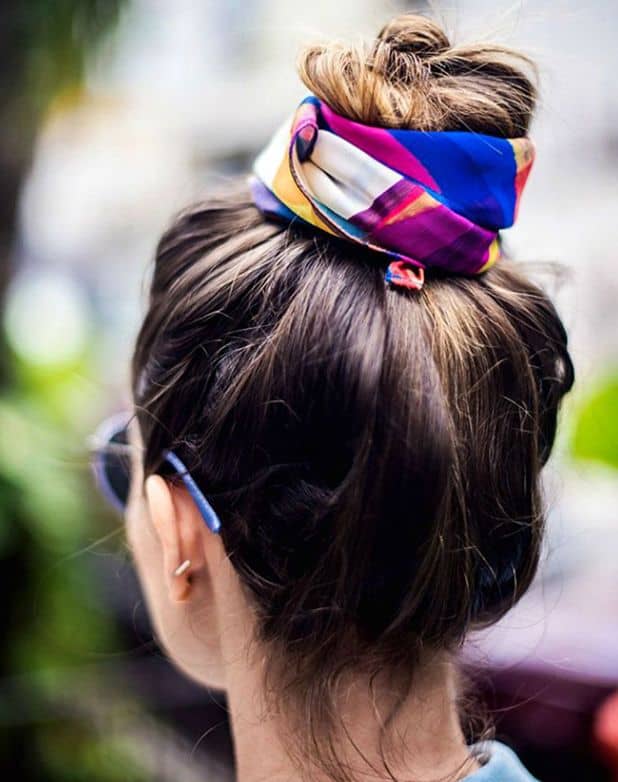 4. A Scarf Triangle
Wondering how to make your skirt look more high fashion? Here's what you need to do. Fold a scarf into a triangle and tie it using diagonal knots. Wrap it around your neck and you're all set to conquer the world of fashion!
5. Sport A Turban
Modest yet oh so chic! If you're feeling experimental, try this quirky look. Opt for a turban that will not only cover your bed hair but also make you look fashionable as ever. Wrap it around your head then pull the scarf's ends to the front and tie it across the forehead. There you go, your trendy turban is ready!