Every time a celebrity rocks a fresh blunt bob cut, we're hit with the urge to do the same! But taking this gigantic plunge is a huge commitment. If it doesn't turn out the way you want it to, there's nothing you can really do about it. That's why we recommend you to do your research before making the decision of getting a bob cut. But lucky for you, we already did the homework! Here's everything you need to know before chopping your tresses.
[twl_embed link="https://www.instagram.com/p/Bx9Ja0eAgBO/"]
1. Hair Accessories Are A Must-Have
Hair accessories are a great way to spruce up any hairstyle, but they're especially great for adding oomph to a bob cut. You're going to be pinning your hair back so it doesn't come in your eyes, so why not make those pins and clips cute! Since fancy hair accessories are a hot trend these days, we don't think this is going to be an issue.
2. The Texture Will Change
As with any haircut, a bob cut might change your hair's texture. Shorter hair makes waves and curls more visible, since there's more volume and less weight holding down your tresses. If you're fan of that messy, undone look, a bob cut is definitely for you! But if you don't have naturally straight hair, achieving a sleek look will involve a lot of straightening. But the great thing about a bob cut is that it'll look good in either style!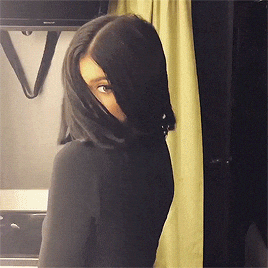 3. It Needs More Upkeep
You may think longer hair is harder to maintain, but short hair can be just as challenging. Even though shorter hair is easy to pull off, it requires a lot of work to stay in neat condition. If you plan to opt for a bob cut, be ready for frequent visits to the salon. Depending on the type of bob cut you want, you may need to get your tresses trimmed every month.
4. You'll Be Spending More Time Styling
Along with upkeep, a bob cut also takes more time to be styled. You'll no longer be able to throw your hair into a top knot or high ponytail when running late for work in the morning. And unless you've got perfectly straight hair, you probably won't be able to do without heat styling. With that you'll also have to invest in some good quality heat protectants to keep your hair from getting damaged.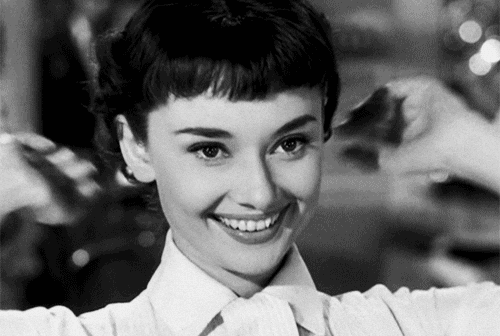 5. It Takes Longer To Dry
One of the best things about short hair and especially a bob cut is that it is much easier to wash and condition. You can get done with washing your hair in a few minutes. However, the not-so-pleasant part is that it can take forever to dry, because you also need to style it.
6. Make Sure It Complements Your Face Shape
While a bob cut is universally flattering, make sure you and the hair stylist are on the same page! Having visual references is a great idea, especially of people with a similar face shape to you. It'll help the stylist make sure your hair frames your face the right way.