We're all always looking for ingenious and inventive ways to make our homes charming and comfortable. Unfortunately, keeping up with ever-changing, new trends, can get hectic and lets not forget the major dent it causes in our wallets. More importantly, constantly buying new furniture and decorative pieces isn't exactly environmentally friendly – we need to protect our forests, we need to protect our mother earth! Head to your local fruit vendor and grab all the wooden crates you can find. If your aesthetic is rustic and raw, here are some quick and easy ways you can recycle and upcycle these crates to elevate your home.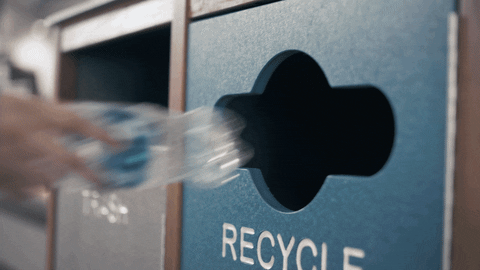 1. Side Table
Even one recycled wooden crate goes a long way. Grab some wood stain (you can also use coffee or tea) and stain your crate. If your crate is sturdy, you can nail it to the wall, or use wood glue to attach table legs.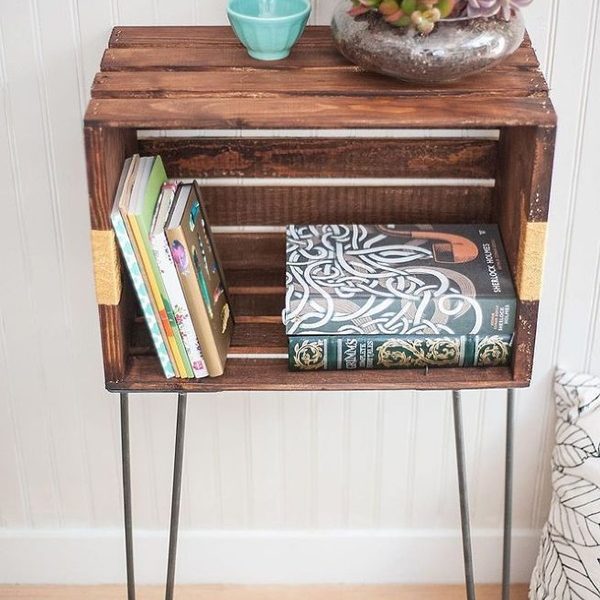 2. Book Shelves
Let your creative juices flow and don't be afraid to stock up on crates. You can stack up your crates in whichever shape and form, and let your books do the rest.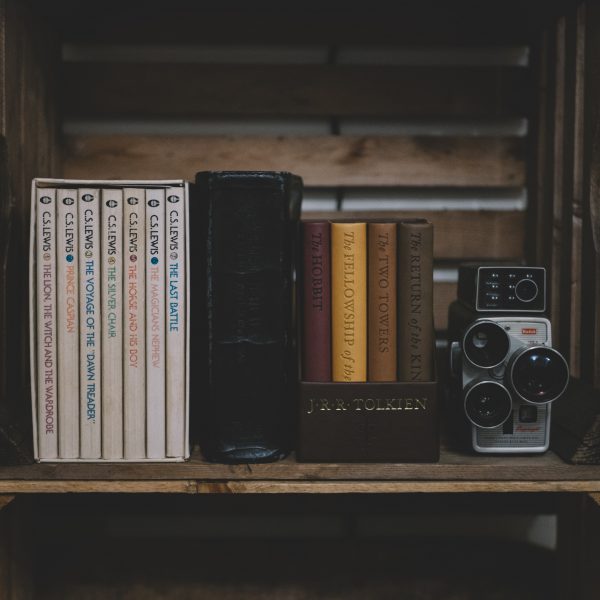 3. Plant Holders
If you're looking for a place to keep your plants, all you need is some rope with those crates. The floating aesthetic helps eliminate clutter while adding a rustic touch. This works for both an indoor and outdoor setting.
[twl_embed link="https://www.instagram.com/p/B0JORc2AAvS/"]
4. Storage
Sometimes, an unfinished product can really tie up your room, making it look complete and creative. If you've gotten a hold of more industrial looking crates, you don't have to do much – except carefully clean out the splinters (using sandpaper and gloves). These can be used as storage spaces as well as tables, shelves, consoles and so much more!
[twl_embed link="https://www.instagram.com/p/BrLLO5ynvgu/"]
5. Coffee Table
A personal favourite – the crates coffee table. You can choose how you want to lay out the crates and which side you wish to leave exposed. A stylish and accessible piece of furniture that can glamorise your lounge with no dent on your wallet.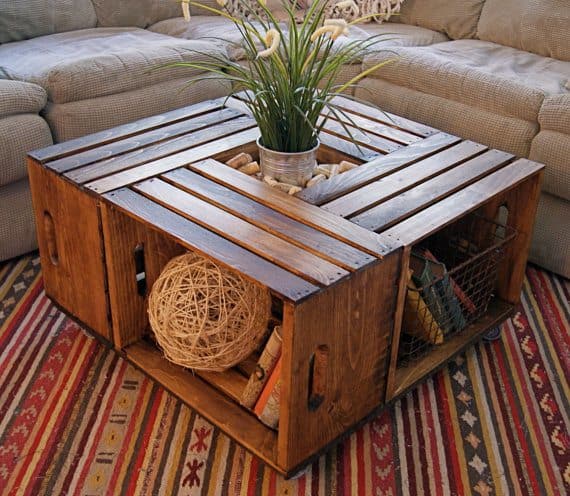 All in all, don't waste your money on furniture pieces that you tend to get bored of. Crates have multiple uses and add a raw and rustic touch wherever you place them. They have an organic feel and at the same time, you can DIY! And don't forget: reduce, reuse and recycle!