Some things just need to stop, and according to our Mashion follower, moonlight writings, our treatment of transgenders is one of them. We all discriminate and taunt them when we should be practicing kindness towards everyone – that's our duty as humans. Scroll down to read more about what she has to say: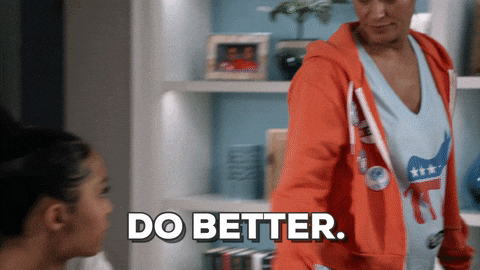 Being criticized for your gender must be unimaginably painful. Our heart is one of the first organs to grow, but yet it seems to not factor into our actions. Back in October 2019, I witnessed an incident in a local market that sent shivers down my spine. A transgender wearing a headscarf came to me saying "Allah k naam pe khairaat de dein, Allah bhala karega" and I instantly started checking my wallet to look for change. But within 30 seconds, the shop keeper had started to harass her* with his actions and words. I was shocked and my sister whispered how the shopkeeper had no shame to imitate inappropriate actions towards the transgender. It scared her away and she ran off crying. When I looked at the shopkeeper with my eyes filled with anger, all he had to say was: "Baji innka toh roz ka hai, yeh aesey hi samjhte hain." I couldn't believe someone could be that insensitive and cruel. 
On my way back home, the same transgender caught my eye and I saw her crying in the corner with two men staring at her. Being a woman who also experiences this often, I could relate to how she might be feeling in that moment with the disgusting stares of these men on her. The only thought that kept crossing my mind was, "Why didn't she speak up? Why didn't I speak up?" It made me realise how unfair our society is to them and I wanted to learn more about the issue, so I decided to study it.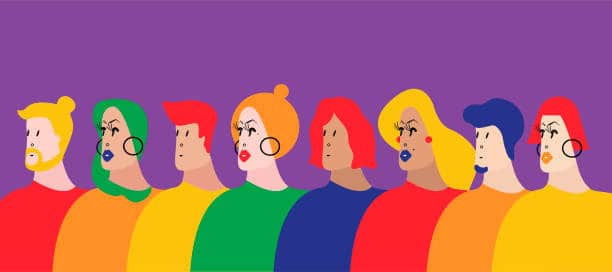 In order to understand, my research led me to a family friend who teachers Islamic lessons to a transgender. In conversation with him, he said "sparked me to contact a family friend who teaches Islamic education to transgenders. While in a conversation with them, he told me a few of the things his students have said that broke my heart. Here are a few:
 "The government has passed the bill which should give me fundamental rights, but when I experience sexual assault and go to report it, the inspector is more curious about my body than my case."
""Baji iss zamaanay mein toh log jaanwaro ko apne ghar ka hissa bana letey hain, par hamein toh behghar kardete hain."

"I work in a small school and I am supposed to reach there before 7:30. But I am molested daily at 7:15 before I get there."

Our society and families play a terrible role in the perception we have of transgenders because since childhood, we are made to be afraid of them. We are made to identify them as people that aren't normal and people we shouldn't talk to. If we want to change anything, we need to start from within our own families and in the way we bring up our children. There are many plays and acts performed in schools and colleges where the role of a transgender is always meant to either be funny, or make you feel uncomfortable. It's purposely portrayed that way. This impacts the mentality of the students too; we feed them this idea of transgenders. Our Pakistani drama industry is the same. Why can't we show them as normal? When will we stop discriminating amongst genders?

Families and educational institutes need to teach young, impressionable children to respect everyone irrespective of their gender, nationality, appearance and religion. It is our duty as an individual to be respectful and kind to every single human. If you aren't, then you are failing as a human.