The business of food is one that's as competitive as is it captivating: but peek inside the kitchens (and boardrooms) of the world's most revered restaurants and you'll see that they are predominantly governed by male, western figures. Across the industry, women from non-white backgrounds are largely perceived as cooks – not chefs – and are expected to stick to so-called traditional foods. However, Zahra Khan isn't one for tradition. Ambitious, fearless and uncompromising in her vision for her business and the industry, Zahra Khan is the one-woman powerhouse that's changing the face of London's cafe scene. Read on to learn more about her: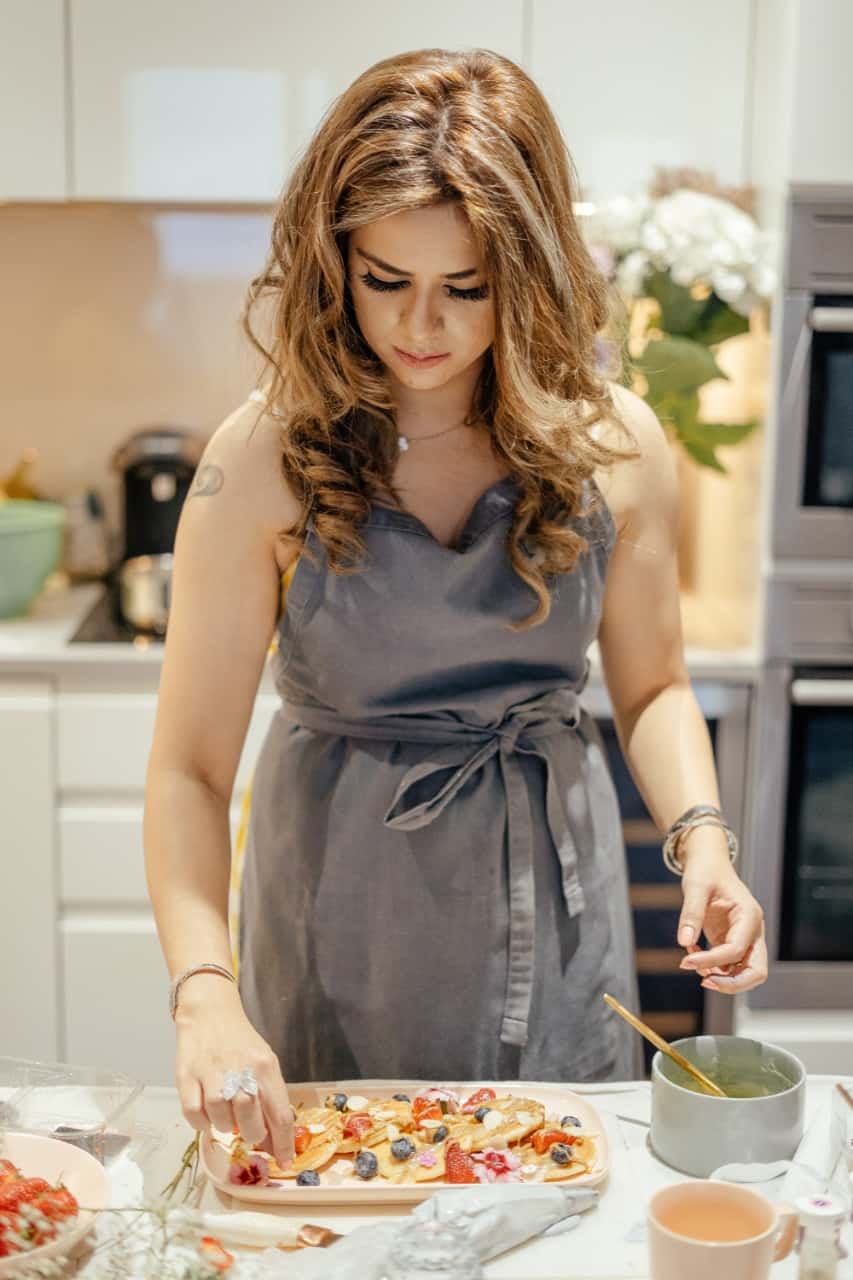 She's the founder and CEO of Feya Cafe and DYCE – two of London's popular cafes – a classically trained cordon bleu chef and mother of two daughters; and that's all before her 30th birthday. Now she's championing women through food and business and setting out a blueprint that puts young women from multicultural backgrounds at the centre of the predominantly male dominated restaurant industry. 
Originally from Pakistan, Zahra knows first-hand how heavy the weight of tradition sits on Asian women's shoulders. According to the UN's 2020 Gender Social Norms Index report, Pakistan has the world's highest rates of prejudiced views against women. Even upon emigrating to Canada as a teenager, her family's expectations still dictated that a conventional career in medicine or law was the only suitable route to success; a young woman pursuing her passion for travel and cuisine simply wasn't an option.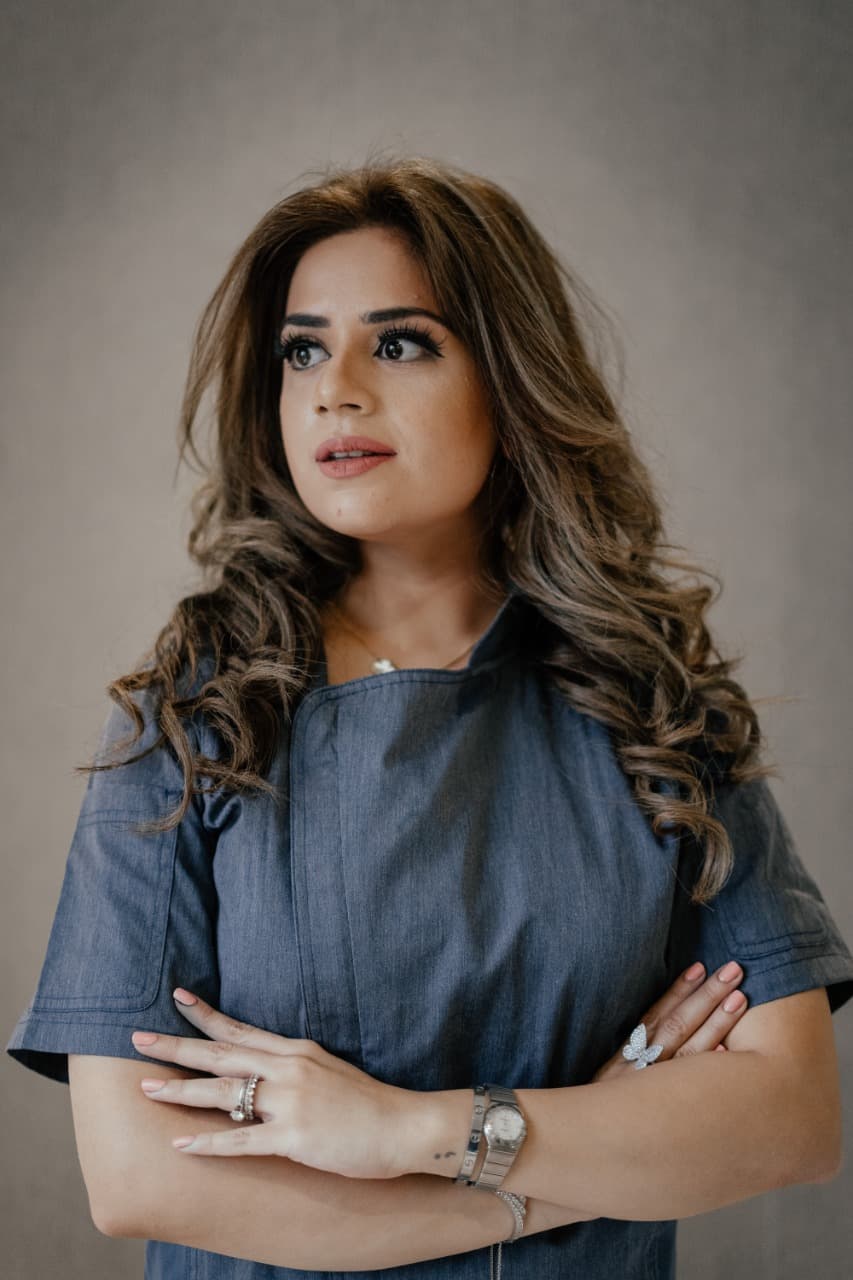 Winning her family's blessing to move to London and hone her craft at the prestigious Tante Marie Culinary Academy felt like a victory, but Zahra quickly discovered that her battle was just beginning. She was not only the sole Pakistani student in her year, but the only female Pakistani student the school had ever had. She was fighting on two fronts: against the traditions of her culture, as well as the stereotypes set out by a society determined to pigeonhole Asian women as home cooks, not industry-leading chefs. 
Overcoming the odds pitted against her, she opened her debut eatery Feya Cafe on Bond Street just months after the birth of her daughter in 2018. The secret to her success, says Zahra, is her unwavering self belief: "I believed in my vision and I also recognised I had the opportunity to demonstrate that it's possible, whilst inspiring others to do the same."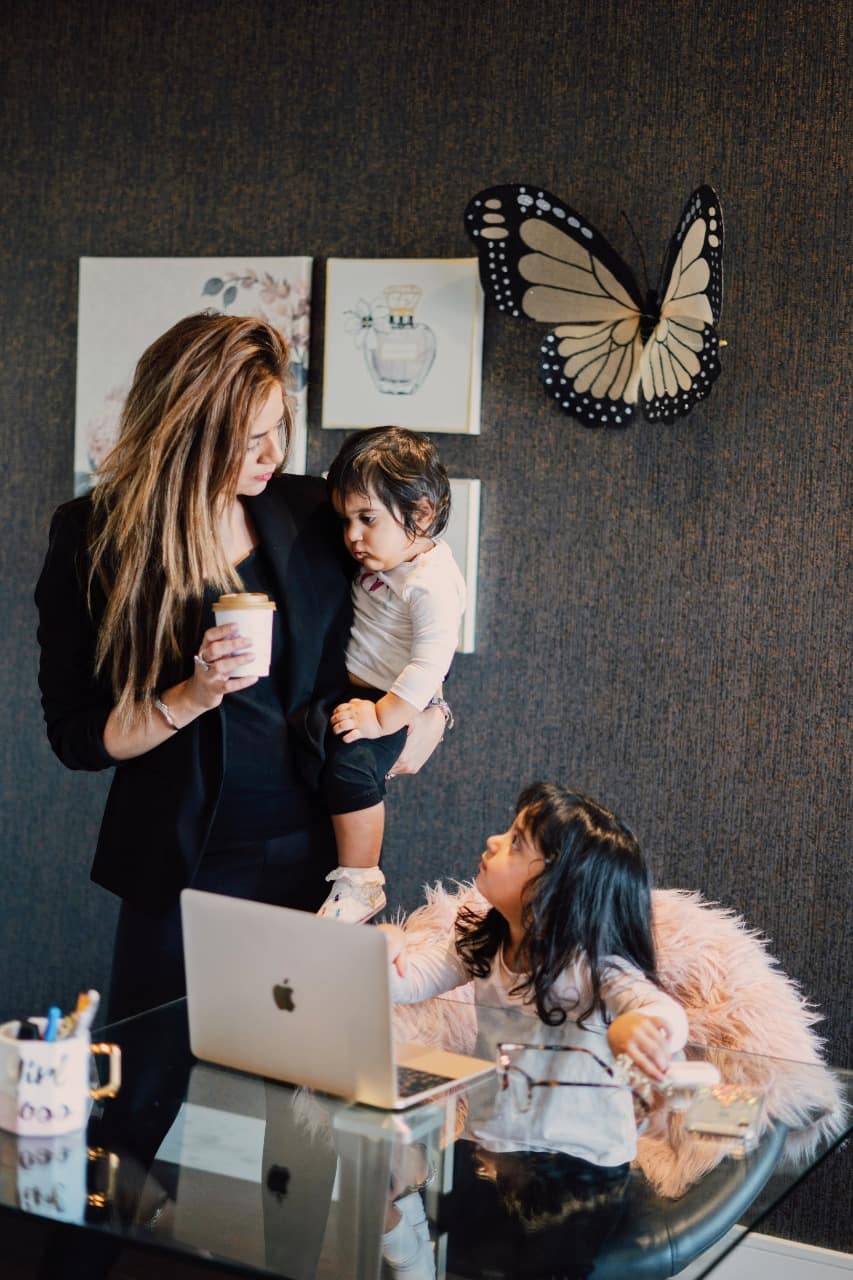 Zahra now employs a 75% female workforce across her three restaurants, but she knows there's still a wealth of untapped talent in underrepresented communities. With the goal to empower women who are starting on their career path, Zahra has now established the Feya Cares initiative, with 10% of profits from sales going to the Young Women's Trust. 
2020 has been a turbulent year for restauranteurs, but Zahra's message is clear: as the industry rebuilds, it's time for young women to take their rightful place at the top of the food chain.