We all know that while winter is much-awaited in Pakistan, it can also wreak havoc on our skin and hair. And since we've already given you the low down on body care, let's tackle hair next! If you've noticed your room is covered in your hair more than usual, don't be alarmed. The cold and dry weather causes your hair to become brittle and more prone to breakage. That's why making sure you are giving your hair some extra love in the winter months is crucial! Here are our fav hair products for shiny and luscious hair in the winter.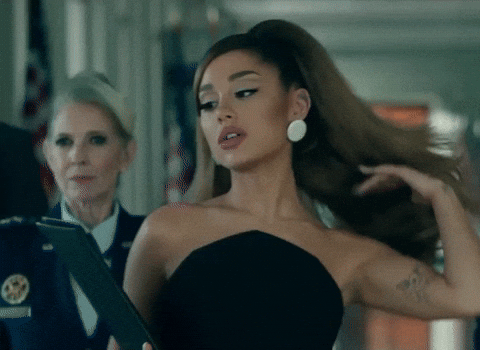 Body Shop's Shea Butter Shampoo
Even though your hair can get dry and brittle in winter, you can't stop shampooing it! That's why we recommend opting for a nourishing and moisturising shampoo, like The Body Shop's Shea Butter Richly Replenishing Shampoo. It'll leave your hair feeling clean and soft and will even help reduce hair fall. And while you definitely need this in the winter, try incorporating it all year long if you have especially dry hair.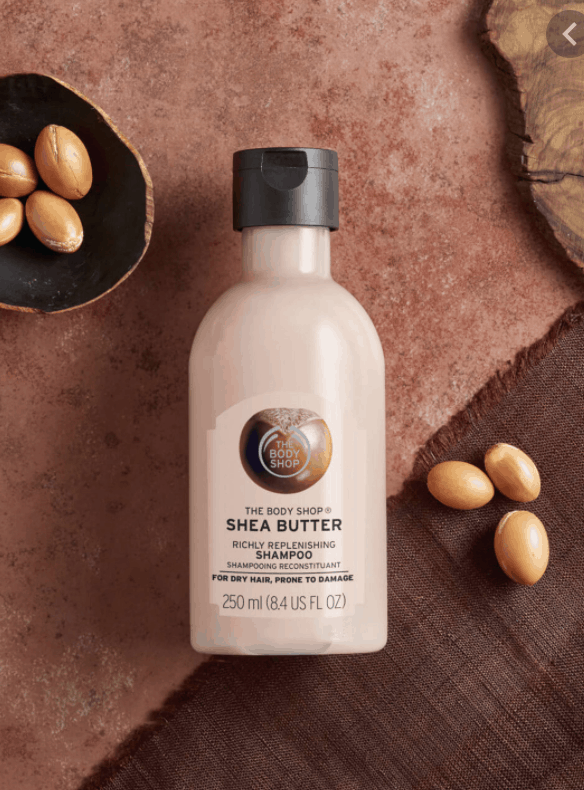 Vatika's Black Seed Oil
Black seed, which we commonly know as kalonji, is extremely beneficial for your hair. It's rich in fatty amino acids, which helps individual shafts of your hair seal in moisture, and is great for scalp health. But we don't need to tell you this; kalonji oil dates back years and is a typical desi totka! That's why you need to get Vatika's Black Seed Oil – it's practically tradition!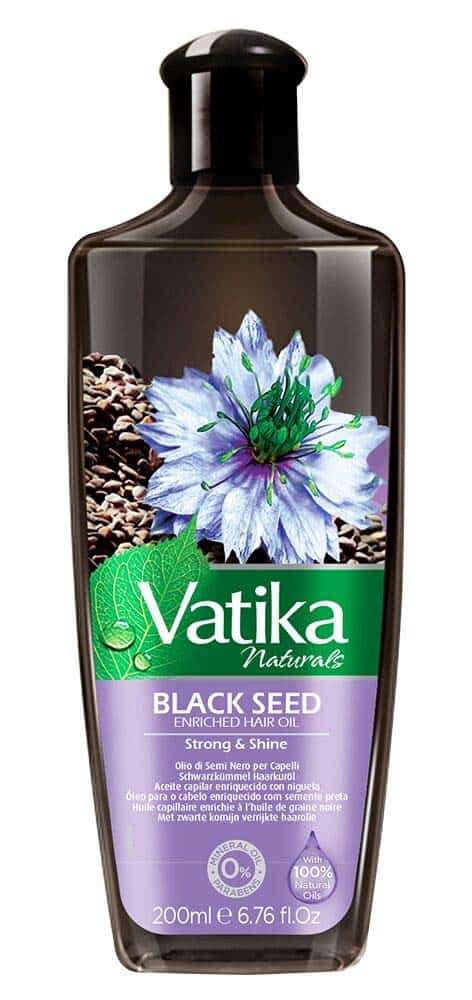 L'Oreal's Biotin Inforcer Masque
If you have thin and damaged hair that's prone to hair fall, this deep conditioning mask is for you! L'Oreal's Biotin Inforcer Masque is rich in Biotin and Vitamin B6, both of which promote hair growth and blood flow to the hair follicles. Leave the mask on for 3 to 5 minutes after shampooing and just notice the difference in your hair with each wash. Plus, it makes for a great self-care moment and who can say no to that?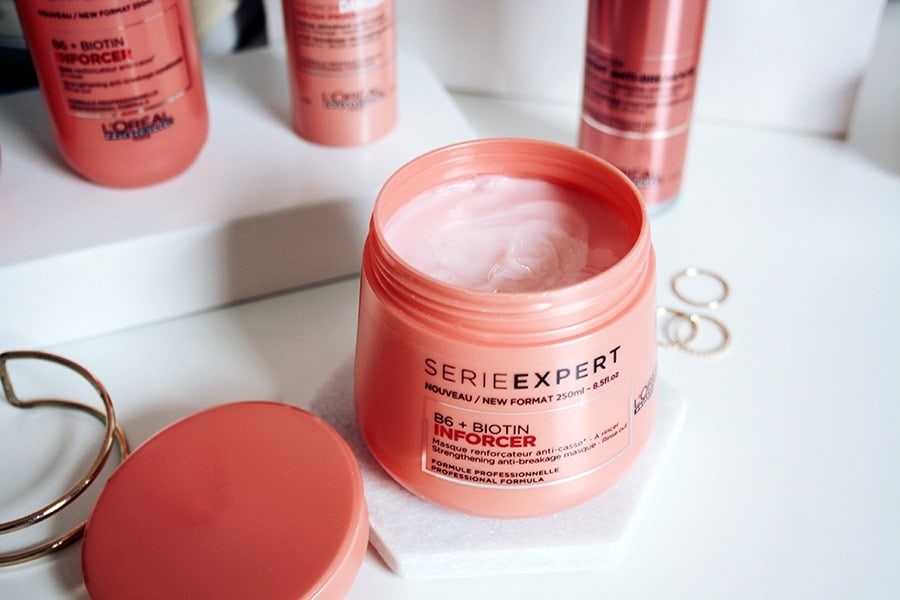 Hair Matter's Strengthening Oil
There's nothing better than a good ol' champi on a lazy, winter weekend. And this strengthening hair oil from Hair Matters is perfect for just that! What we love about this brand is that it encompasses all the desi totkas that have been passed down in our families for generations – so you know this will work. This strengthening oil is just what you need to combat all that hair fall that winters bring. Your hair will thank you!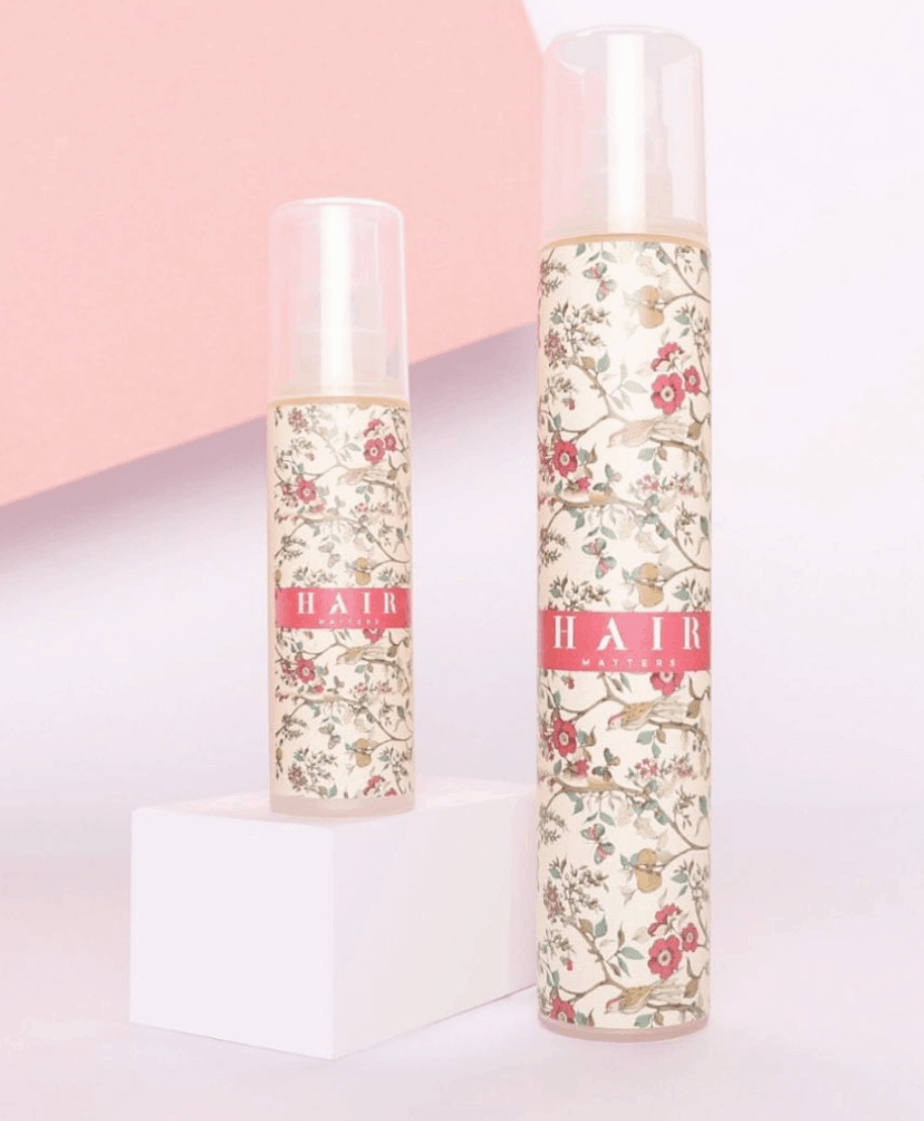 Olaplex's Hair Repair Kit
Everyone has heard of the wonders Olaplex can do and we're here to tell you that it's all true! Olaplex's Hair Repair kit is the perfect solution for someone looking to completely revamp their hair care routine and wants all the solutions in one place. The great thing about this kit is that it's trial size, so you can test out the products for yourself! What we personally love about this kit is that it works on all hair types and is vegan, cruelty-free and gluten-free. Talk about an all-rounder!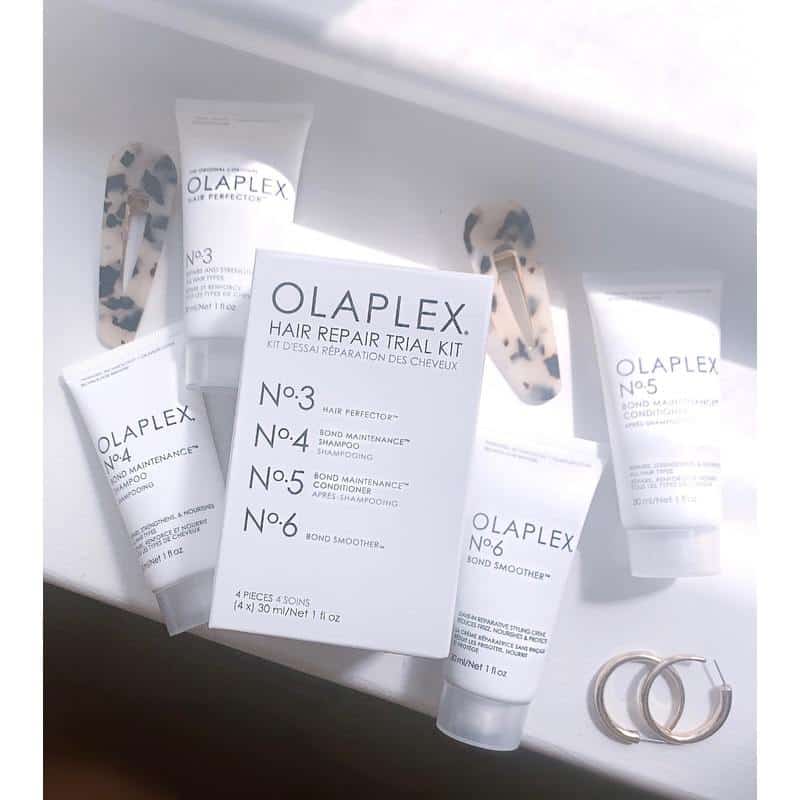 Coco Curls' Hair Growth & Anti-Frizz Oil
We at Mashion think it's high time curly hair gets the love it deserves! And that's why we love brands like The Coco Curls that are changing the game for curly hair gals. They specifically cater to curly and wavy hair, encouraging you to rock your natural hair and keep it healthy. Their hair oil is silicone-free, so it won't weigh your curls down, and repairs damage and reinforces your hair cuticles. This is one holy-grail product for those flouncy, bouncy curls!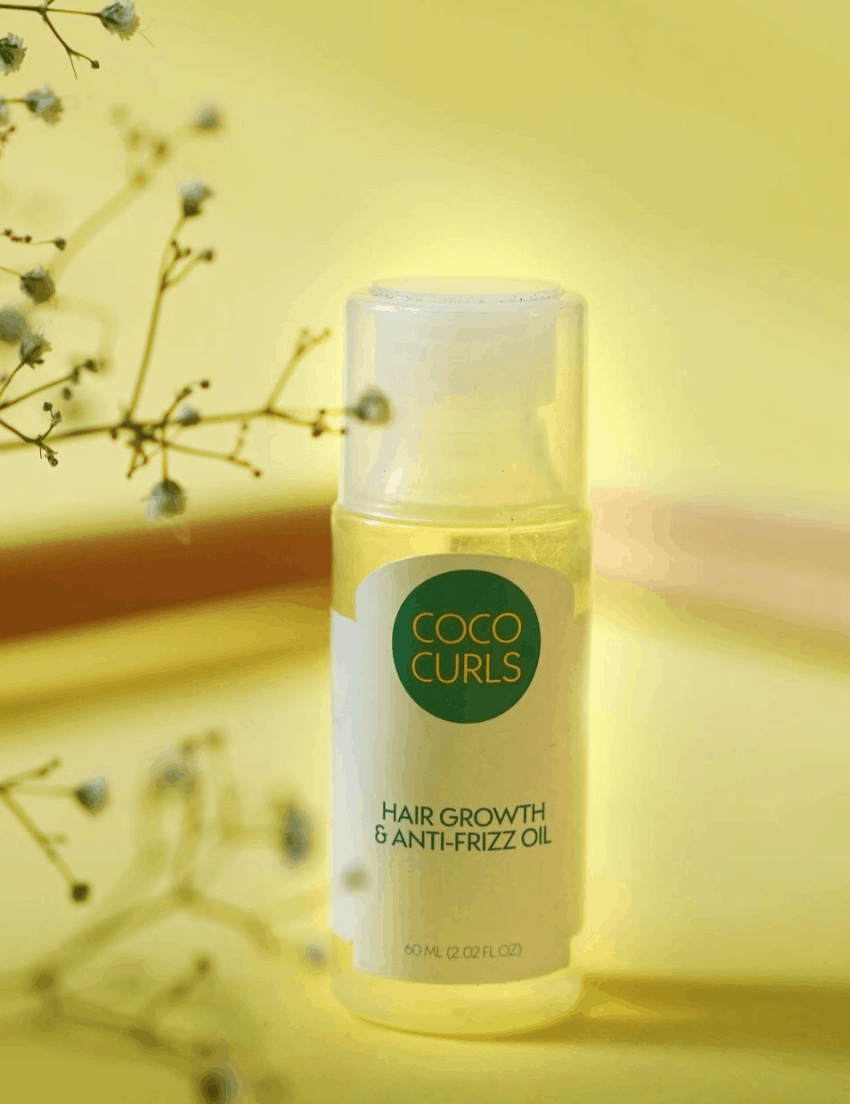 Salina Cosmetic's CocoGrow Treatment
Any longtime Mashion follower knows that we love Salina Cosmetics and the products they make. They have such a large variety of all kinds of products and we couldn't be happier! Our latest fav is their CocoGrow Hair Growth & Moisturising Protein Treatment. This hair mask is all organic and uses shea butters and essential oils to make sure your hair gets the nourishment and love it needs. And have you seen the packaging? Sold!