In 2010, one of our followers, Shazia, delivered a stillborn baby. Following her delivery, she struggled to find helpful resources around her that spoke openly about stillbirths. Instead, she realised that society considers it a taboo topic that is spoken about in whispers, if ever. In order to break through the stigma and help other parents who have been through the same experience, Shazia and her husband Omar, recorded their story in an interview. They also reached out to us to write about some of the ways they coped with their stillborn pregnancy. Scroll down to read Shazia's article: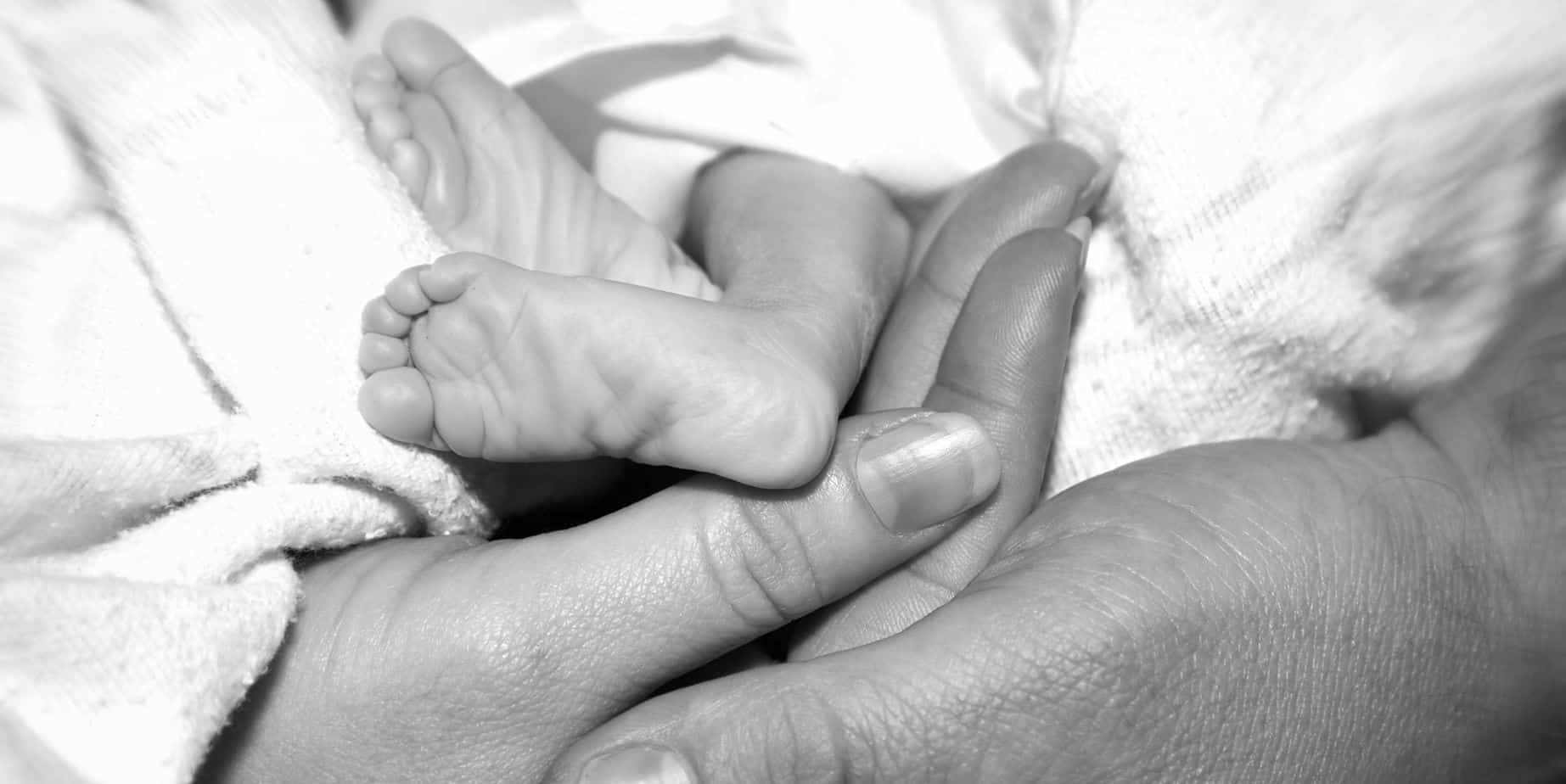 Stillbirth — A Taboo Topic
Are you aware what a stillbirth actually is or do you know anybody that has experienced one? I urge you to read on because the likelihood is, you will know someone who has been affected by this tragic loss. According to the WHO a baby who dies after 28 weeks of pregnancy — before or during birth — is classified as a stillbirth. This precise definition specifying the gestation, can vary from country to county. There are nearly 2 million stillbirths every year, unfortunately one each 16 seconds. Pakistan has one of the highest rates of stillbirths globally. Despite these staggering statistics, losing a baby in pregnancy through miscarriage or stillbirth is still a taboo subject worldwide and often associated with shame or a negative stigma.
Having experienced a stillbirth in 2010, my husband and I participated in a project in the UK called Stillbirth Stories, through which we shared the experience of the birth of our first-born son, Mohammed. We were passionate to participate and contribute to this invaluable online resource as there is very little information out there for parents to access if they find themselves in this very unfortunate position. Before my own experience I had no idea what a stillbirth was or what it meant. This emphasized the taboo and stigma that still surrounds this subject, which must be broken. 
Our Experience
Being a British Pakistani, the one thing which I struggled with the most after the stillbirth was the reaction of relatives who were adamant to encourage us (my husband and I) to 'move on'. We were told repeatedly, 'You will be blessed with another child soon'. This was the last thing we wanted to hear. Carrying a baby for 6 months during pregnancy, my husband and I had already become parents to our baby boy; parents who go through this must be given the opportunity to grieve and mourn the loss of their precious baby who has died. 
One of the best decisions we made just after the stillbirth — through the encouragement of my mother —was that I seek grief counselling with a specialist in the area. This gave me the opportunity to start my grieving process in a positive way. I felt comfortable and secure sharing my thoughts and feelings in this safe space without the pressure of feeling judged. My husband and I also took part in a joint therapy session. This was invaluable for us, as it exposed that we were at different stages of the grieving process and allowed us to support one another in the most appropriate way. Therapy is not for everyone, however it can definitely help parents who experience such a loss, thus they should be encouraged and supported if they choose this option.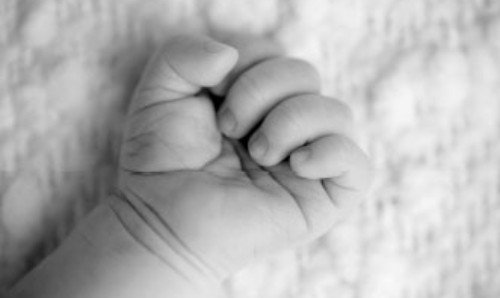 Allow Yourself To Grieve
Close family and friends can be reluctant to actually talk about the baby as they may be worried about upsetting their loved ones. However, in my experience all I wanted to do was talk about my son. I was lucky enough to be surrounded by an extremely supportive network which included my husband, mother, best friend and aunt. These people gave me the opportunity to share my experiences of the pregnancy and birth as well as precious memories of my son. All this contributed positively to my grieving process which has many stages. Without this support network and counselling, I believe I may have processed my grief in a way which could have impacted my mental health adversely and lead to long term effects.
A recent report published by the UN, warns that the COVID-19 pandemic could worsen the global number of stillbirths. The pandemic could cause nearly 200,000 additional stillbirths over a period of twelve months. Given this harrowing statistic, it is imperative that we support parents in our families and wider communities who experience this tragic loss. They must be given the space and time they need to mourn their loss, be supported through the grieving process and be encouraged to seek additional support through counselling.