While the Muslim population fasts during Ramadan, people all over the world fast other times of the year for other reasons, such as for their health. In fact, intermittent fasting has become quite the trend recently! While some people use it as a form of dieting, others do it because of its health benefits. And since Ramadan has started, we thought there's no better time to tell you about some of these surprising benefits than now! We wish you a very happy Ramadan – let the hunger games begin!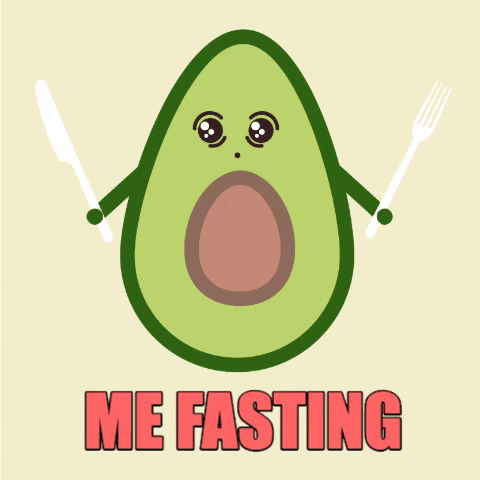 Anti-Aging Benefits
The fountain of youth may be a myth, but the next best option is fasting. During fasting the degradation of our DNA slows down, and the speed of our DNA repair increases. Since the degradation of our DNA is what causes us to age, fasting gives us anti-aging benefits. Fasting also promotes our levels of antioxidants; antioxidants protect our bodies from free radicals, which can cause cell damage.
Better Brain Health
Although research regarding brain health and fasting is mostly limited to animal research, many studies have found that fasting can have a positive effect on the brain. There are even studies that are investigating the use of fasting as a therapy for neurological diseases. It was found in a study that fasting stimulates production of BDNF, which is a protein that plays a role in our learning, memory and generation of new nerve cells. This protein also protects your brain cells from changes associated with Alzheimer's and Parkinson's disease.
Heart Health
Fasting can improve heart health as well as prevent heart diseases. This is because fasting helps with blood pressure, obesity, cholesterol and diabetes – all four are major risks of heart disease.
Better Eating Habits
Fasting can serve as a powerful weapon against binge eating. For those who struggle to establish a healthy eating pattern due to stress because of school, work or other things, can benefit greatly from fasting. For instance with fasting one can go all afternoon without a meal – this can be good if someone opted for unhealthy food during lunch breaks at work. Moreover, eating your daily number of calories within a specific window of time can prevent you from binge-eating later and consuming extra calories.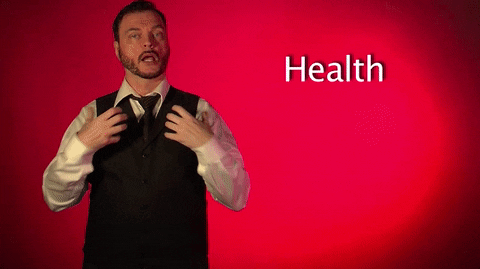 Weight Loss
When you are fasting, you are consuming fewer calories by skipping meal – unless you compensate by eating a lot more during the eating period. Many studies suggest that fasting causes weight loss, in 2014 a review found that intermittent fasting reduced body weight by 3–8% over a period of 3–24 weeks. Hence, if you are in a caloric deficit you will automatically loose weight. But it is important to make sure you are still eating healthy to prevent malnourishment and nutrient deficiencies.