In 2016, the number of people estimated to be suffering from mental health issues like depression and anxiety amounted to roughly 1.1 billion. Since then, numbers have likely continued to rise. Moreover, studies have also shown women especially on average are a) more likely to suffer from mental health issues, and b) less likely to talk about them. The taboo in Pakistan surrounding depression and anxiety disorders only serve to aggravate the individuals suffering even more. For the women who cannot seek out full time therapy, we've enlisted the help of a trained therapist. You sent us in your questions – here are the answers!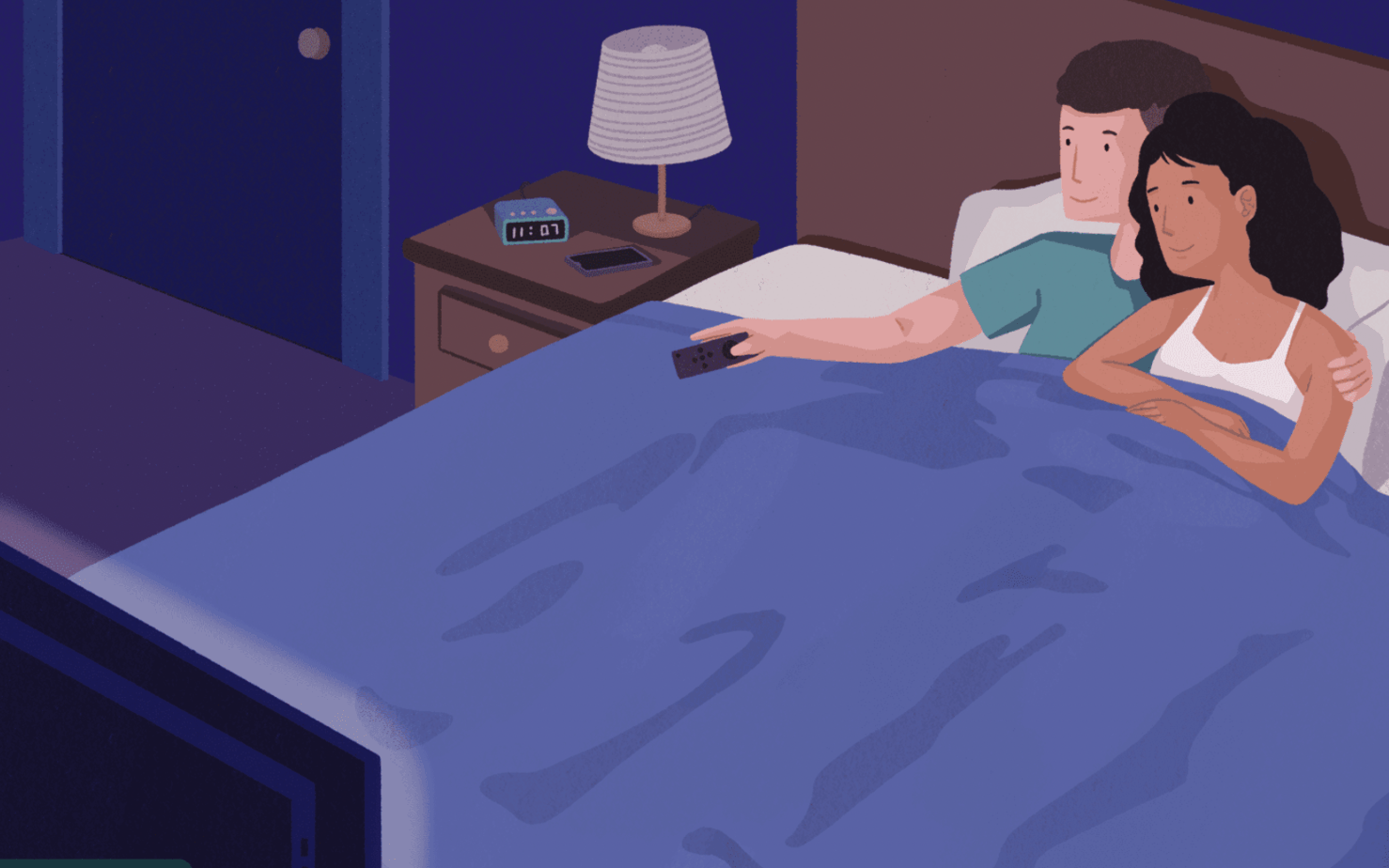 "I have very little interest in physical intercourse, but my husband needs this very often. So many times I try to make him understand my point of view and my feelings, but he always says who else will fulfil my needs? I understand his needs, but what should I do when I don't have that desire? I have to force myself to do this so many times. It's not like that I never want it, but not that often."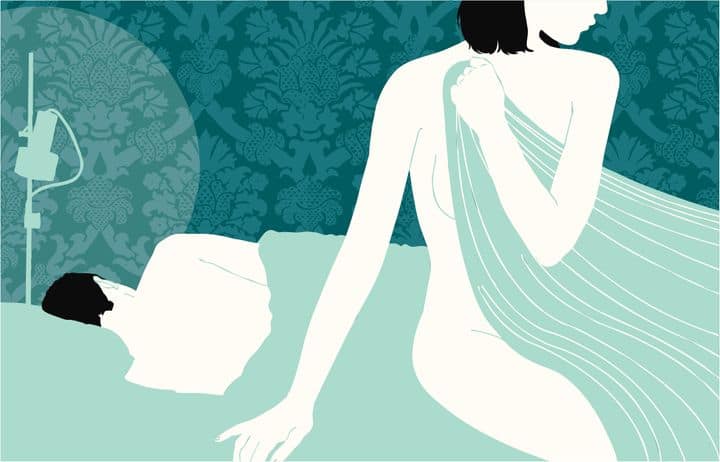 Shahrukh's Response:
Dear Anon,
That sounds like such an emotionally challenging situation to be in. I can really feel you struggling a lot with this. Talking about the issue at hand, it's not uncommon for two people in a long, committed relationship to have differences in terms of their needs within the relationship. The matter of libido and differences in levels of sexual desire is one that many couples do face. Let's delve into this a little further and talk about how to go about addressing this matter within the relationship.
Firstly: Your Feelings Are Valid And Deserve To Be Respected
Before we delve further into the matter, Anon, it's important to remember that there might be times where you're just not in the mood, or you feel like you don't want to do anything, and that's completely okay. A lower sex drive can be present for a multitude of reasons, and whatever those reasons might be, it is your body at the end of the day. You're allowed to say that you're not ready to engage in physical intercourse. Yes, both of you have needs and the question of your husband's needs come up, but what about yours? Your needs are important, remember that. Remember, it is not your duty or obligation to fulfil his sexual needs. As humans, we are sexual beings and we can turn to masturbation, if necessary. So really, it's not your responsibility.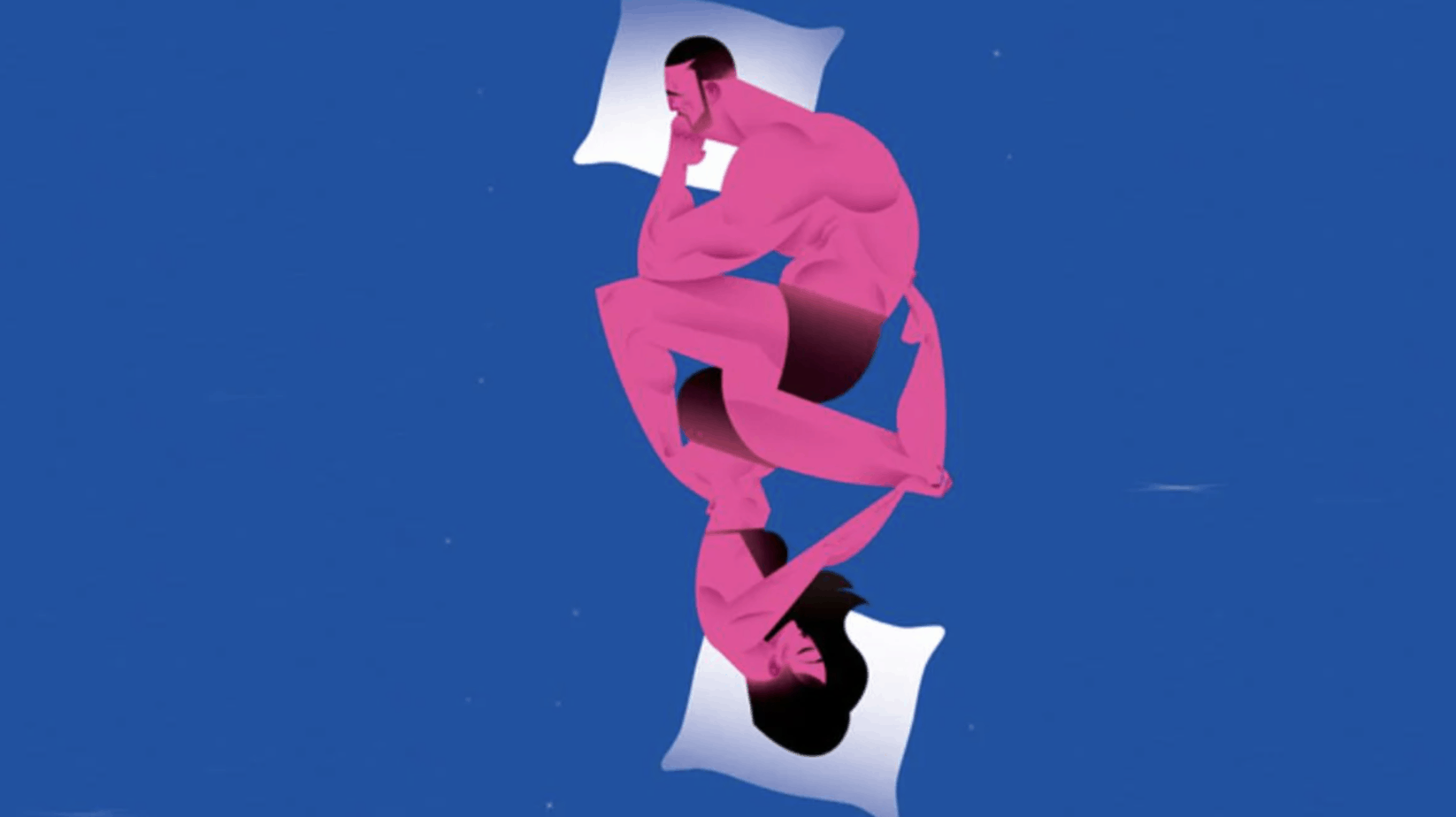 How To Address This Matter In The Relationship
Anon, open and honest communication is key. Yes, physical intercourse is part of relationships (for most couples), but it isn't the only part that exists. The idea is to be as sincere about your needs as you can. It might also be worth exploring the matter together – talking about your sex drive, and how it works for you. What do you need from your partner in terms of intimacy (whether it's emotional or physical)? 
Talk it out

: Put all your cards on the table, and ask him to do the same. Express curiosity and understanding, rather than blame or resorting to any kind of emotional manipulation. Talk about safety, needs, and what both of you would need from the other person in order to feel grounded with one another. This can be a challenging conversation to have, so do think about what you would like to say, and be patient with one another. 

Try other forms of intimacy and connection

: Spending time together in a non-sexual context can be a way to build connection, trust and comfort in the relationship. This could be anything from exercising together, playing a sport together, watching a movie or even playing video games or doing a puzzle. You can even try out things that are more sensual than they are sexual: massages, cuddling, making out, or even just lying naked in bed together. Engaging in activities like this can help create a more intimate environment in your relationship, and even encourage a greater connection to each other. Try it and see how you feel.  

Try scheduling sex

: Yes, this might be an odd suggestion but sex therapists and coaches do suggest this, especially if partners experience different levels of libido, and in other contexts/situations as well. You essentially decide on a set number of times to have intercourse during the week, whether it's once a week, or twice a week – whatever number works for you both. Scheduling sex can not only take the pressure off from both parties in terms of relying on spontaneous proposals, where one person might not be okay with it, but you both are now on the same page as well. This might also give you the opportunity to get into the headspace where you are prepared to be intimate.

Counselling

: Whether it's differences in sexual desire or something deeper, it can help to consult a professional on the matter. Speak to a couple's counsellor, who can act as a facilitator, and who will be able to hold space for you and your husband to explore whatever it is you need to explore. 
Anon, again, it's okay for you to not want physical intercourse that often, and you don't need to force yourself into doing something that you don't want to. A relationship involves both parties listening to one another and respecting certain boundaries. So, again, it's okay to voice this out and just remind yourself that your needs and comfort are important. Remember this, because it will always be true. I really hope everything works out for you, and that this article was able to provide you with some answers. Best of luck, Anon, and stay in your power!
The above article is written by Shahrukh Shahbaz Malik who is trained in humanistic integrative counselling at CPDD in the UK and currently has her own private practice in Karachi. The views expressed in this article are those of one expert. They do not necessarily represent the views of Mashion, nor do they represent the complete picture of the topic at hand. This article is for informational purposes only and is not a substitute for medical diagnosis or treatment.