Welcome to our favourite products. A monthly feature in which Mashion staffers discuss their favourite products — ones we've tried all month long, reviewed, treasured and kept at the top of our makeup bag (before we've gotten the chance to get sick of them and move on to other products – because we all know that happens). A new month calls for new products so in that spirit – let's get shopping!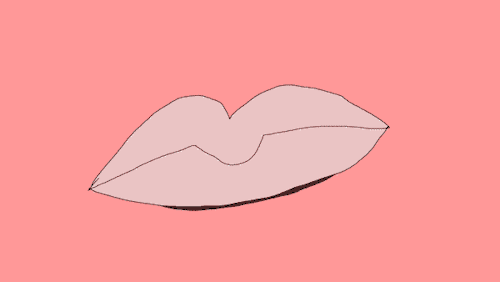 Ole Henriksen Sheer Transformation Perfecting Moisturiser
"Usually most moisturisers make my skin feel oily. But when I started using this, I was pleasantly surprised. I love how light-weight yet hydrating it is, unlike others it keeps my skin moisturised for long hours" — Nushafreen Khan
Skin type: Combination 
Frequency of use: Every day in my AM and PM skincare routine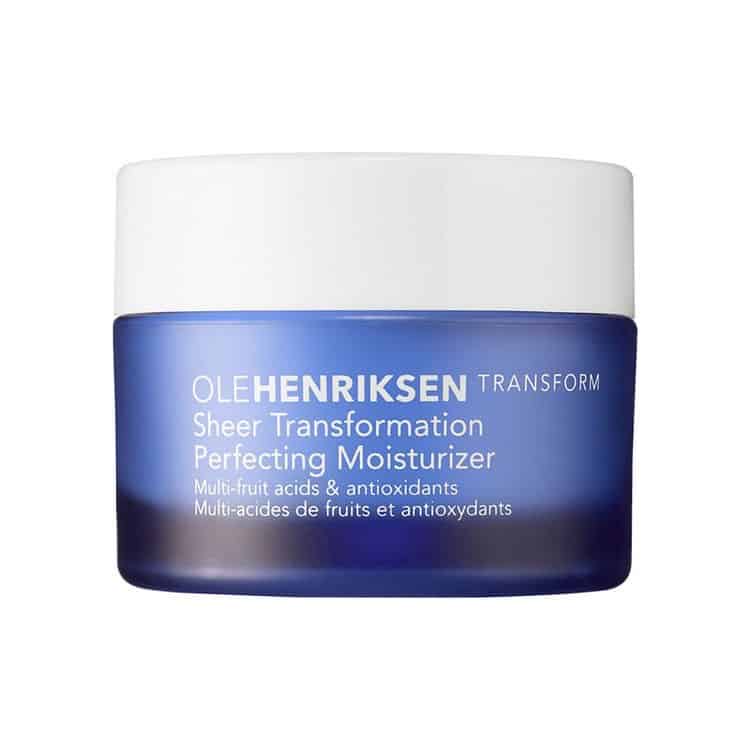 Light Wonder Foundation by Charlotte Tillbury
"It's the perfect foundation to wear in Karachi's scorching heat as it's super light and feels just like skin! It's also very buildable and adds a healthy glow to your skin." — Emaan Ahmad 
Skin type: Oily
Frequency of use: I don't wear makeup that often but whenever I do it's definitely my go-to!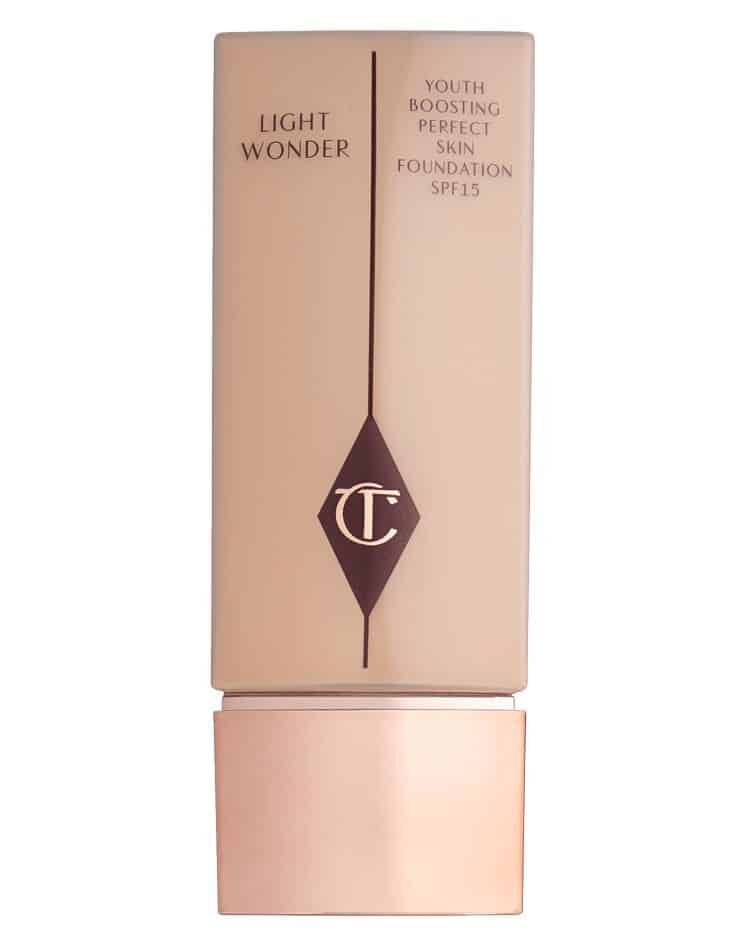 Purito Unscented Centella Serum
"This product really helps in calming down any redness, inflammation, dryness, sensitivity in my skin- especially if I've been out in the sun a lot or wearing a lot of makeup (basically if my skin is tired). It's also fragrance free and the ingredient list is amazing which is a plus for me!" — Amal Tayebaly
Skin type: Combination 
Frequency of use:  Everyday (unless I choose to use a different serum that day)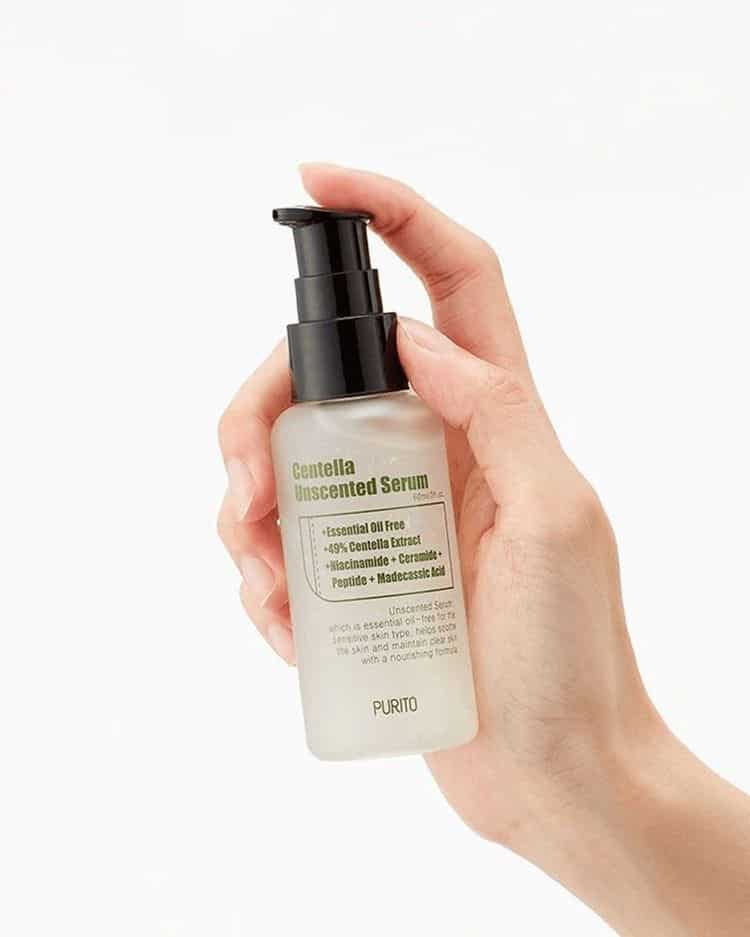 James Charles x Morphe Palette Mini
"This eyeshadow palette has a number of neutrals and many pops of colours — all in all, it's an all rounder for anyone who's looking to experiment with colours but can't commit to the full size version just yet. Initially I expected the mini to be very small but it's actually a decent size and is very easy to travel with as well!" — Zoha Naqvi
Frequency of use: Special occasions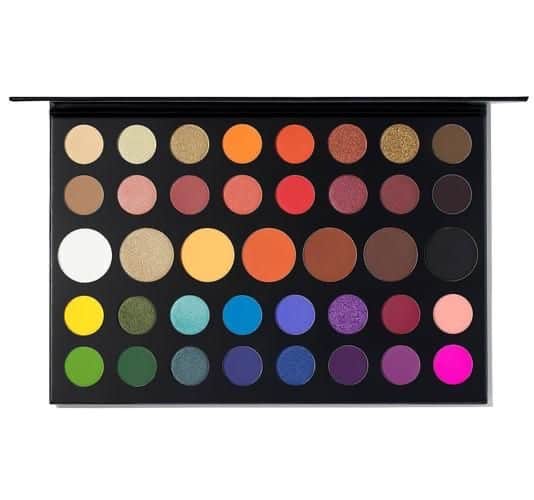 Batiste Dry Shampoo
"The Karachi weather makes my hair greasy soon after it's freshly washed. This is the only thing that helped in reducing the grease. This freshens up my hair like nothing else and I can use it multiple times in a row without my hair looking oily. It definitely is my go-to product" — Haya Baig
Skin type: Oily Scalp
Frequency of use: 2-3 times a week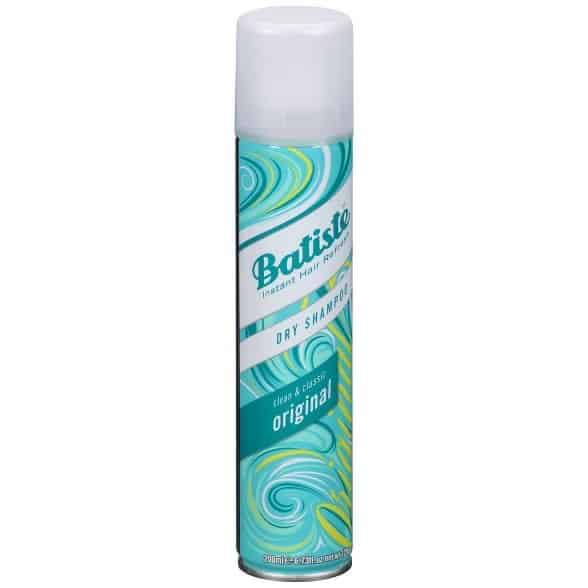 Bell Bottoms
Charles & Keith
Clothes
denim
Denim Jacket
Denim Trend
Fall Fashion
Fall Trends
Fashion
Fashion Trends
Flared Jeans
Flats
Jeans
Jumpsuit
Mango
Mantra
Negative Apparel
Outfitters
Style
Style Guide
The Sassy Store
UxM
Wide Leg Pants
Zahra Habib Footwear
Zahra Habib FootwearBell Bottoms