Life would be so much better if we could jet off on long vacations all the time, but unfortunately most of us don't have the luxury to do so. However, we do have the occasional long weekend where we can fit in a mini getaway! Whether you're planning a quick road trip to the mountains, or a staycation at a hotel, mini vacations call for a fashionable yet functional travel bag. The best weekender bags are roomy enough to carry your clothes and essentials, but not big enough to slow you down or take up space. Keep reading to find out our five best weekenders for all budgets and styles!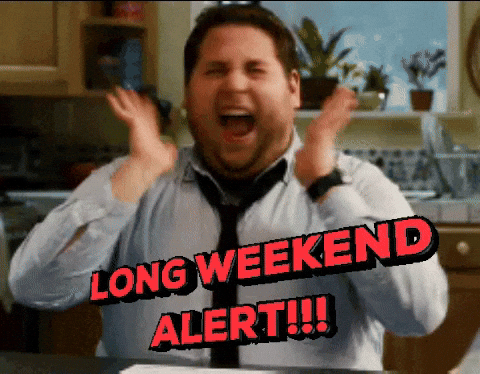 Customised And Classy
This bag from The Decor Cottage is a must have, because it's roomy enough to fit your clothes, laptop, beauty and skincare, yet lightweight and easy to carry. This has multiple pockets for storage so you can organise your belongings, and it can be easily customised with your initials in gold, so you'll never lose it!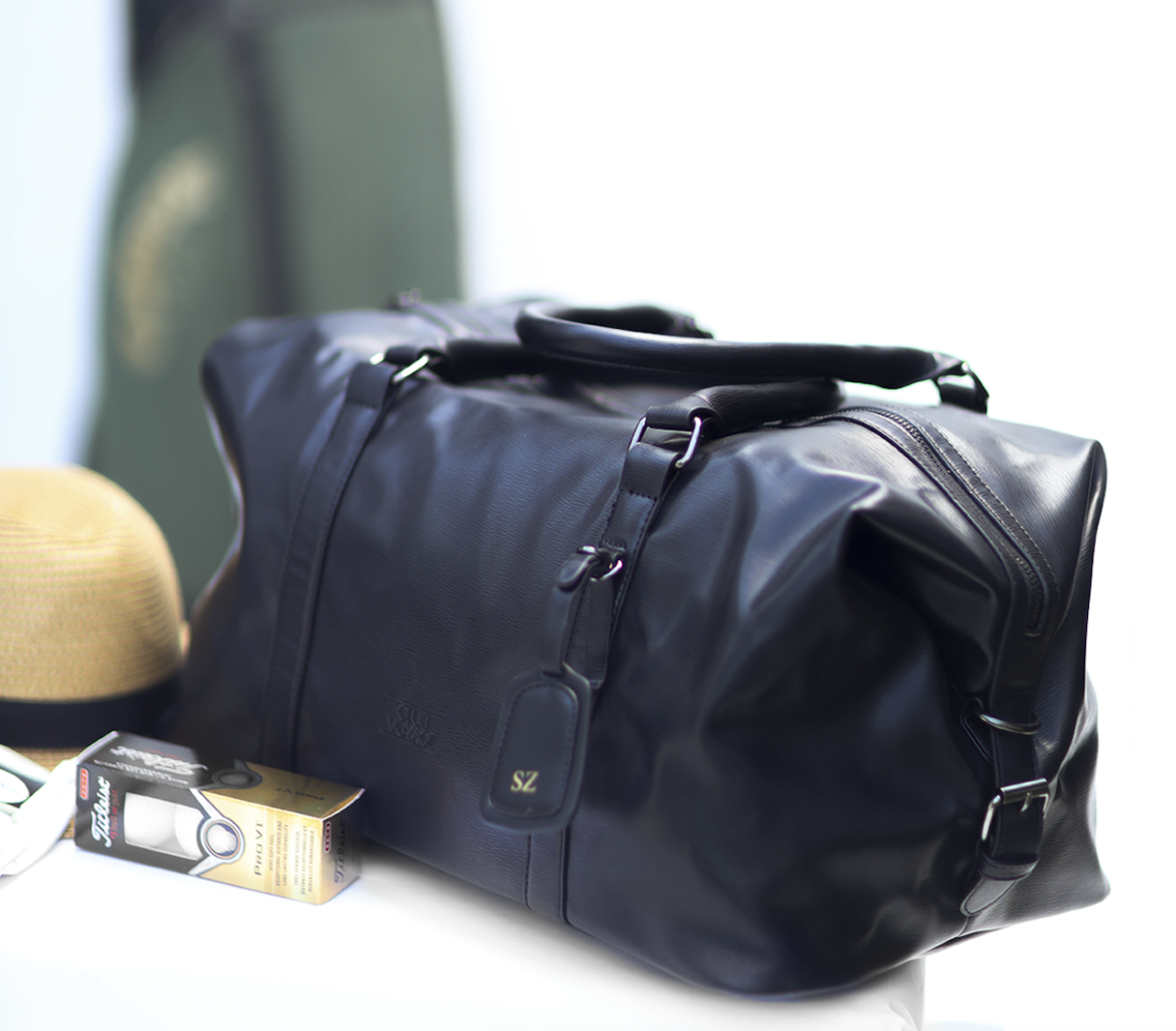 Colourful Patchwork
If you're looking for a more vibrant and artistic bag to match your own colourful personality, we'd definitely recommend this duffle bag from Shubinak. Their products are made by local artisans using Kalashi belts, charms and tassels with brown leather finishings to add a sophisticated touch!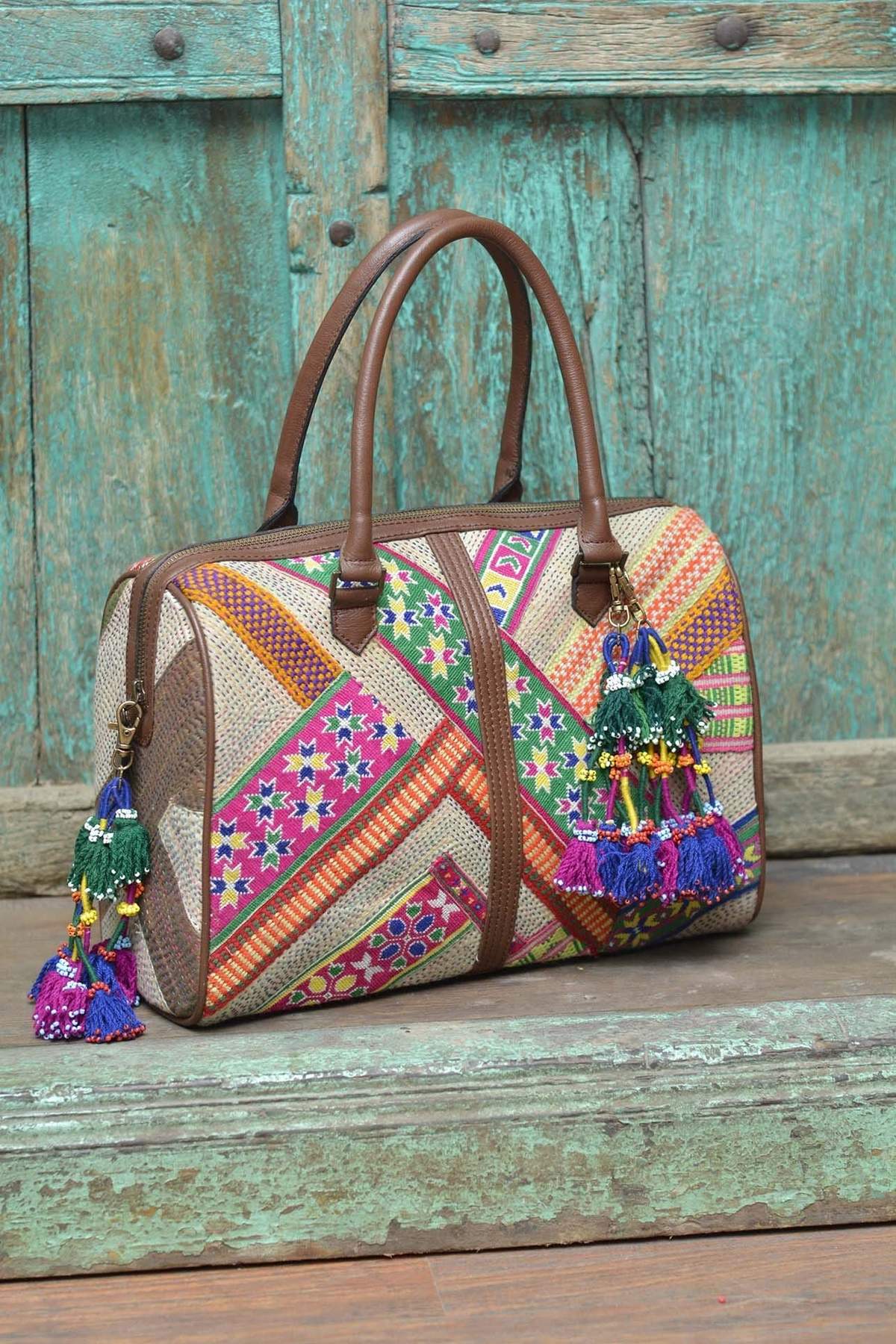 Floral Garden
Not only will this bag from Accessorise carry everything you need for your staycation, it'll look super cute in all your Instagram photos! Bright garden green with a baby pink floral pattern, this is the perfect weekender for those with a more feminine side, and it has a quilted finish with comfy shoulder straps.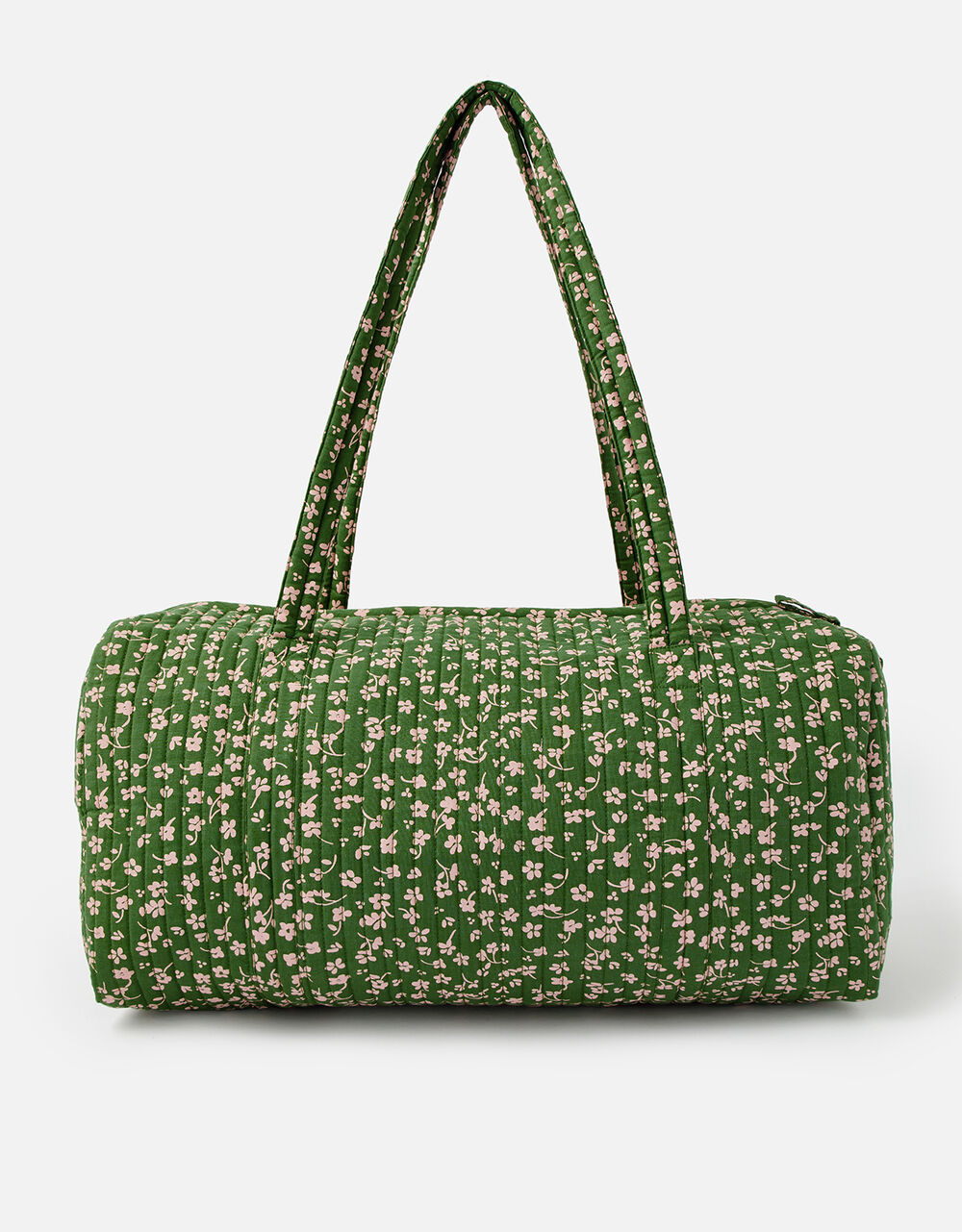 Luxurious Hand Painted Leather
Kaachi's hand painted leather is the epitome of luxury, resembling a work of art more than just a bag. The exquisite craftsmanship and custom finish makes you feel like you've really found the perfect piece for you. This bag is definitely an investment, and will accompany you on all of your weekend getaways!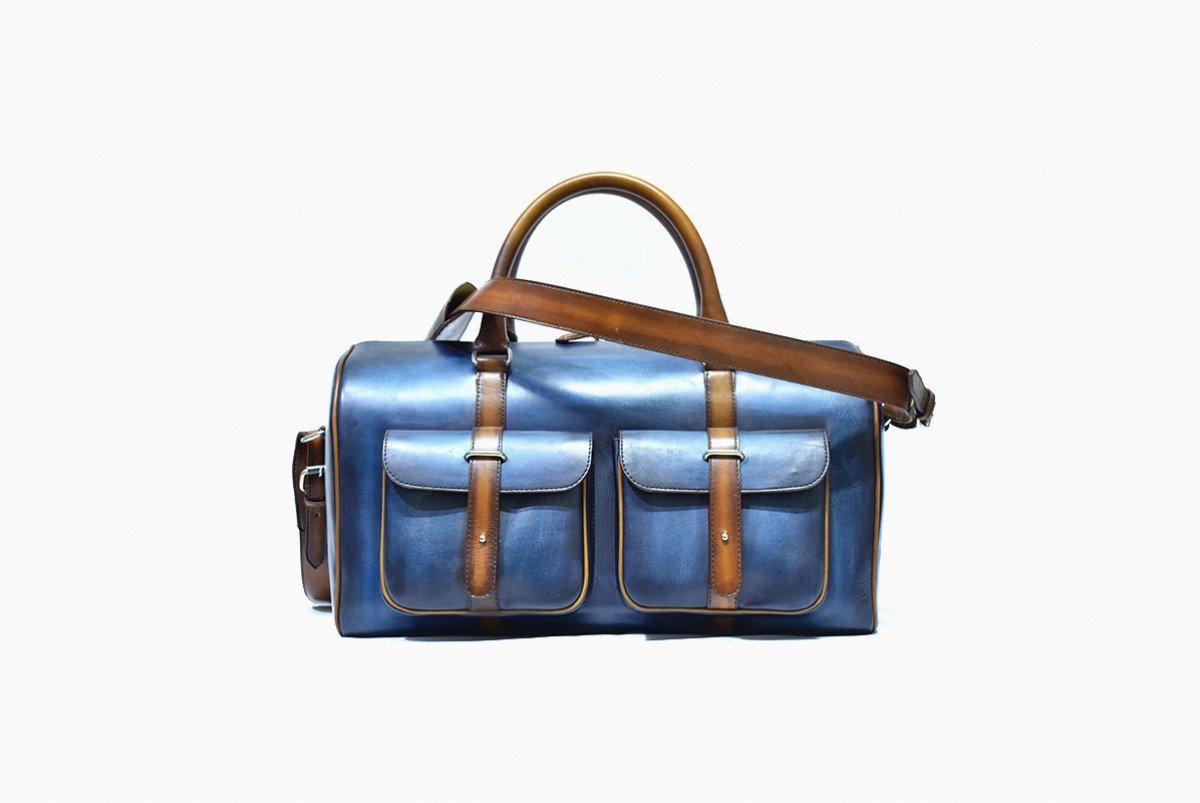 Grey Chic
Need a bag that's large enough to carry your clothes and laptop but not too heavy to weigh you down? This large tote from Next is exactly what you need. For a one night work trip or a sleepover, this will carry everything you need and it's comfortable to carry around wherever you have to go!