There's no denying the fact that rose gold-tone watches make a statement as their soft hues speaking for style, elegance and affluence. The demand for rose gold-tone watches has continued to soar recently, and for that very reason, Sveston has taken this soft-yet- stunning colour and incorporated it into their premium ladies watches.
If you wish to flaunt fashion on your wrists, then now is the time to browse through Sveston's rose gold-tone collection and find the perfect match for you. With a number of different looks and styles to choose from, we are sure that there will be one piece that fits seamlessly for all your dressing needs.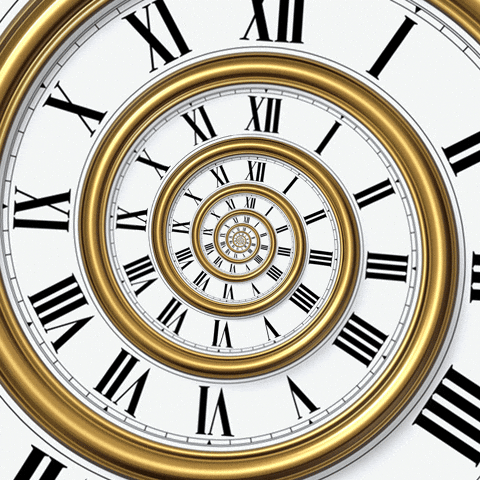 Sveston Strive is a staple in the rose-gold timepiece category as its rose-gold tone steel case with round polished bezel is unmistakable. The 32mm timepiece's main highlight lies in its silver bezel screws that blend seamlessly with silver hour hands and markers. Beyond its design, Sveston Strive is a very interesting piece backed with a Japanese quartz movement.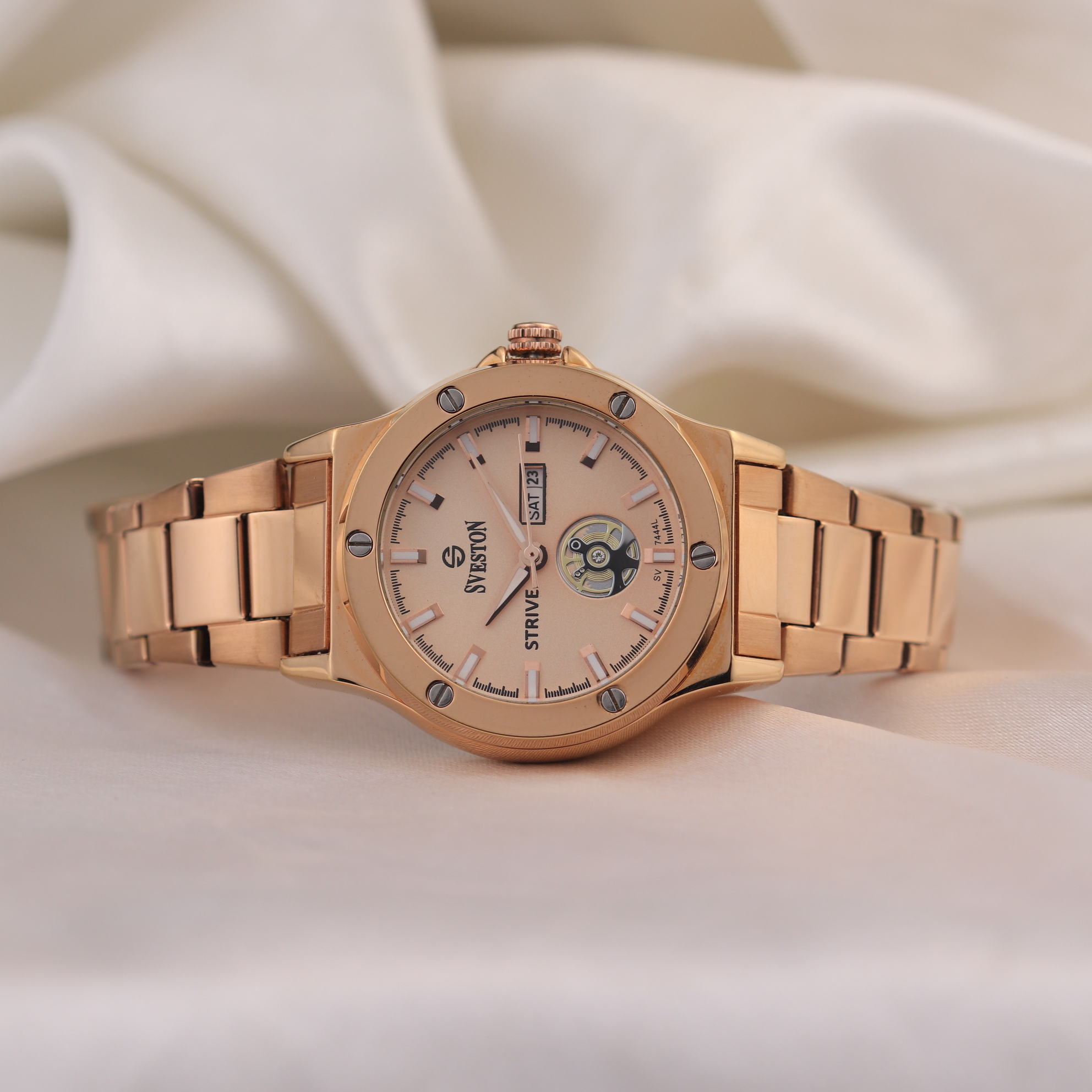 Sveston Sophie (SV-6462)
Sveston Sophie rose gold-tone edition is a beautiful choice for the woman who adores a little pink on her wrists. From workplace to outdoor settings, you'll be sure to stand out with its diamond studded white dial and diamond-studded rose gold-tone chain link. Needless to say, this is a popular Sveston timepiece that will definitely make heads turn. This watch is also available in pure rose-gold tone and silver variants.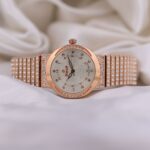 Sveston Celine (SV-6240)
There is nothing more classic than a rose gold-tone timepiece making a striking balance with white-stone. The warmth of rose gold-tone blends seamlessly with a rose-gold dial that undoubtedly feels modern and elegant. This diamond studded bezel compliments the diamond-studded dial which is guaranteed to stun from every angle. And believe it or not, this timepiece is a classic option that will go flawlessly with any style and occasion!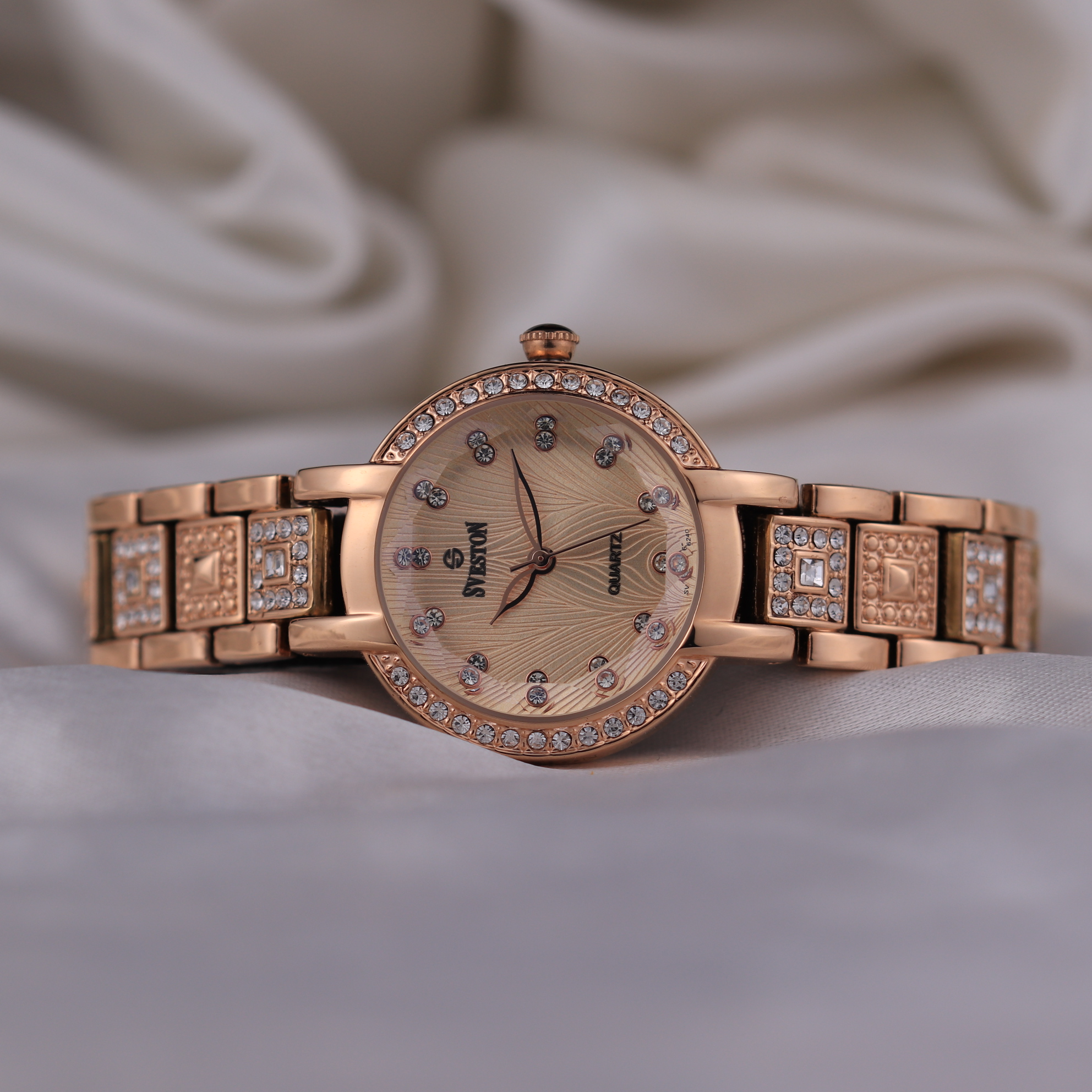 Sveston Aenor (SV-18018)
Sveston Aenor is perhaps one of the most interesting rose-gold tone timepieces in the collection. The blend of warm pink hues with purple dial makes you carry the whims and fancies of the wealthy. The watch features a well-crafted diamond-studded bezel in a tasteful manner that will surely make you stand out in the crowd. This rose-gold tone watch is also available with black, blue and maroon dials.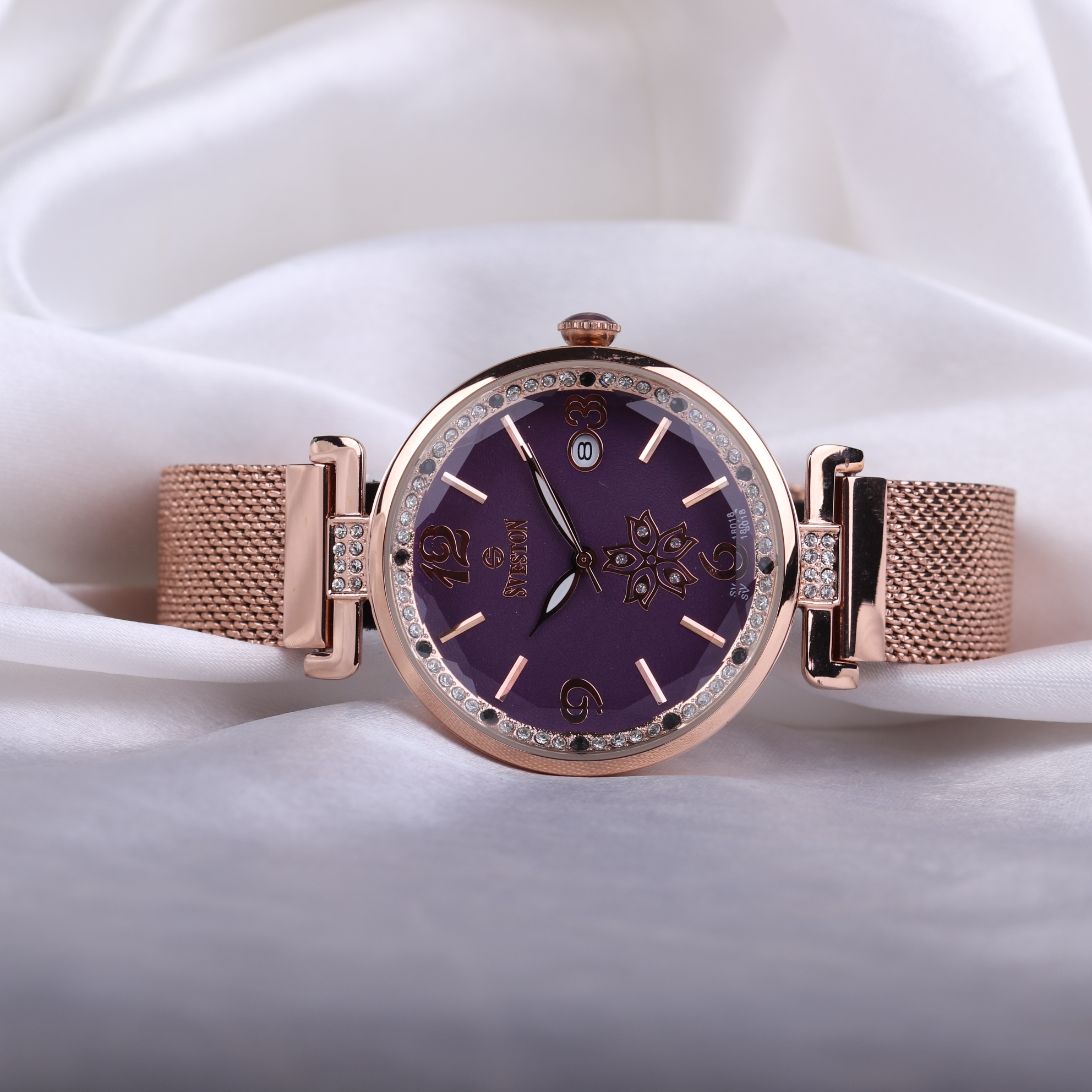 Sveston Bella is already a stunner. The inclusion of white-stones in time format definitely takes its architecture onto another level altogether. Featuring the vignette finished black polishing within the dial and outward angling of the bezel, the blend of warm hues of the rose-gold tone certainly brings out the classiness within the wearer. Bella's stylistic design bezel, coupled with high-quality mesh-bracelet, makes it a rather compelling option indeed.