Cold chilly nights on the terrace or in the garden, cuddled up in blankets on the sofa around the fire, with fairy lights draped all around you, and music playing in the background, this is arguably the best part of winters, and the best setting to spend time with your loved ones. If you're looking to create the ambiance of a winter wonderland in your backyard, we've found just what you need!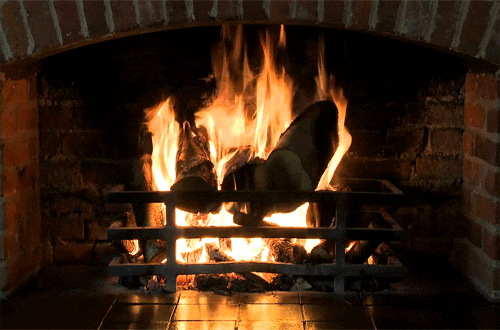 Bulb Fairy Lights
Fairy lights have the ability to instantly create a calming and relaxing environment, especially in the outdoors when draped on trees. We love these bulb fairy lights from Blingspot because they are different from regular fairy lights and add a rustic touch.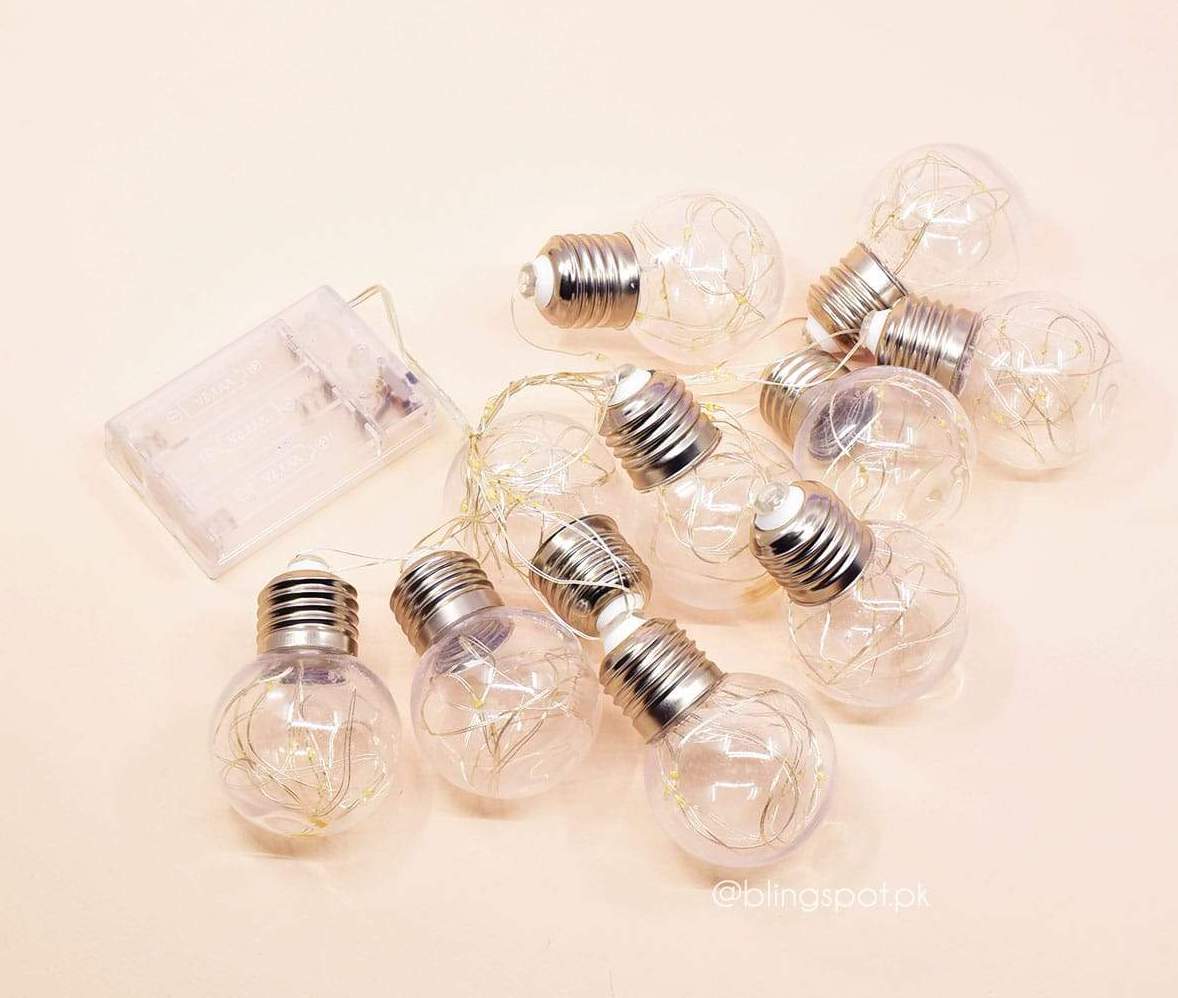 Log Fire Pan
Is it getting a little too chilly outside? A log fire pan is just what you need to warm yourself up, and this one from Pith is ideal for burning firewood in! The rustic design will look really cute nestled next to your outdoor furniture and it's large enough for everyone to comfortably warm themselves around it.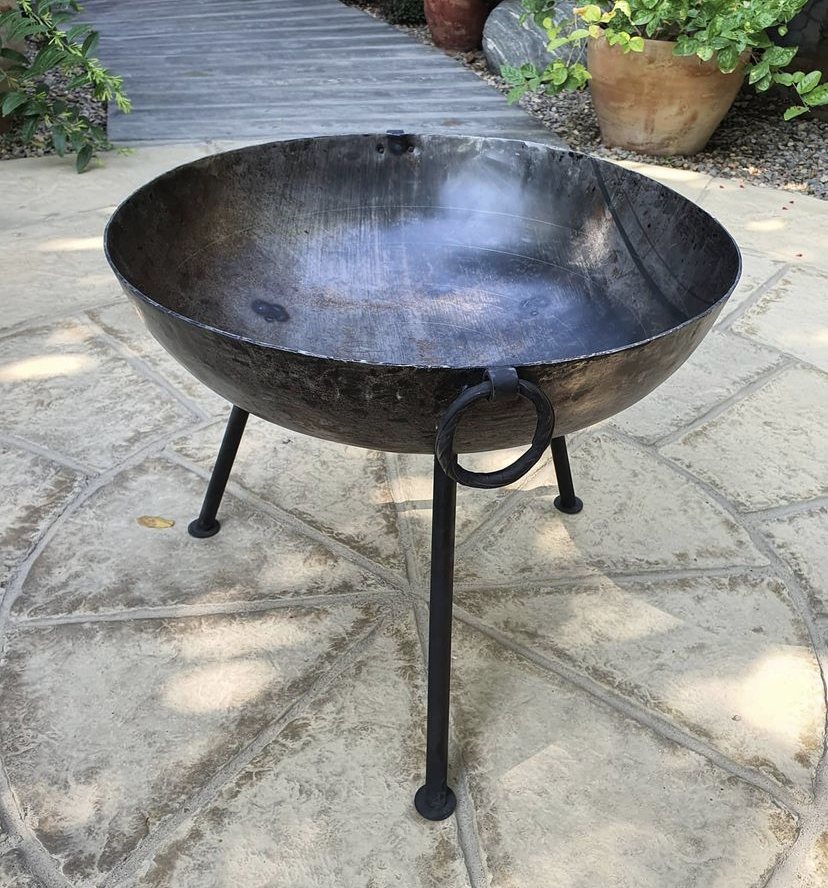 Cozy Hanging Chair
A hanging chair is the ideal location to nestle in on chilly days with a cup of hot chocolate, a cozy blanket and a good book. The Swing Bahama chair from Interwood is the perfect size for a comfortable fit, and the sleek design means it will look great on your deck next to your outdoor furniture.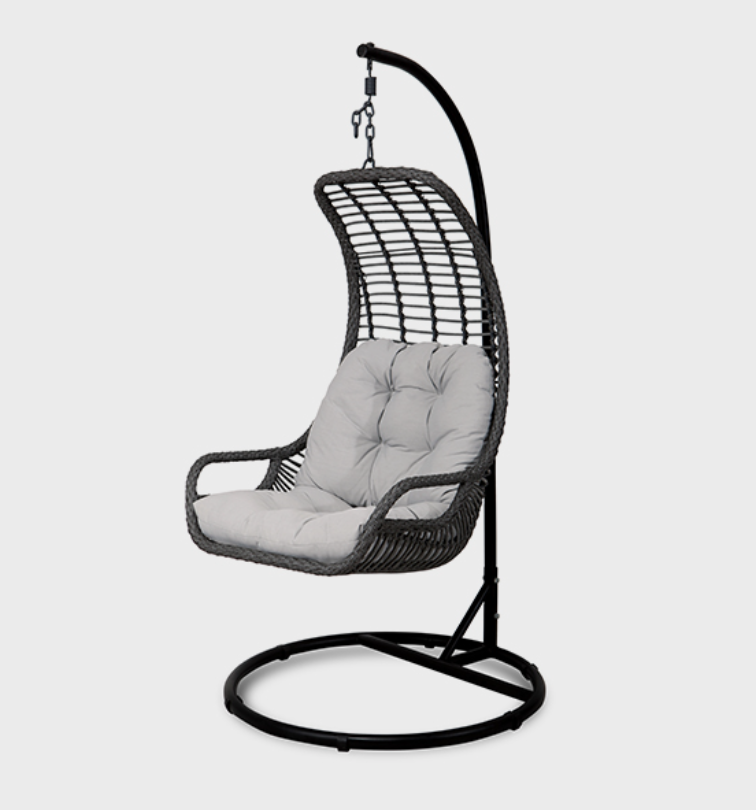 Snuggly Fleece Blanket
Chilling on the deck in the winters with your friends and family isn't possible without some cozy blankets to cuddle in, and these fleece blankets from Next are the best! They're super soft and come in many different colors so you can get a bunch for everyone to choose from.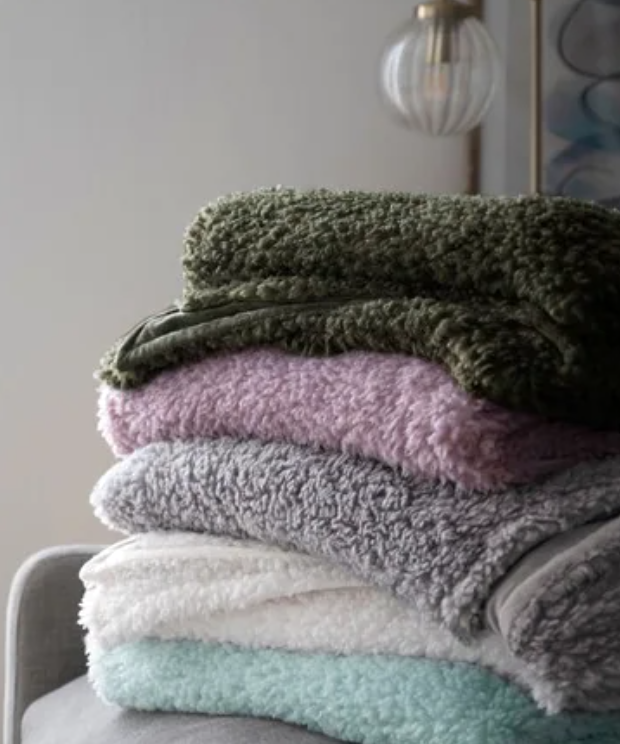 Barbecue Grill
If you're living outside of Pakistan you may find this odd, but winters in Pakistan are the best time for barbecues, because the weather is perfect and there's nothing better than the smell of grilled chicken tikkas on a chilly winter evening. This grill from Habitt is ideal for all your winter barbecues this season.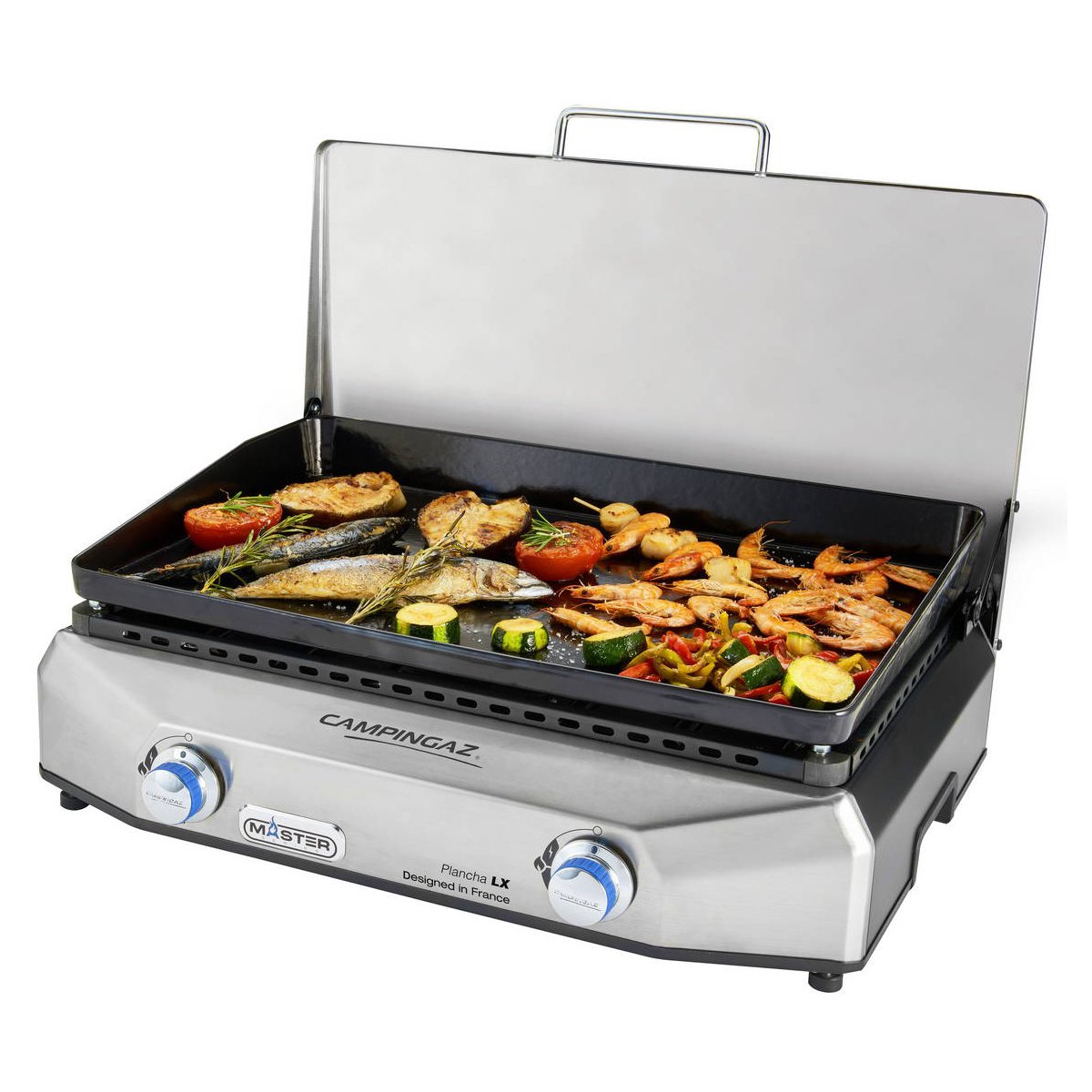 Portable Bluetooth Speaker
Having a chilled night with a few close friends, or a mini party on your deck, these bluetooth speakers from Audionic are perfect for any occasion! They're connected via bluetooth, compact in size so they are easily portable, and the sound quality is great for small events.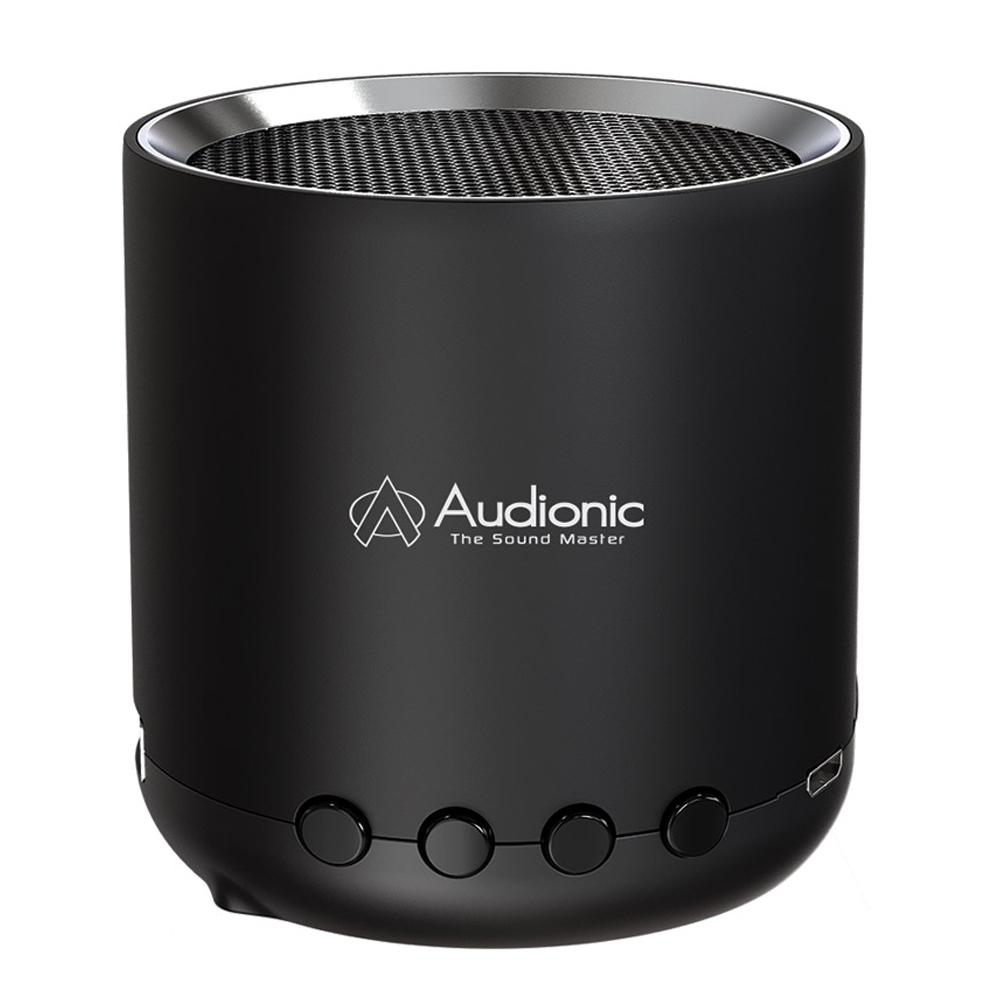 Outdoor Chair Set
If you're having people over then having a good set of outdoor seating chairs is a must. This set of chairs from Boss are perfect and comfortable, and the classic mid tone brown will match well with any outdoor setting.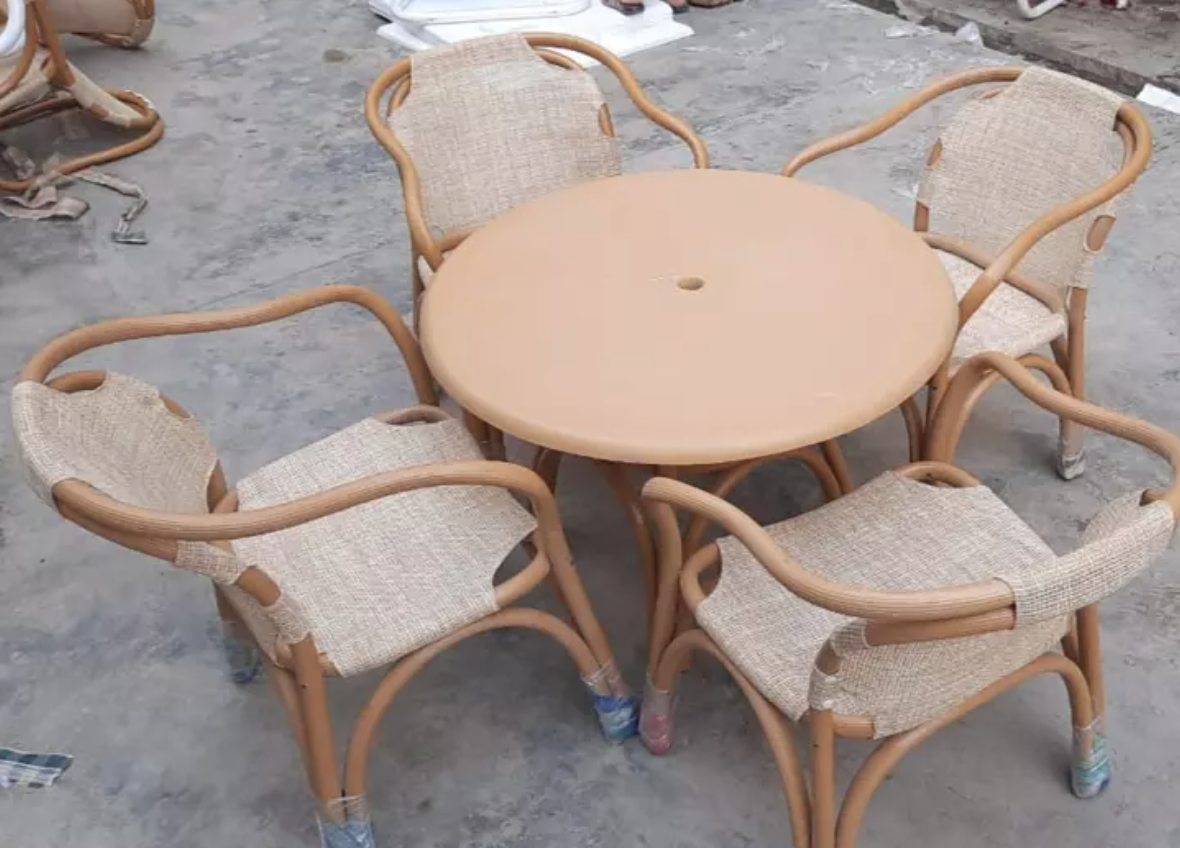 Coil For Mosquitos
Last but definitely not least, this is probably the most important thing you'll need for sitting outdoors this winter season – mosquito coil! Those pesky bugs can ruin a perfectly relaxing and calm night outside, so make sure you stock up on these coils from Naheed to avoid any bug problems.