Frizz: every curly haired girl's worst enemy. There's nothing worse than having a battle with your hair in the morning before school or work because you've woken up with extremely frizzy and unruly hair and you have no idea how to tame it. Well, we're here to help! These are five products that are guaranteed to make sure your hair goes from frizzy to silky smooth.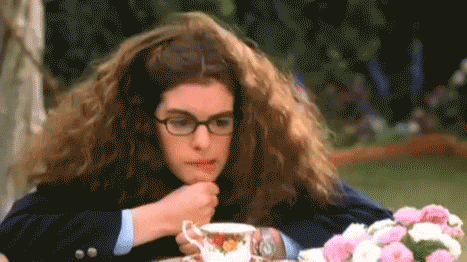 Grapeseed Glossing Serum
Grapeseed extract and sesame seed oil are known for their shining and glossing properties, and this serum from The Body Shop includes both of those and will instantly smooth your hair and increase it's shine. Apply a few drops of this to dry or damp hair and you'll feel like you're in a hair commercial!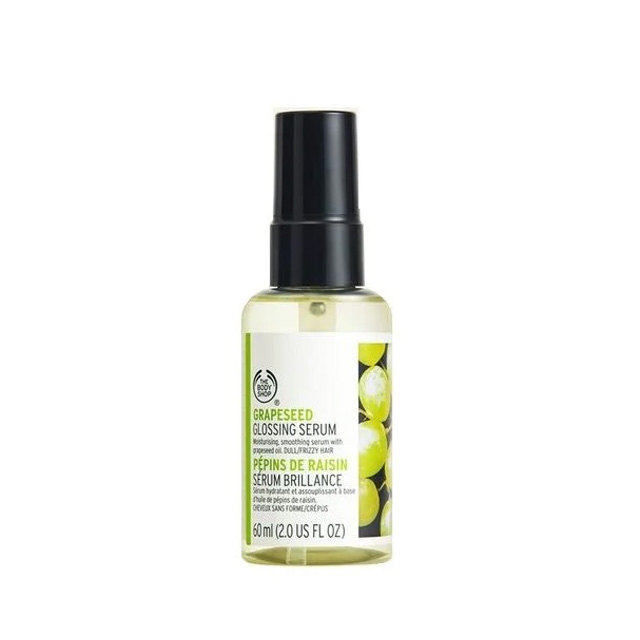 Zo'Nanos Hair Oil
A tried and true product, the Zo'Nanos hair oil is CG approved and helps to regain moisture and reduce frizziness. This is loved by everyone because it gives volume, length and shine to dry and damaged hair, and it even combats hair fall! This is an all star product.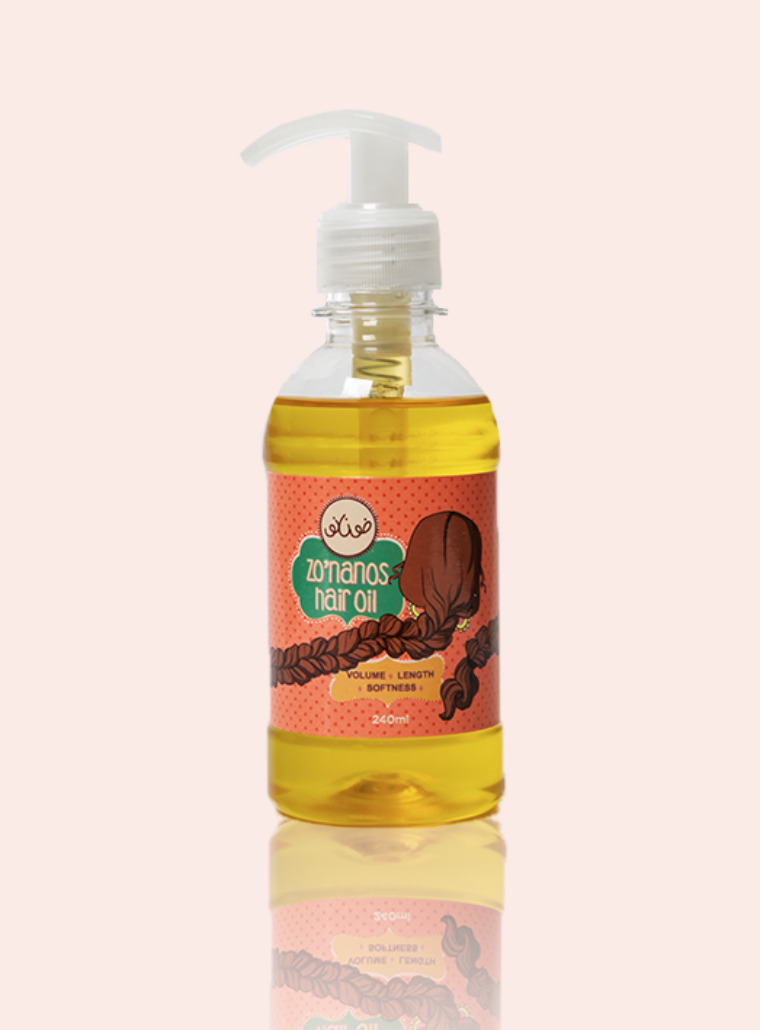 Keratin Treatment
It's the worst feeling when you spend ages straightening and styling your hair, only to leave the house and have it frizz up! Which is why incorporating keratin into your haircare routine can really make a difference. This heat activated treatment from Tresemmé helps to reduce frizz and acts as a barrier from heat styling tools to give you salon-smooth hair!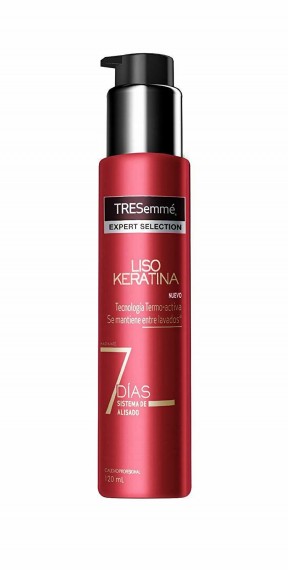 Oya Hair Oil
Scheduling a self care night every now and then is important to let yourself relax and recharge, and hair oiling is a great practice! If you're looking for new hair oils to experiment with, try this one from MK cosmetics! Free from sulfates and parabens, this will give you smoother, thicker hair and control your frizz. Just use a few drops of this on your scalp and leave it on for a few hours, or better yet, overnight.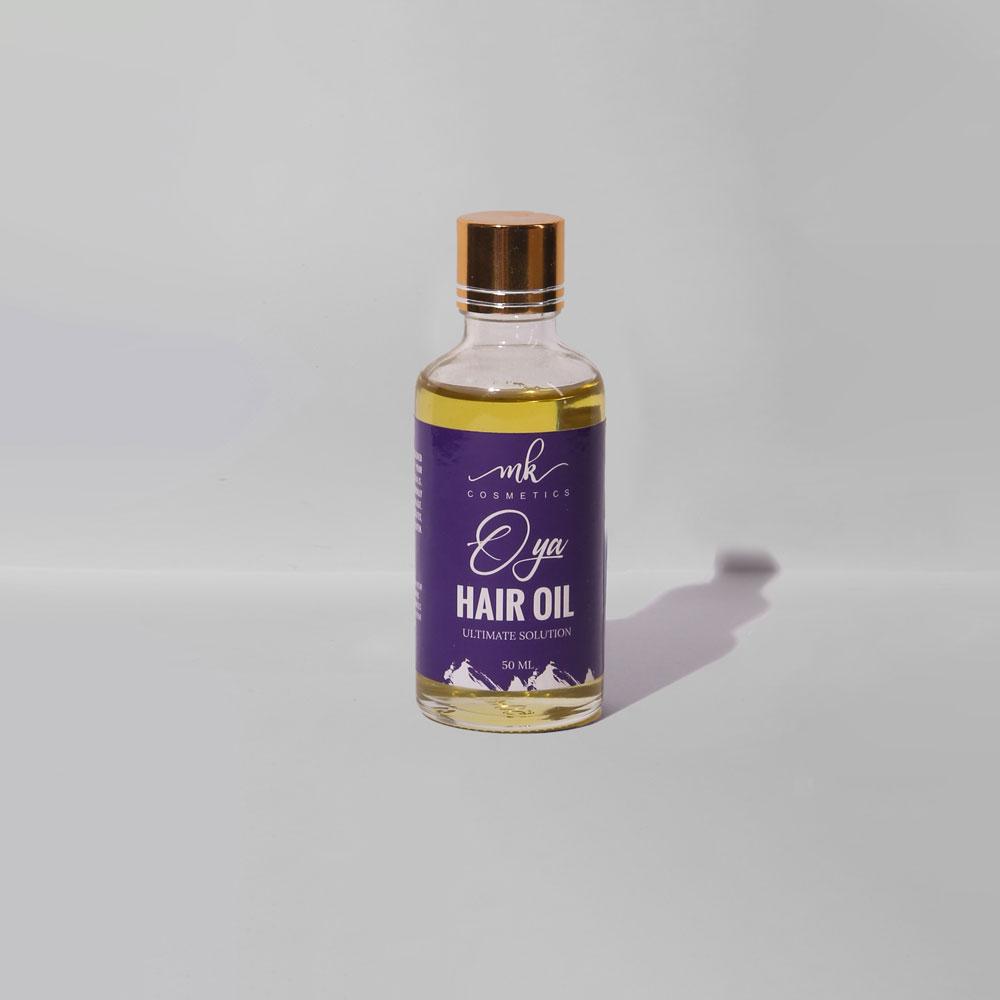 Keratin Straight Shampoo
Sometimes, no matter how many serums or oils you're using in your haircare routine, you still feel like you're losing the battle against frizz. Which is when you should question whether the shampoo you use is helping moisturise your hair, or drying it out. We recommend using a frizz friendly shampoo, such as this one from L'Oréal!