What is Vitamin C?
Vitamin C is known to improve skin tone and texture, hydrate the skin, and reduce signs of ageing. Adding vitamin C to your skincare routine can not only brighten your complexion but also protect against skin damage caused by sun exposure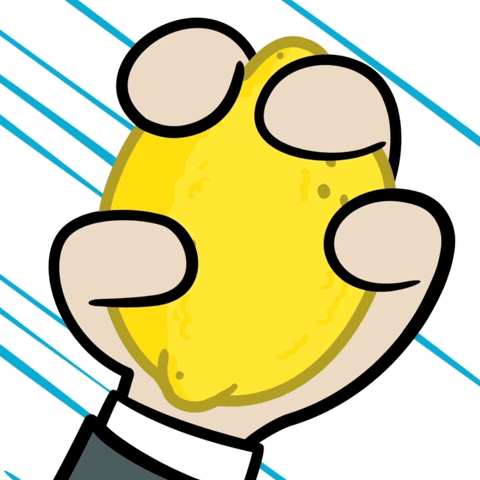 It's Safe For Most Skin Types:
Vitamin C has an excellent safety profile, and most people can safely use vitamin C on their skin every day!
It's Brightening
Vitamin C can help fade pigmentation and smooth the skin's surface to reduce dullness, which gives your skin a youthful glow. As a bonus, Garnier's Vitamin C Serum has 30 times more Vitamin C and niacinamide than other brands, which brightens your skin and rapidly reduces dark spots.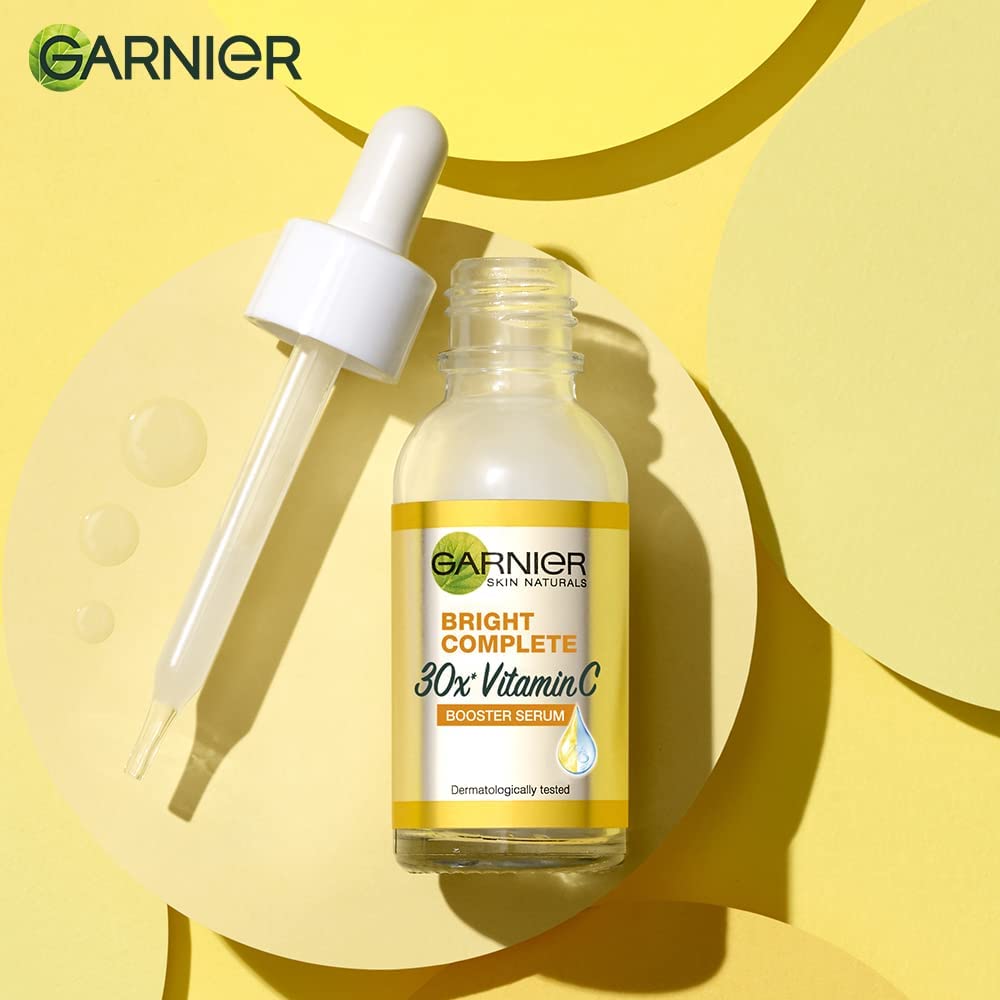 It Helps Reduce Redness And Evens Out Your Skin Tone
Garnier's Vitamin C serum has antioxidant properties which reduce sebum, preventing blackheads and pimples from emerging. Vitamin C directly targets oily and uneven skin, making the skin look bright and hydrated.
It Promotes Collagen Production
Collagen is a naturally occurring protein in your body that reduces over time. Lower levels of collagen in the body can lead to fine lines and wrinkles. Vitamin C is known to boost collagen production through a process called collagen synthesis, preventing fine lines and wrinkles from forming, and giving you a youthful glow.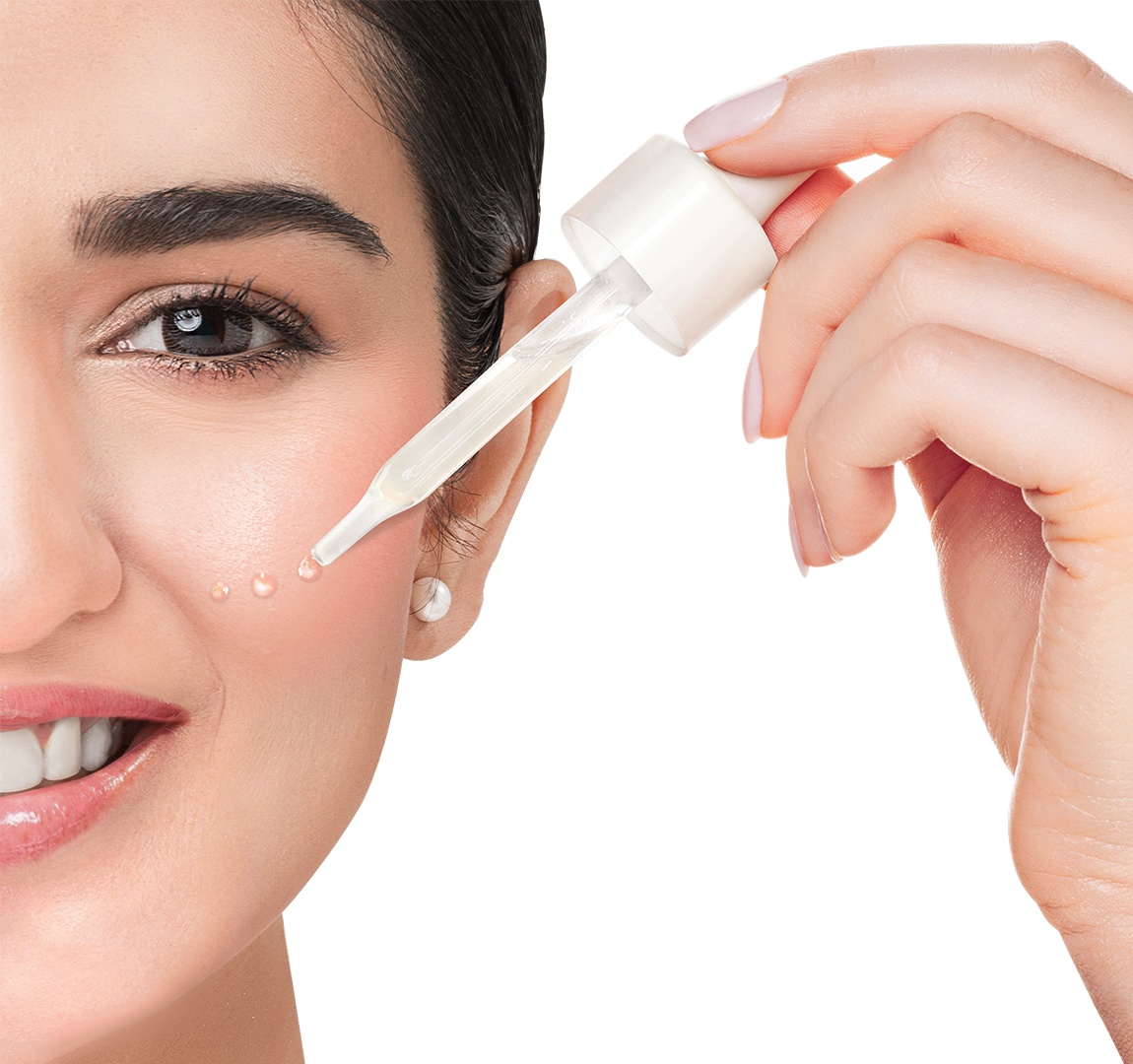 Vitamin C helps fade hyperpigmentation
Since Vitamin C slows down melanin production in the body and can help fade hyperpigmentation, including sun spots, age spots and melasma. Garnier's Vitamin C Serum has a sophisticated formula that penetrates deep into the skin and reduces dark spots by 43%.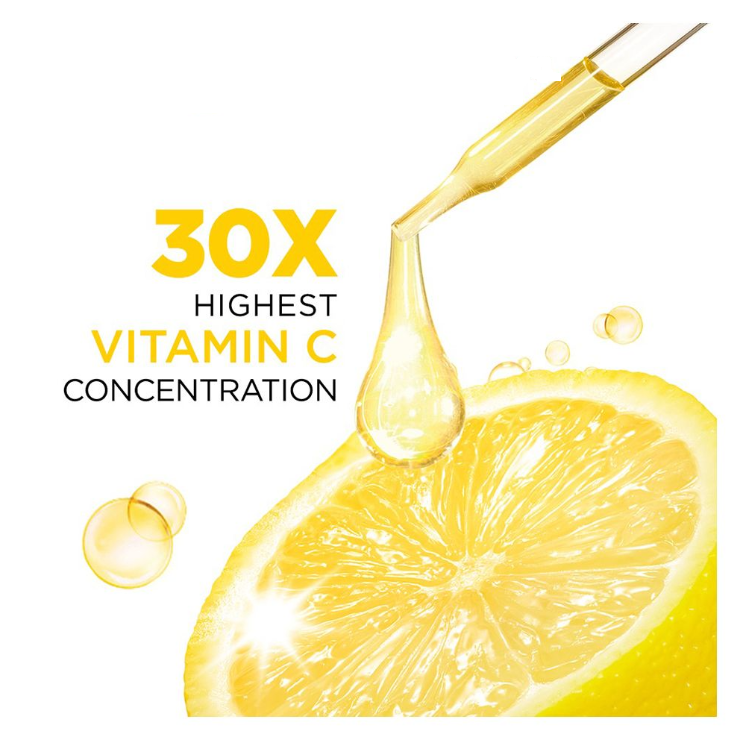 Okay, so how do I even use Vitamin C?
It's easy! Vitamin C can safely be used twice a day on your skin, morning and night. Thoroughly cleanse your face and apply 3 to 4 drops of the Vitamin C Serum. Don't apply the serum directly on your face with the dropper, though! That might contaminate the serum.
Massage the serum onto your skin in a circular motion. Finish off by gently patting the skin, to ensure all the serum is absorbed.
Once it's absorbed, apply a moisturizer and sunblock, and you're good to go!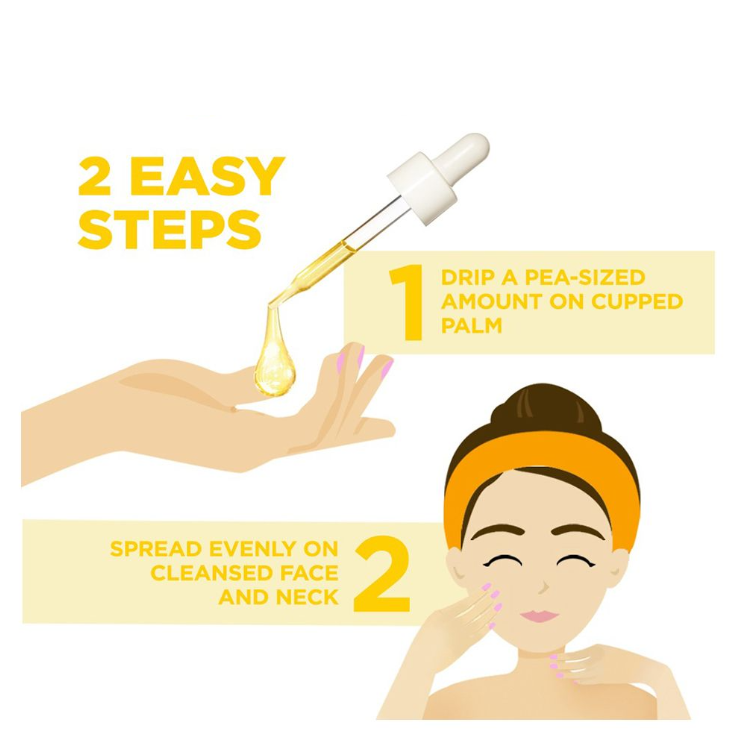 Bright Skin
Collagen Production
Garnier
Hyperpigmentation
Skin Care
Vitamin C