Invest in your hair, it is the only crown you never take off. In South Asian societies, we are taught from a very young age to care for and protect our hair using all kinds of totkas. Whether it's a yogurt and egg hair mask, or our nani's beloved mustard hair oil –most of us have tried it all. 
Today we have modern alternatives to many of our DIY treatments, which are readily available and less time consuming. With so many new hair products being introduced into the market, it's sometimes confusing to know which treatments are most effective. So, we asked you guys (as always) whether your go-to is hair oils or hair masks, and which ones are your favourite! Scroll through to find out.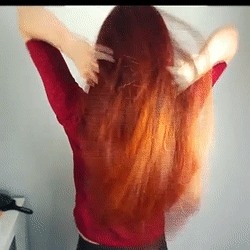 Team Hair Oil 
"Hair oil is my choice and castor oil is highly suitable for your hair rather than hair masks" – @nasreen.kosar65
"Hair oils are best" – @rashidbushra
"Hair oil definitely" – @ella_will20
"Hair oil all the wayyy" – @callmeamna_
"Natural hair oils are the best choice for hair" – @khadija.noor18
"Hair oil (especially coconut oil) – @mariasabir15
Team Hair Mask 
"Hair mask: Mashed bananas, yogurt, honey and coconut oil" – @ayesha__babar1250
"Hair masks because they're more easy to wash than oils" – @yolo.liciou
"Hair masks" – @mirha_996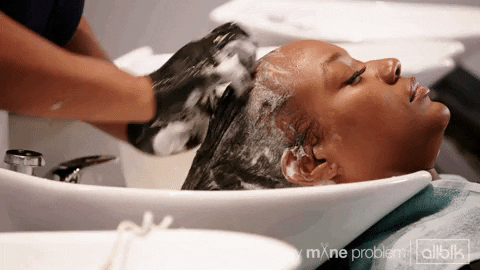 The Best of Both Worlds
"Yogurt and mustard oil are the best combo for silky soft hair. This is a totka from my nani jaan" – @hania_suhrwardy
"Use hair oil but want to use hair mask" – @ms.786__
"Issa 50/50" – @_syeda.rabia
"Mix both, apply and leave it for 3-4 hrs, then wash" – @bougiebaaji
"Hair oil and some desi remedies" – @_hafsahhkhan
"Anda dahi and sarson oil, once a week in summers" – @rukhsanazulfikar
In Conclusion
We tallied the total for all of you who helped us by sharing your experiences and 11% of you said you like both treatments for your hair, 18% voted for hair masks and 71% for hair oils. So looks like it's decided, hair oils for the win!
Beauty Tips
Hair Mask
Hair Oil
Home Remedies
Mustard Oil
Silky hair
Word Of Mash