When it comes to skincare, none of us are here to play. However, it's important to remember breakouts are very normal because our skin isn't just impacted by the products, we use but also what we eat, hormones, stress, etc.
We've tried a thousand different ways to deal with our skin, but there is a new trend in the market: acne stickers. They are a sticker version of spot treating your unwanted pimples, and are fairly easy to use and safe for everyone to try. There are two different types of acne stickers that achieve different results for us.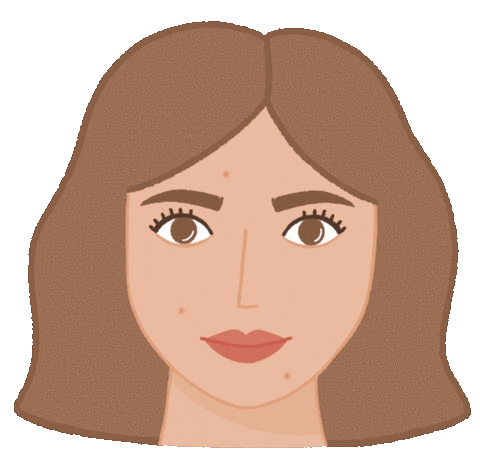 Hydrocolloid patches: These are the most common types of patches being sold, and their job is to slowly suction out all the fluid from our pimples and fasten the healing process by creating a barrier from environmental exposure. It is best to use on pimples that are oily, with excess sebum or pus filled.
Micro-dart patches: They do a similar job however, they also contain acne treatments/serums in micro-dart shapes on the surface of the patch thus, ending up healing a pimple from deep within.
(Note: Acne patches work for surface level acne and are not effective for cystic acne, in case of that, please refer to a licensed dermatologist).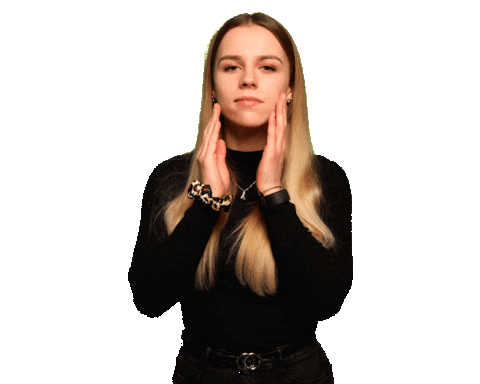 That being said, everyone's skin works differently, for some it might be beneficial and for some it might not work at all. So we asked you guys to share with us your experiences and opinions. Here we're your responses:
Acne Patches All The Way
"Works really good on acne" –  @_thepastelstar
"LOVE acne stickers! Tiny life savers!" – @distortedsunflowerchild
"They are the best!" – @ayesha_shk7
Those Who Find
 Useless
"Fancy useless thing" – @uroojasif
"I have a lot of pimples, an acne face mask would be needed, stickers won't do anything" – @shifaalasharii
"Just letting it be because I do skincare but my skin does not care" – @sanak_han6617
We tallied the total for each side and 60% of you guys believe it works and the remaining 40% unfortunately could not benefit from it. In any case, it's worth a try!
Acne
acne stickers
Beauty Tips
hydrocolloid patches
Word Of Mash