Going to a salon to get a well-deserved day of pampering can be just the thing you need after a stressful day at work. But sometimes, it can get a bit confusing! Do you need a facial for blackheads or acne? Which haircut would suit your face shape best? How often should you exfoliate your skin?
We had the opportunity to sit down with Ayesha Fahd, entrepreneur, beauty expert and the co-founder of Beauty Bar Salon and Spa in Karachi, and ask her all of your most burning beauty-related questions!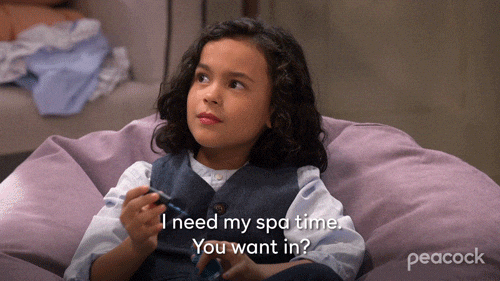 What's the best way to remove blackheads from my nose and pimples from my face?
Prevention is better than cure! The best thing that you can do is cleanse your face with a gentle cleanser after you wake up and before you go to bed. Use a face scrub twice a week. My favourite mask is made with 1 tablespoon of oatmeal, half a tablespoon of lemon juice and some yogurt. Mix it up and apply it to your face. It's a great scrub!
I don't like it when my skin gets tanned in the summer. How do I prevent this?
Were Asian, so we naturally have more melanin in our skin, which is why we tend to tan easily, and are more prone to hyperpigmentation. Just wear a hat when you go out, and be sure to wear sunscreen, even if youre at home!
What is your favourite foundation?
I love Dior Backstage for light coverage. I think its excellent. For medium coverage, I like Armani Luminous Silk, and for full coverage, I love Maybelline Fit Me. I think its one of the best foundations I've used!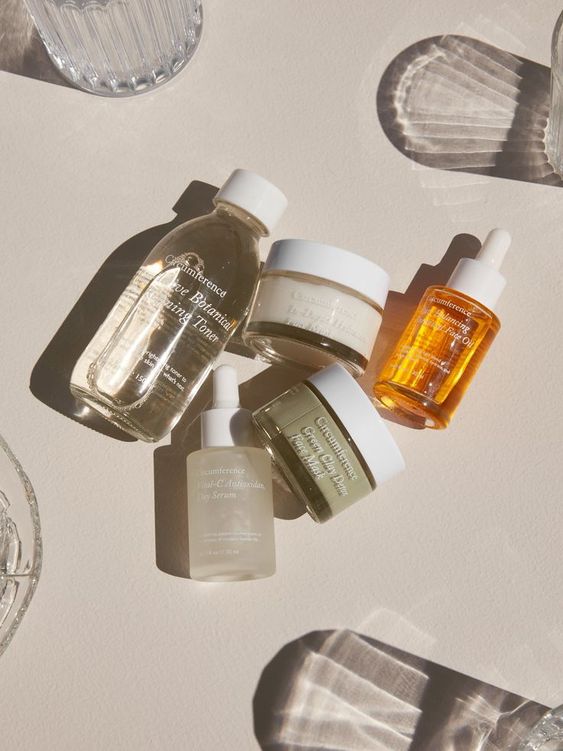 What was your biggest challenge in the beauty industry?
I feel that where there is struggle, there is success! My partner, Sana and I worked in the beauty industry for 17 years before starting up our own business. Being focused and consistent is super important, and was perhaps the biggest challenge I've faced to date.
What's the best way to prep your skin before makeup
Start off with a moisturizer, especially around your eyes, and then follow up with a primer that suits your skin type, or whichever one you prefer. The primer just fills in all of your pores and gives you a smooth canvas to work with.
Do you have any tips for a new entrepreneur who wants to open their own salon?
I think it's a great business, but you need to have some experience in the industry. You can't just get aq few girls from other salons and open up a new business. Theres much more to it. The best knowledge is experience!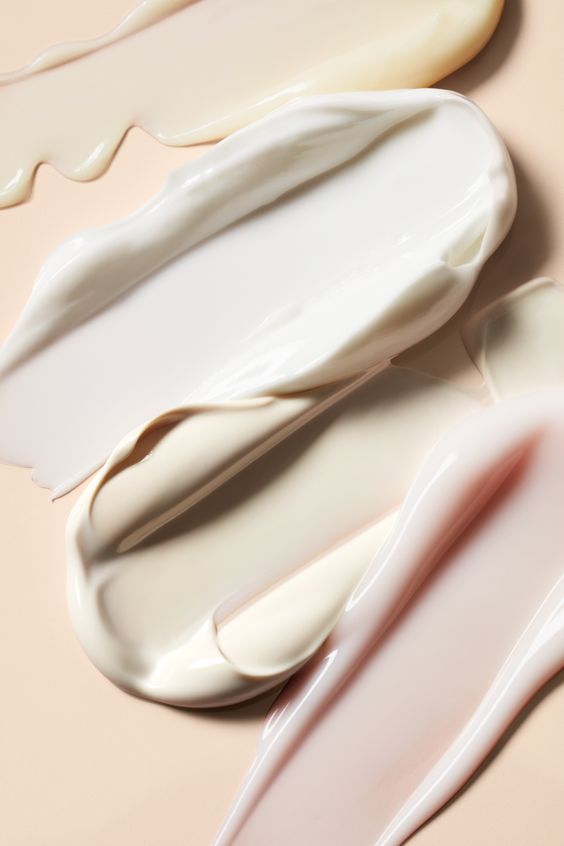 My hair has started falling out like crazy after trying the curly girl method! What do I do?
The curly girl method is great, and has worked well for many girls! However, sometimes, what tends to happen is that you get a lot of buildup in your hair, because of the heavy use of conditioner. The most important thing when doing the curly girl method, is using a clarifying shampoo on your hair once every two weeks to prevent the buildup. If your hair still does not improve, it might be best to just stick to regular shampoo and conditioner.
I dye my hair and it gets brassy within weeks because of karachis water. How do I prevent this?
So, I mentioned before that we as South Asians have a lot of melanin in our skin. We have it in our hair too, which tends to make it look brassy after its dyed. The best thing that you can do for your dyed hair is use a purple shampoo. There are lots of brands that are introducing purple shampoos, specially formulated fr brunettes. However, there's only so much that a shampoo can do. You will have to go the salon regularly to get toning and touch ups.
I have really bad split ends but I don't want to cut my hair. Is there any way to fix them?
First things first – stop using heat on your hair. It tends to make split ends worse! Try using a hydrating hair mask regularly to smooth out your hair. The best way to get rid of split ends, though, is to get a trim.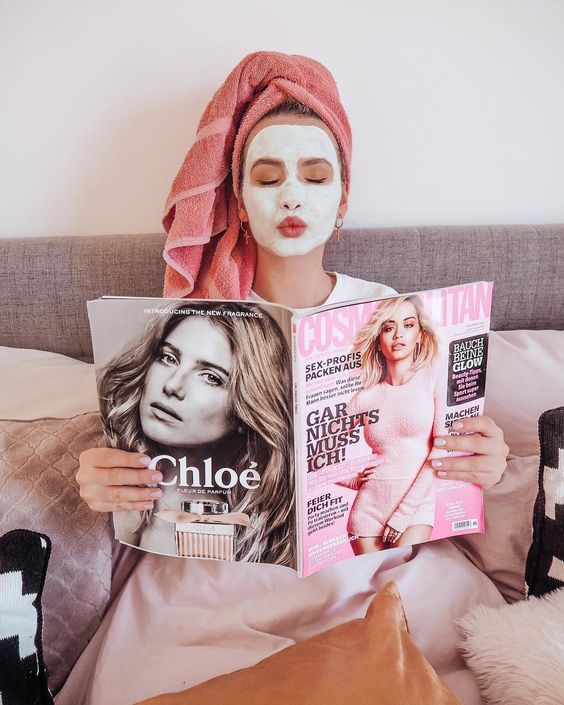 My hair gets super frizzy after I blow dry them in the monsoon season. How do I fix this?
For humid weather, I recommend getting a straight blowdry because it just lasts longer. A voluminous or curly blow dry tends to make your hair frizzy, especially in this rainy weather.
How do I stop my nails from chipping?
If your nails are chipping, apply cuticle cream or Vaseline on your nails overnight. However, if youre still facing a major nail-chipping issue, I would highly recommend getting your Vitamin B and C checked
What kind of a haircut would you recommend to very fine hair?
Don't go for too many layers. Slight layering towards the front to frame your face, and a straight cut at the back would be the best way to go!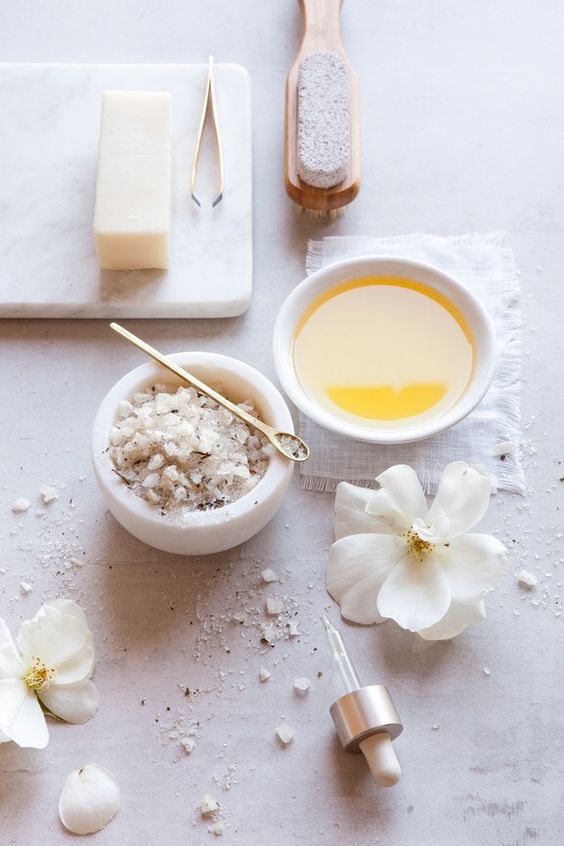 Best Foundation
Entrepreneurship
Expert Session
Make Up
Maybelline Fit
Skin Care
Tips and Tricks