There is nothing more annoying than waking up with puffy eyes in the morning – but unfortunately, rare is the day when you don't wake up feeling a little swollen (if you can't relate – send us your secrets please). So as always, we asked you for your best tips to de-puff in the morning, keep scrolling for your tried and tested tips!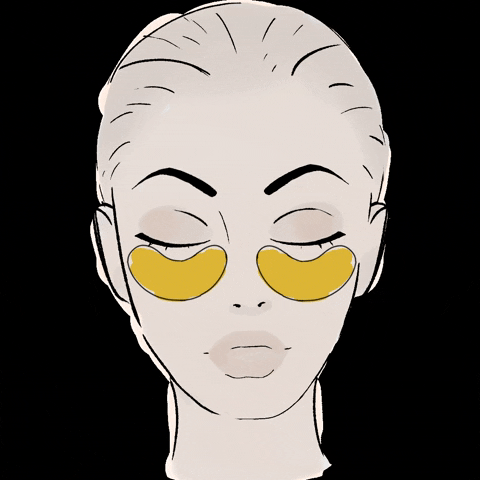 Go Au Natural:
"Ice your face every morning" – @zainabbbbbb
"Lots of water" – @laiba.khannn01
"Lemon water + cucumber" – @tehreem_zafar61
"Desi ghee. It prevents the sagging" – @rosheensohail
"Use of aloe vera" – @ayesha___hassan16
Caffeine To The Rescue:
It's a science-backed fact that caffeine has a shrinking effect on blood vessels surrounding the eye area. Hence, you see so many eye products marketed around caffeine. Personally – we're sold!
"Coffee + aloe vera + honey mask!" – @zoyaalamm
"Most varieties of black, green, and white tea contain caffeine. There's some evidence that it can penetrate the skin, reduce swelling, and increase circulation. To try this method, wet two tea bags, refrigerate them for 20 minutes, and then place them on your eyes for 15 to 30 minutes" – @ishtiaqistic
Product Recommendations:
"Aloe Vera Gel x Ordinary's Caffeine Serum" – @hirahyderscribbles
"Cold Vaseline" – @itzmeron934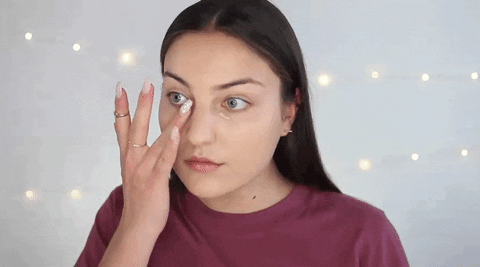 Some Other Things That Have Worked For Us This Week:
Yes, it's been puffy eye week for most of us at Mashion HQ!
Slice cucumbers or potatoes and place them in the fridge until chilled. Then, place them on your eyes for 20 to 30 minutes.
Apply your favorite eye cream or serum and use a cool facial roller to aid circulation. However, to avoid pain or irritation, use a light hand when massaging your under-eye area.
If nothing else, use a cold spoon! Refrigerate two spoons until they are freezing cold, then place them on your eyes for at least 10 minutes. The coolness from the spoon will constrict the blood vessels.
A major cause eye puffiness is dehydration, especially if you consume a lot of salt, so make sure to drink plenty of water throughout the day!
Beauty Tips
caffeine
Dark Circles
Facial Roller
Puffy Eyes
Swollen Eues
Word Of Mash