With a new skincare treatment floating our Instagram feeds every other week – it sure does get tempting to try them all. But what really is the healthy amount of times (for your skin and bank account 👀) one should go in for a facial? Keep scrolling for our follower's responses..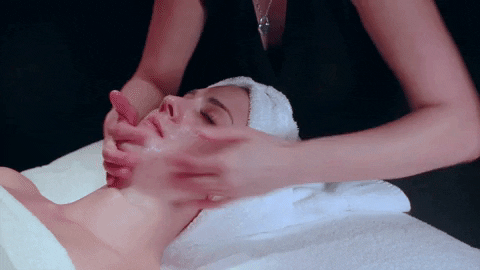 Letting your social commitments decide:
– "Before a special occasion" – @_s.n.u.a.k_
– "Last I went last Eid" – @sana_javed_arbab
– "Only on special occasions" – @celestianaseem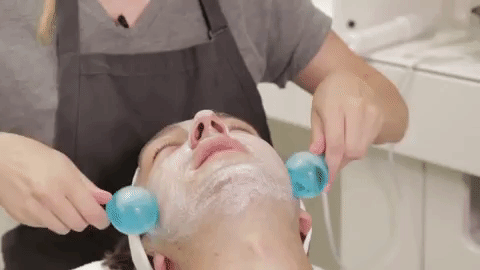 The most popular number: once a month!
– "Once a month" – @itsactuallyasma
– "After one month" – @arifatasneen
– "Every month" – @lifestylebynn
– "Monthly" – @kirantofique
Our final verdict: 
Once per month is the ideal time frame to get a facial because our skin cell turnover cycle is 28 days long. However, nothing can replace the attention of a professional. The best practice would be to do a monthly check-in with your Derm to gauge what your skin specifically needs.
Acne
Beauty Tips
beauty treatment
Facials
Skincare
Word Of Mash