Financial independence allows you to live your life the way you want to live it. Women in Pakistan encounter numerous obstacles on their path to financial independence. Many people do not have the opportunity to succeed; those who do attain financial freedom must give up their employment at some time in order to care for their families or raise their children.
Giving someone the ability to "manage their life and claim their rights" is what empowerment entails. Financial independence not only provides women with confidence, but it also allows them the credibility to participate in key decision-making for themselves and their families.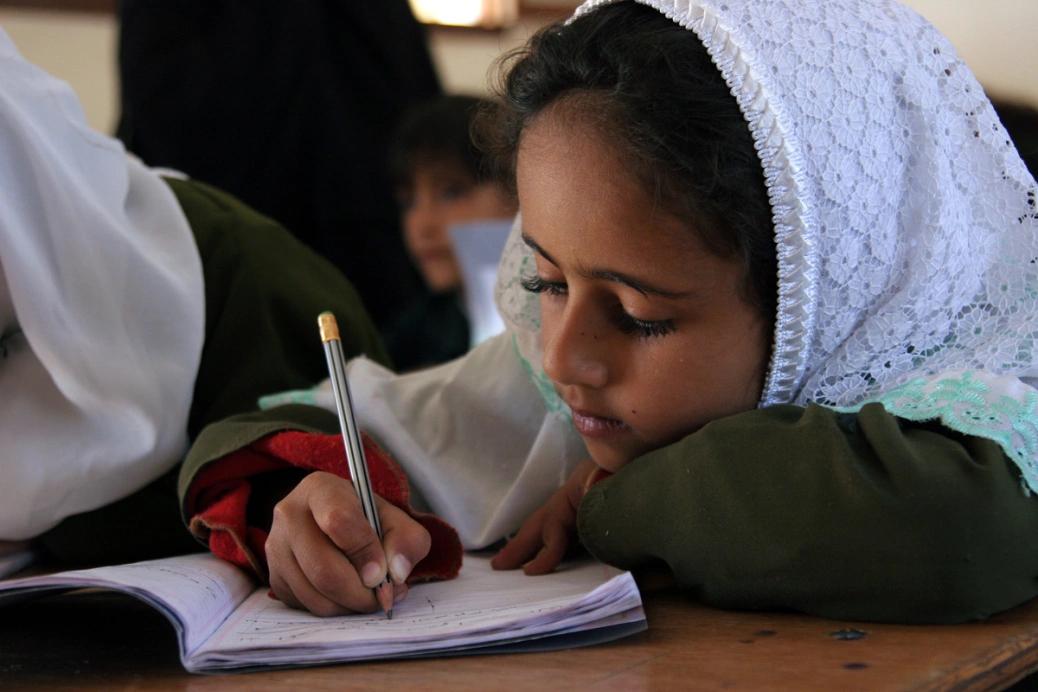 What happens when women are not financially independent?
When women work for themselves, they gain direct control over their life.
This is especially true for women who live in violent homes. According to reports, 70% of women in Pakistan endure some type of domestic violence. One method of carrying out this violence is by 'controlling behaviour,' which involves restricting access to financial resources. As a result, women who are abused frequently have little choice but to continue living in the same house as their abuser because they lack financial independence, which would otherwise allow them to choose.
Parents who do not believe their daughters should be financially independent may choose to disregard their education. This turns into an incredibly alarming statistic: only 18% of women in rural Pakistan are educated formally in school.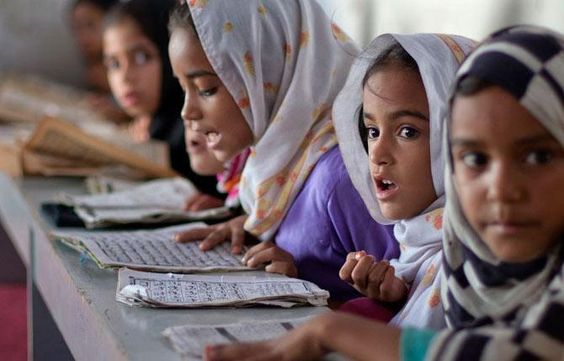 What happens when women are financially independent?
According to research, when women make money, they reinvest 90% of it into their families, compared to 30% to 40% for males.
But it isn't all. Women's participation in the labour force benefits Pakistan as a whole. Pakistan's GDP could increase by 60 percent by 2025 if the female labor force becomes equal to the male labor force.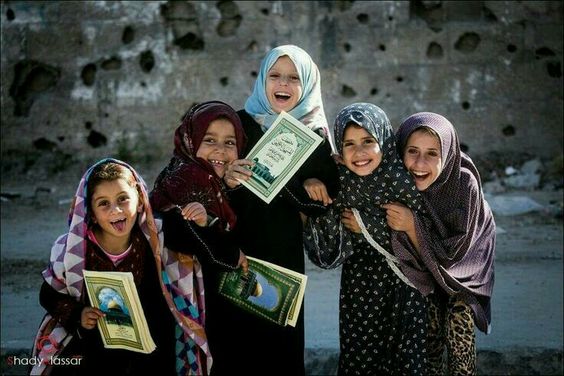 What can we do as a society?
We need independent and empowered women. Supporting women to be financially independent is a key step towards that.
We are at a juncture in history where we have overcome the gender biases that past generations fought against, and we are now witnessing the emergence of a new set of biases – biases that determine how an empowered woman should be, and how empowered she may be. What good are opportunities if they do not allow women to break free from gender bias? It's time for us to halt and reflect on whether we are truly progressing towards women's empowerment or if we are simply drifting towards a different form of gender bias.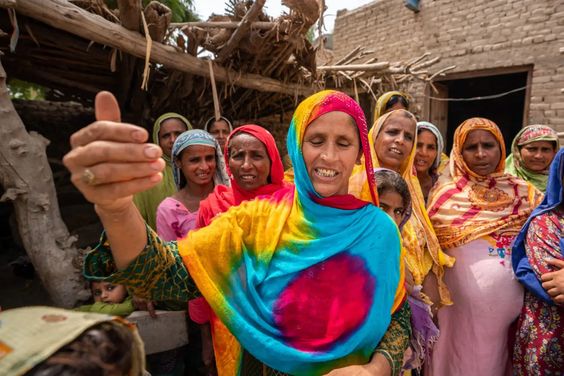 The IRC strives hard to promote girl's education in Balochistan as well as other parts of Pakistan, besides imparting vocational trainings on financial literacy and trades to make them financially independent.
Financial independence
IRC
rescue.org
women empowerment