The right winter wardrobe consists of both fashionable and functional clothing items, ranging from day-time essentials to night-time must-haves. With the latest women's western wear collection from SALT by Ideas, get the best of both worlds and amp up your winter-wear this year!
The Think Pink Sweater
Perfect for a casual brunch with your girlfriends or any other daytime outing, this cropped sweater with dramatic sleeves is the definition of 'when comfort meets fashion'. Style it with a pair of straight-fit blue jeans for an off-duty look!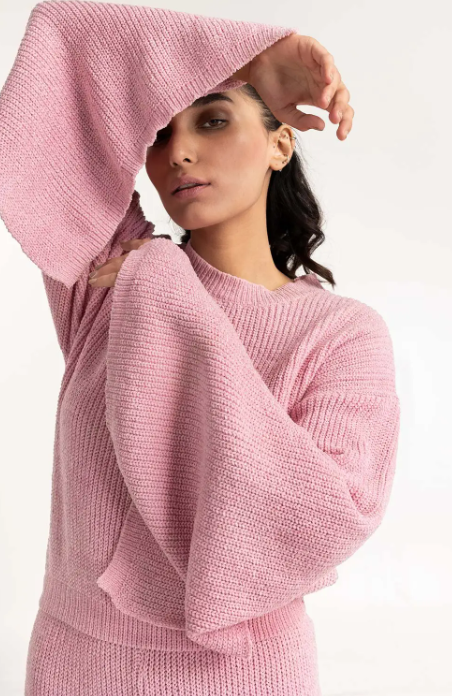 To Dye For Jacket
Who said you have to put in a whole lot of effort to be on trend? Break your wardrobe monotony with this bright statement piece that's a definite head-turner.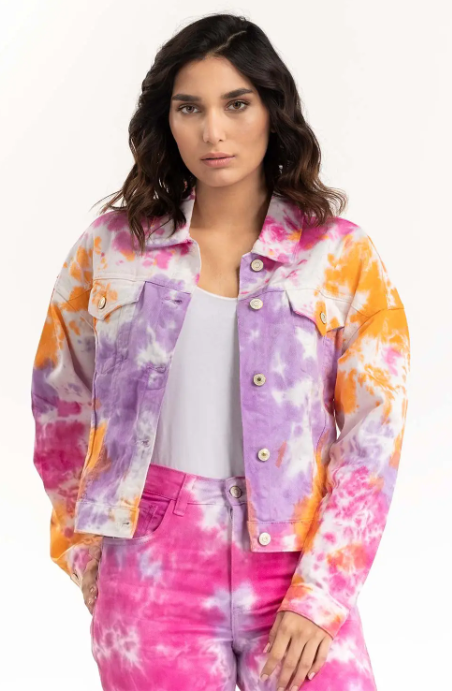 To Dye For Pants
Pair your snazzy jacket with these denim pants and give pastels a fresh new spin by rocking the rainbow this winter for a change.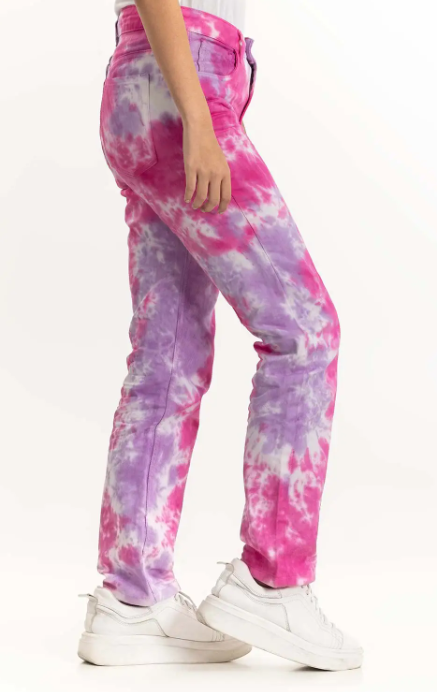 Back to Black Top 
If you simply can't go for colour, there's something for you too! This contemporary black sweater by Ideas will help you achieve that put-together and effortlessly chic look.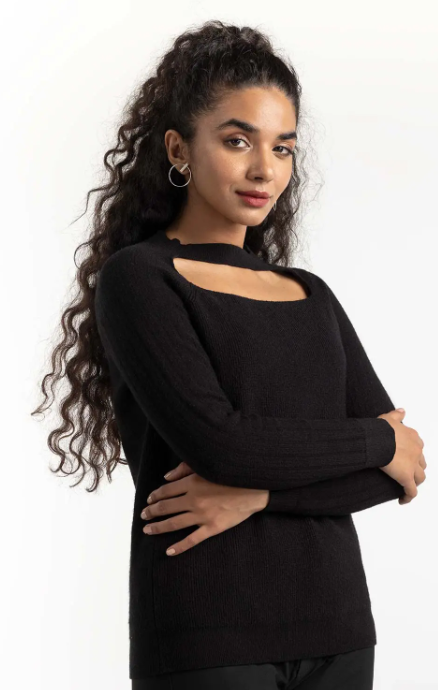 The entire women's western wear collection is available online and in-stores, with a flat 40% off on all SALT articles! Grab your favourite pieces now and be the trendsetter this winter with SALT by Ideas.