From fashion and beauty to food and decor, we've created a list of female-led brands you should consider the next time you have a shopping itch. Let's honor these female entrepreneurs this Women's Day by showing our support for their brands!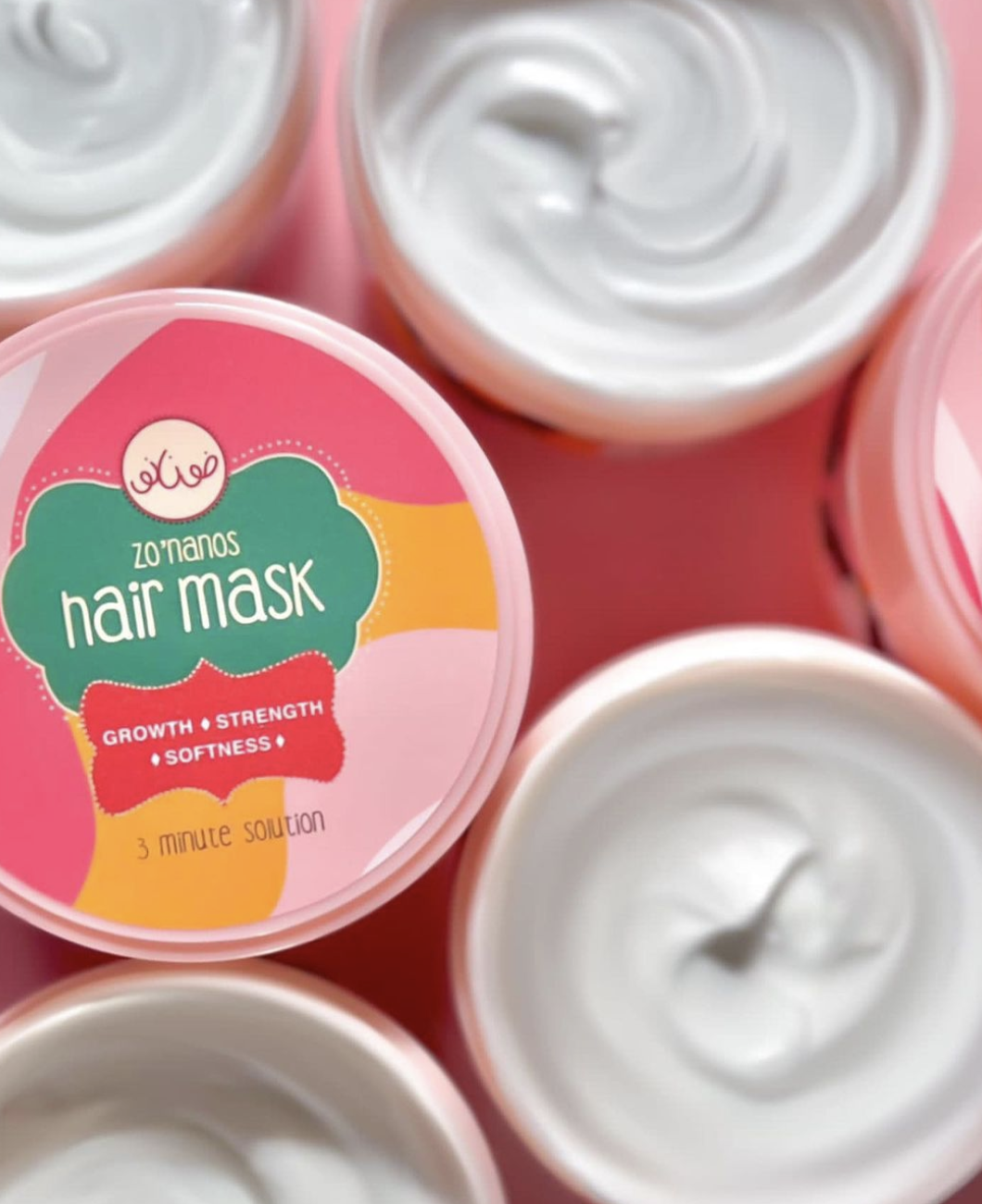 Curated for South Asian hair type, this female-owned hair care brand promises to provide clean, organic products without any sulfates or parabens. Proudly made in Pakistan, Zonanos is the answer to all your unruly hair days!
This luxe clothing brand by Rehmat Ajmal features breathtakingly intricate hand-painted designs, perfect for spring and summer time. Rehstore also creates adorable accessories to make every woman feel confident and beautiful.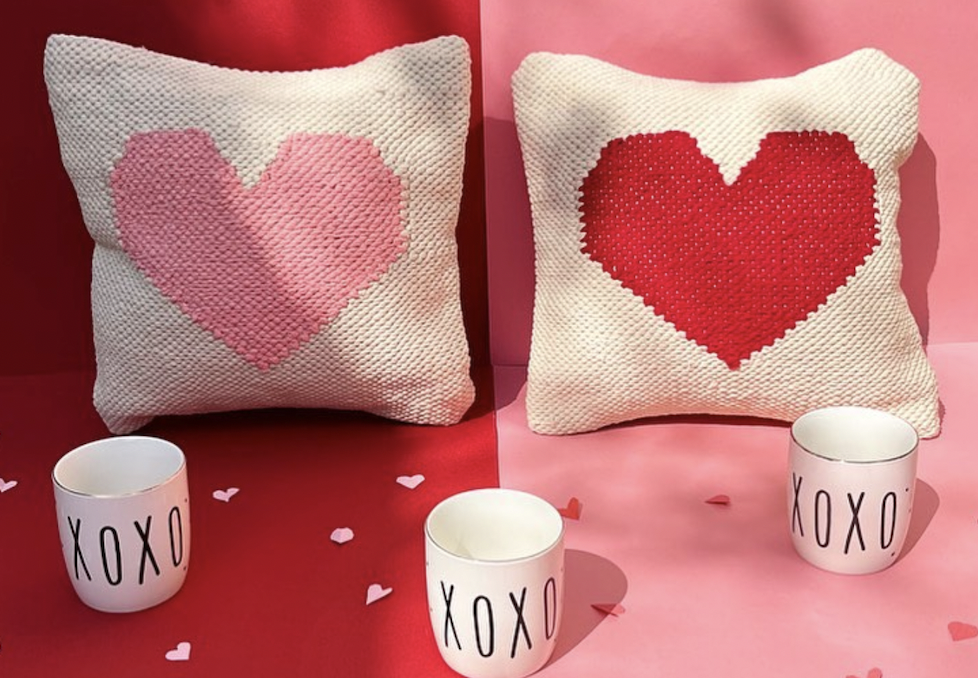 If you are looking for rugs and cushions to spruce up your home, these funky options from Pink Haathi will uplift any space. Along with their own eye-catching designs, Pink Haathi also provides customization options according to your home needs.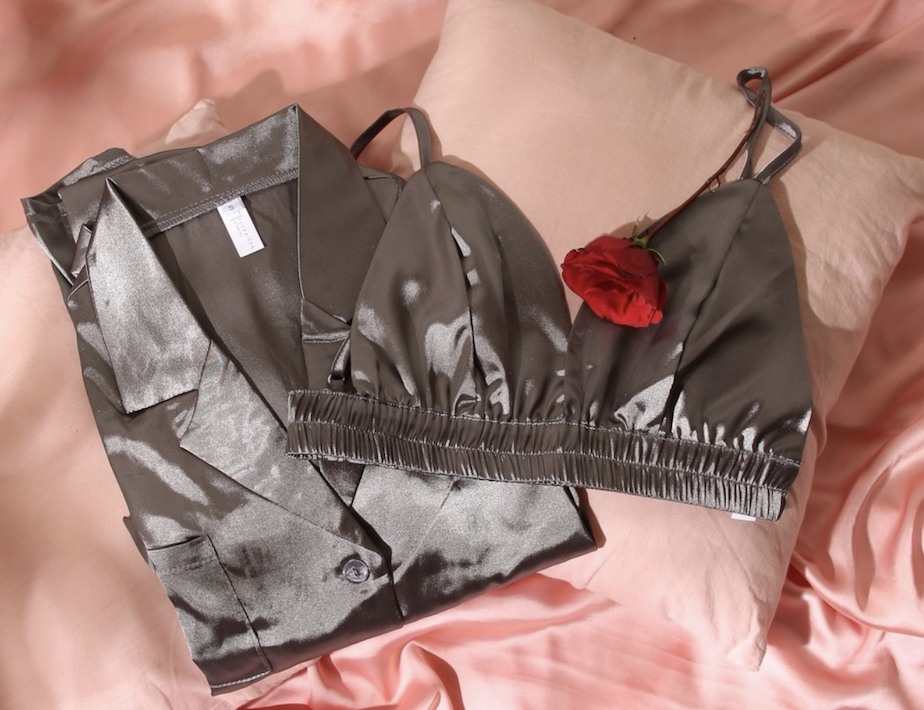 Every woman deserves to feel comfortable under their clothes, and Floraison does not disappoint! With high-quality fabric and intricate tailoring, this brand houses everyday bras and lingerie sets for every girl to look and feel their best.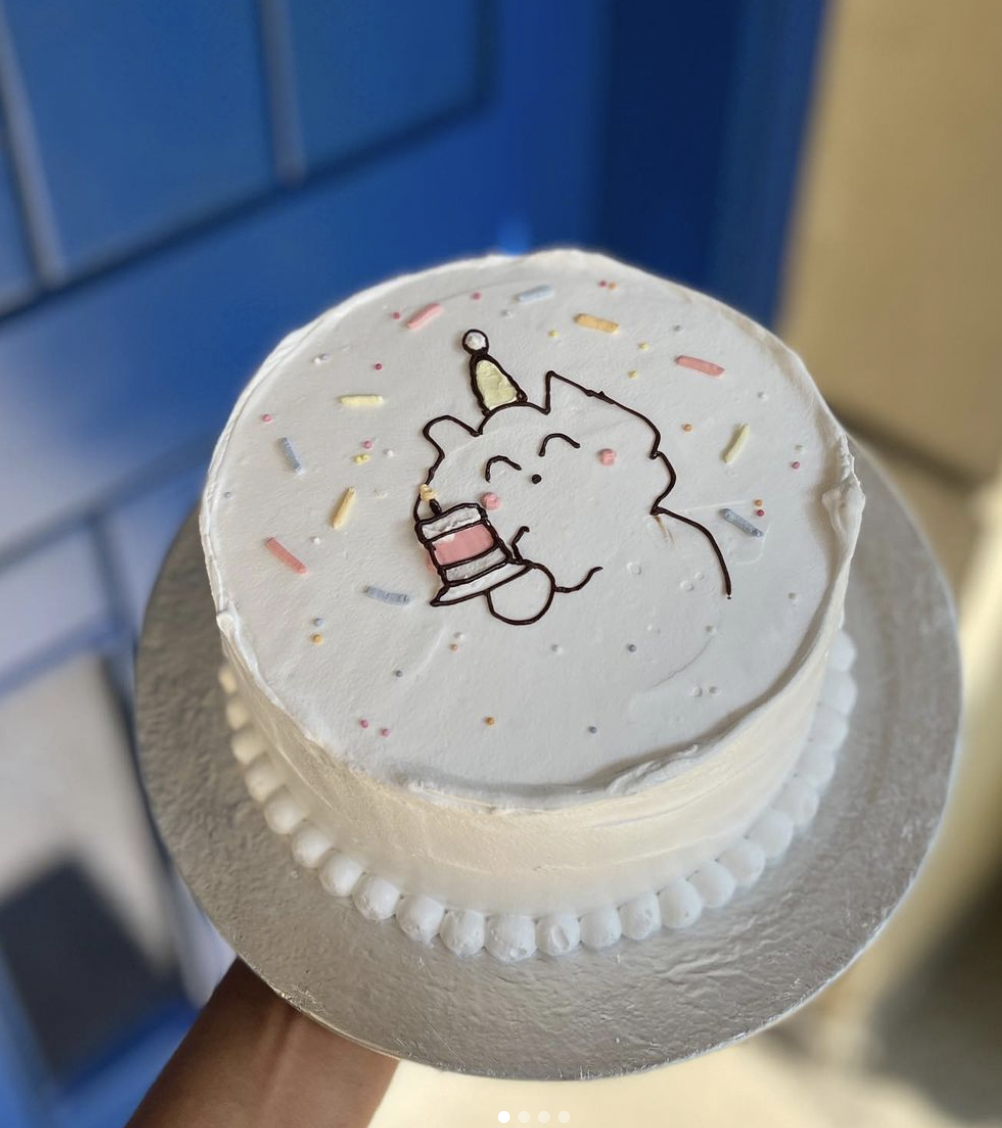 Celebrate your special occasions with Batch Bakehouse, a small bakery with big, bold flavors. Indulge yourself with a wide variety of cakes, tarts and savory pastries, all baked fresh each time you order. It's all about treating yourself (and your loved ones) and what better way than having dessert?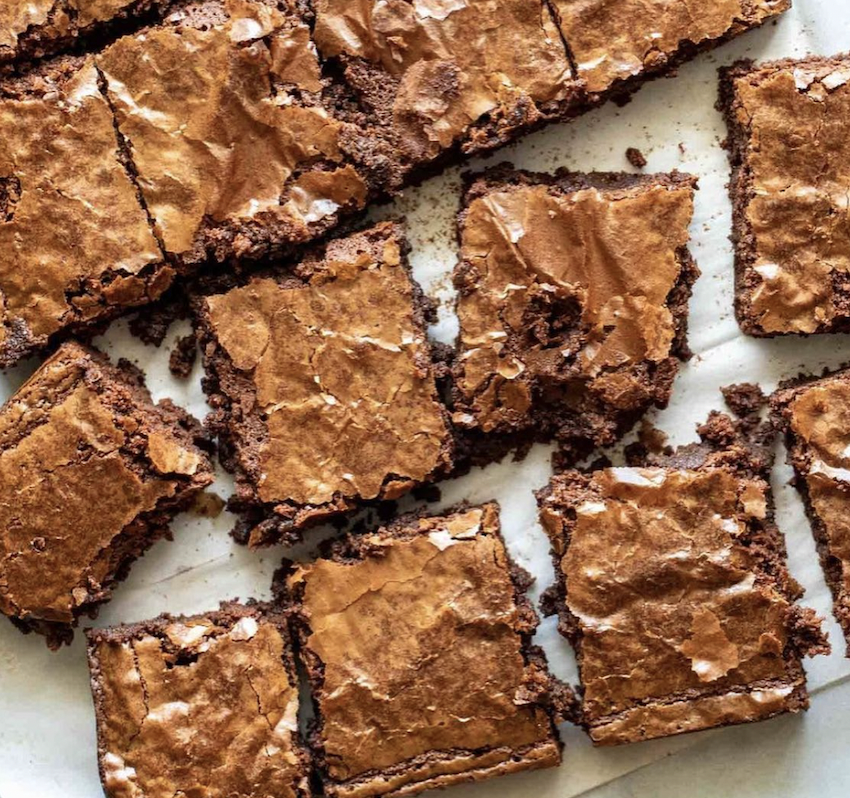 Speaking of delicious treats, Bakersfield Pakistan is another one of our favorite female-led brands. From fudgy brownies to chunky cookies, make the best dessert right at home with these easy-to-bake mixes that will make you drool each time.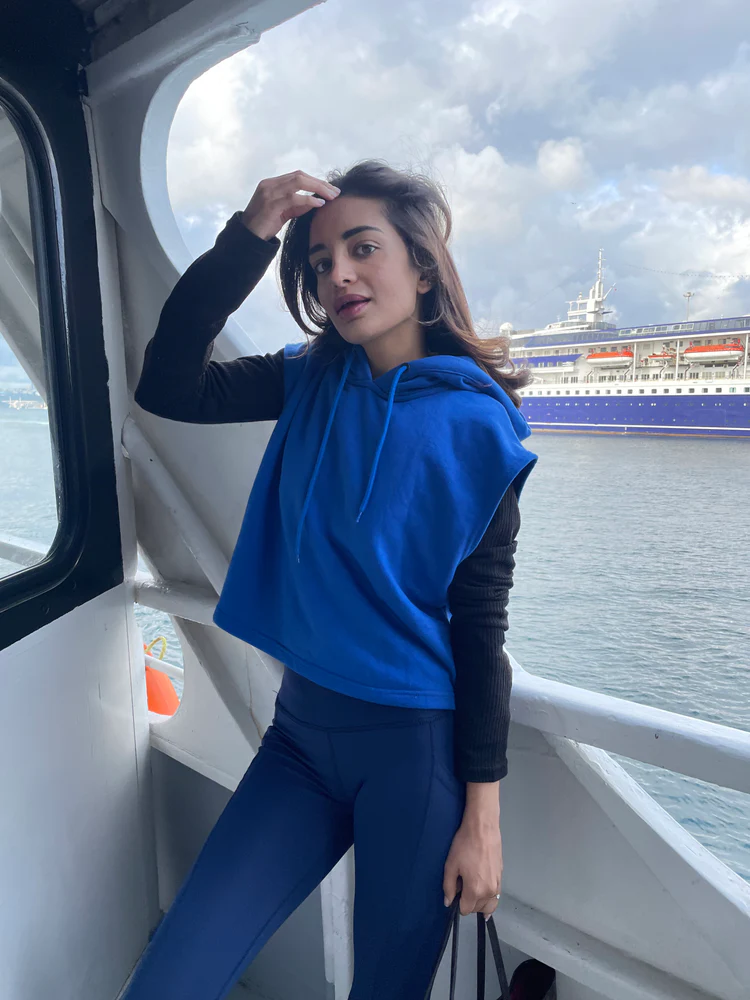 Get your daily grind on with these ultra plush, super comfy gym wear by Strch Squad, an activewear brand run by 2 women. Shop from a wide variety of tees, hoodies, tights and bras designed for workouts as well as everyday wear.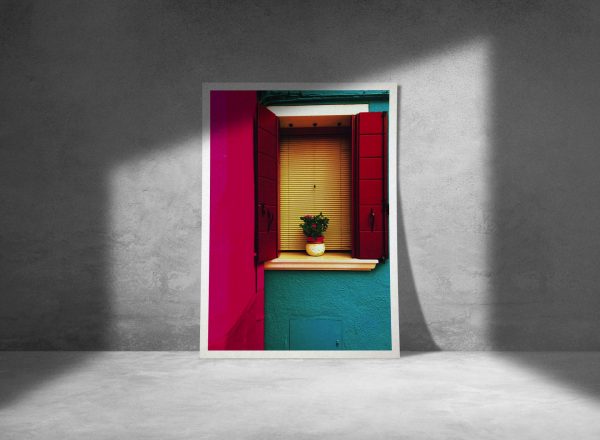 A good art piece can instantly brighten up any room. MHap Store makes some of the most unique frames and creative digital prints, which is also ideal for gifting. Get your hands on these one of a kind digital prints by Muzna Hatmi and uplift your living spaces!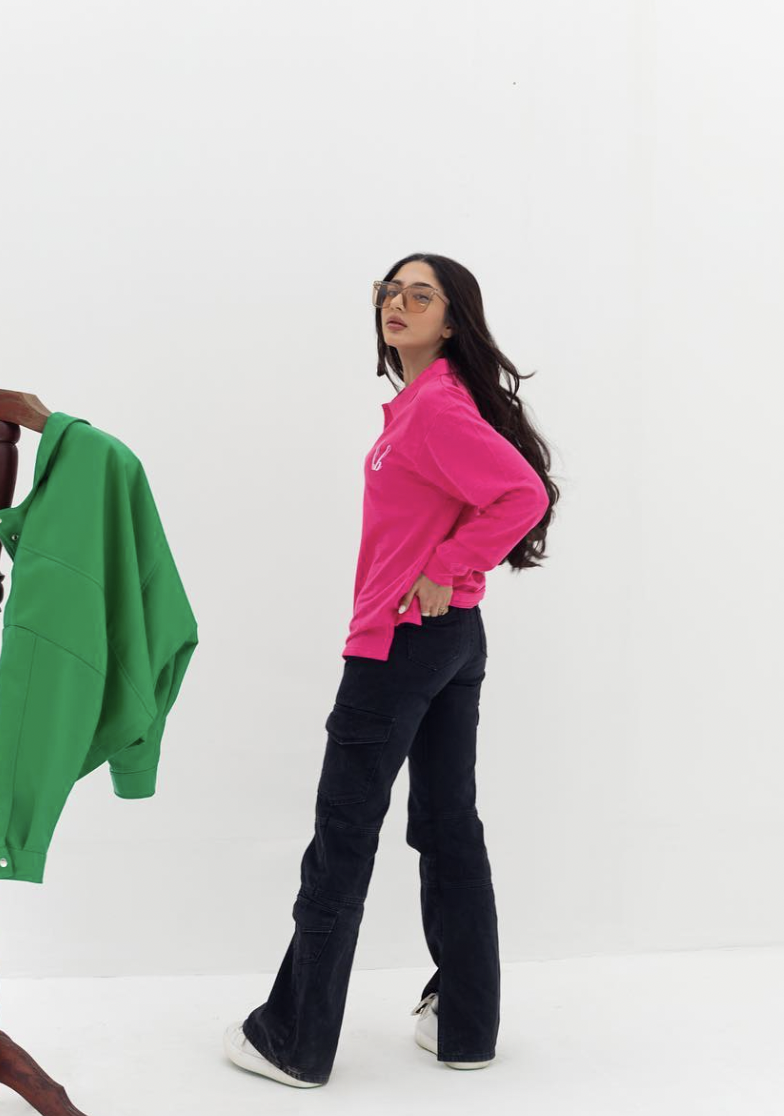 We are obsessed with Bybmk, a fashion-forward streetwear brand that makes everyday apparel for everyone. Find the trendiest clothes of the highest quality, for the most striking off-duty look.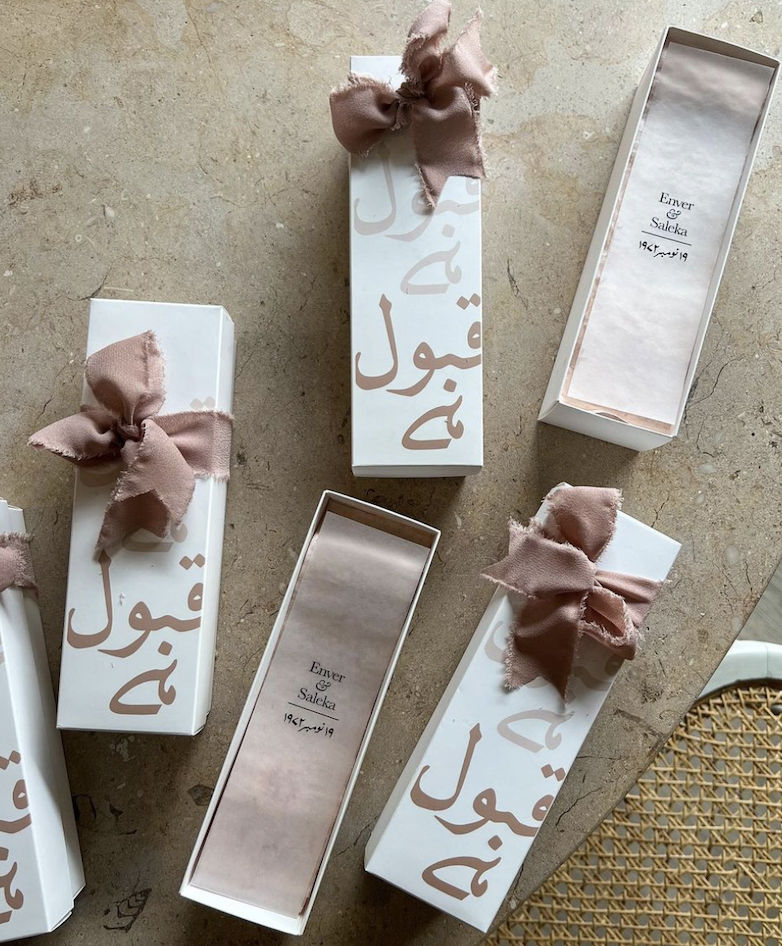 Folia Creatives is another brand that definitely requires your attention. Whether you're looking for customized gift boxes, cute stationery or corporate packaging, Folia does it all. Find the most elegant and impressive gifting supplies here, and make your special someone's day even more special!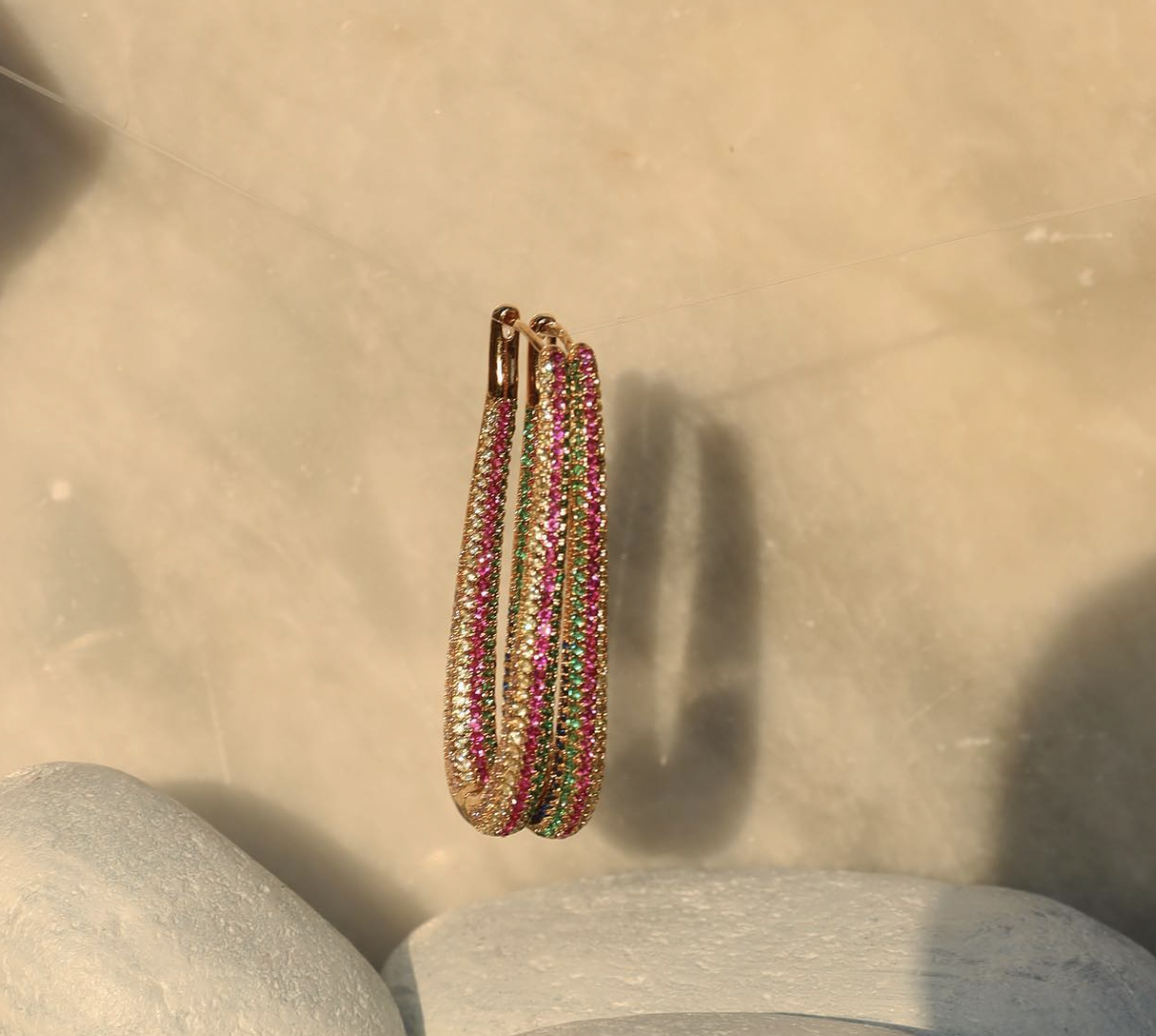 Jewelry is a must-have staple in every girl's accessory closet, and what better brand to mention than Noho? From delicate essentials to chunky statements, Noho provides a range of options to choose from. Shop now and enhance your jewelry collection with luxe pieces from Noho.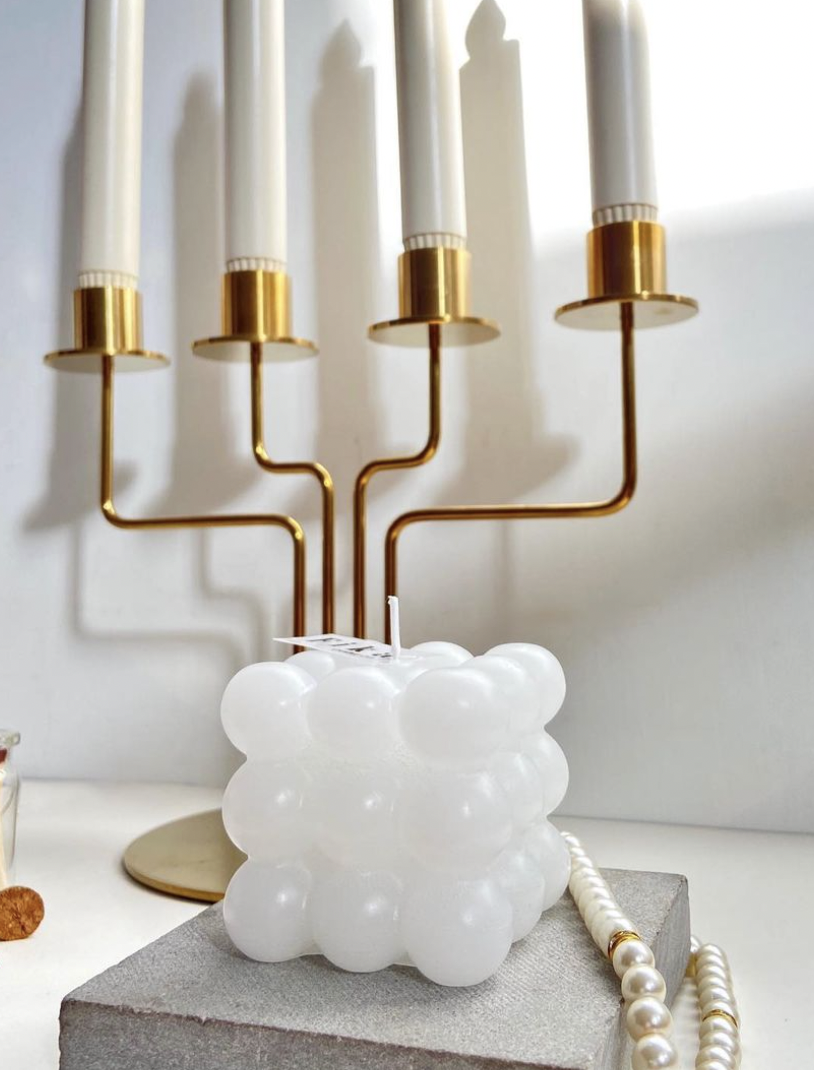 These scented ones from Fika smell as beautiful as they look, and a touch of elegance in any space. Uplift your mood with these sweet-smelling candles, available in different colors and shapes for your desired aesthetic.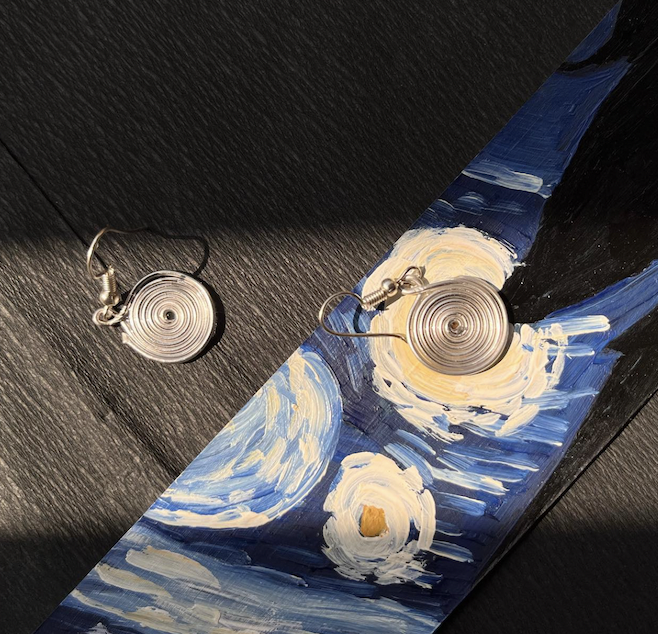 This student-led accessory brand creates beautiful, hand-crafted jewelry and scrunchies, releasing fresh new designs every season. Not only that, this talented entrepreneur hand paints stationery, totes, and tees customized to your liking. Check out her page to be wowed!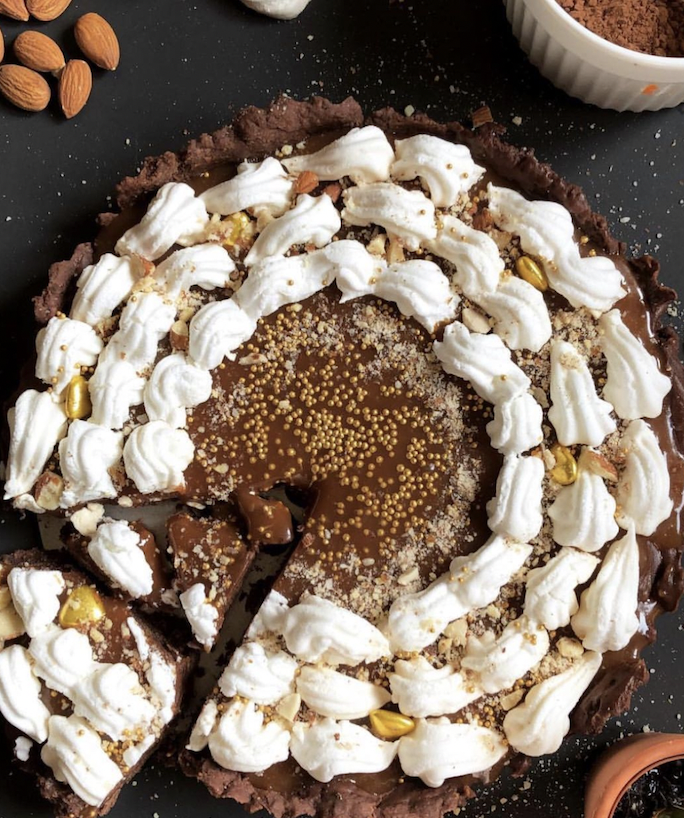 It's hard to ignore cravings if you have a sweet tooth, and KneadaTreat promises to satisfy your sugar cravings in the best way. From colorfully artistic cakes to delectable brownies and cookies, celebrate the joys of life with these sweet treats made by a talented mother-daughter duo!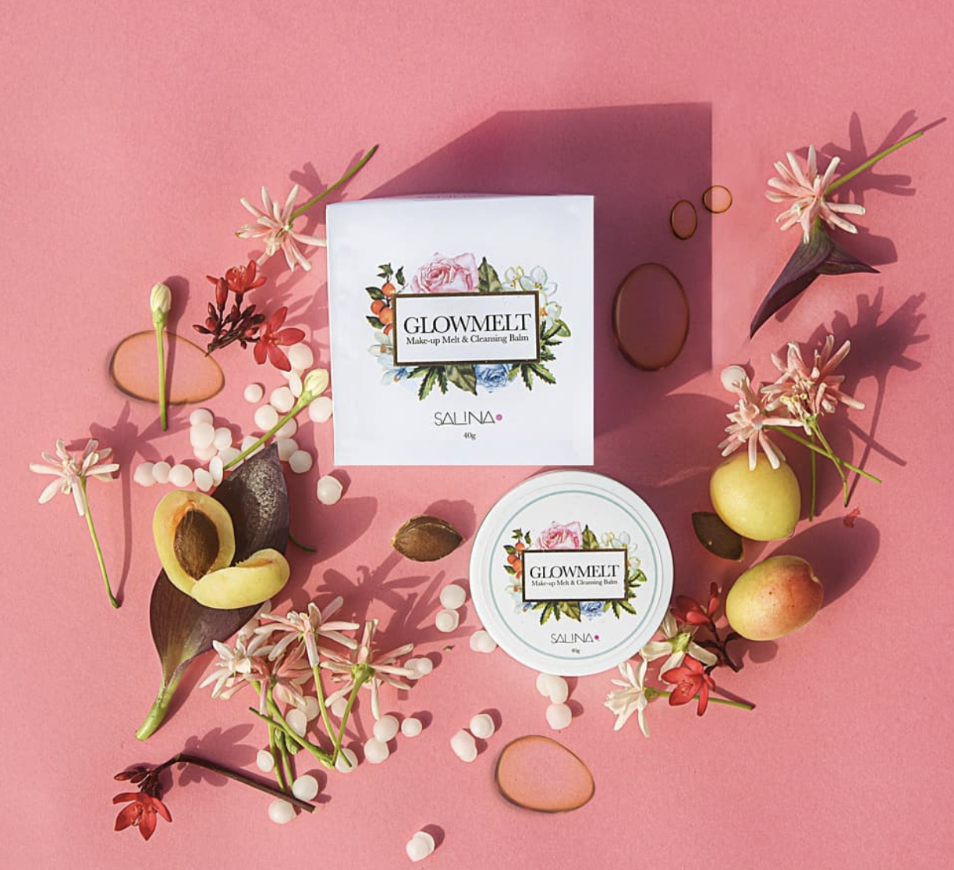 On days when you find yourself in desperate need of relaxation, look no further than Salina Cosmetics for the perfect self-care treats. Start your skincare ritual with a range of natural products by Salina, and get your glow on!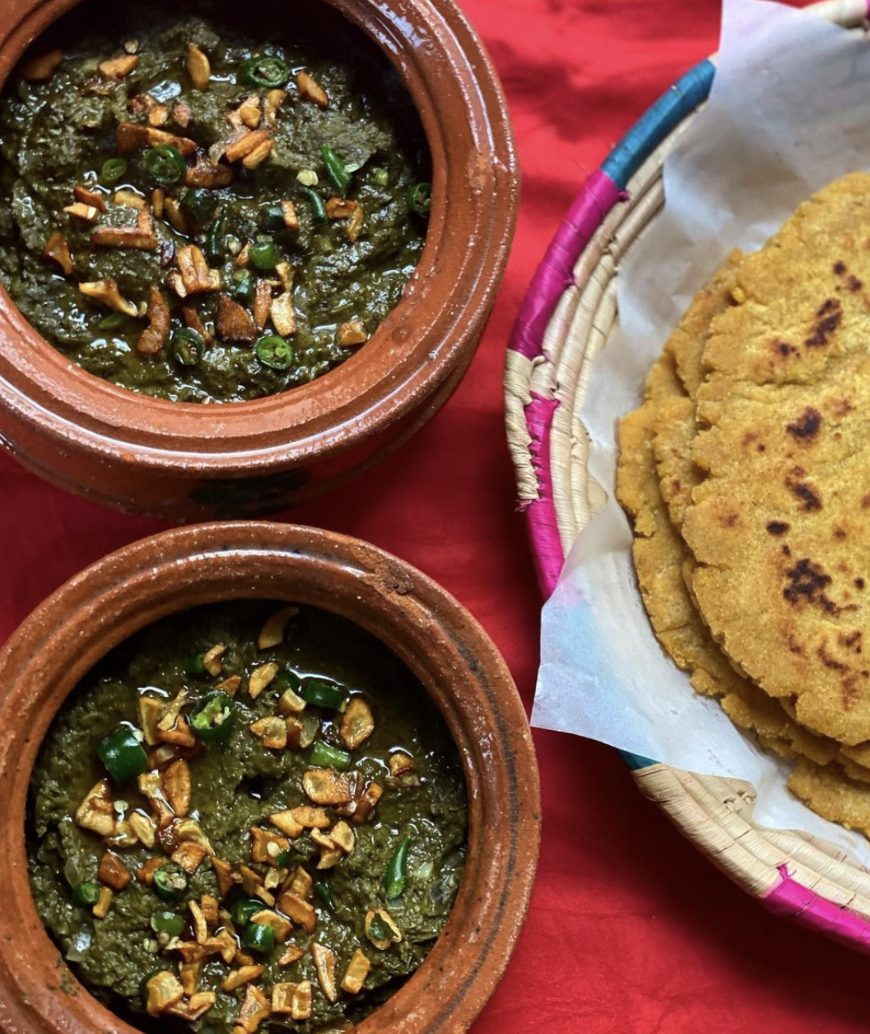 Home-run kitchens are our favorite food businesses, and Zitchen happens to make some of the tastiest homemade food in all of Karachi! What draws us the most to Zitchen is the personal touch that goes into every dish. A great deal of care and attention is paid to every ingredient and to make your tastebuds craving for more.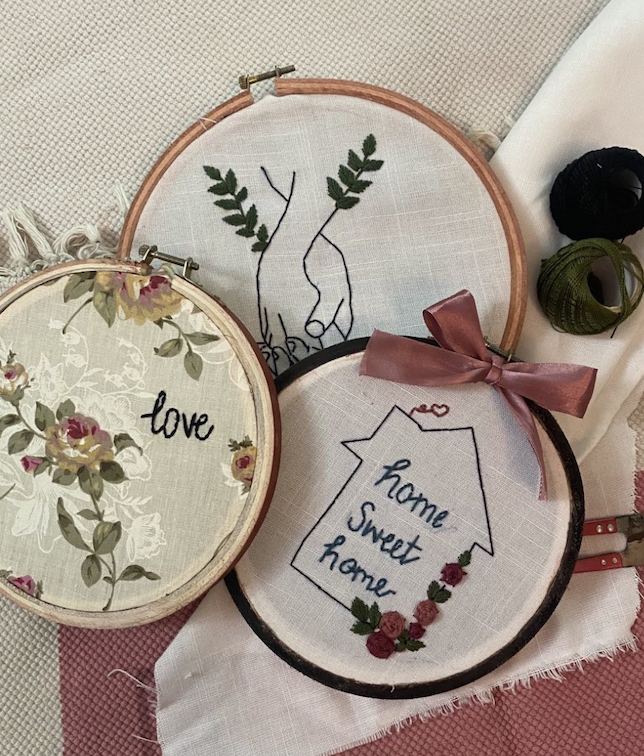 These handmade hoops are embroidered with love, and it shows! Get yours personalized, and hang it on your wall to add a boho chic aesthetic to your room.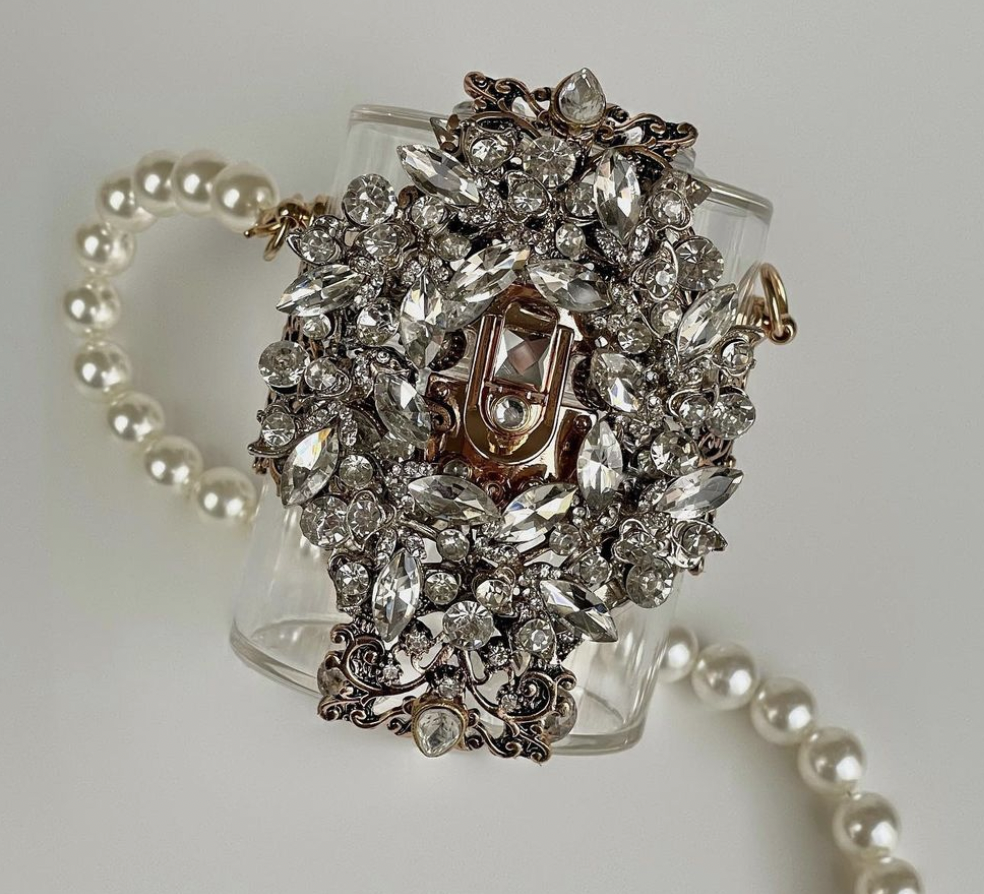 Zahra Hiraj creates some of the most stunning clutches, with every piece being one-of-a-kind. These exclusive, hand-crafted clutches are our latest luxury obsession.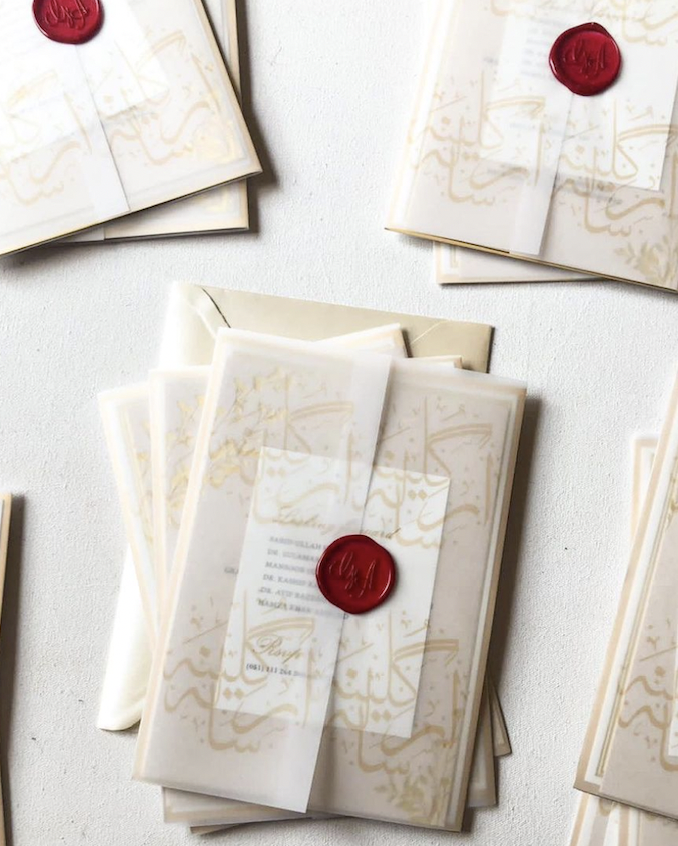 Wondering where to get your wedding invites designed from? Cardmemaybe's bespoke creations will leave you in awe. From luxe packaging to creative announcements, Iman's designs are bound to make your special days joyous.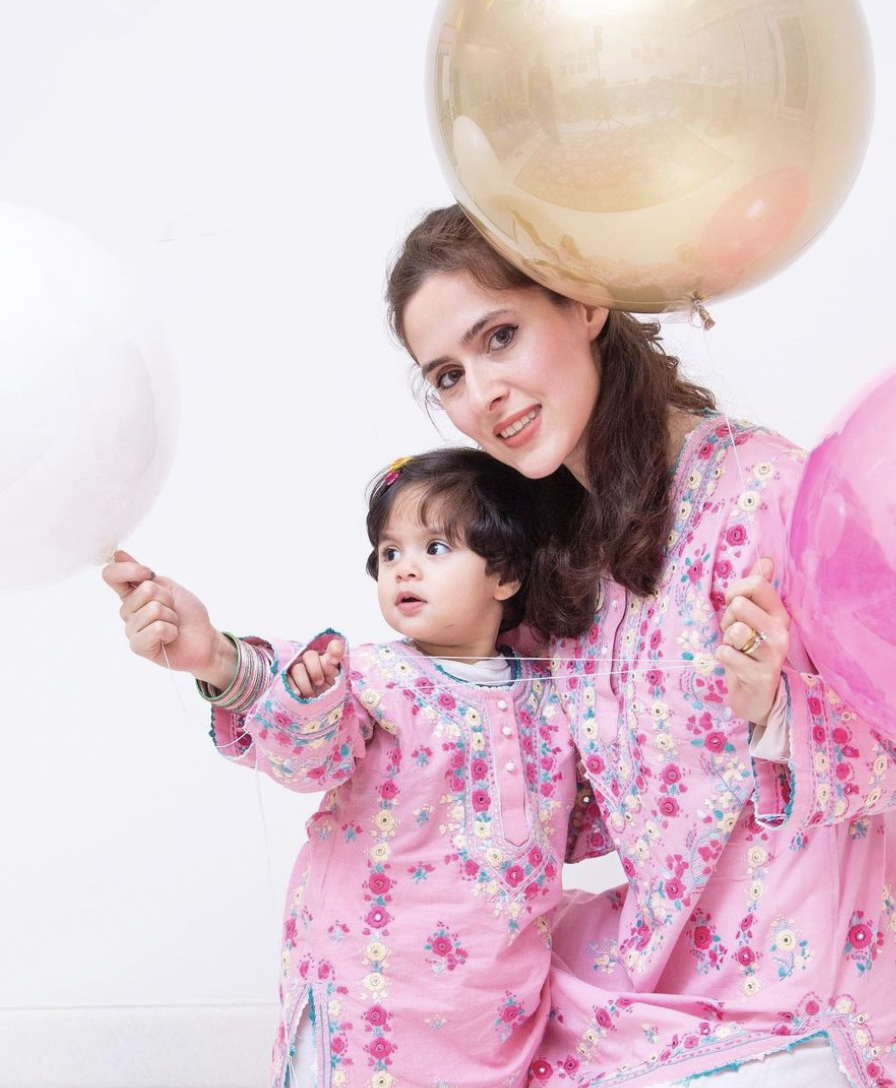 Support your local artisans and shop from Princess and the Cake. This woman-owned clothing brand features 100% hand-embroidered kurtas, crafted in the highest quality material and hand-made with love. Upgrade your wardrobe and shop these timeless pieces now!
Baking
Beauty Products
cakes
Jewelry
Makeup
Small Business
women day
women-owned
women-owned businesses
Womens Day