As the calendar turns to August, the entire country gets a minute to pause and reflect on the immense courage shown by our forefathers for independence, our rich history, and the Pakistani people that shape our culture every day. With Independence Day coming up, we've made a list of local artists, artisans, and businesses that we love. Here are some products to add to your celebrations and honour our unique Pakistani culture, traditions, and distinct artisanal businesses.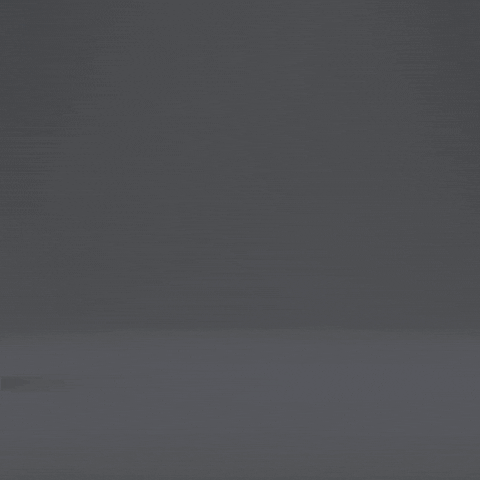 Starting off with a beautifully designed 'Tray On Wheel' from Gul Truck Art, which is just not your usual serving tray. This one has iconic truck art design covering it, and also has wheels for added functionality. It's a staple piece for any household, something which is always gonna remind you of the infamous truck art Pakistan is known for!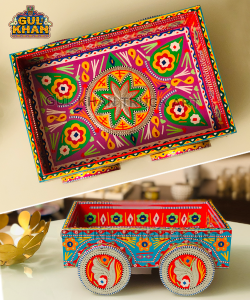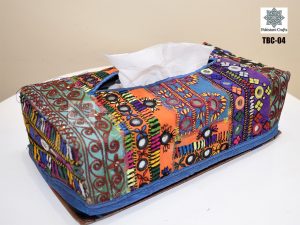 To stay in the Independence Day spirit at the same time as back to college season, you can add this Itsy Bitsie's Pakistan Themed Notebook. Being away from home is always difficult, and carrying something that reminds you of Pakistan is a great way to bring yourself a little comfort. With this notebook, you'll always remember your roots and being back home.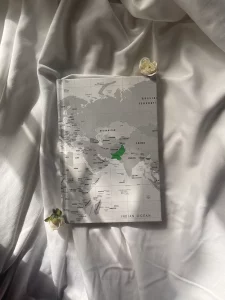 If not notebooks, you can add a vintage look to your rooms by adding a Map Of Pakistan Cushion Cover by Pith to your dorm room, or just for your living rooms at home. These touches of old school designs can elevate your room without breaking the bank.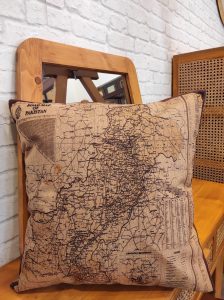 Independence Day is the best excuse to support local artists. Khadija Rehman has an amazing variety of pieces you can choose from, depending on which one suits you and your home!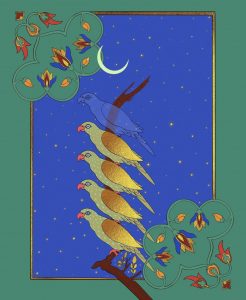 This fantastic book pays homage to the vibrant recipes from one of our country's most prominent minorities, highlighting the subcontinents rich heritage of food and sharing.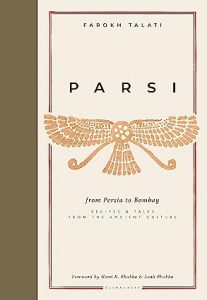 Pith has an amazing selection of wall art frames, along with furniture and traditional eye catching decor pieces. This Pak Tea House Wall Art, is the perfect decoration piece for a constant reminder of our history.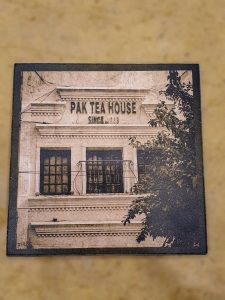 Lahore, Lahore Hai – there's no other way to describe our historic city. Get yourself a high quality tote that's as cute as it is commemorative of one of our most iconic cities, known for its poetry, cultural sites, and food.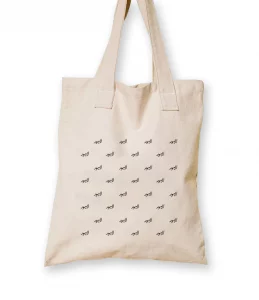 The Ajrak print is synonymous with Sindh, and there's no better way to incorporate it into your style than Koel's fun take on the pattern – in a gorgeous blue and grey, this minimalist scarf can be styled in a thousand ways.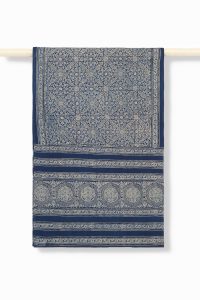 In these hot months, we're constantly on the hunt for light-weight, breathable garments to wear around the house or sleep in – enter: this uber cute sleep set by Sohimo, in a colour that's refreshing just to look at!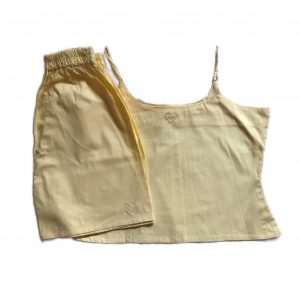 Independence Day is about commemorating the strides we've taken, and considering the strides we have left to make as a nation. The backbone of any country is its people, and it is our duty to uplift and support them in every way that we can. Here's to celebrating our creative and industrious artisans and artists, local business owners, and entrepreneurs!
14th august
Holiday
independence day
Pakistan