As the saying goes: money talks, wealth whispers.
In a world often enamoured with excess, the idea of 'quiet luxury' invites people to stop hoarding trend-based items and instead focus on high quality, and longer lasting pieces that exude taste. This trend, born from a desire for subtle sophistication, has transcended mere aesthetics to become a mantra for the modern woman. Sophia Richie Grainge's wedding of the year (as it's become known as) featured all the clear markers of quiet luxury: minimalistic makeup, timeless cuts and high quality fabrics, and an ultimately pared down vibe instead of loud colours and flashy patterns or logos.
Originating as a rebellion against conspicuous consumption, quiet luxury seeks solace in authenticity and sustainability. It's the art of cherishing timeless fashion, home aesthetics, and accessories that speak volumes without shouting. It's a shift towards mindful consumption, with icons like Audrey Hepburn and Natalie Portman serving as early muses. Modern influences such as Anne Hathaway, Jennifer Lawrence, and Meghan Markle have embraced this ethos, proving that less can be exquisitely more. We've put together a list of quiet luxury must-have's for those that need a little guidance: read below for more.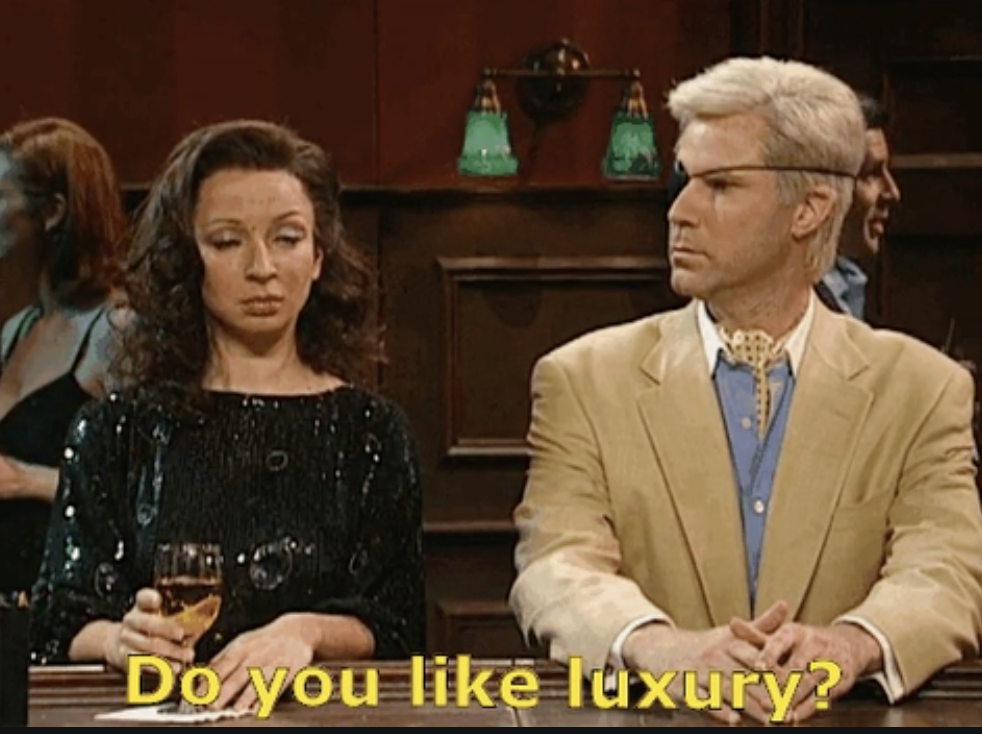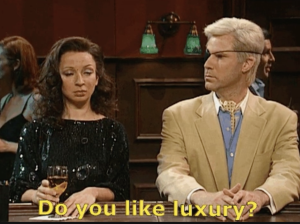 Quiet luxury is all about high quality pieces that feel luxurious, but items that don't rely on logos to let people know their worth. Invest in better basics, home accessories, and jewellery that will last you longer & make you feel better about your purchases as you collect them!
2022
2023
Clothes
Fashion
Home
quiet luxury
Shopping Guide
Summer
Trend
vogue
Western