We might be a little early, but graduation season is around the corner. For college seniors this is a major milestone, and it deserves a celebration! Although you'll be dressed in a robe for most of the day, a bright outfit will pop once you walk the stage — and in all the pictures you'll be taking, not to mention! Whether your style is more traditional or modern, demure or bold, we've found something for everyone!
Deep Indigo
An outfit you'll be wearing long after just your graduation day, we love this embellished number from Hussain Rehar!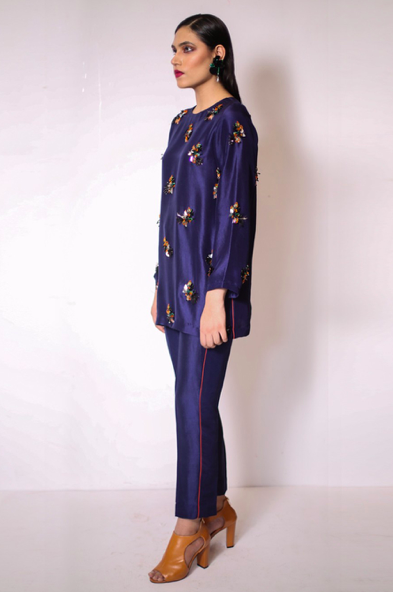 Cherry Red
You can't go wrong with a classic red jumpsuit! Pair with one from Mantra with glossy waves and a bright lip to make a statement.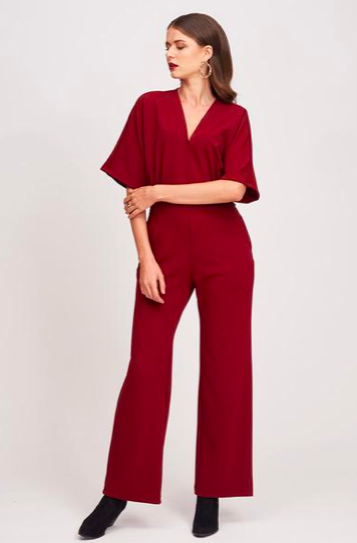 Periwinkle Blue
This pastel number from Farah Talib Aziz doubles up as the perfect Eid day outfit!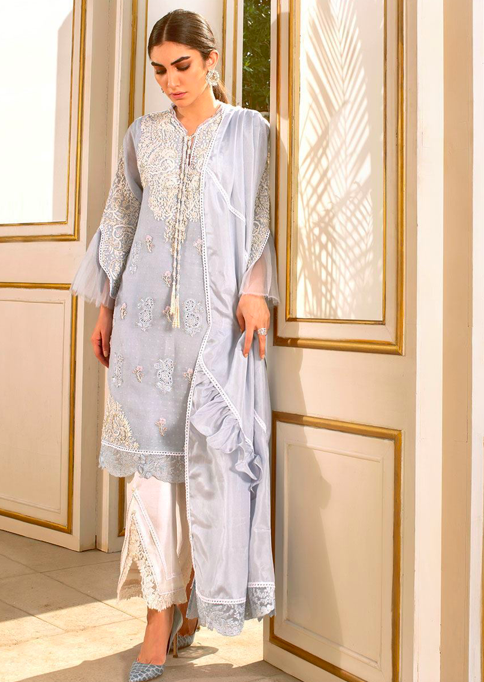 Pistachio Green
The pearly colour of this Shamsha Hashwani outfit is stunning! Pair with scrappy heels for a sleek look.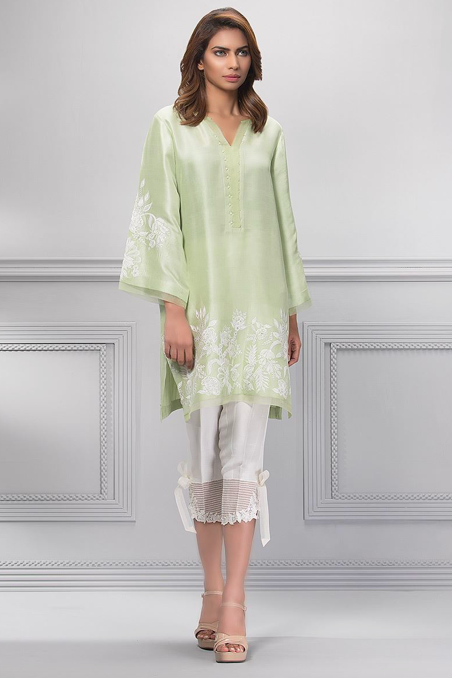 Sunflower Yellow
Brighten up your graduation day look with this cheery jumpsuit from Mango. We love the twist strap neckline!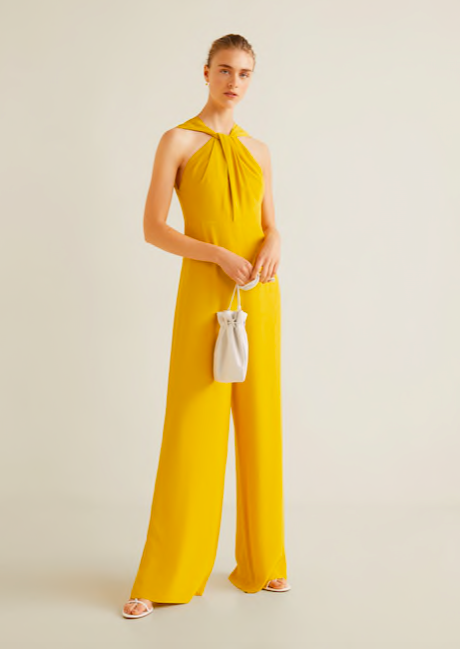 Magenta Pink
Pair this fun kurta from Misha Lakhani with white pointed heels!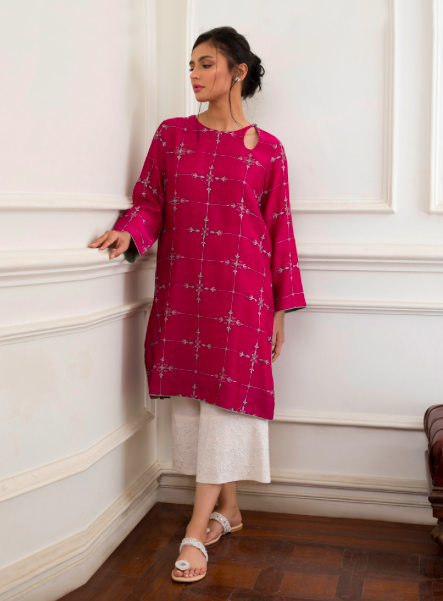 Champagne Gold
Add some sparkle to your outfit without looking like you tried to hard with these matching separates from HasSal!