We at Mashion, love creativity and supporting one another. That's why the Crafter's Guild event by Firefly had us excited. Founded in 2012, the Crafter's Guild is a community that gives local crafters a platform to showcase their handmade work and creates opportunities for those working from home. The Crafter's Expo that took place on Sunday did exactly that, with over 130 local craft businesses participating. We attended the event and took the liberty to list down 8 local businesses that you should look into the next time you're doing your online shopping!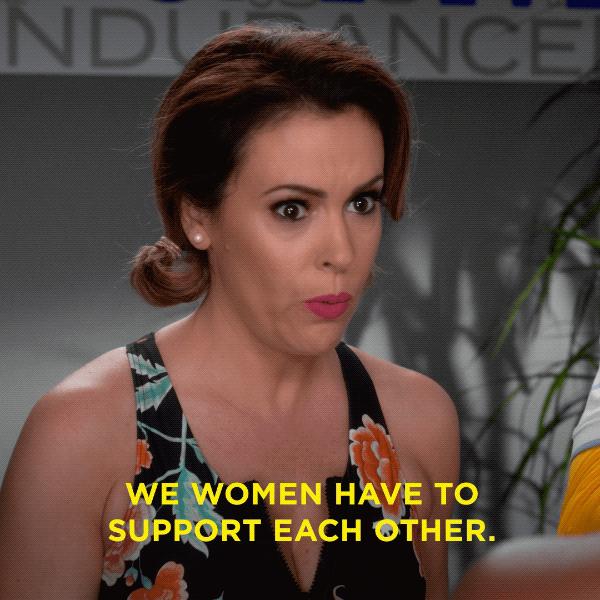 1. Innova
Looking for the perfect scrapbook? Small items to decorate your office desk with? Or maybe just a cute token to gift your friend? Look no further than Innova because they have all that sorted! Their travel scrapbook especially caught our eye because of the attention to detail given. The best part is, it can be customised according to what you want!
2. Cioccolato
We can never get enough of chocolates, but it's even better when we find people making it locally. Nabila of Cioccolato makes yummy chocolate and desserts! We tried her dark chocolate chilli bark with honeycomb and were in love. The hint of chilli is just the thing we needed to kickstart our day. She also makes other tasty flavours such as the strawberry dark chocolate, the orange dark chocolate and more!
[twl_embed link="https://www.instagram.com/p/BwZrANAhlB6/"]
3. SA Organics
All the SA Organics products are made from fresh ingredients got directly from the northern parts of Pakistan! If you're looking for natural skincare products, they are worth checking out. Their rose petal face mask has petals that are grown in Gilgit, handpicked, ground and then made into a mask. Their bestseller is the Apricot Kernal Oil which they claim has 120 benefits for skin and hair!
4. Code Green
We all should be looking into environment friendly products that minimise our footprint on the atmosphere around us. Code Green provides us the opportunity to do that by creating items that are eco friendly and reduce pollution. Plus, they are super cute! Their reusable bamboo cups are versatile and come in so many fun designs and colours. They also stock reusable straws, organic shampoo bars, biodegradable cutlery, recycled paper seed cards and much more!
[twl_embed link="https://www.instagram.com/p/B4pPiywBr9G/"]
5. Beauty And Bath
Looking at the pictures below, you might not be able to guess it at first glance…but these are handmade soaps! Beauty and Bath makes natural, organic soaps and skincare products that look so good you could easily mistake them for actual cupcakes. They are the perfect thing to adorn your bathrooms with!
6. Fish.
With catchy slogans and quirky designs, there is nothing to not love about Fish! Their art cards are perfect to pin up and personalise your office desk with, or for adding to your moodboard. They even make cute tote bags and notebooks that will leave people wondering where you bought them from.
[twl_embed link="https://www.instagram.com/p/B4walBDARcs/"]
7. Artilicious
We all know that birthdays can be stressful, but if you want to gift someone something personalised – look no further than Artilicious! They make beautiful gift boxes, cards, frames and bookmarks. The rustic feel of their designs make them even more special and because each of them are handmade with your requirements in mind, you will feel like you were part of the process.
8. Chirag Candles
Wedding season is right around the corner which means everyone is on the hunt for decor that will fit in with the themes of the million events that take place during a wedding. Chirag Candles is here to make that easy for you with candles that are hand-painted with vibrant colours– they will fit right in at the mehndi and dholki's!
[twl_embed link="https://www.instagram.com/p/B5hXf6yFwfz/"]