Have you ever been in a situation when sharing pictures from an event has been extremely tedious? It's even more frustrating when it's your event and you want every single snap that was taken during it so that you can immortalise the whole thing for yourself. But guests are normally exhausted after a whole night of celebrations and considering our celebrations often last for days, the pictures take even longer to be shared. However, The Guest – a photo sharing application – is here to make all that go away!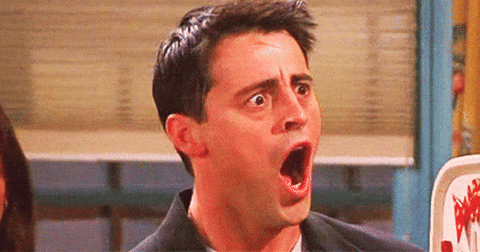 Guest is a photo sharing application that autoshares the pictures and videos your guests are taking as they take them. No need to chase after people anymore for pictures! All you need to do is download the application, create an event and send an invite to the guests that you want included in this special experience. You can choose the date, start time and end time of the event and during that time, the pictures your guests take will instantly be uploaded to a private gallery that you and your guests can view till a year after the event. Don't worry – only you and your guests will be able to view and download the pictures and videos. 
Now, of course, there's the concern that what if a picture or video someone doesn't want shared ends up in this gallery for everyone to see? Well, no need to fear because there is an option that allows guests to turn off auto sharing and switch it back on whenever they want during the event. They can also delete any media they've uploaded and you as the host, can delete any picture or video. It's just so easy!
There are several ways you can invite guests to use the application. The obvious way is through the app itself by tapping the event and selecting the phone number or email addresses of the people you want to invite. Guest also has the option of creating a PDF for you which you can print, frame and put up on your event for all your guests to see and then access! Or, you can just simply send the personal invite URL to all your guests – it can even be included in the facebook event or e-invite you send to your guests. The best part about the app – it's available for download on both, the Iphone and Android. Say goodbye to stress over not getting pictures and download this application asap!