It seems like this chilly weather just isn't giving up and honestly, we're not mad! Such weather is such a rarity in Pakistan that you have to make the most of it once it's here, but not at the risk of falling sick! That's why cozying up in warm and comfy sweaters is our favourite way to spend the winter months. We don't know how much longer it's going to last, so enjoy it while it's here in our favourite picks!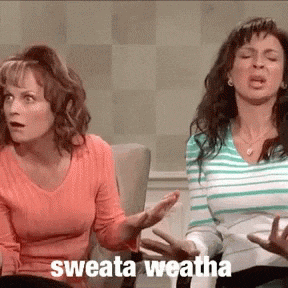 Hear Me Roar
Release your inner badass in this cozy knit sweater from Splash. With it's quirky cheetah print and casual style, this sweater is perfect for lounging around the house while staying warm! Plus, you'll still look chic if you need to step out for an impromptu errand run.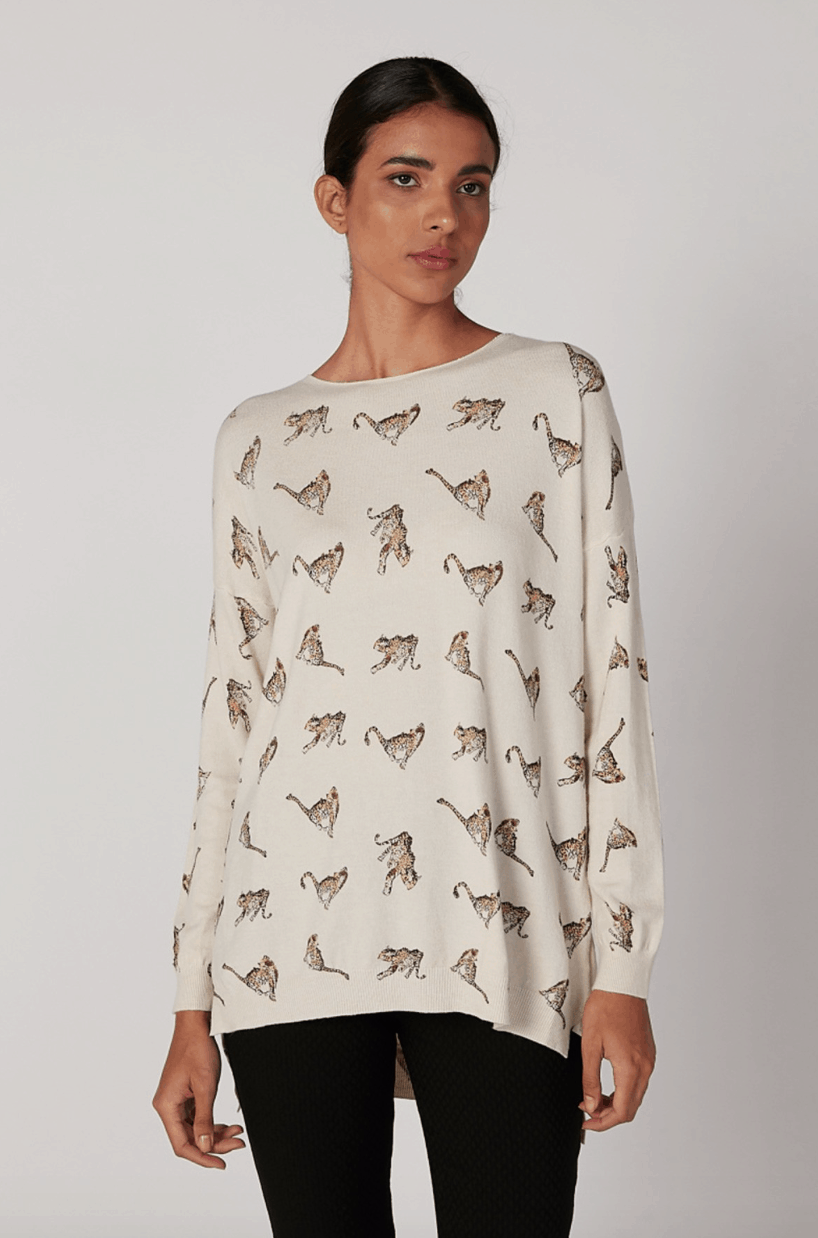 Cheeky Cherub
The Sassy Store always has us covered with trendy pieces. Case in point, this chunky cable knit sweater with pastel green hues and statement sleeves. Pair it with chunky gold earrings, high-waisted jeans and your favourite boots for the perfect winter attire!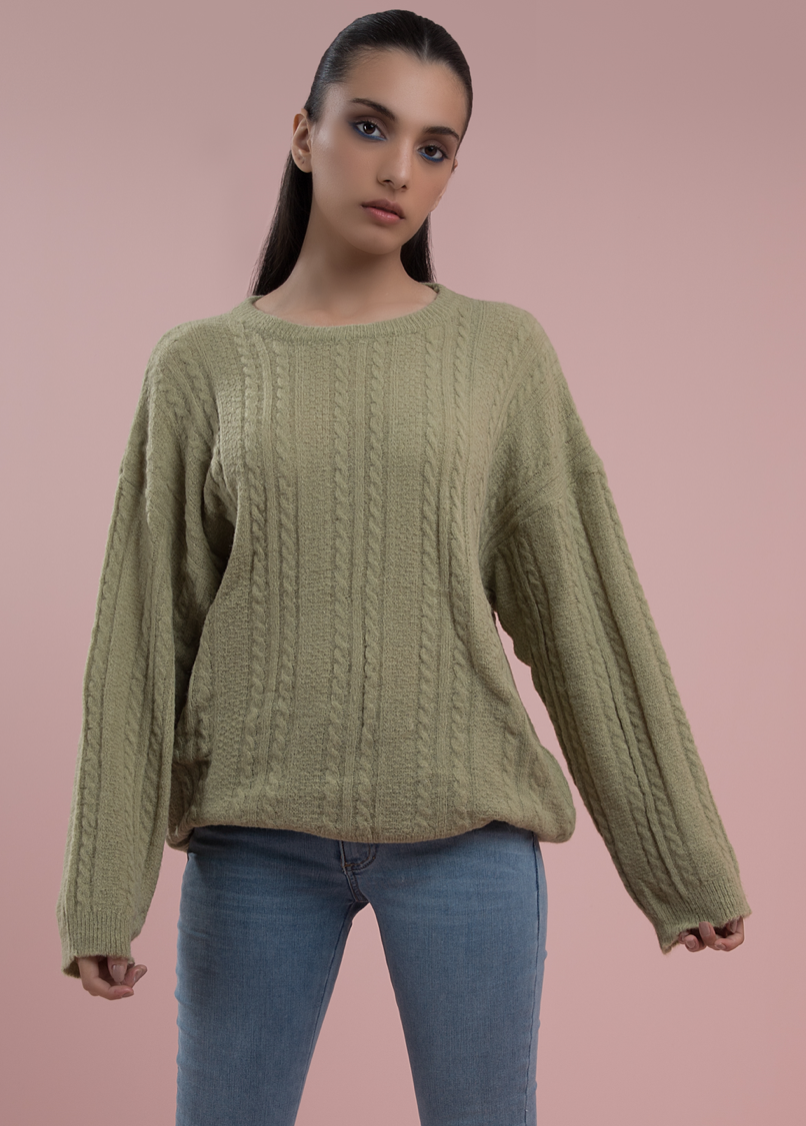 Starry Night
This midnight blue sweater from Negative Apparel is the perfect option for a fun date night out on the town. Uber trendy with its cowl neck detailing, this piece will stand out with some dainty silver jewellery and a chic pair of heels! You'll be comfy and fashionable at the same time.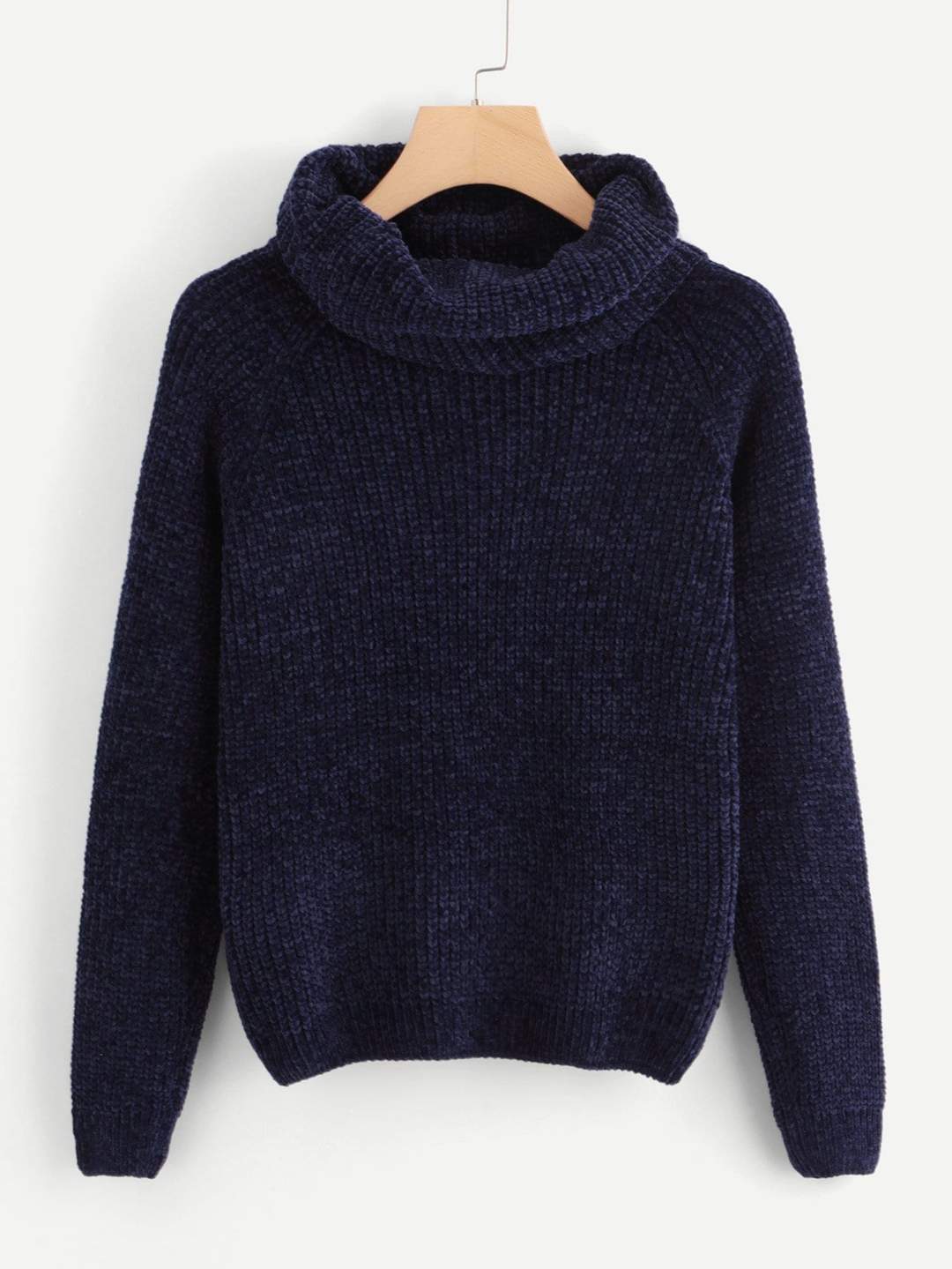 Pom-Pom Affair
For a quirky and whimsical look, opt for this cool grey sweater from Ideas Salt range of Western wear. They have adorable pom-pom detailing on the hemline, which'll add a unique touch no matter what you wear. Style them with some distressed jeans and leather jacket for an edgy look that'll catch everyone's eye!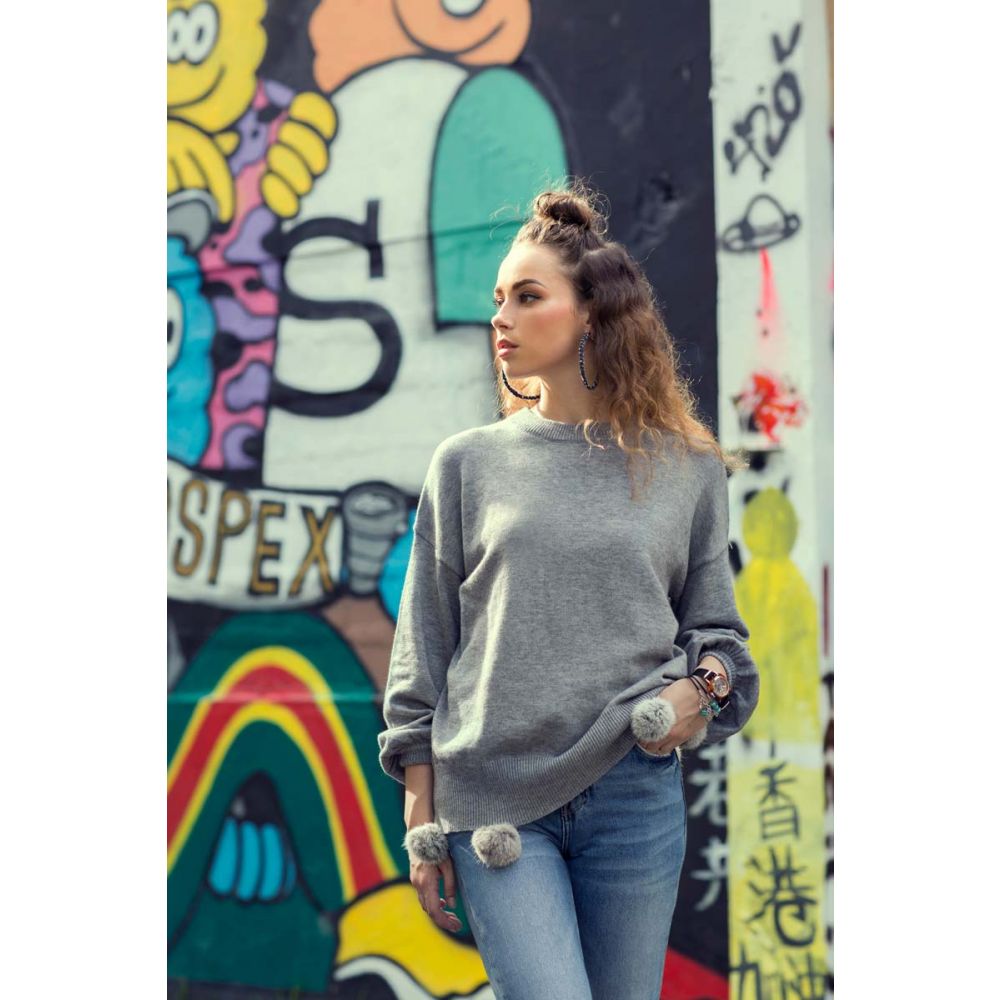 Sun Tweaked
For utmost versatility, neutrals are your best friend! This chunky beige sweater from Mango can be styled in endless ways. You could easily wear it to work with a pair of rust or brown dress pants and loafers or pair with dark skinny jeans and heeled boots for a brunch date with friends. This is classic you need to have in your winter wardrobe!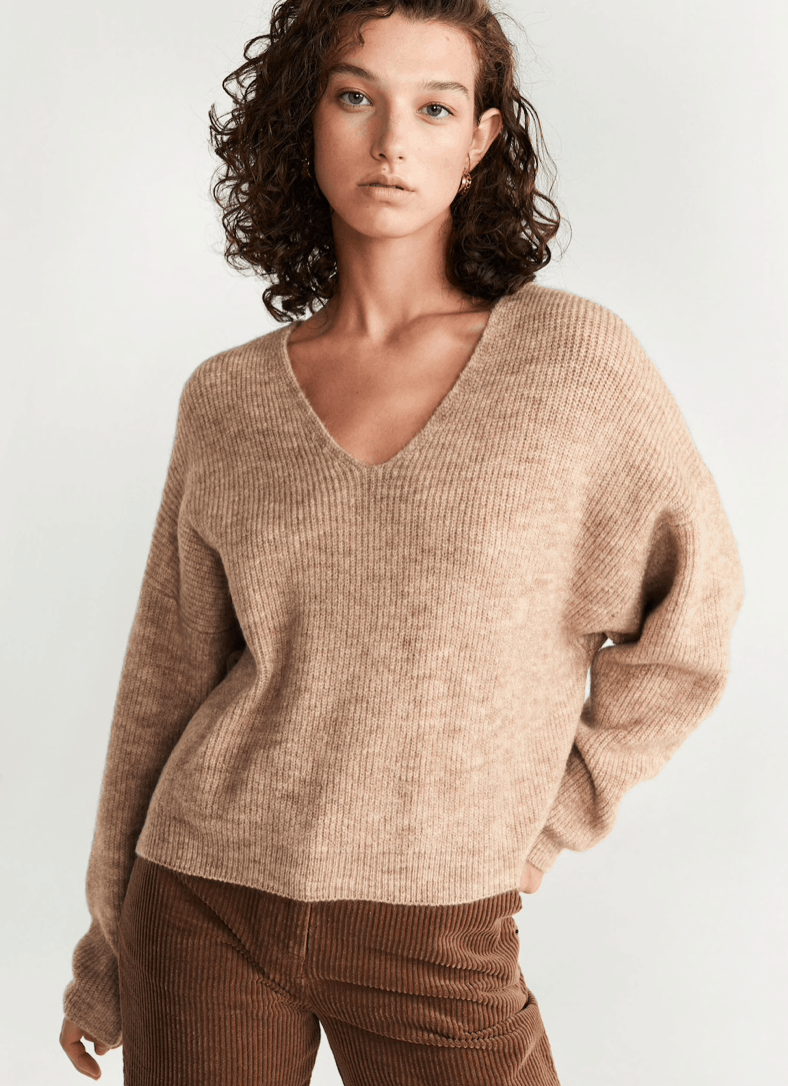 Neopolitan Dreams
We've said it before and we'll say it again – colour-blocking is here to stay and we love it! This roll-neck sweater from Next stays bang on trend with its gradient of pink shades. With ribbed detailing on the sleeves, this lightweight sweater is perfect for all kinds of weather. Wear on its own for warmer days or layer with a fun jacket for those chillier nights.