Technology is taking over the world. This has been made even more clear through the current pandemic because of which millions of businesses have been forced to carry out operations and daily meetings through digital means. What was a conference table just a few months ago with actual physical interaction, is now a zoom meeting with virtual communication. In a world like the one we are living in today, it's no shock that Telemedicine is in high demand, with more and more businesses looking to invest in it. Our follower, Alina Shahid, thought that there is no better time to shed light on some of the telemedicine businesses in Pakistan than right now, during the COVID-19 outbreak, when most people can't access hospital services with the same ease as before. Keep reading to find out what exactly telemedicine is, what are the benefits of it, and which Telemedicine services in Pakistan you should check out: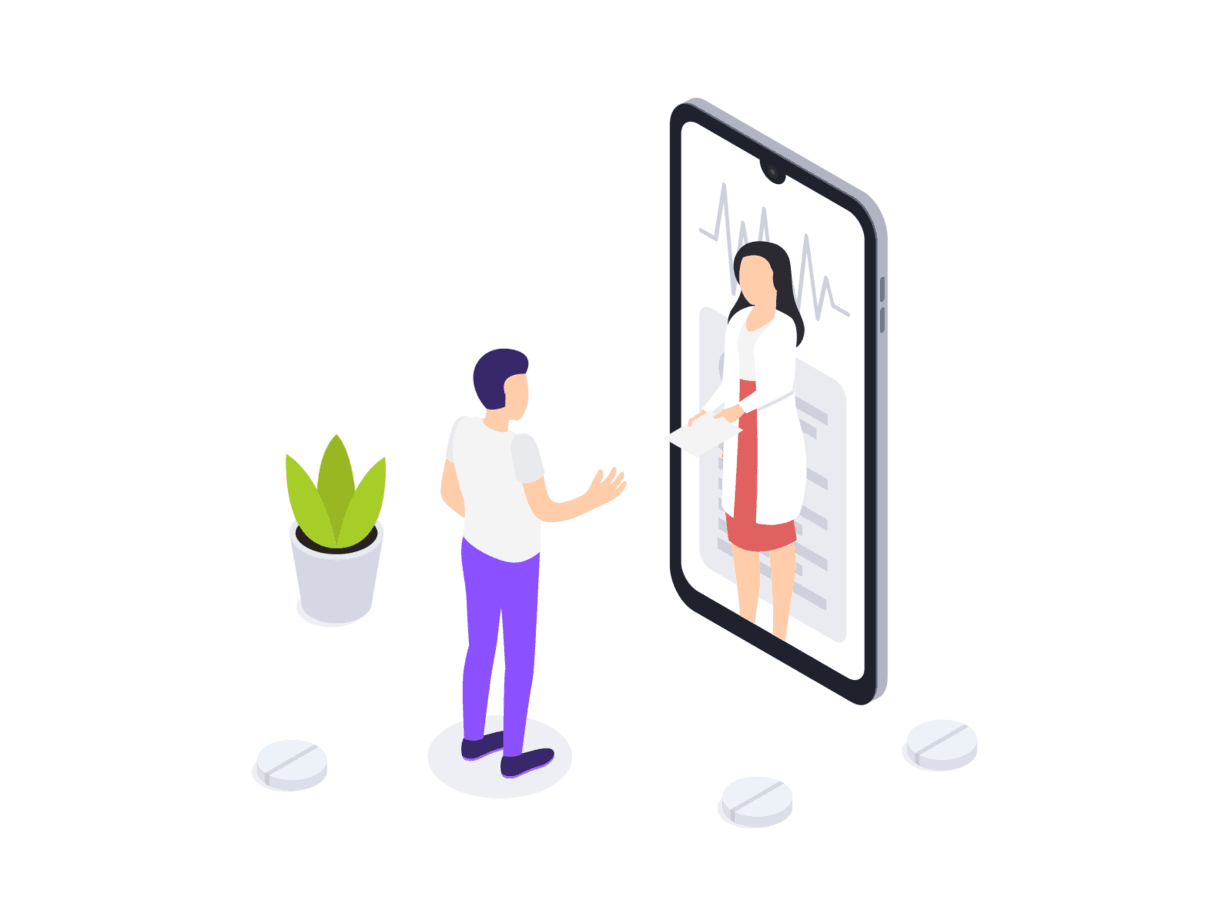 What Is Telemedicine?
Telemedicine is the exchange of clinical data from one person to another through digital networking. It's purpose is to improve an individual's health and in some cases, allow communication between a patient and medical staff. Through it, various healthcare professionals from diverse fields can be reached out with just one click. In our country, where there are numerous areas without medical facilities nearby, and where receiving treatment or information is extremely difficult, telemedicine can save a life. 
What Are The Benefits Of Telemedicine?
In a situation such as the one we are living through right now, the awareness of the telemedicine services at our disposal is crucial. Our healthcare system is already working full-time in order to treat the swarm of coronavirus patients and as much as they want to, they aren't able to treat a lot of other diseases at the hospitals right now. Through these services, one can receive a diagnosis and help for their symptoms through just a touch of a button. Your doctor can diagnose you, hear you or even see you in a video. Hence, be able to prescribe you with the right medication and treatment.
It is also convenient and cost effective. You don't have to get ready and take out your car or try to figure out how you'll get to the hospital. With just a few clicks, the doctor is virtually at your doorstep! Special patient care is also provided as every patient would have pre-booked their time slot with the healthcare professional.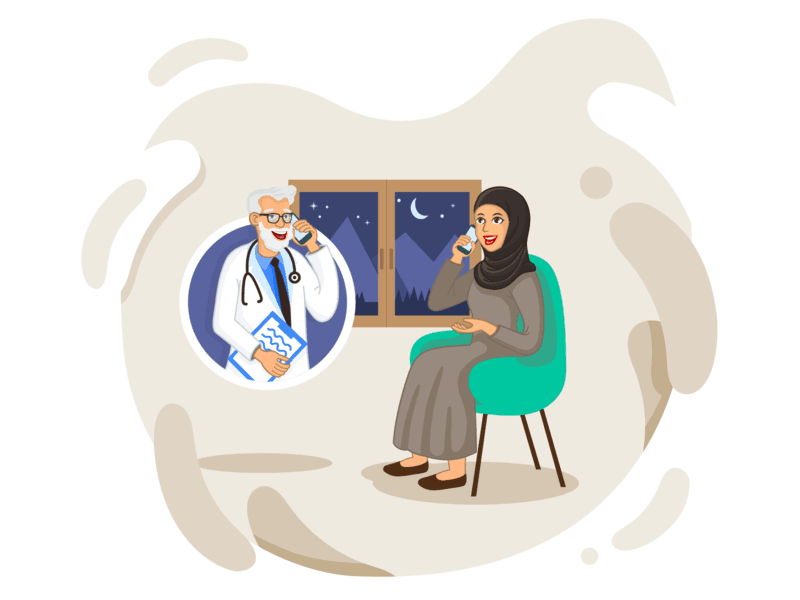 Telemedicine Companies In Pakistan Right Now:
This is an initiative by Healthpass and it is an app through which you can consult with certified GP's in minutes without leaving your home. If the doctor prescribes you with a medicine, lab test or advices you to get a physical checkup, there is a directory on the app of hospitals, labs and pharmacies where you can avail up to 20% discount on all medical bills! The consultation session itself can be paid for using the JazzCash wallet and your prescription and consultation summary is sent directly to your phone after!
Find out more about Teledoc here!
Dawaai is an app through which you can get information about diseases, order medicines and refills, get dentures made at home, and more. They pride themselves on being a form of an online pharmacy – all you have to do is upload your prescription and wait for their pharmacist to call you to confirm the order!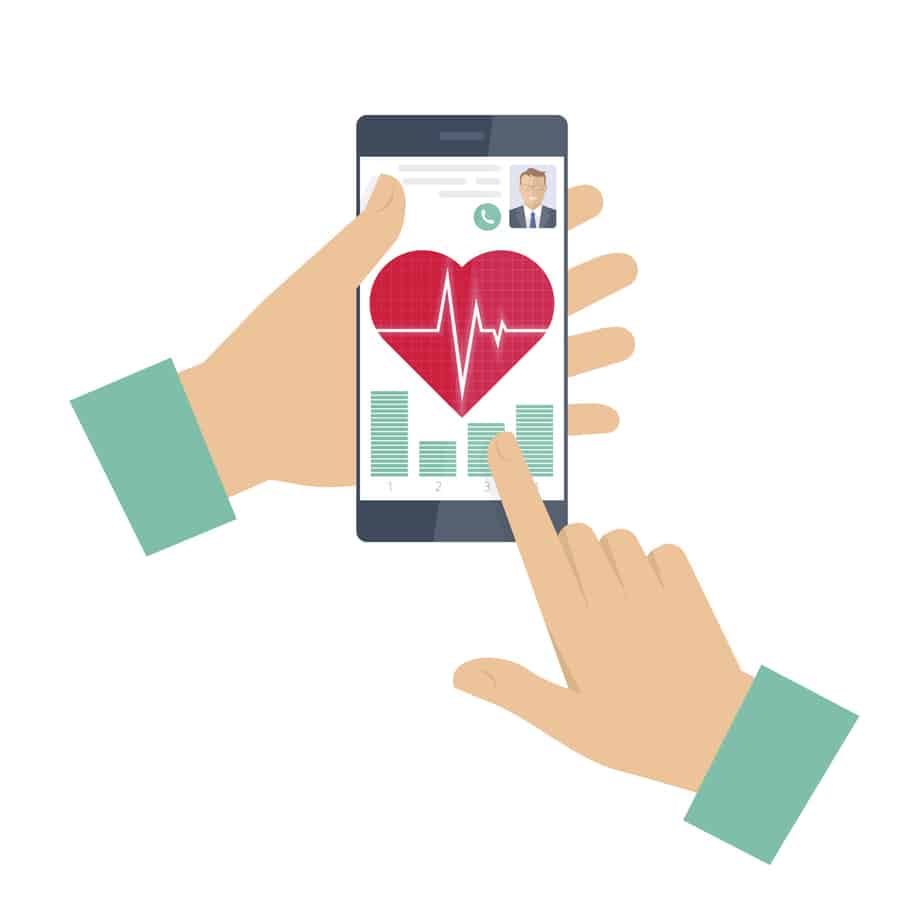 Find My Doctor is a healthcare app that locates doctors near you. It connects doctors and patients together and allows you to, review, compare and make appointments with healthcare professionals as per your healthcare needs. During COVID-19, they've also been providing the service of getting lab tests for CBC, LFT, HBA1C and more from the comfort of your own home.
Find out more about Find My Doctor here!
Oladoc aims to link you to your perfect doctor according to either speciality, hospital, service or disease. You can then select the doctor based on experience, fee or rating and book an appointment within seconds – all through the app! During COVID-19, they have also been providing online video consultations and if you feel like you have COVID-19 symptoms, you have access to a free video consultation with a GP.
[twl_embed link="https://www.instagram.com/p/B-uZZ8PJyj9/"]