We all know how annoying it is when one of your recent purchases disintegrates into nothingness due to poor quality. It especially stings when you've dished out a decent amount of money on it. But that doesn't always have to be the case! Investing in high quality, basic items will always be a good move. So here are six luxury items that are worth every penny!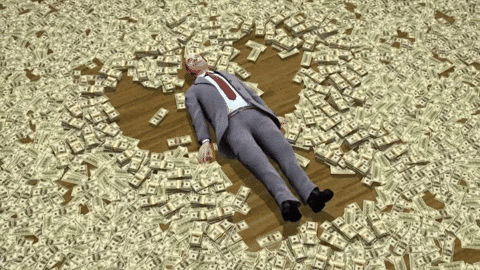 Good Quality Jeans
A good pair of jeans are nearly impossible to find but you just have to keep searching to find the perfect fit, because it is out there! Levi's is always a good bet when looking for durable, high quality jeans that will become your go-to pair for every occasion. These days, we're loving their more trendy styles, such as the dad jeans – a new take on the mom jeans trend of the past. It's trendy, cool and will always have your back!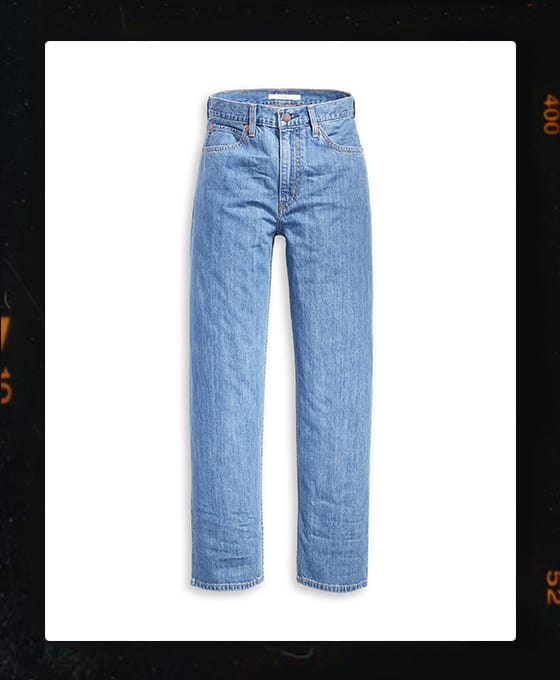 Long-Lasting Kurta
A white kurta is a staple every girl should have in her closet – and if you don't, you're missing out! But instead of buying a new white kurta every year – because that's what happens with cheaper fabrics – we suggest going for something a little fancier. This white organza ensemble from Sania Maskatiya is the perfect choice for days you want to whip out the all-white, no-fuss look. Just make sure you don't spill anything on it and it'll last you a long time!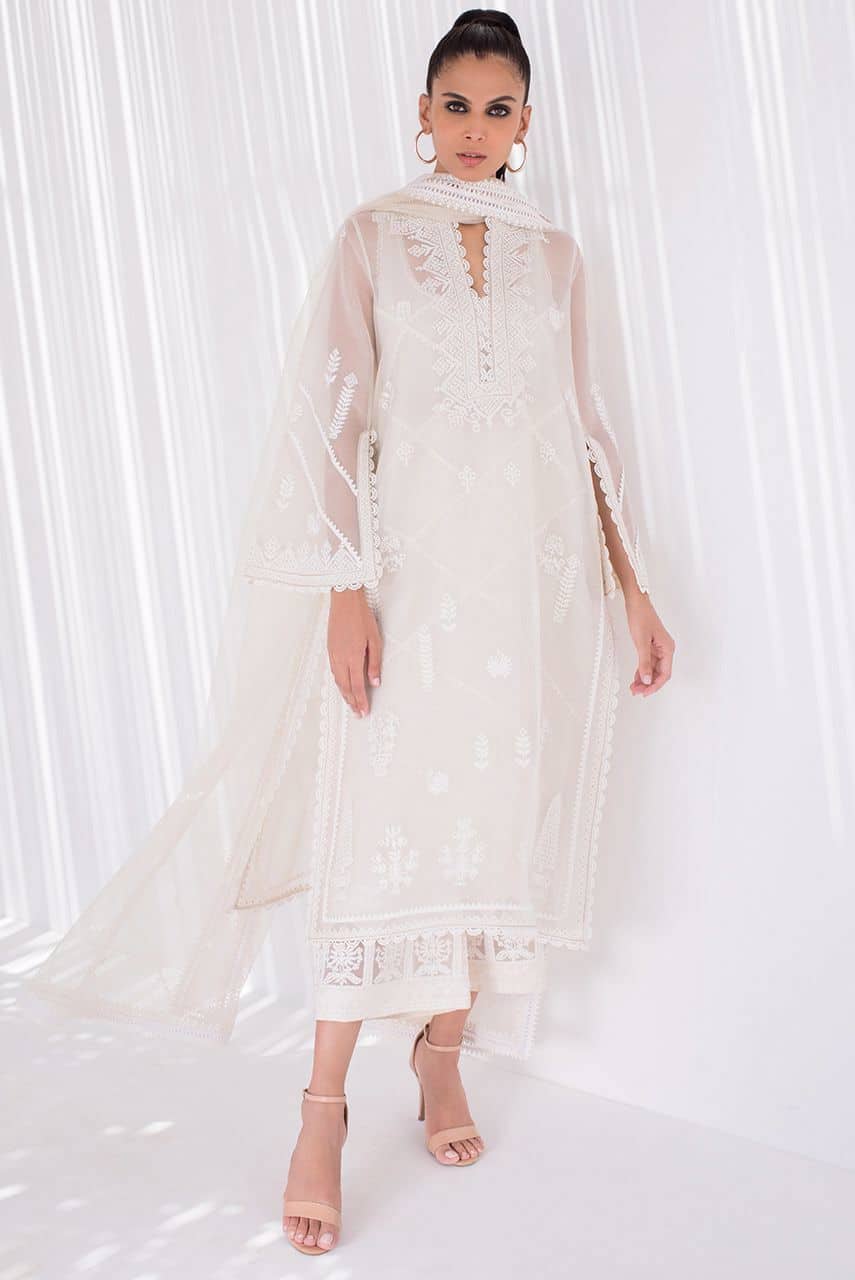 Durable Leather Jacket
Even though we're in the middle of summer and the heat wave is in full swing, your closet is incomplete without a good, durable leather jacket. The upside of getting one in summer is that it'll be much more affordable than it would in winter, when everyone wants to get their their hands on one. We love this edgy biker jacket from Mango – it's cool and no one will want to mess with you in this. We can't wait to pull ours out come winter!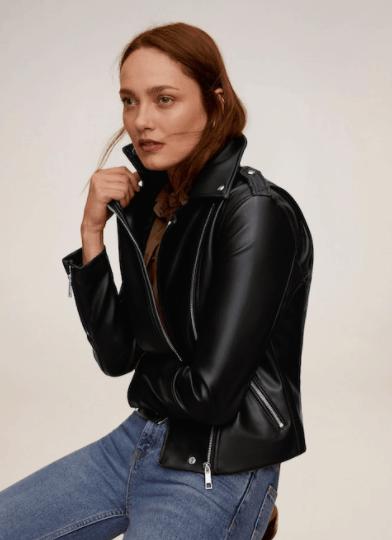 Luxury Spa Set
Having a self-care, indulgent moment is necessary to keep your sanity in check, especially after months in lockdown. That's why we recommend investing in this crystal facial roller set from Zeh Creations. Facial rollers are great in getting your blood circulating, making your skin glow, and stimulating lymphatic drainage which will detoxify your skin. It's also really soothing, especially when kept cold in the fridge, and gets rid of any puffiness. Trust us, this is a necessity in your skin care routine!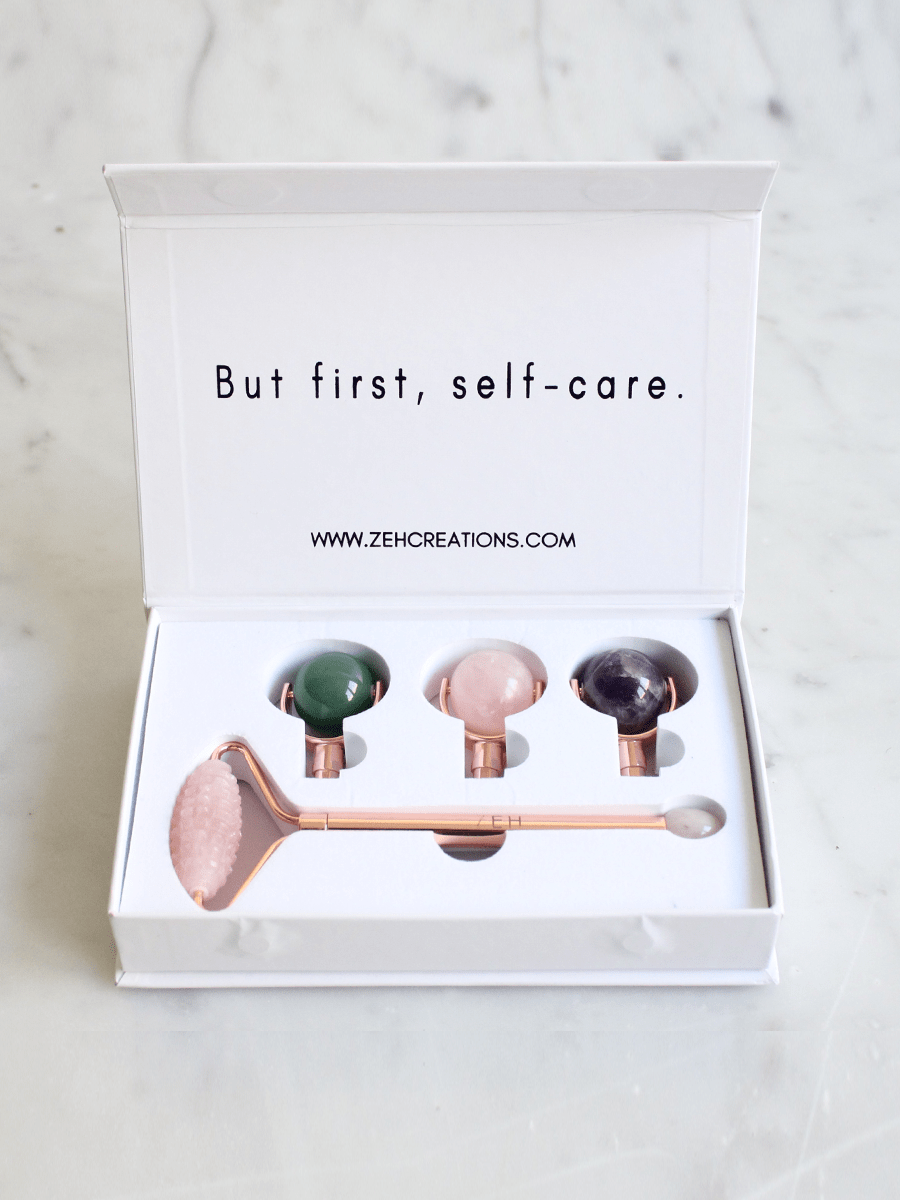 Staple Sandal
If you want shoes that will last you a long time and look stylish as well, opt for these Michael Kors leather sandals. Yes, they're pricey, but they're worth it. The neutral colour guarantees their versatility, and they'll go with any outfit – Eastern or Western! And the pure materials will make sure your feet don't sweat in this heat. Plus – and this is most important – they're super cute! Need we say more?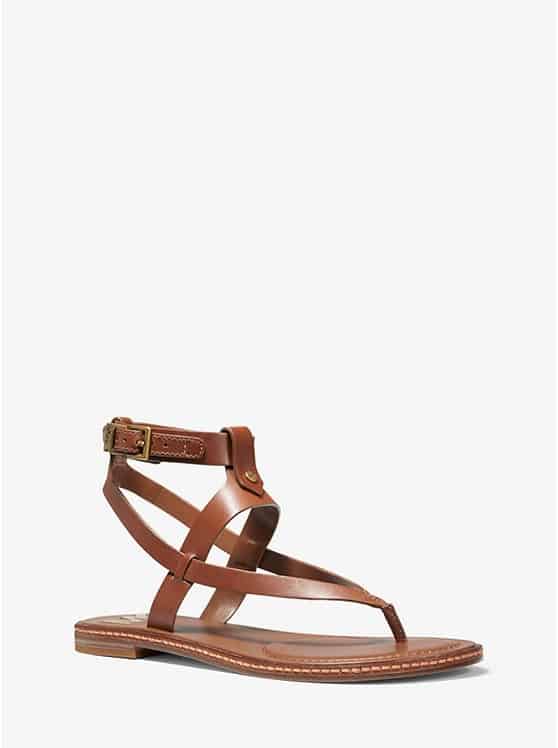 Gilded Coasters & Tray
While we don't believe in showing off, there are certain times you want to impress people that come over to your house. One way of doing that is by getting this coaster and tray set from Resin Art by Sarah Anjum. The beautiful geode design and peacock colours will catch everyone's attention and show off what great taste you have. Even if you don't use them for their functional purpose, they'll add to the aesthetic of any room so make sure you definitely get these!