Winter calls for warm, cozy nights with hot chocolate and good conversations. But is winter really ever complete without a brand-new wardrobe to go along with the new season? We definitely don't think so! If you're on the hunt for some snug and comfortable sweaters, shawls, eastern wear or even khussas – look no further than Ideas Pret! And the best part? It's all on sale. There's no reason to wait around so scroll down and read all about why this is the place to spend (and save!) your money: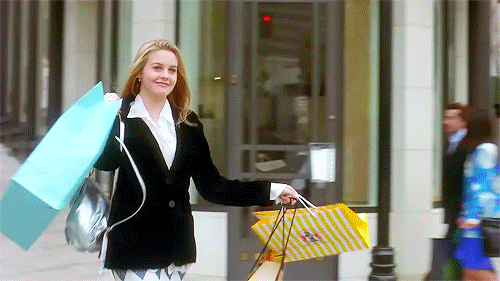 Diversity And Versatility
If there's one thing Ideas knows how to do right, it's giving a variety of options for everyone. If you're looking for a new sweater to keep you warm around the house, or to wear out to a socially distanced get-together, there are so many you can choose from. From animal prints, to stripes and even solids for those who like to keep it minimal, everything is covered! But it doesn't just stop there. If you're looking for an eastern wear look, Ideas Pret also has several choices of kurtis to choose from with materials ranging from silk and khaddar, to cambric and viscose. Some are glamorous enough to be worn out, while others are perfect for a simple day of running errands. Plus, never underestimate the power of accessories – they can completely elevate your look!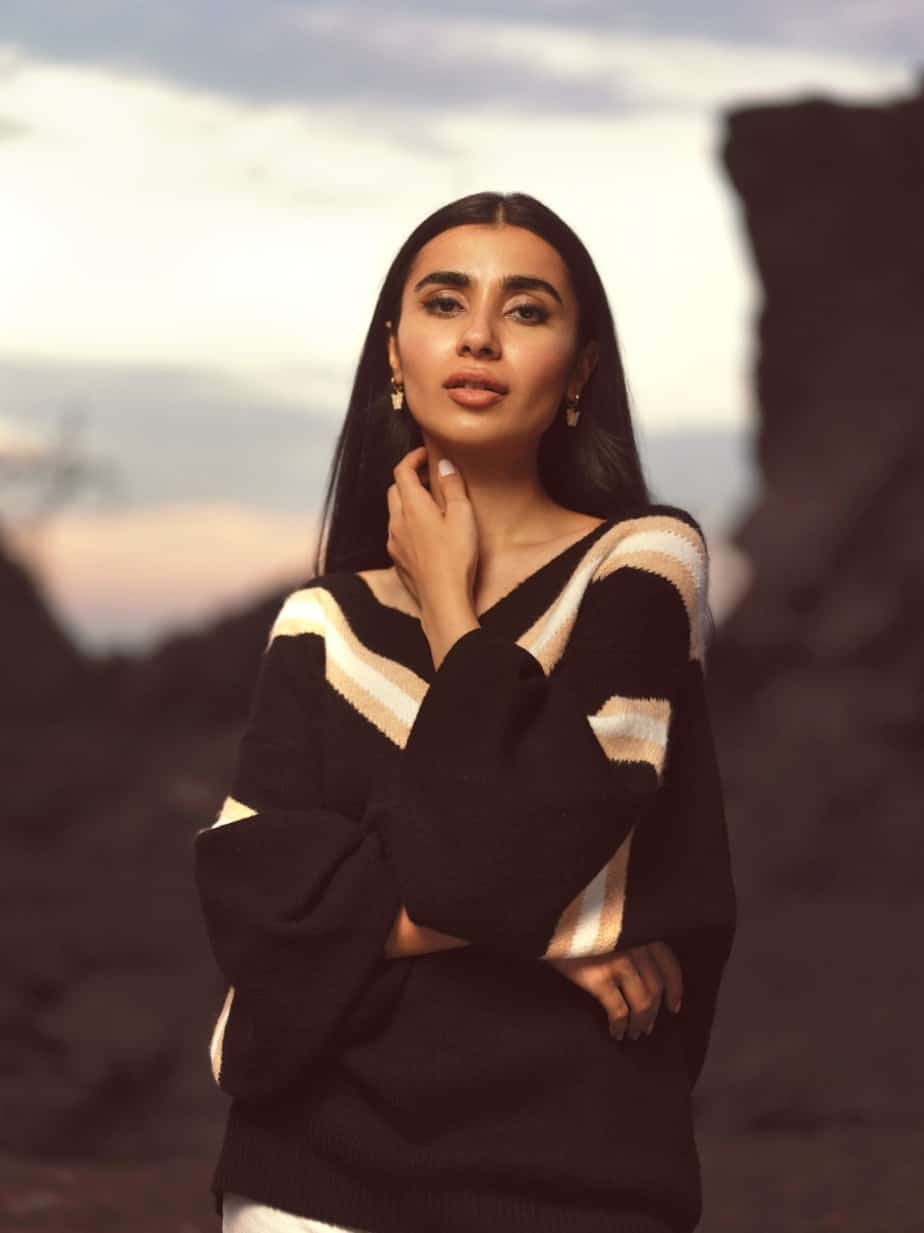 The Details Matter
Once you've got your outfit covered, you might be looking for items to tie your whole look together. That's where shawls and shoes come in! If you are looking for shawls to dress up an existing outfit, or add an extra layer of warmth to your look, Ideas has them in a variety of colors. They can be paired with western and eastern looks so not only are you already saving money through the sale, but it's a purchase that can be styled in various ways! To complete the outfit, Ideas has khussas in neutral colors that can go with a number of clothes including western, and some are even embellished and can be worn to the upcoming weddings! Is there anything Ideas Pret isn't offering us in this sale?!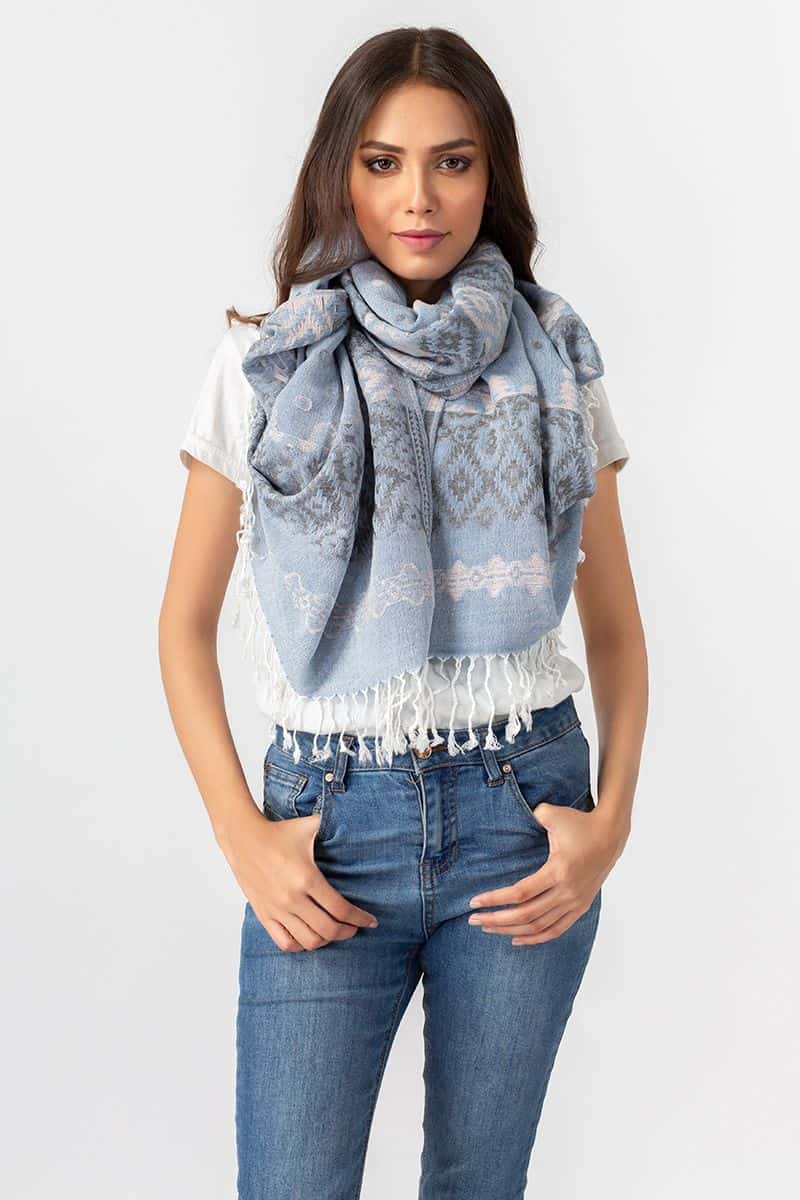 We don't know about you, but we are going to go and fill our carts up straight away. To get more information about everything that's on sale right now, head on over to Ideas Pret's official website.