At Mashion, we're always on the lookout for stellar hair and skin care products that we know you guys will love. And we're so glad that there's been a huge surge of Pakistani brands making these amazing products. One such brand is Hemani Herbal, who've been in the business for over 70 years and has always believed in providing people with natural solutions to their skin or hair issues. Their recent TVC emphasises their focus on natural solutions for all your lifestyle needs. From fragrances to skin care to hair oils, all their products are made of natural ingredients, making sure you get the most out of it! After all, nothing beats nature. So here are five products from Hemani Herbal that you have to have!
Amla Hair Oil
All of us have a sentimental attachment with getting our hair oiled. Nothing beats a good ol' champi from your Nani or Dadi and it truly is the best form of self care. That's why we love this Amla Hair Oil from Hemani Herbal – it invokes that nostalgia and does wonders for your hair too! Amla is known to be a miracle worker for your hair; it strengthens it, reduces hair loss and stimulates hair growth and prevents a dry scalp. It's no wonder this product is at the top of our list!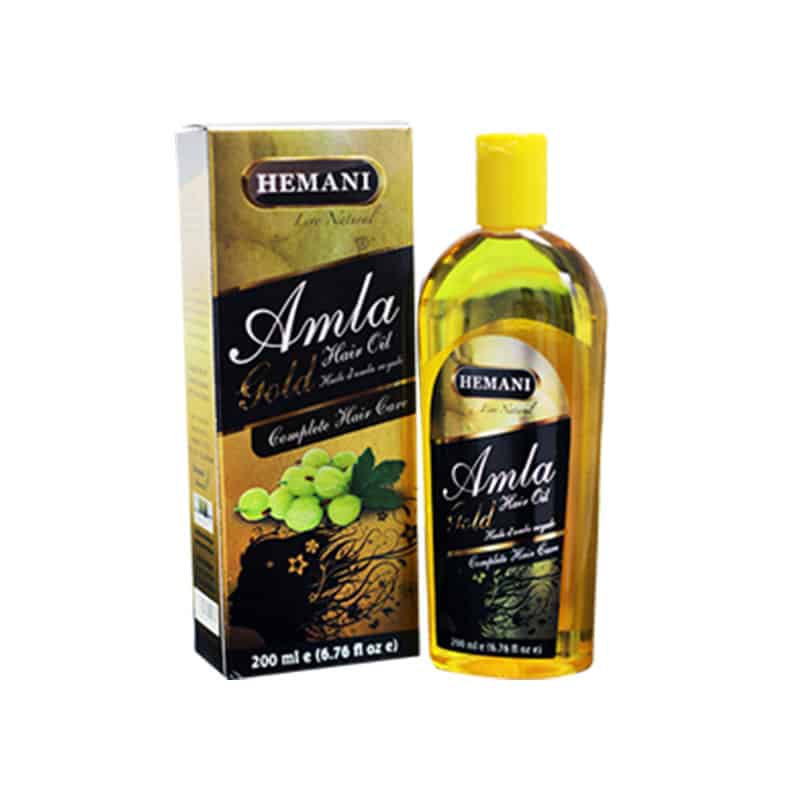 Rose Water Spray
Rose water is another one of those products that has always been a staple in desi households. So it's no surprise the Hemani Herbal Rose Water Facial Spray is on our list! Rose water is a great way to boost your skin's hydration, balance its natural oils and minimize the appearance of large pores. Its antioxidant properties help nourish and protect the skin and this facial spray is formulated with aloe vera, which helps calm and soothe the skin. Do we still need to convince you?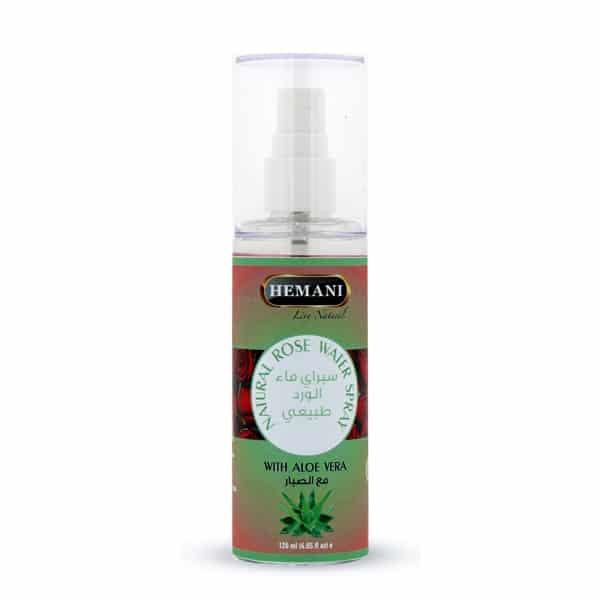 The Anti-Bacterial Bundle
Unfortunately, the Covid-19 pandemic is still at large and we all need to do whatever we can to stay safe so this can go away, once and for all. Along with staying home and masking up, we also need to keep our hands and the surfaces around us clean. That's where Hemani Herbal's Anti-Bacterial Bundle comes into play! This kit comes with a pack of wet wipes, hand sanitizer and a hand wash. With this bundle, you'll be able to keep yourself and those around you safe and that's the most important thing right now!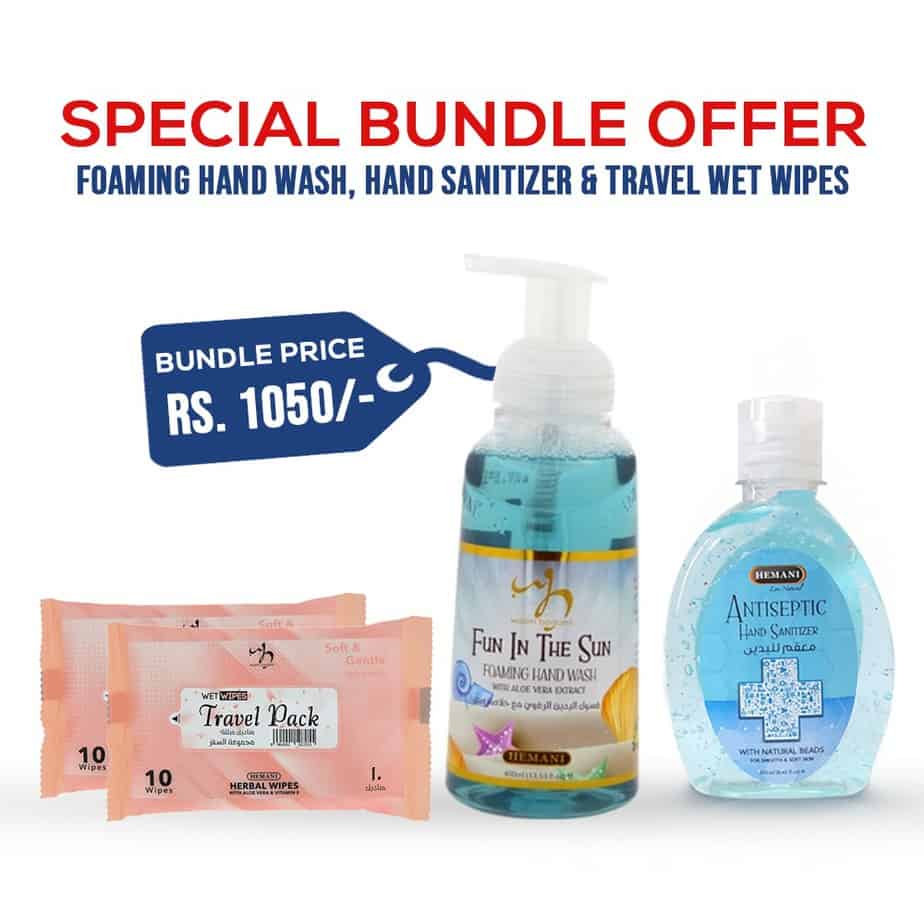 Multani Mitti Face Mask
Clay masks have been all the rage all over the world and so many global brands sell them at exorbitant prices. But instead of paying those ridiculous prices, why not just get Multani Mitti, which is basically the same thing! This Herbal Hemani Multani Mitti Face Mask is made with dehydrated tomato, which is another great ingredient for the skin. It'll help deep cleanse your skin, reduce oiliness, minimize pores and even out the skin tone – who doesn't want that? Just make sure to use it sparingly so you don't strip your skin!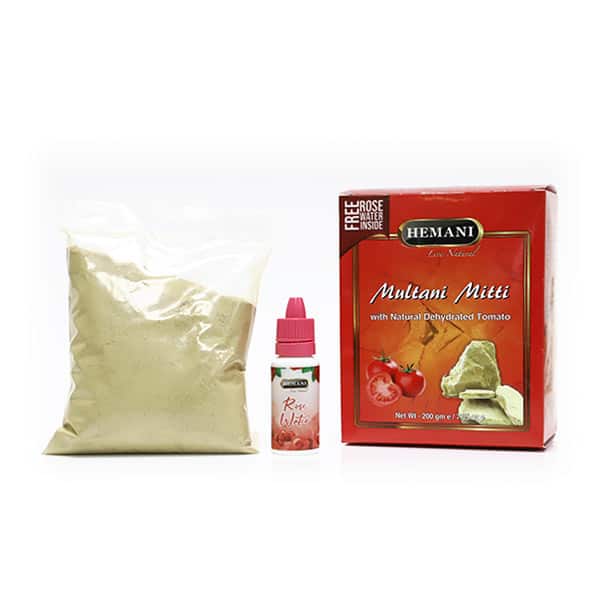 Multipurpose Coconut Oil
There's always a lot of focus on skin and hair care but rarely do we find products that promote taking care of your body! That's why we love Hemani Herbal's Coconut Oil. By now, we're sure everyone knows that coconut oil is basically a miracle ingredient. Often called a superfood, coconut oil can boost heart health, encourage fat burning, can raise good cholesterol and protect your skin, hair and teeth! We love Hemani's Coconut Oil because it's pure and unrefined, which means you'll get the most benefits from it. This is an absolute must have!