For those of you who don't know me, my name is Nargis: single, 20 something (a woman never reveals her age), and looking to have the best time around town. My best friend is Tina who I have been stuck with since our primary days – she might be featuring in a lot of my adventures, so might as well introduce her now (plus, I know she's dying for a shoutout). My friends and family are constantly bugging me to share my ideas and opinions –  naturally who else will give such great advice? So I thought what better time to start giving back to my community than right now. Today I am going to tell you about my first time trying rice water (as if my hair need it though):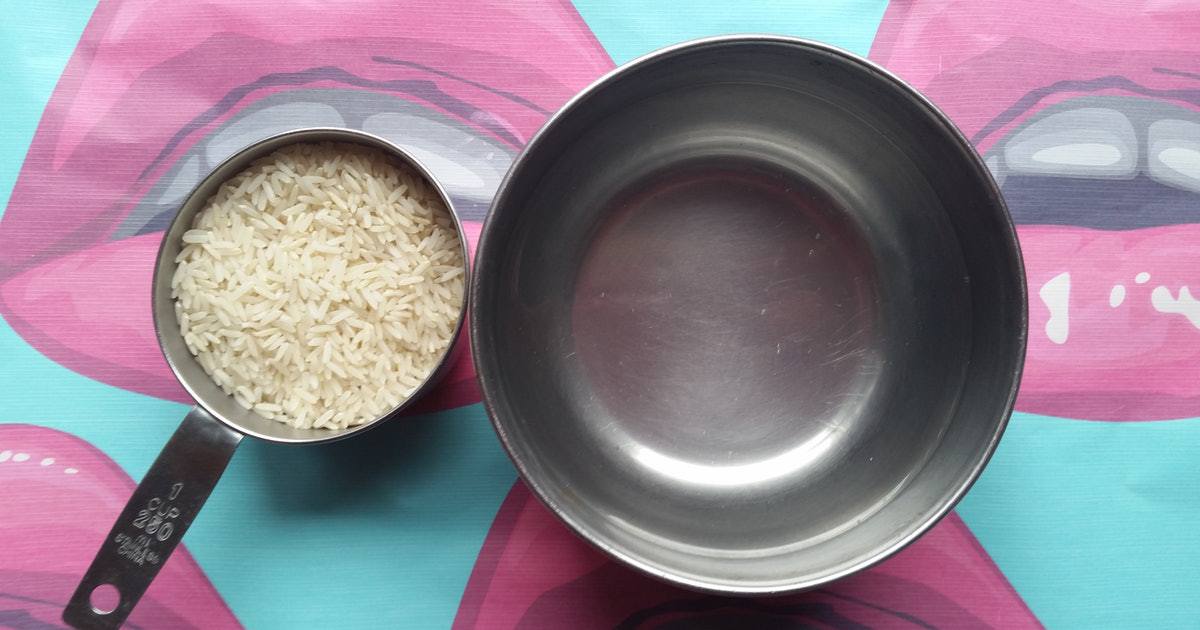 Of the many reasons I love and admire Tina, one thing this woman has going for her is her stunning head of hair. Ab usse siraf meri nazr se bachae, kal woh ganji na hojae. Well If you're wondering where her luscious locks come from, I have her magic secret – rice water. YUP, that's literally it, the leftover water after boiling your rice for dinner – it's that simple. So, when I saw my idol AKA Huda Beauty post it on her social media I knew this was a sign and I had to try it. 
So, after reading through the instructions, I started straight away. First I took out half a cup of rice, thoroughly rinsed it and set it aside. Then I boiled two cups of water and threw the rice in, let it soak until the water became cloudy. It's also better if you throw in some orange or lemon peel (which I did) for a better scent. Then just strain the rice and keep the water or store it for later. Apparently storing it overnight is even better, letting all the vitamins and nutrients to absorb and ferment. Laikin iss ke liye itna time kiss ke paas hai. So I just let it sit for 30 minutes. After showering and washing my hair I took the rice water and rinsed my hair with it, letting it sit for 20 minutes (which is recommended). Okay I'm lying, I was too impatient for that so I waited just 10/15 minutes. Bore ho gai thee itna wait kar ke. Then just rinse one more time and you're done. 
To be honest, I was expecting to look like Rapunzel right after, but not quite. I know I know, I just tried it once toh itna kya difference ho ga. But with regular use it should improve the health and condition of your hair A LOT. And I have Tina as the perfect example – she swears by it. Toh chalo, if i'm not feeling lazy I'll try and make it a weekly thing. But, I must say my hair did feel very soft once I let it air dry, so at least there's that! Plus the benefits of rice water for your hair are UH-MAZING, and they work on all types of hair! The natural proteins, vitamins and minerals work to strengthen, hydrate and restore your hair – so what more do you want? If you don't believe me just look it up – try it out and see for yourself!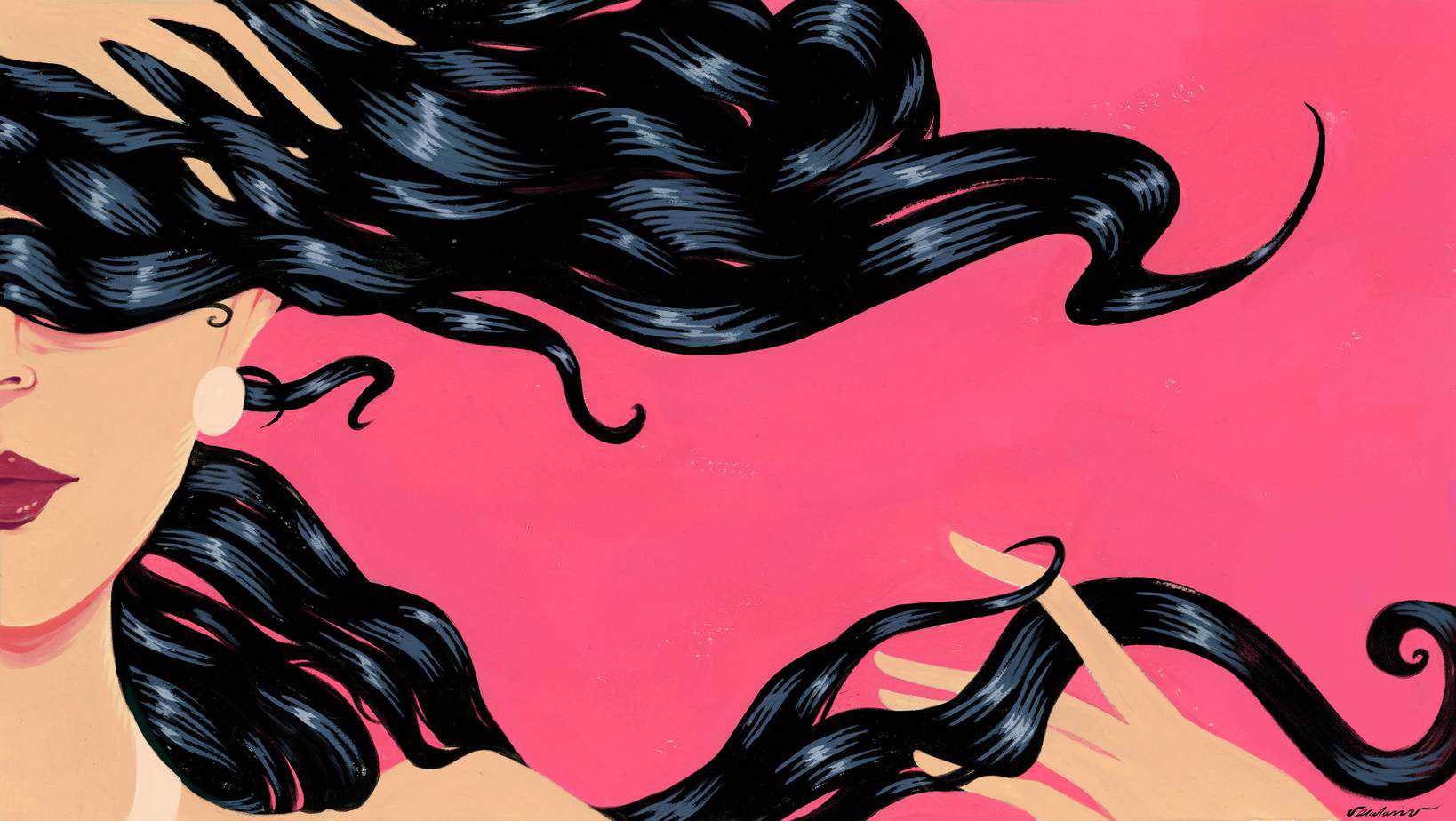 COVID 19
dinner
Eid
Eid-ul-Adha
Fun Dinner Ideas
lunch
lunchCOVID 19