As the world is getting vaccinated and COVID restrictions are easing, offices are finally making the shift back from the 'Work From Home' dynamic to working in the office. When the pandemic first hit, it seemed impossible to imagine we'd be able to work full time jobs while quarantining inside our homes, and yet the last year has proved that it is possible and actually quite convenient. Whether you're excited to finally be going back to the office, or dreading leaving the comfort of home, this guide has 7 different items that'll help make the transition easier!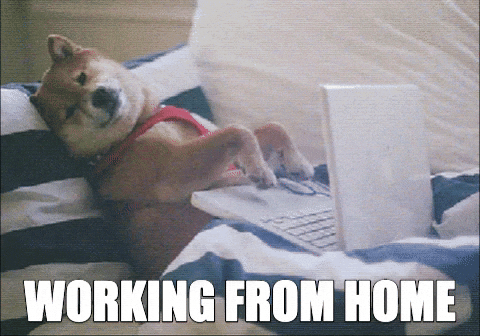 A Cute And Comfortable Cushion
One of the best things about working from home is the comfort factor. When you're used to working from your sofa or desk, and only having to make a 2 minute commute back to bed, it becomes difficult to adjust back to office life, which is why making your office space as comfortable as possible is a necessity! And what better way to do so than with a cushion like this one from Regenerate Textile, which is adorably handwoven and made of 100% cotton and recycled materials.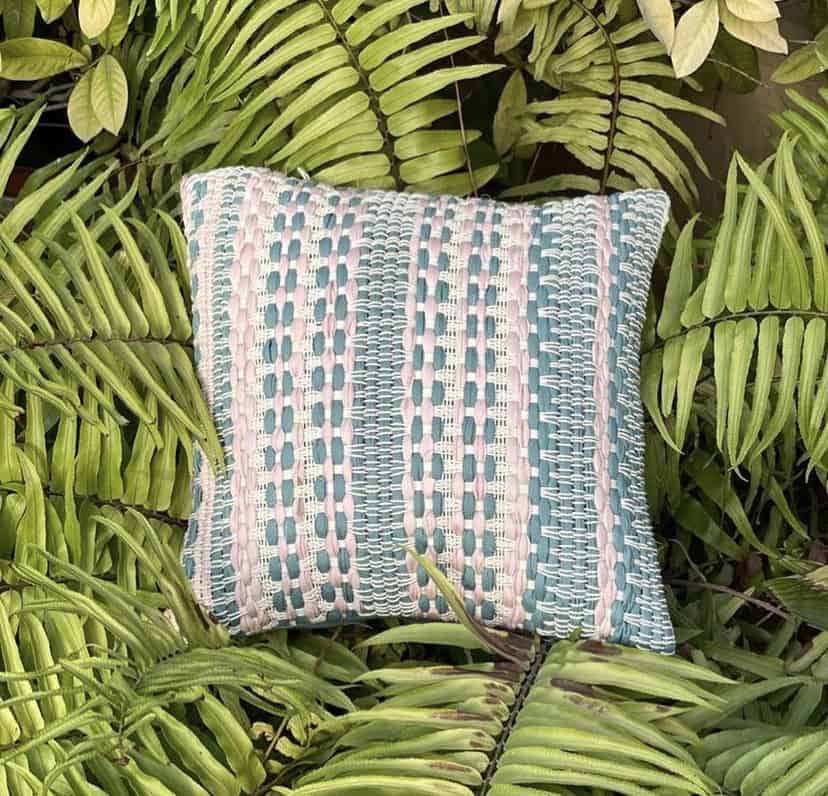 A Chic Geometric Planter
Plants are a great way to bring life into any room, and we recommend that everyone keep one at their desk not just for the fresh oxygen, but also for aesthetic purposes! This cool planter from Geometry is made of concrete, and adds a simple and minimalistic touch to your office space. Don't forget to give your plant friends water and take care of them!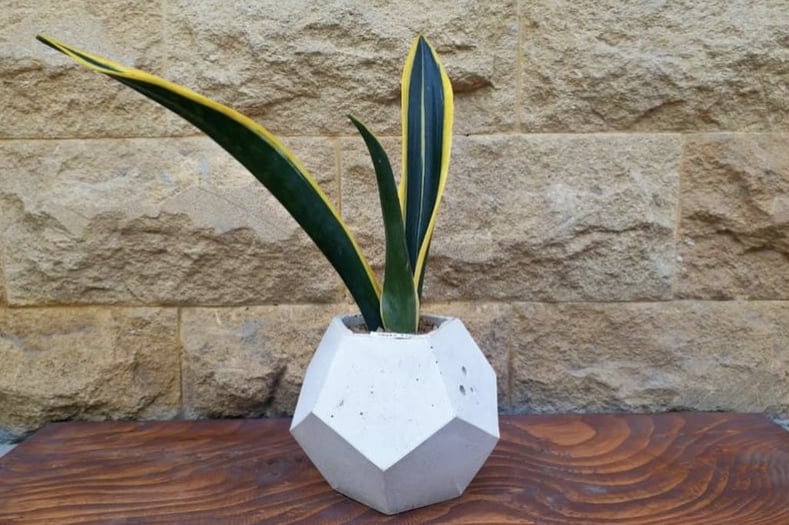 A Snazzy Rug
If you have the freedom to redecorate a bit around the office, we recommend a rug to bring life into the space. Having colour and pattern around you helps generate ideas and lets creativity flow, so it'll benefit everyone around you! This rug from Gul Ahmed has soft neutral tones of pink and brown, and a zig zag design for an artistic touch.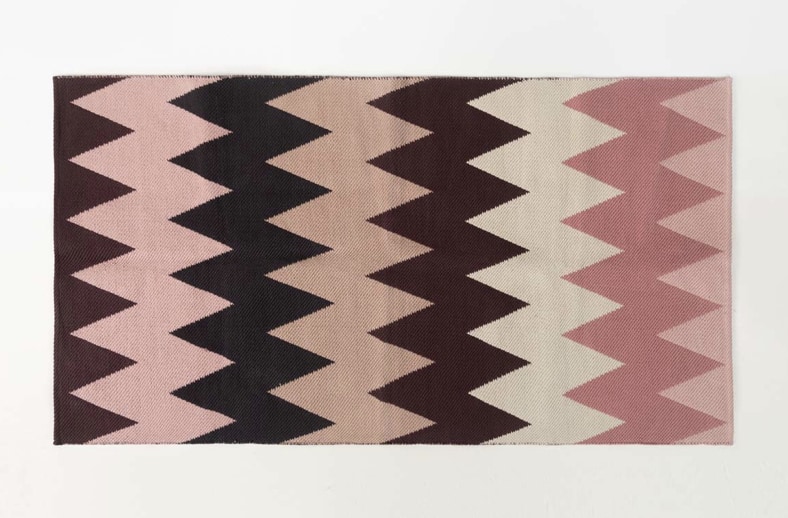 A Platter To Ward Off Evil Energies
Your desk can slowly begin to accumulate a lot of different items, from stationery such as pens and staplers, to ornaments, candles, or perfumes, so getting a platter to arrange all these items is a great option to organise your desk. We recommend this nazar platter from Zeh Creations as it's quirky marble design will enliven your desk and ward off evil energies!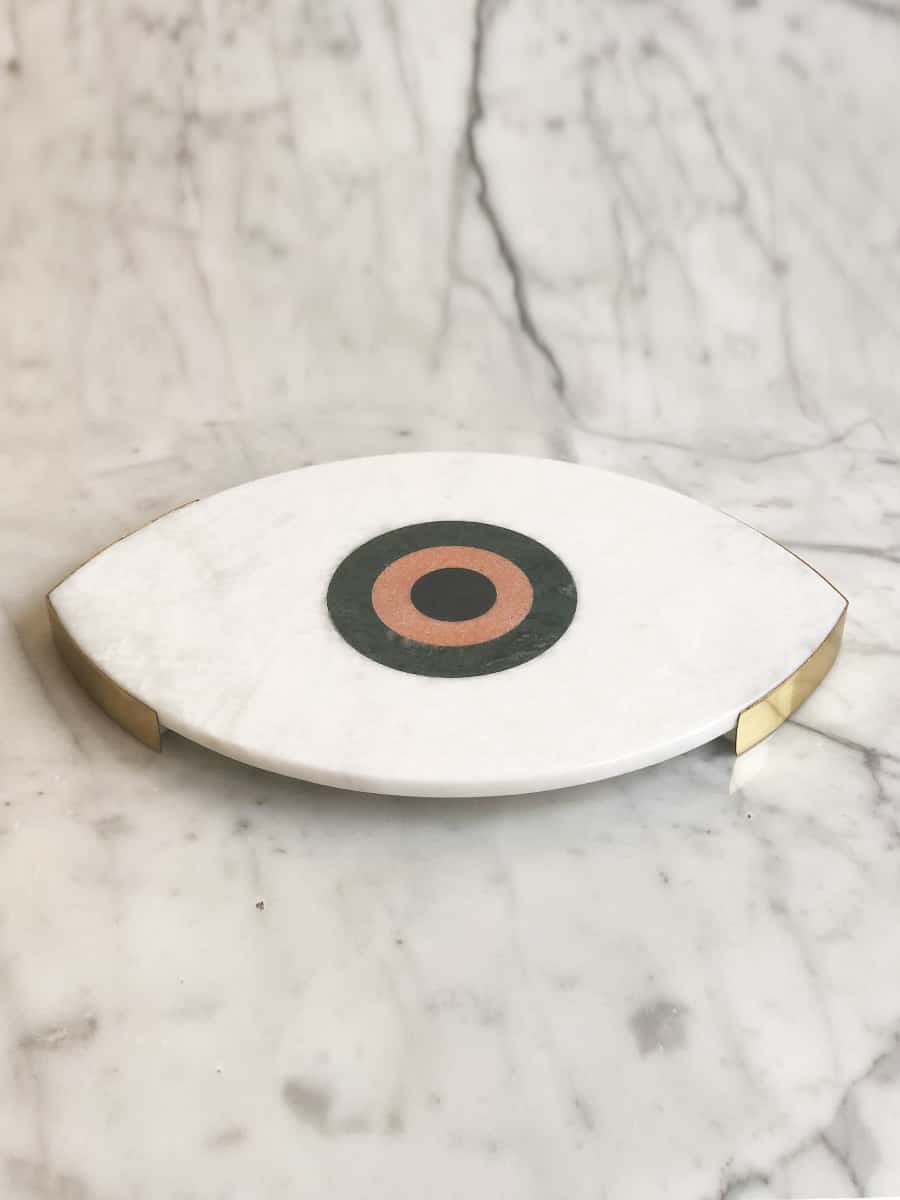 A Bright Floral Laptop Sleeve
Since we aren't able to customise our laptops or gadgets much, cases, covers and sleeves are where we can express our creativity and customise, and they also help to avoid scratches and external damage. We recommend this one from Prisms and Paintbrushes, as the floral pattern is vibrant and eye-catching, and it'll keep your laptop safe and secure!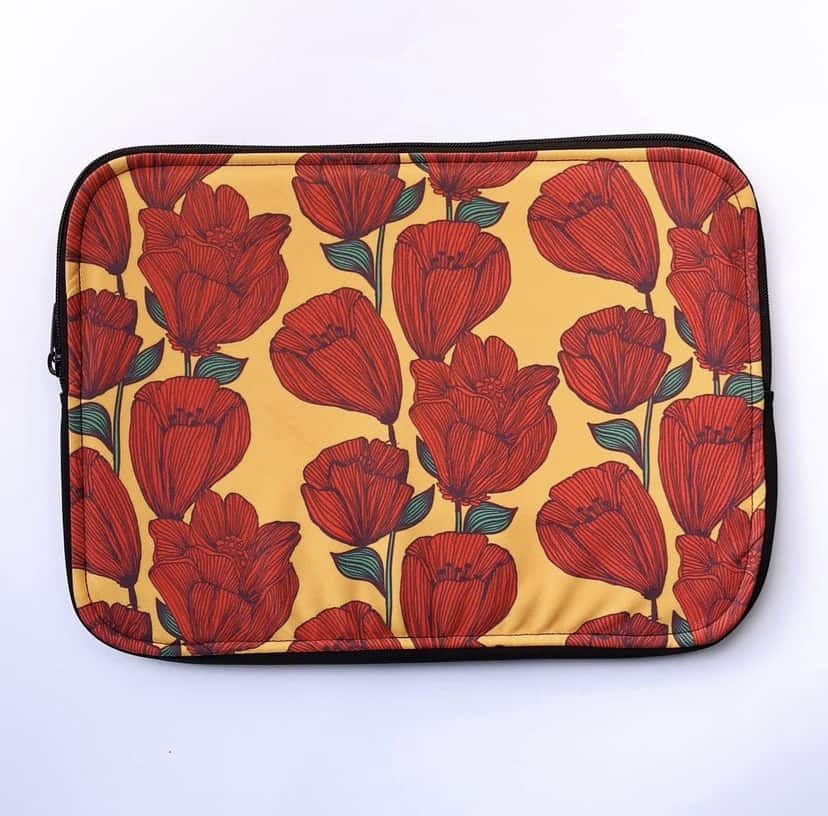 An Abstract Mug
Let's be honest, having a mug in the office is essentia!. This will become your favourite and most used object, as it's impossible to survive a work day without constant coffee or tea refuelling. Why use an ordinary or uninteresting mug when you can spice up your desk with this cool abstract mug with a doodle design from House of Braahti.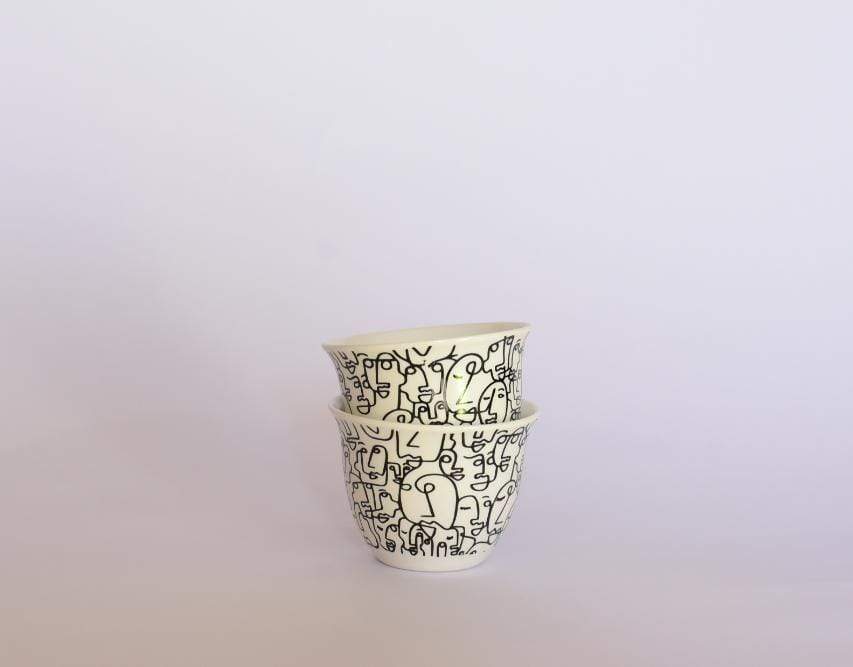 A Sweet Scented Candle
Changing the aroma in the room is the easiest way to change your mood, and we guarantee your coworkers sitting around you will love you for this one! Not only will this candle from The Candle Company look great on your desk, with its soft pink tinted glass and wooden lid jar, the scent is sweet and romantic, and it'll burn for 60-80 hours.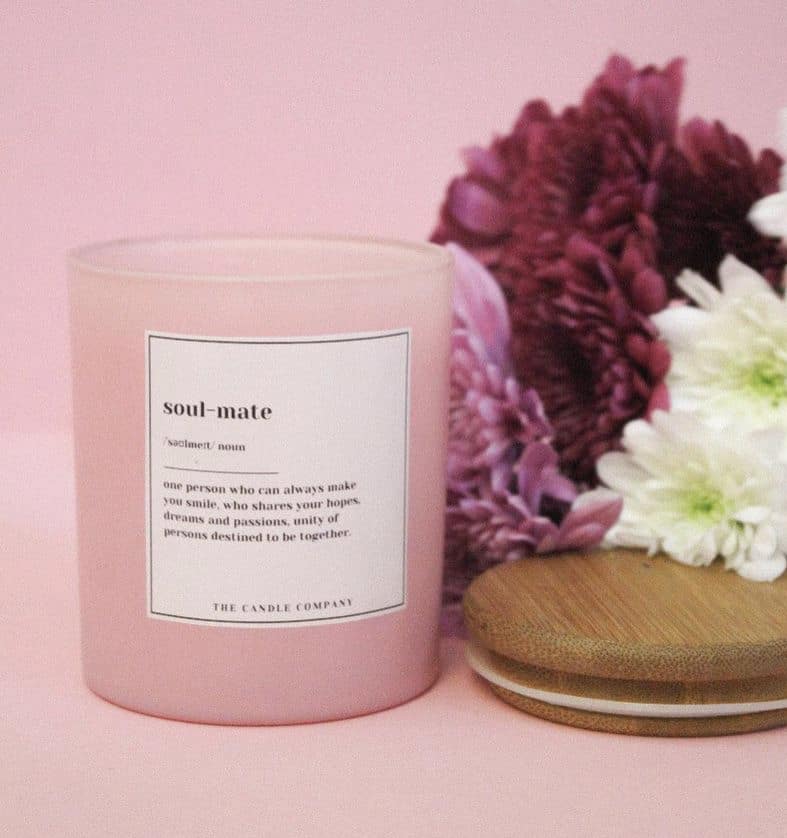 All White
Celebrities
Celebrity Style
Clothes
Dress
Eastern Wear
Fashion
Gown
Lengha
Pakistani Celebrities
Pants
Shalwar Kameez
Style
Stylish
Summer
Summer Style
Trends
Western Wear
White
WhiteAll White