Ever wanted advice on your relationship from that cool guy friend who has all the answers? Well, Mr. X is that friend for you. Every other week, he's going to answer the questions you send him and if there's one thing you can count on him for, it's being honest. So go ahead, ask Mr. X.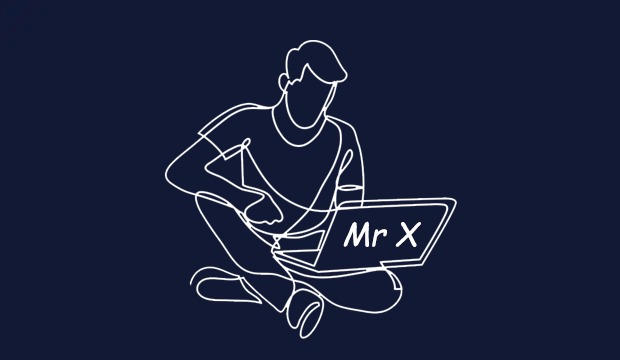 "I am 24 years old. It's been a little more than a month for me at this new job. There is a senior colleague who is the same age as me, and I am pretty sure I am in love with him. I tried taking it as a crush or mere attraction, but I really do think it's love. I have never wanted to be with someone so badly – I even pray for it. Should I confess? I am scared though that he might be someone who plays with a girl's feelings. What if he starts making fun of me with the others? What if one day I go to the office and I see everyone talking about me? Worst of all, what if he is already in a relationship? I don't know anything about him except for the things I see. He is so smart, intelligent, hard working and so good at his work and of course, cute. This is taking such a toll on me. Please tell me what I should do."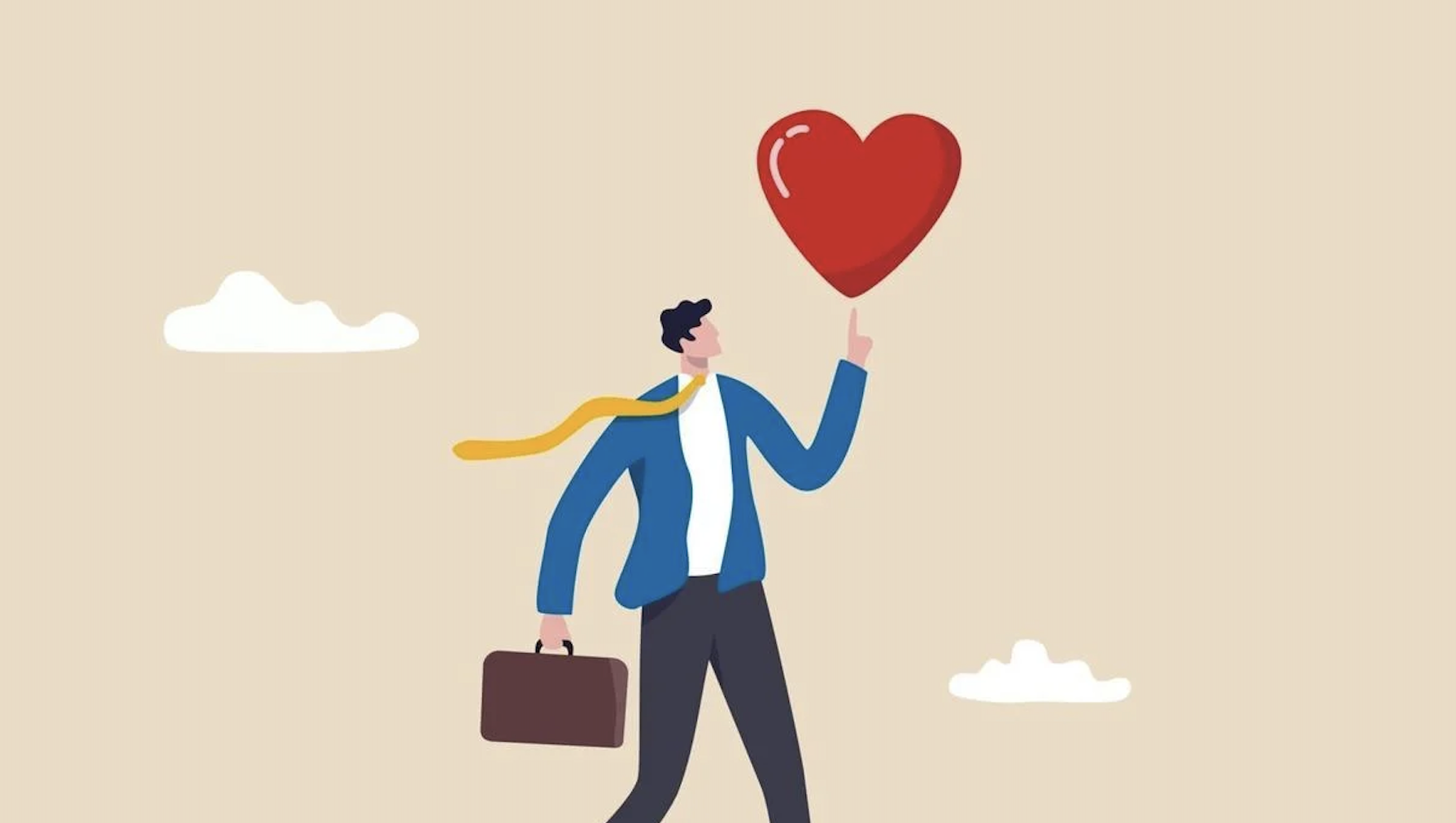 Albeit one of the most common origin stories for a lot of couples – workplaces romances are almost never a good idea. I apologise, I don't mean to throw a wrench into the works and advise against your shot at true love, but you should be very clear that downsides do exist in the case where he isn't reciprocative of your sentiments. Having said that, thank God that your company doesn't do work from home. Otherwise you wouldn't have met the supposed man of your dreams!
Before going about and confessing your feelings to the guy, I would try to find one very basic yet critical information on him: is he already in a relationship? If yes, then sorry but there's nothing much else you can do. If he isn't in a relationship, then I would recommend for you to get to know him prior to any confessions happening. You have only been at this job for a month (at least at the time of sending in this love-struck dilemma) and by your own admission "don't know anything about him except for the things I see". Go ahead and validate what you see – often times, we build up people in our heads and in reality they are as flawed as everyone else.
Overall, I would say don't rush into anything. Get to know him. Find out if he's in a relationship, find out if he is the type of person who might play with a girl's feelings, find out if he is the type of person who may talk about you in the office if things don't go down they way you would like, etc. When you know him better, then decide if you want to confess or not.
Godspeed.
X