We all have heard the term "investment" at some point, but how many of us actually really know what investing entails? How do you know what to invest in? And how much to invest in it? What is considered a good investment, and how can you prevent yourself from making a bad investment? Well we are here to guide you on making safe investments – investments that are considered low risk and are especially good options for beginner investors who might not want to take big financial risks just yet!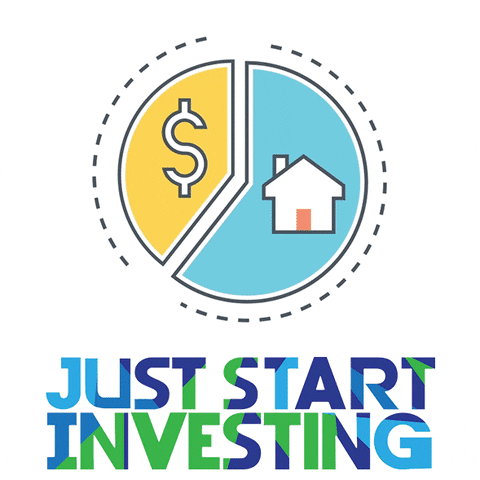 It is important to note that no investment is ever 100% safe – there will always be a risk involved in any kind of investment. When you are investing, you are taking a chance. You are putting your money into some business or some asset, hoping you will receive a return on that investment. But you have to remember that when you take that chance, you are also taking a risk. However, there are certainly investments one can make that are much lower risk compared to others.
Investing In Bonds
A "bond" is essentially a loan taken out by a company. However, instead of taking a loan from the bank, the company receives money from investors who buy the bonds, and then those bonds owned by the investors can be sold for a higher price than originally purchased, or one can hold on to the bond and collect interest payments on those bonds. Bonds are a safe option for investors because bond values do not fluctuate much and they provide the investor with a predictable and stable stream of income, so the investor receives a fixed amount on their bonds.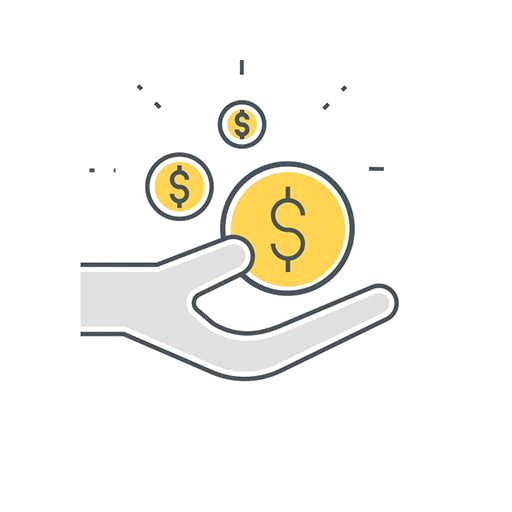 Investing In Gold
Gold is considered one of the safest investments due to its long term value. Although gold prices fluctuate somewhat – gold will always be one of the most precious metals on earth, and hence why experts recommend investing gold. It will retain its value for the long term and is not at risk of inflation, and is known to have its value recover quickly after economic hurdles.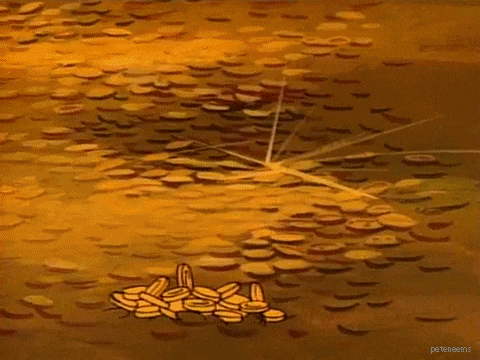 Investing In Real Estate
Investing in properties is one of the most popular investments, especially for beginners. Real estate investment is generally pretty low risk in the sense that it only really appreciates in value over time. Real estate investments appreciate in value naturally, but there are also ways in which you can force an increase in value to your property, for example by renovating it which would increase its listing price on the market.
These are just a few of the lowest-risk investment options we personally recommend. It is also important to note that some beginner investors commonly mistake cars and restaurants and airlines as being smart investments; however, those investments are pretty high risk. So although you can choose to invest in such assets or businesses, you have to be wary that these either might not give you a substantial or stable return on your investment, or they might very likely result in financial losses over time.
Bonds
Career
Finance
Gold
Investments
Money
Real Estate
Saving