Looking to accentuate your bedroom or living space? Hanging art prints on your walls not only adds a creative touch to the room, it can be a conversation piece or have a cool story or meaning behind it that your visitors will admire. If you're looking to invest in some cool art prints, we've got a few selections that you might like!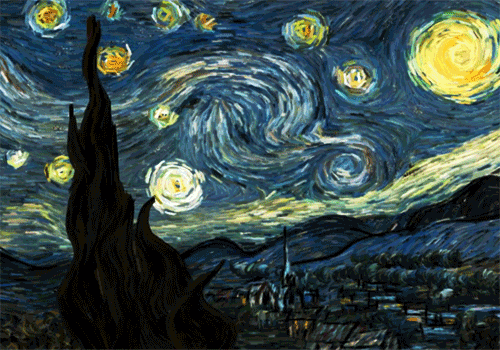 Mahoor Jamal
This beautifully detailed digital painting by famed artist Mahoor Jamal will add an ethnic and colourful touch to your interior. From the clothing elements, to the string of flowers in her hand, the details are fascinating.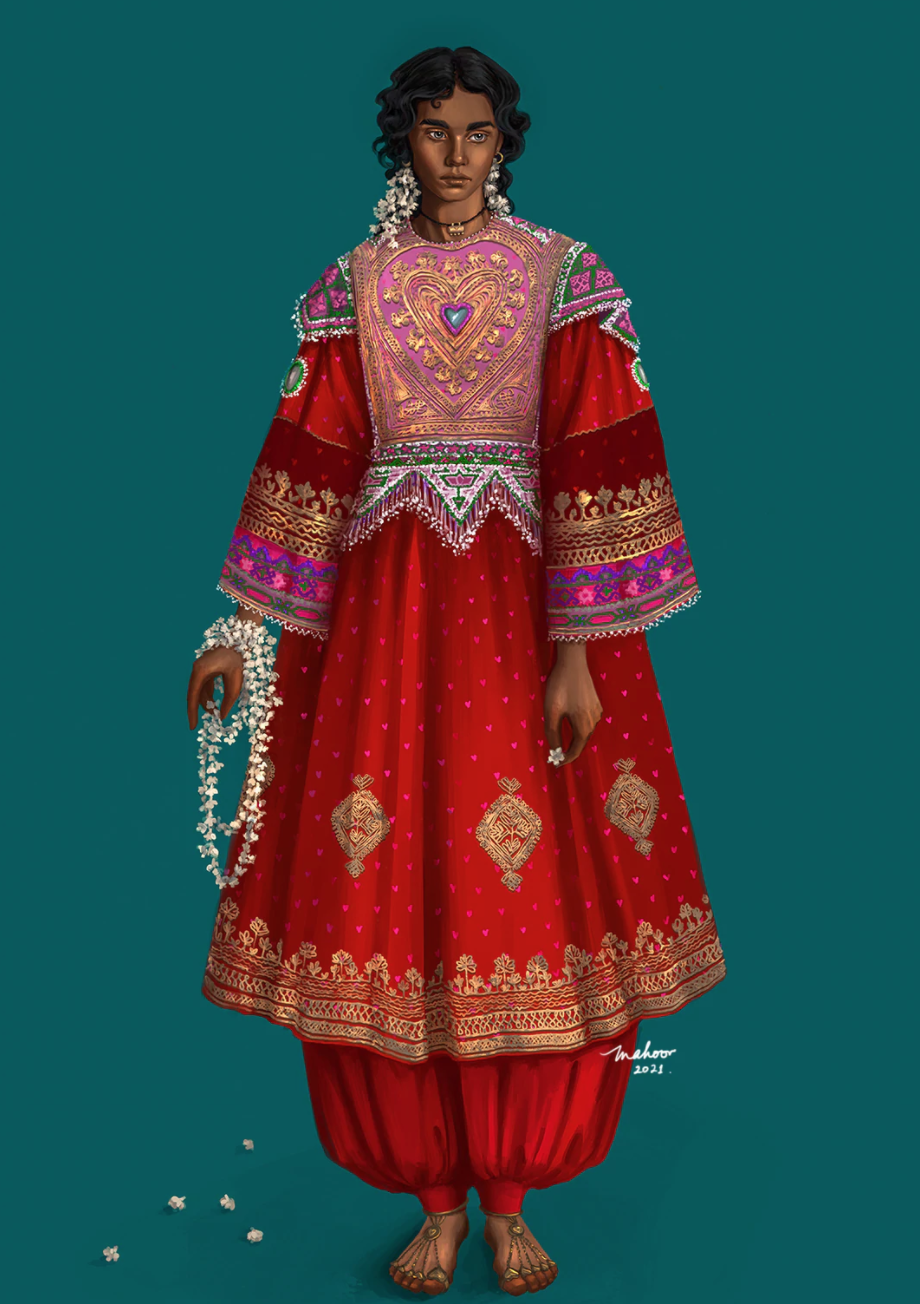 MappedPK
Perhaps you're someone who travels a lot and carry the cities you've lived in within you, or you live abroad and you miss home a lot. Adorn your space with an intricately detailed map of any city you'd like, and you can personalise it! This is truly a special work of art for your space.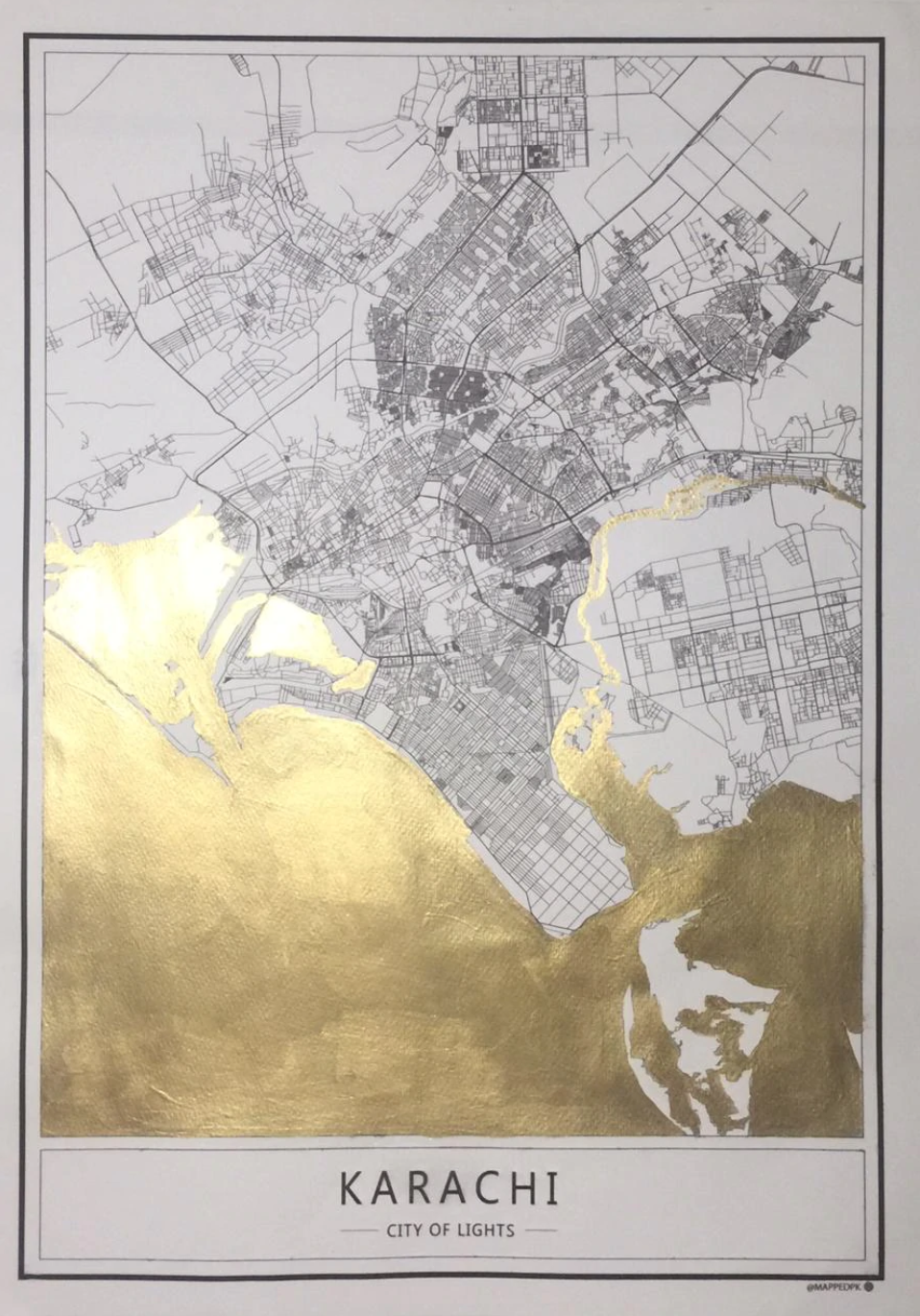 Muzna Hatmi
For the Lahoris at heart, or those who've visited and carry a strong love for the city, or anyone who wants to appreciate the beauty of this city. You and your visitors will wonder and admire at the stories within this and what it reminds them of.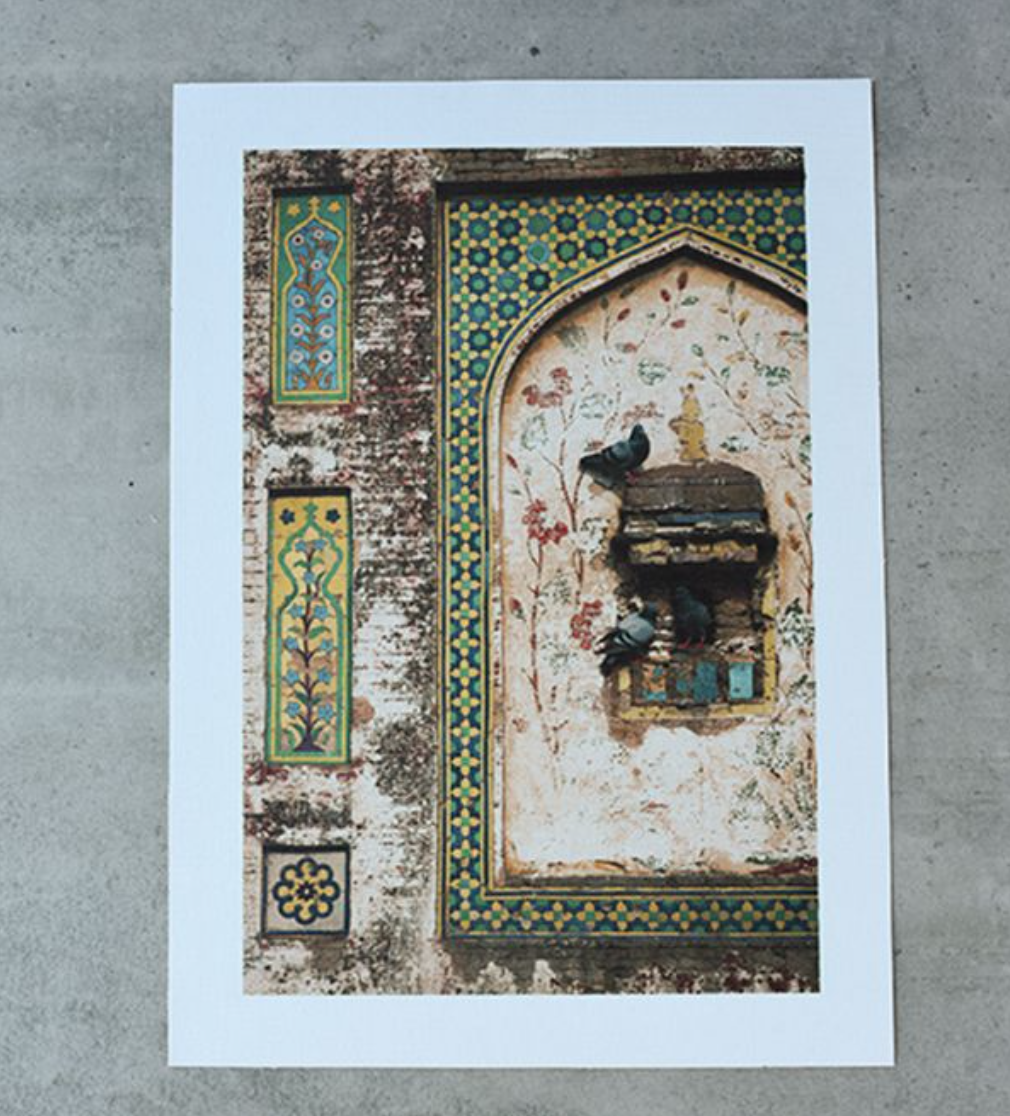 Abdul Muhammad
From one of the best and most well-known printmakers in Karachi, this collograph edition has texture, details and was crafted by a fascinating printing technique. If you're interested in investing and learning more about art, this is a good place to start.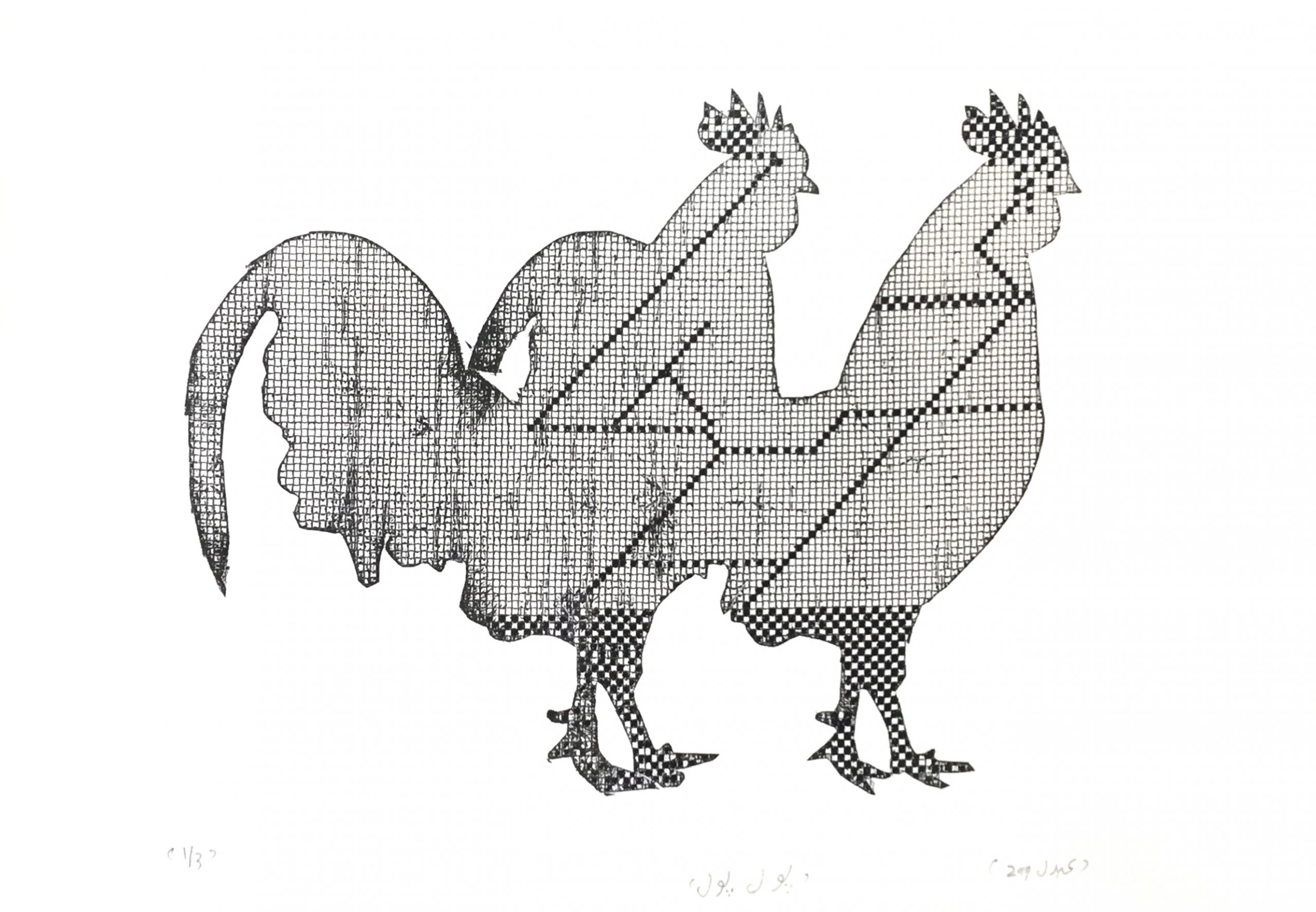 Noontime Stories
A whimsical illustration overlaid over a cherry blossom tree. This print brings spring bloom and good vibes into your home, and the clear wooden frame gives it a crisp, clean finish.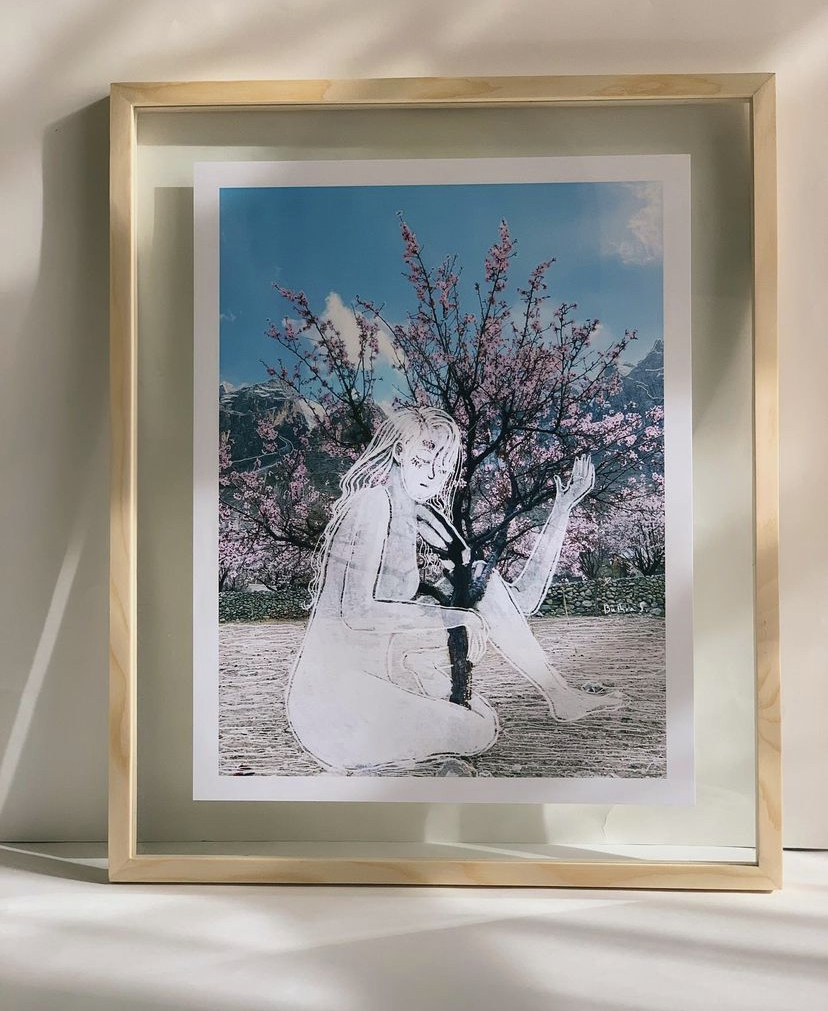 Eemaan Bano
Bright vivid colours, strong visual textures, eccentric, quirky, if these are words which resonate with you and your aesthetic sense and design concept, you should look in to investing in some art by Beygum Bano. A renowned artist who's pieces are striking and playful.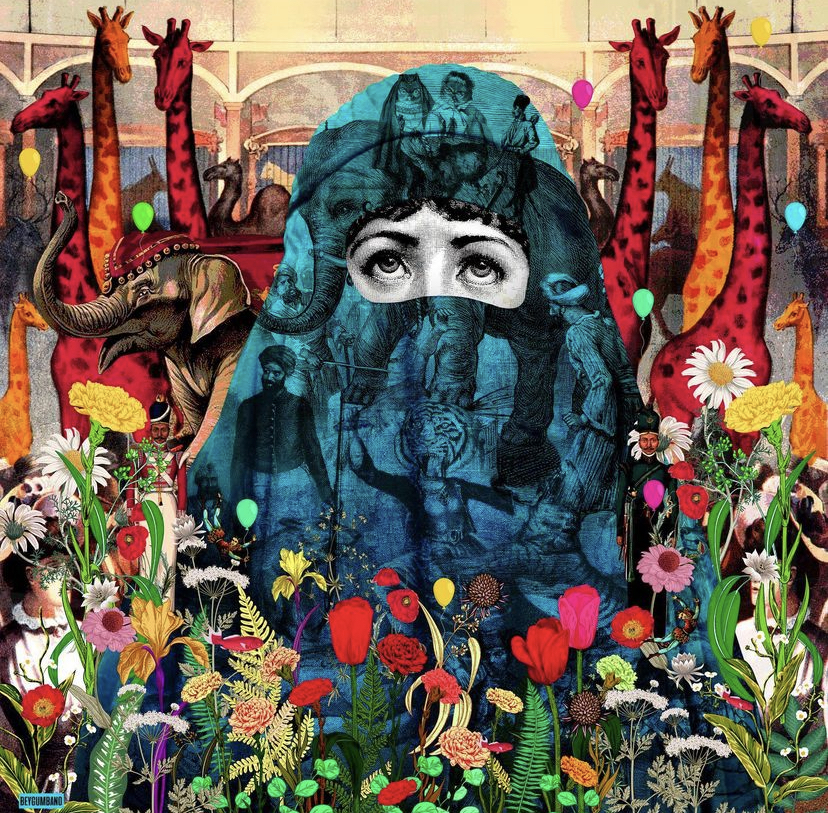 Ajeeb Collective
Retro meets astro? This is definitely a cool conversation piece to hang in your bedroom. The pink and green nebula shades in the galaxy add a pop of colour. Does a television floating in space resonate with how you're feeling about the world?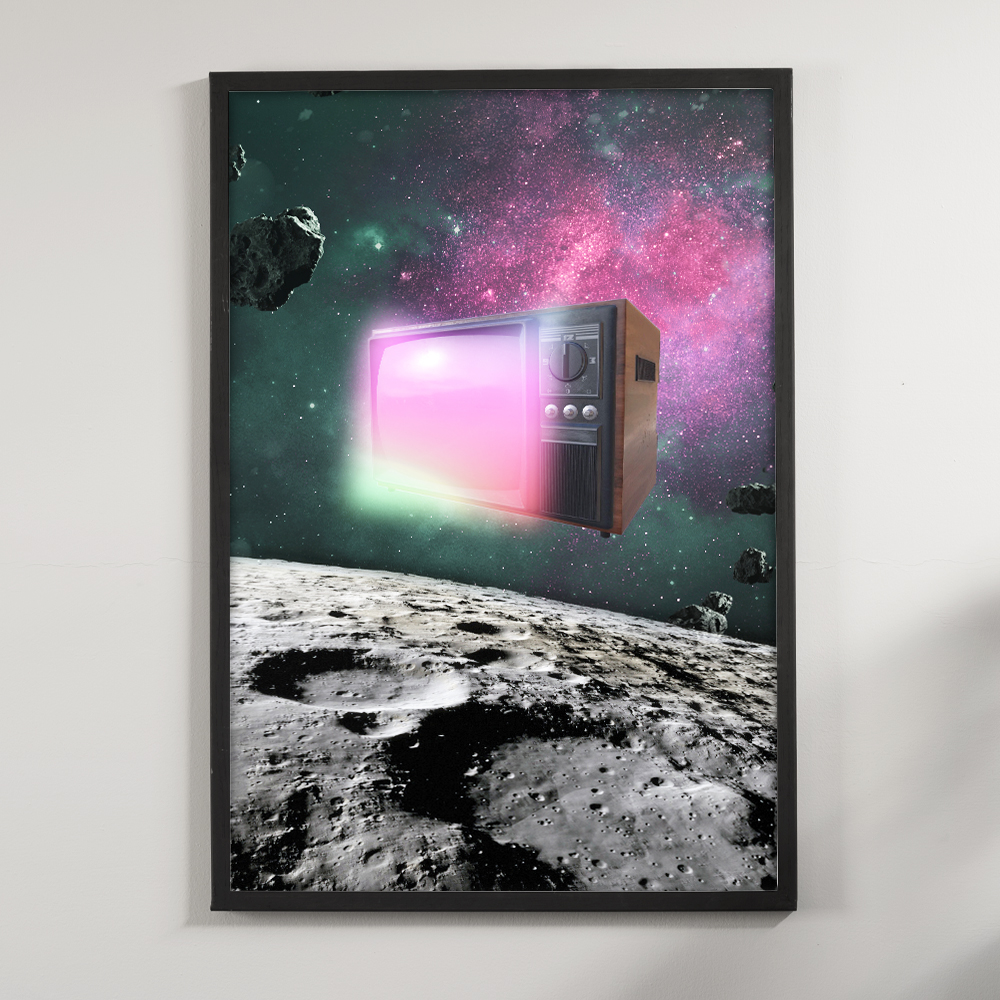 Quirky Kahaniyan
For the Junoon fans, this is a must have! Neend aati nahin is a classic and this print is a great way to express your love for the song and the band in your space. This is also a great gift idea for any loved ones who are big fans of the band!