Okay we'll just say it – haircare is not easy. Whether it's hairfall, dryness or simply trying to get back your once luscious locks, it takes time and often, the solutions don't even work. But that's where L'Oreal Paris' Elvive Extraordinary Oil Serum comes in. The expert hair-care, with the 6x more shine and nourishment it provides, this all-in-one hair serum is the magic solution to all hair woes. To learn more about this life-changing product, keep reading.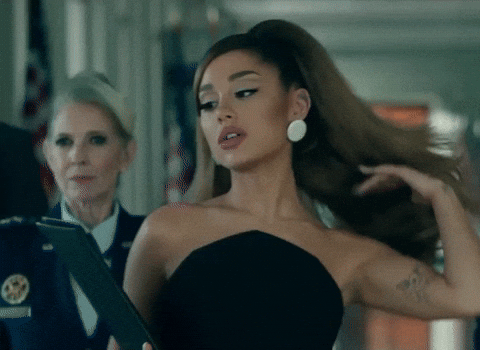 Here are the top 6 reasons why, you should include this in your hair-care regime: 
One bottle – many ways to use it: Can be used in so many ways for so many different problems like dry hair, frizzy hair and what not. And that's not it, this serum can be used before shampoo, during shampoo and after shampoo as well as your styling serum.
Power of 6 rare flower oils in one bottle: Yes, infused with the power of 6 oils which can totally transform your hair in an extraordinary way with its non-greasy formula with rose, camomille, calendula, sunflower, linum, gardenia 
All about that 6: 6x more shine, 6x more nourishment and well of course, the 6 oils.
Just a few drops of the World's number 1 hair serum and you apply this at the tips of your hair and that's it. Of course, value for money. How easy this is.
Hair styles? Well, this is your to-go-serum now. Don't be scared of those blow dries or those hair straighteners. This serum can be used as a heat-protectant and will protect your hair from damage.
World's number 1 hair serum at your doorstep? Available online on various platforms such as Daraz, Bagallery, Naheed and of course, in store as well.
View this post on Instagram
View this post on Instagram
If we haven't already convinced you to add this into your shopping cart, the bottle has a pump dispenser which makes it so easy to use. Plus, the bottle will look luxurious standing on your beauty shelf with its gold sheen and packaging! Whether your hair is dry, frizzy or damaged – this serum is the solution to all your hair dilemmas! 
View this post on Instagram