My life is becoming hell. My parents have fixed my marriage with my cousin without my consent. I told my mother that I like someone else but instead of taking my side, she fixed my marriage with my cousin. He is my Khala's son. My Khala and Khalo had a cousin marriage and they have 3 abnormal children. My mother knows that this marriage could possibly result in genetic problems, but she doesn't care. She did all this because the guy who I like is from my Tayi's family and she doesn't like her. I haven't spoken  to my family since 2 months because of this. I have told my brothers as well but no one in the family supports me. They all are just telling me that if this wedding doesn't happen, I will spoil their reputation. My mental health is not stable, I am becoming more and more angry with each passing day, and I just feel hatred towards everyone around me. I want to live my life according to my own terms. Please help!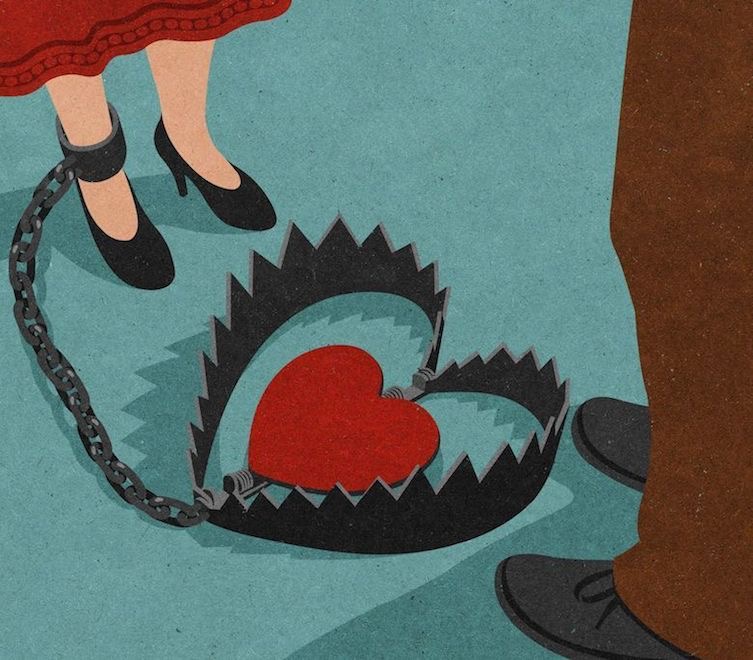 Shahrukh's Response:
Dear Anon,
I'm so sorry you're going through this – having to not only step away from a relationship you want to be in, but also being forced into an engagement without your consent! That's awful – andwhile I know that forced marriages are common practice in Pakistan, where parents speak on behalf of their children without consulting them, it's something that not only goes against your rights as a person, but is also something that is not permitted on the grounds of religion, and to a great extent, the law – right now we can explore what options are available to you, and see how we can help you find a way out of this.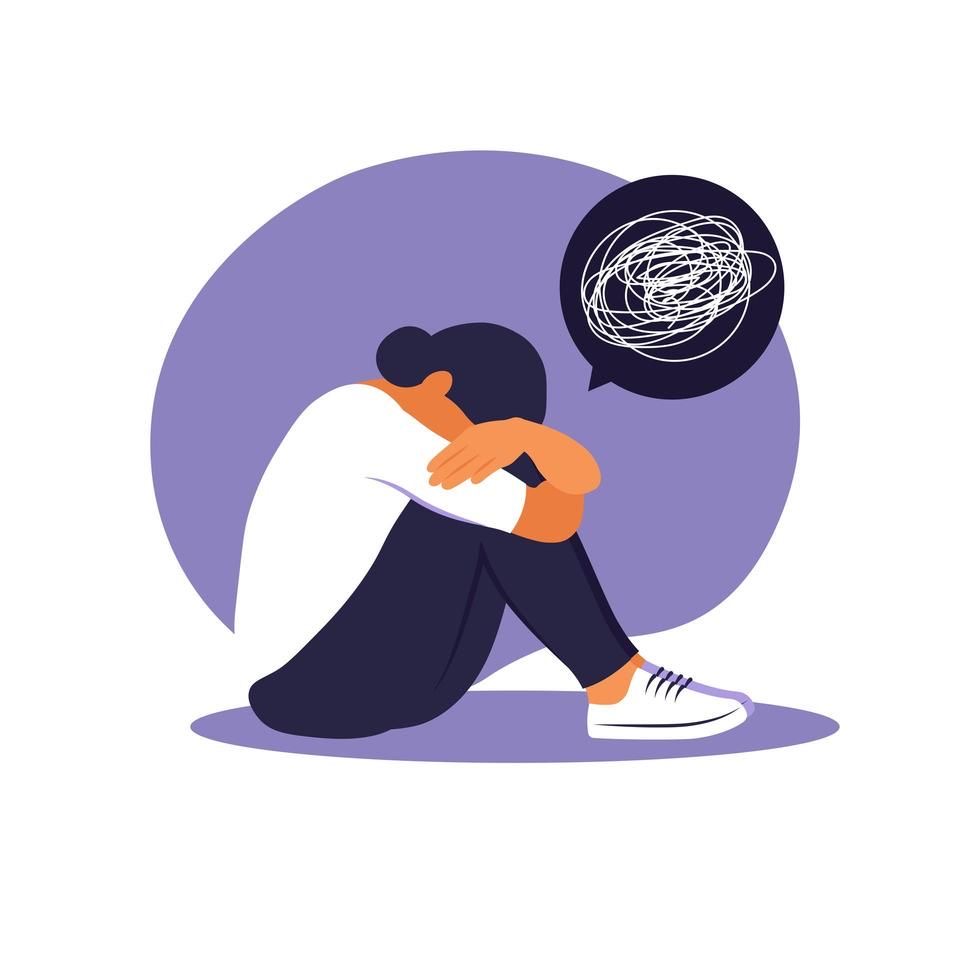 Islam and Forced Marriages
Anon, one of the foundations of our country, and most households, is religion. So, if there is an argument that is to be made, it can be that no man or woman is obligated to marry a person that they do not wish to be married to – now, this might come into clash with the idea of obedience in relation to parents in Islam, but scholars agree that this has limitations. While a parent-child relationship in Islam is meant to be a sacred one, this also leaves a lot of room for abuse of power, which is why certain restrictions are in place. Marriage, as it turns out, is one of those restrictions. While it is said that parents are present in terms of counsel and guidance, they are not the ones who grant consent. Both the law and religion are aligned on this, so this is something to keep in mind. You have the right to say no.
Exploring Your Options
I know that this is a really difficult situation for you, Anon, and this might be the time to really reflect on what can be done. In this country, I know that options vary in accordance to the dynamics and setup of each family, and I would encourage you to look into this a little further.
•
Your allies and support
:
during these difficult times, it's important to recognize your support system – from friends and family both.
This will be a source of emotional safety and holding while you navigate through whatever is happening.
•
Enlist the help of those who
would
be able to stand by your side
: sometimes it's also helpful to recruit the help of someone who is close your parents, and who would be able to speak to your parents
about the matter and how you feel
– this could be a member of the family, a close friend, anyone who fits that category.
•
Recognizing
your resources
:
Anon, there are several things which could work to your advantage, one of those things being financial independence. Now, I'm not sure of your work situation, but if there is some capital that you have access to, it's also possible for you to explore the idea of supporting yourself and living independently if the situation continues on. I know it can seem like a daunting idea, just know that it is possible – see if this is an idea that is feasible for you.
•
Have a talk with your family
: While silence can speak volumes, it doesn't quite say enough. I know this might be a challenging conversation to have, yet it is something that needs to be said, Anon. At the end of the day, you have every right to decide whether you want to spend the rest of your life with someone or not. Your parents might not agree with you, but it is your call – sit them down, tell them how you feel,
speak as calmly as you possibly can and stay firm and assertive on your stance.
•
Make room for whatever is coming up
: you might be feeling, angry, sad and just helpless right now, and that's okay. This is an extremely challenging situation to be in, and as such, it's also important to make space for yourself during this time.
***
Anon, you know your family and circumstances better than anyone. I want you to know that you are allowed to say no, and that you are not alone in this. Take some time to sit with everything, weigh out your options and see what the best possible solution is – again, it might not be easy to execute, but it can be done. I really hope that everything works out for you in the end, and that you are able to get the outcome you desire. Best of luck and stay in your power!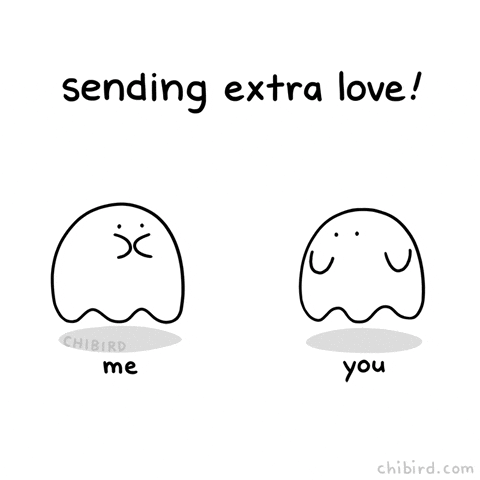 The above article is written by Shahrukh Shahbaz Malik who is trained in humanistic integrative counselling at CPDD in the UK and currently has her own private practice in Karachi. The views expressed in this article are those of one expert. They do not necessarily represent the views of Mashion, nor do they represent the complete picture of the topic at hand. This article is for informational purposes only and is not a substitute for medical diagnosis, treatment or therapy.
Anxiety
Ask The Therapist
Below Average Student
Shahrukh Shahbaz Malik
Therapist
University Stress